Stångebroslaget - Mx Simulator Edition
Novemberkåsan and GGN are done. This time its Stångebroslaget Lidman Edition.
Super long Motocross/ Enduro track.
Try it and tell me what you think in the comments below.
See you in the woods!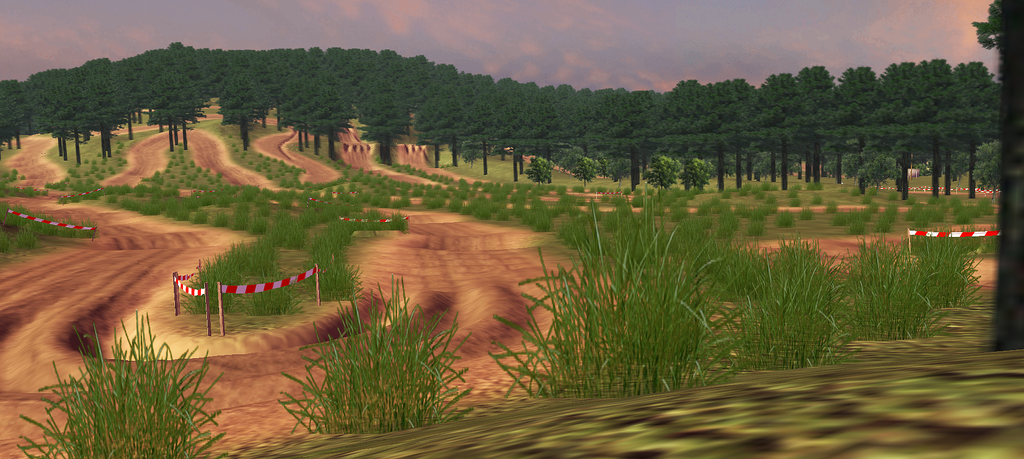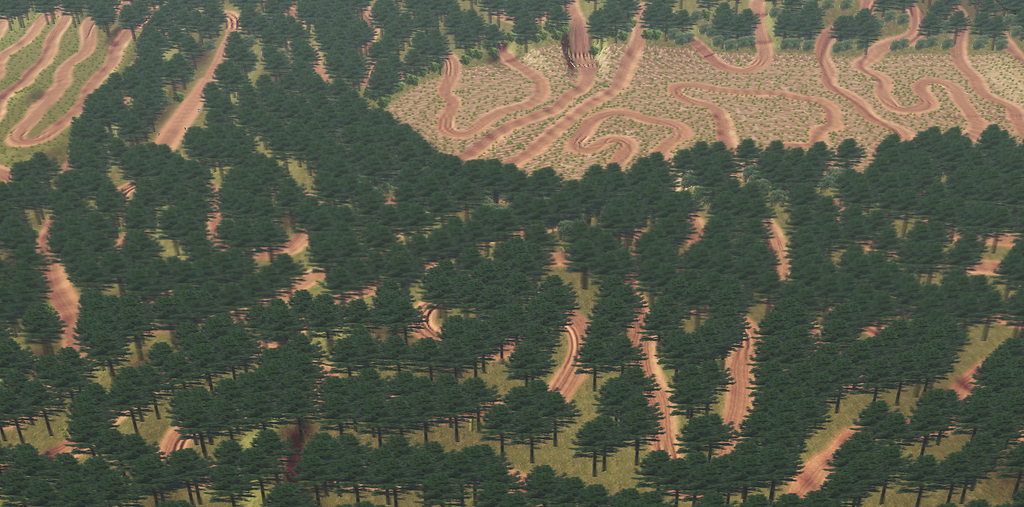 Download:
http://www.mediafire.com/file/1dqmm3c8esae2g9/StangebroslagetLidmanEdition.zip
Credits
decals from: BCMX: 306 Compound -
viewtopic.php?t=43855
(Try it out, one awesome track!!)
Billbords from: BCMX: 306 Compound
All of the Beta testers.
JLV