2 tracks within this file. Supernova (Bottom Track) and Snake Rock MX (Top Track) Tried to keep it on the realistic side of things. A few big booters though. I haven't figured all the ins and outs of track making yet so there isn't a map and I probably should of spent more time on the environment. Let me know any feedback.
Got the map and statues from Perrys Complex (
viewtopic.php?f=4&t=38497
) Grabbed some other generic statues from somewhere else but cant remember.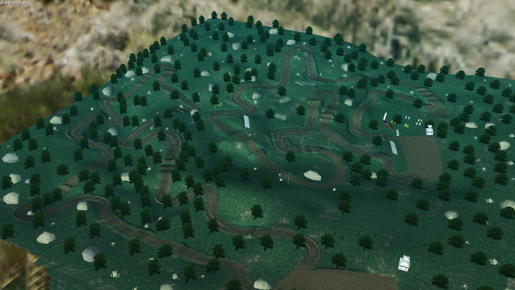 Link
http://www.mediafire.com/file/t8hto4yvc ... ernova.rar