Somewhere In The Woods 2017 Mx Park
It's my first track i ever release. A little track for train your skills i guess.
There is also a tiny supercross track. It's not the best but you can ride on it

Of course there is the possbility to run a race for 26 people on the national.
Check it out i hope you like it.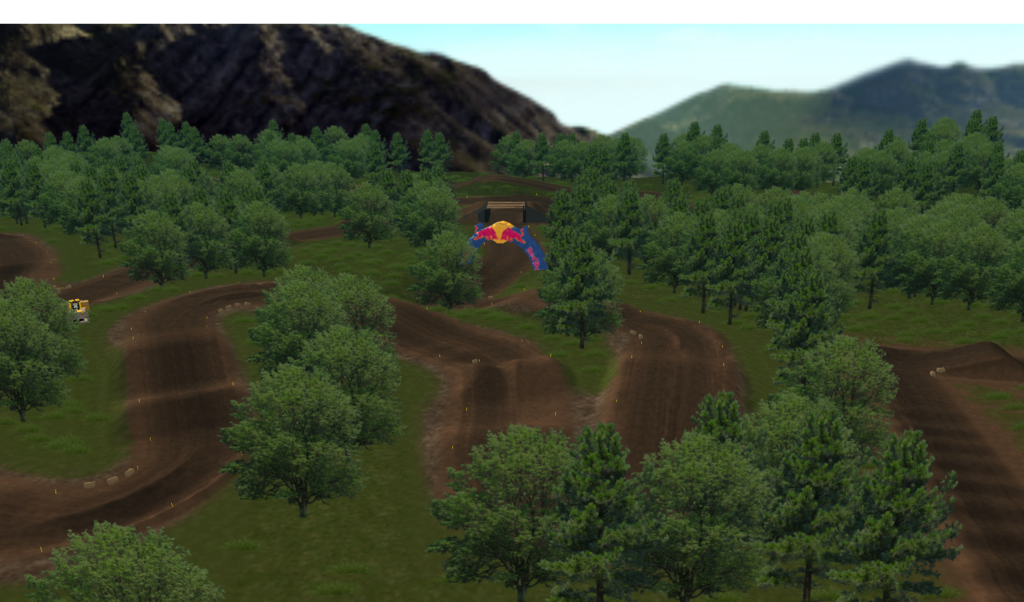 National Track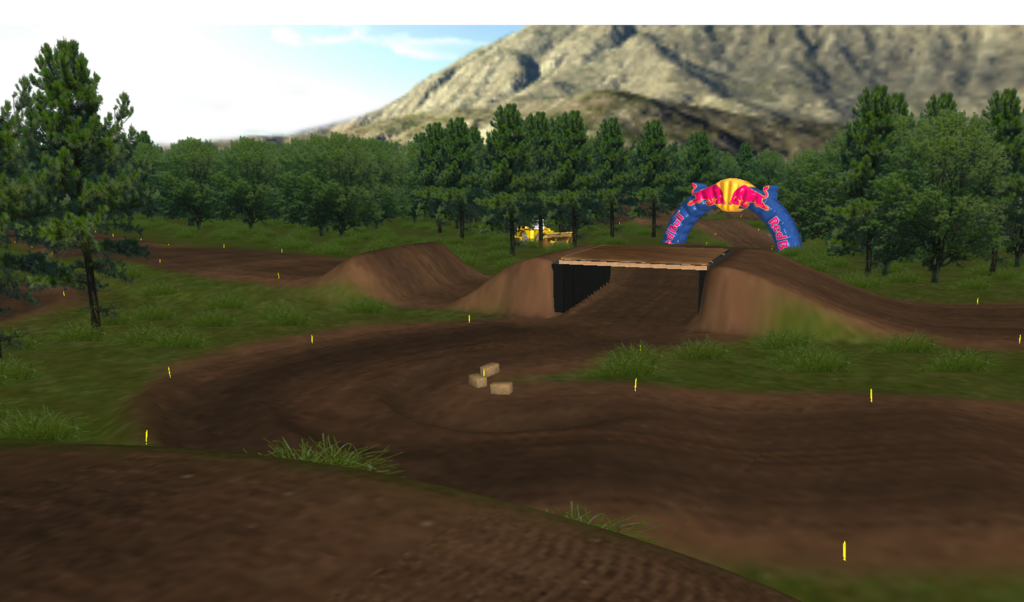 National Track Bridge and Arch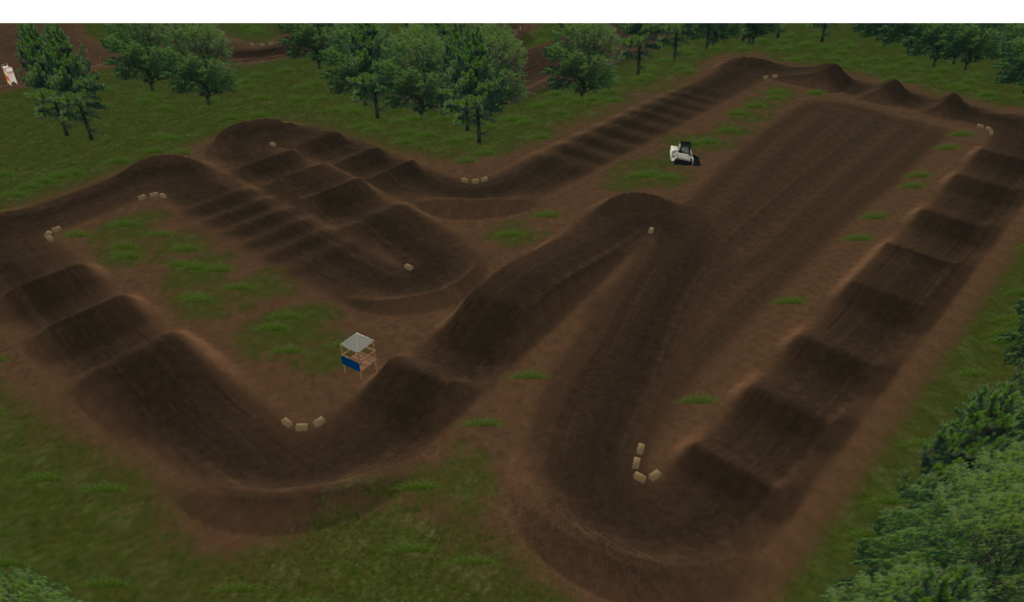 Supercross Track
http://www.mediafire.com/file/16c4qqxyq3djljd/switw.rar