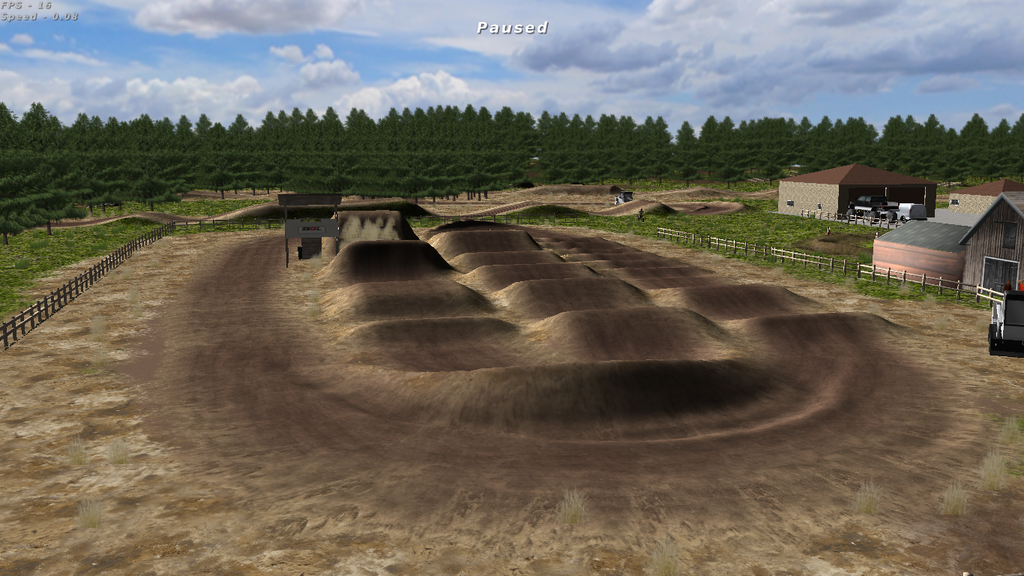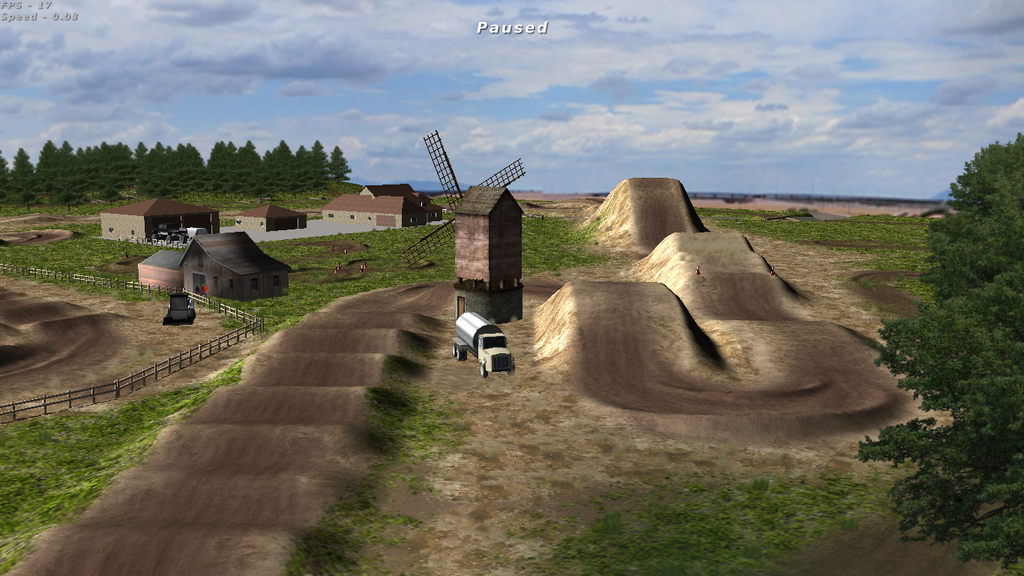 Track does not having timing gates its a private feel track , has 1 Mx 1Ax and 1 eduro trails type track! me and buddies enjoyed it I hope you do too!!
Thanks to:
JLV for the game
Cameron Perkins , Dylan Kelso, and Trey Brodersen for testing
Decals from 2015 Js7 compound
Statues from Colton Haakers backyard and Some from 2017 Trapland and JGMX
thank you guys!
Track Link:
https://www.dropbox.com/s/p8qcr1y271xdhhk/2017homestead.rar?dl=0