What's up guys, I am here to ask all of you guys to test out my newest track. It is a very early version so please don't complain that the flaggers aren't set, the road isn't finished, There are no timing gates, etc. This is going to be a rather long track building process because of how busy I am outside of sim. so every couple of weeks until the the whole track and Beach is finished I will update this topic.
Here are some pictures of the track.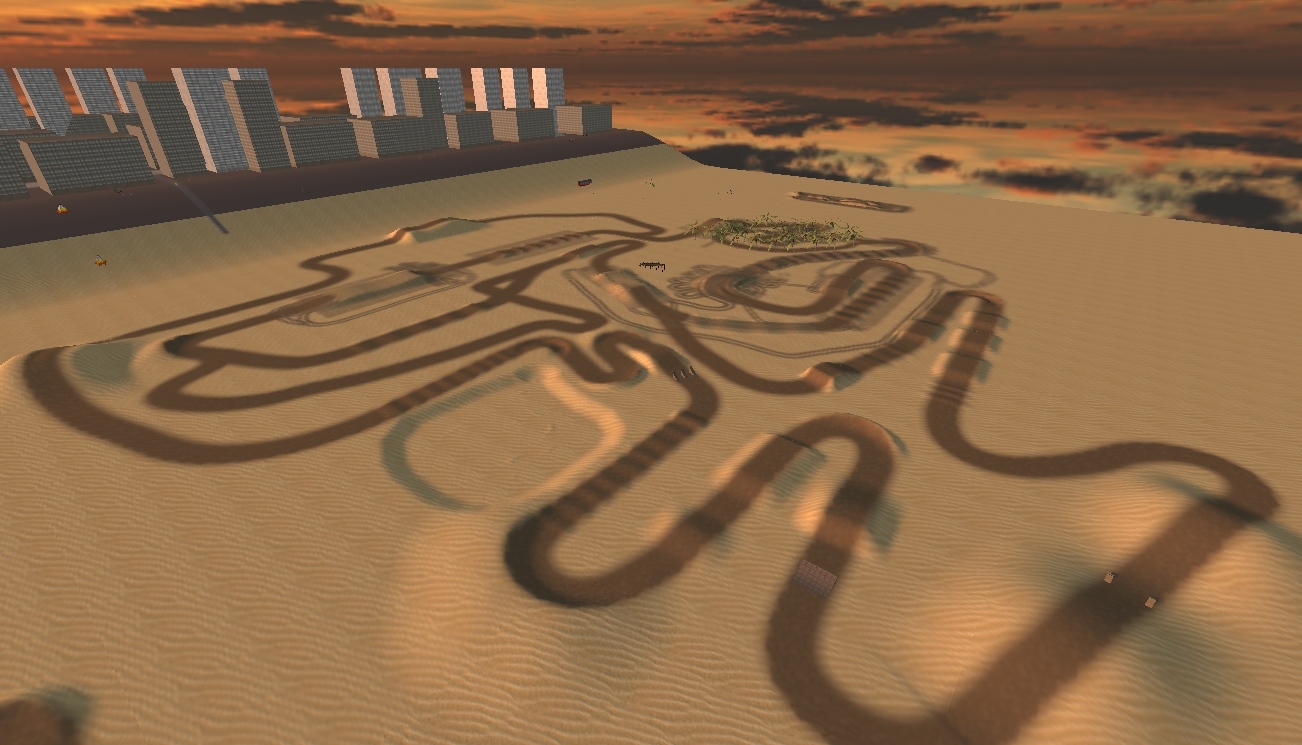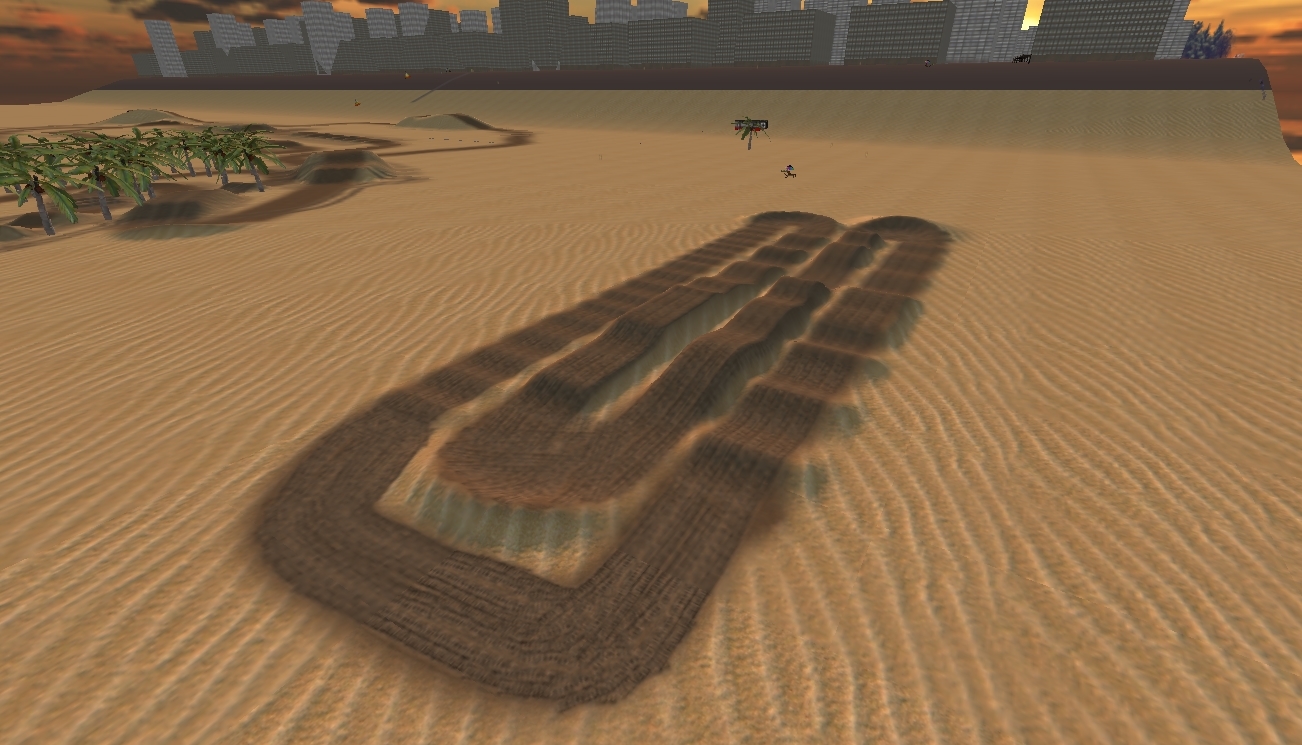 Credits:
tyskorn for sand decal, scaling and tilemap.
WolFmx, motoboss, osari52, BradClay306 and checkers for the statues.
mxrewind665 and motoboss for decals.
JLV, for the game of course.
In game name is racebeachnati
Here is the track link. PLEAS, tell me what you want to see me add, what you want me to change, and tell me if I forgot to give you credit:
http://www.mediafire.com/file/1wx45dxk5 ... chnati.zip
Have a nice day