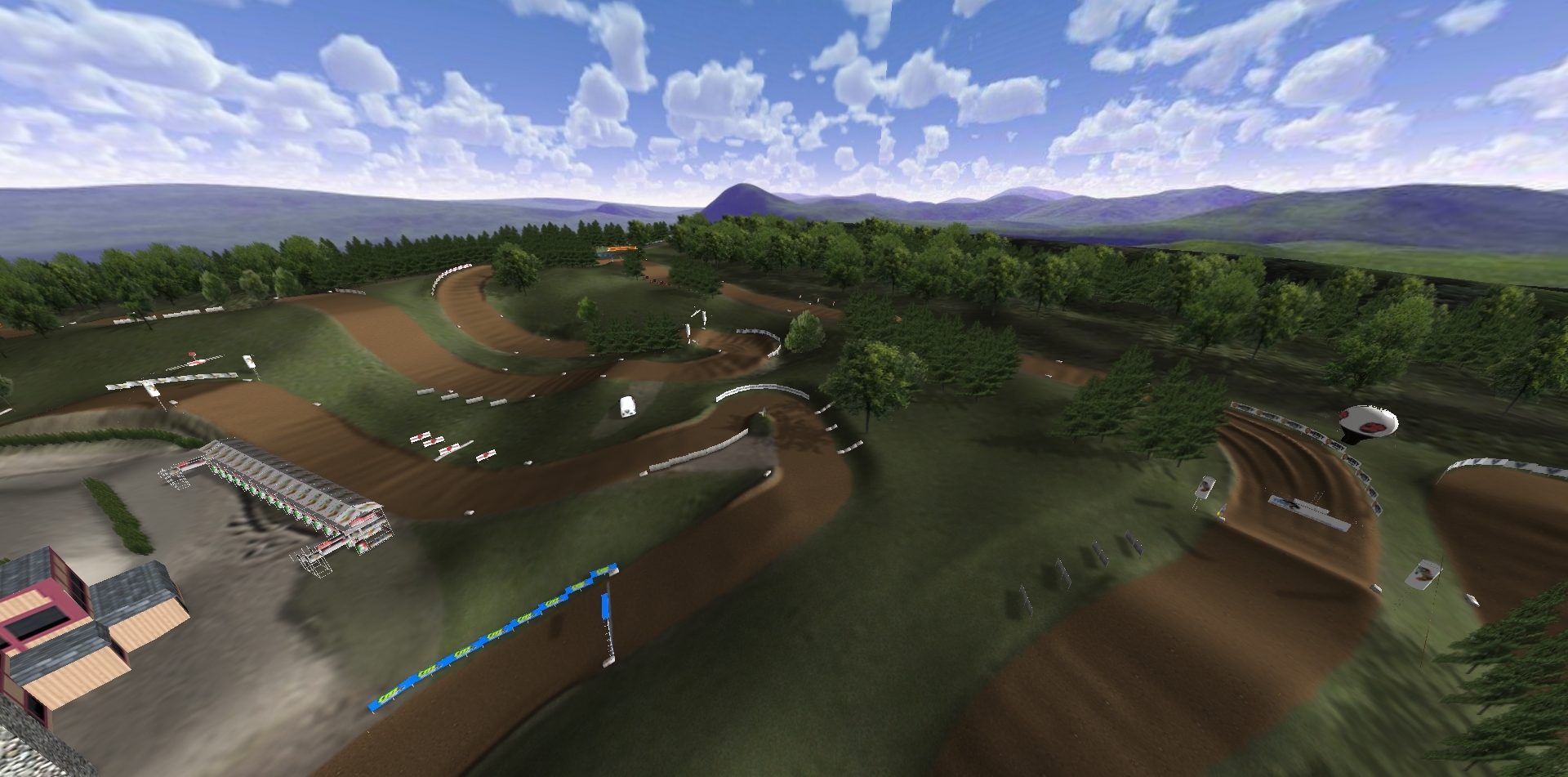 The track:
The track of M.C. Galaello is a really hard pack track located in Lombardia near the lake Garda which was build first in 1966 with a really long layout. After some years in 1981, the founders of the Motoclub re-build the track to a more technical layout in order to be ridable and gained tha approval of the most important italian motorcycle organisations such as UISP and FMI.
Since then, the motoclub hosted many regionals and national races with the most famous riders of that time like Joel Smets. Harry Everts, Eric Geboers and Trampas Parker.
Altough the dangerousness, that track has a really spectacular layout which attracks many riders from all over the world.
In last year MXS Italian Championship races the overall standing of the Pro class saw Jannik Muller take the podium victory, followed by Andrè Santos and Stephane Guido. On the other side, in the Amateur mx2 class Alex Vusttos took the overall win, Matthias Havy second followed by Lee Bradley. The Amateur mx1 class crowned Matt Dowse as the overall winner followed by the actual RKI/JDS rider Luca Cavallero and Maxence Gallot.

Download:
High resolution - 151 Mb
Medium resolution - 84 Mb
Medium resolution with no trees- 81 Mb
Low resolution - 59 Mb
Low resolution with no trees - 58 Mb
Credits:
- JLV
- TMFR
- EMF
- RKI/JDS Italia Racing Team
- Matteo Gusmerini
- Motoboss
- Staydown
- Rafagas
- Haggqvist
- Twistmoto
- Anyone who i forgot
Have fun!