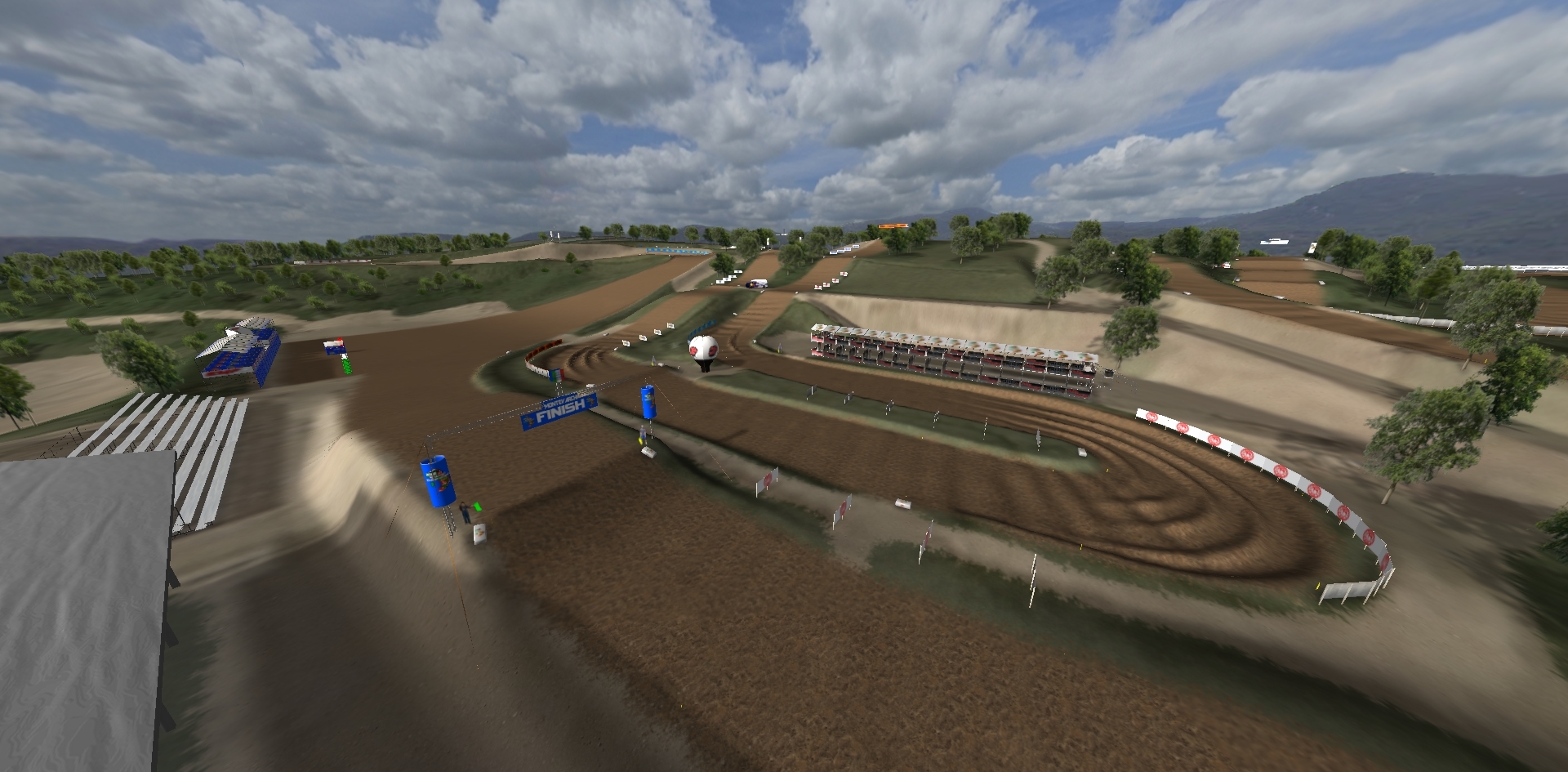 The track:
Brand new track for the 7th round of the 2018 italian championship, a track that made history in the world motocross championship for many years. The track is located in the region of Toscana, it's 1650 meter long and is built on a nice hill which makes it beautiful, it has pretty high elevations with different kind of jumps and corners that test the rider's cleverness. It was born in 1969 and the historical motoclub Brilli-Peri has hosted since that date over 150 motocross events. In particular, the world gp races took place in 1980,1982, 1994, 1998, 2003 and 2006.
Download:
High resolution - 131 Mb
Medium resolution - 79 Mb
Medium resolution with no trees- 77 Mb
Low resolution - 58 Mb
Low resolution with no trees - 57 Mb
Superlow resolution - 51 Mb
Credits:
- JLV
- TMFR
- EMF
- RKI/JDS Italia Racing Team
- Matteo Gusmerini
- Checkerz
- Motoboss
- Kyle Watts
- Staydown
- Rafagas
- Haggqvist
- Twistmoto
- JGMX
- Anyone who i forgot
Have fun!