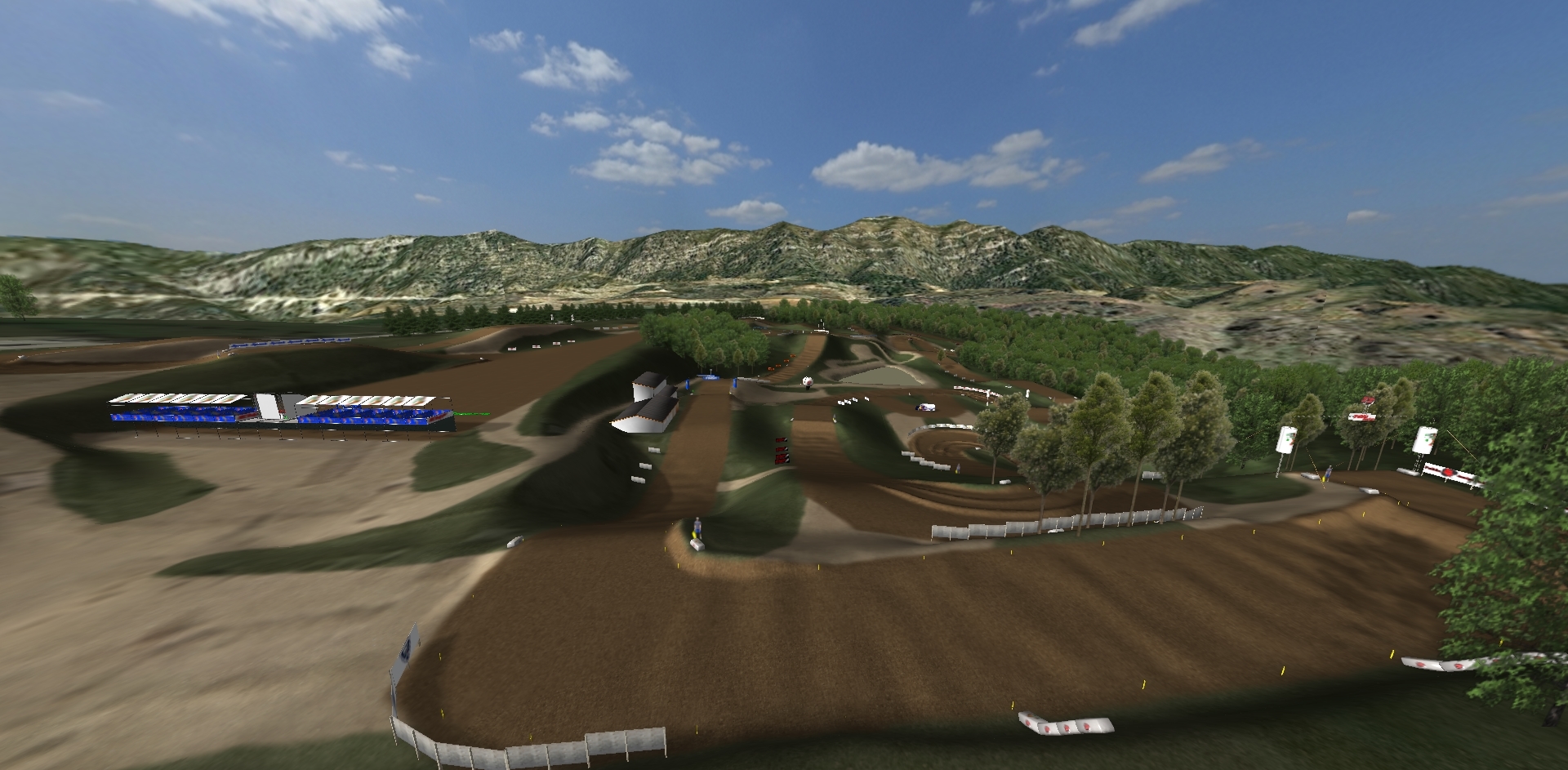 The track:
This week track is Paroldo, a really well-built and organised location which can be found in the north-west of Italy. The track hosted many regional and national races, it still does and it's open during the week for trainings. The track is 1750 meters long and the soil can be considered an hard pack one like every kind of track which is build over mountain regions, there are some really steep up and downhills and many different kind of jumps which make this track unique and really technical. Are you still sitting here? Don't waste your time and come there. Last year in the Pro class we saw a victorious Jannik Muller followed by Chase Dunivant and Alanas Saulys. In the Amateur mx2 class Justin Wood took the 1st podium place, Woodley 2nd and Bradley 3rd. In the Amateur mx1 class Lewis Williams succeeded in winning the overall with 47 points followed by Luca Cavallero and Mattheu Parise.
Download:
High resolution - 123 Mb
Medium resolution - 78 Mb
Medium resolution with no trees- 76 Mb
Low resolution - 57 Mb
Low resolution with no trees - 56 Mb
Superlow resolution - 50 Mb
Credits:
- JLV
- TMFR
- EMF
- RKI/JDS Italia Racing Team
- Matteo Gusmerini
- Checkerz
- Motoboss
- Kyle Watts
- Staydown
- Rafagas
- Haggqvist
- Twistmoto
- JGMX
- Anyone who i forgot
Have fun!