First things first, not only is this officially the first track I've ever replicated, but it's also the first track i've ever completed, meaning it's honestly not the best, HOWEVER it is the 2018 Anaheim 1 layout according to Transworld Motocross, who posted this picture....
So when I decided to finally follow through and make a track, I wanted it to be something cool, so when i found the track map, I chose to replicate it.
I'm not expecting people to love this or even like it, it was just something i decided to do for fun and release it to you peeps.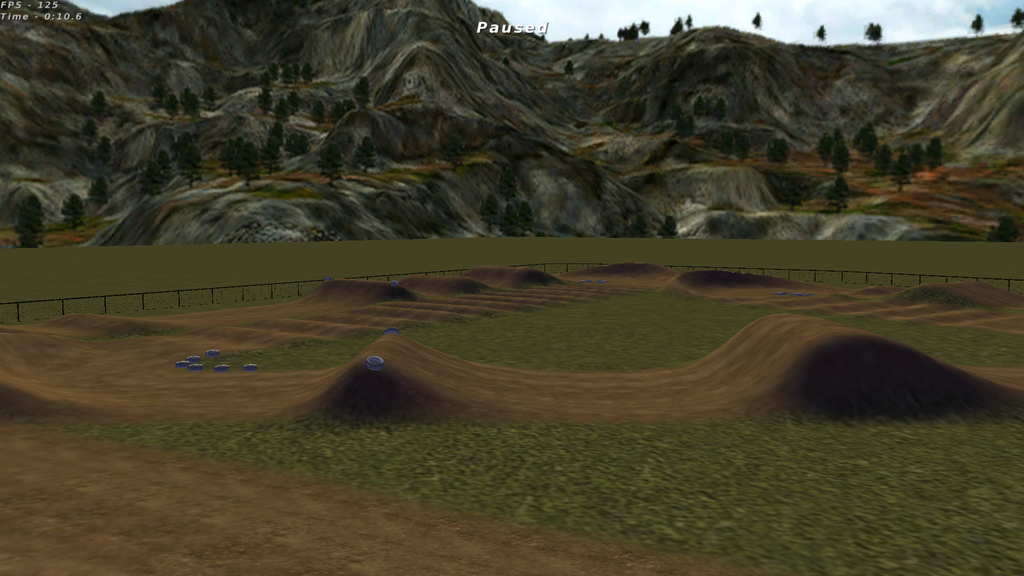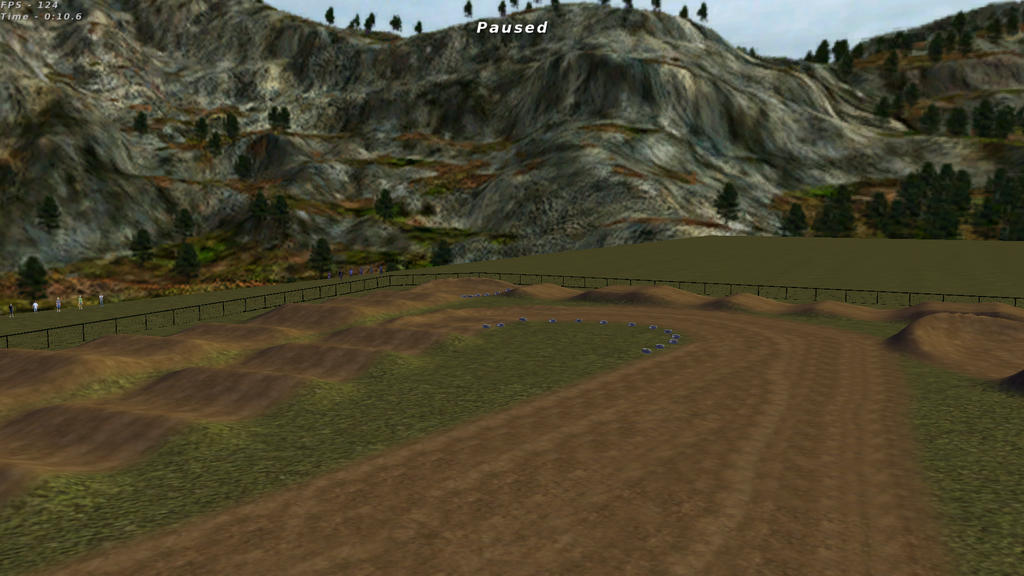 https://www.mediafire.com/file/jfknf5ne ... Xbraap.rar
Decals from castillo
Objects from BGFX Forest
Game by ya boi, JLV