Hey guys, I am hear to release my newest track.
It was going to be the opening round of a small series I was going to put on, but it just fell through... So, I am going to post it as a stand alone thing.
I need to give a huge shout out Wahlamt for letting me upload this, it was built off of beginner track, so thanks for that.
I did not know what to call it, so I named it dahood.
Screenshots: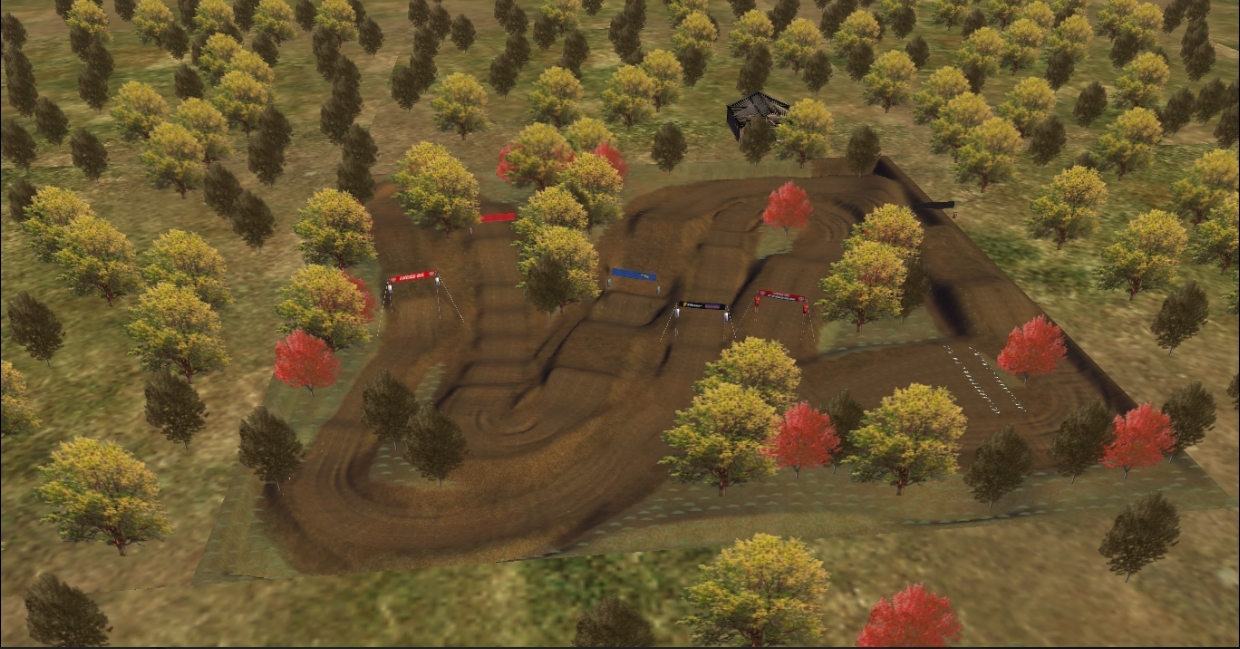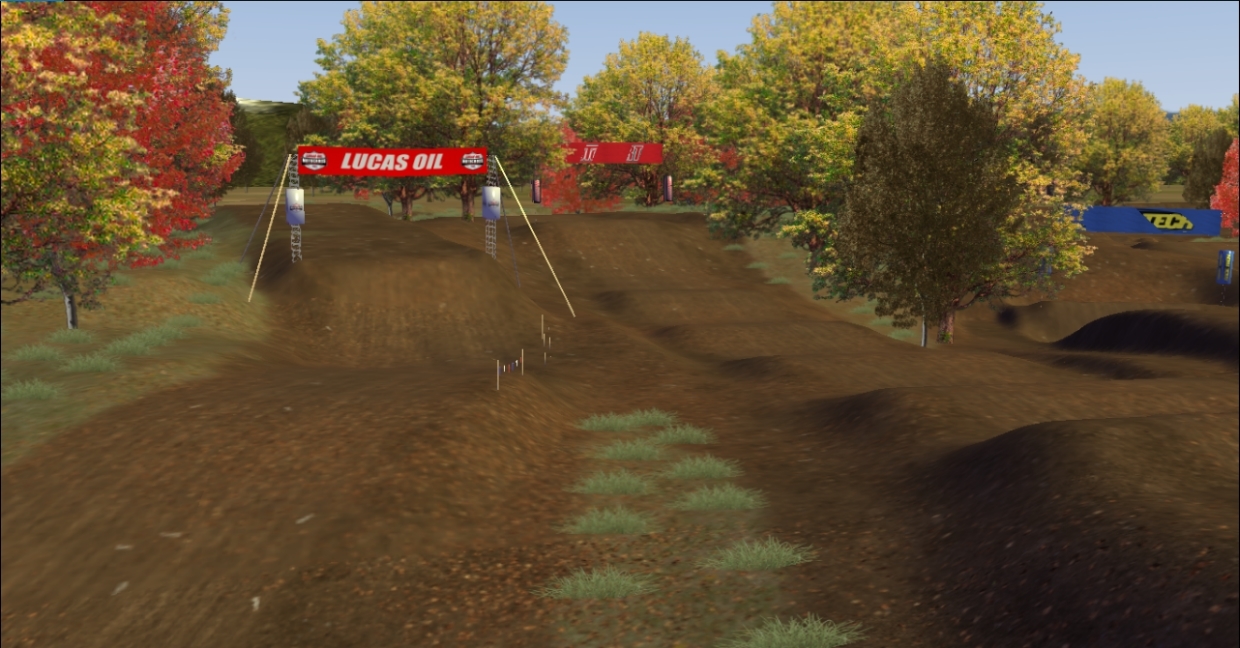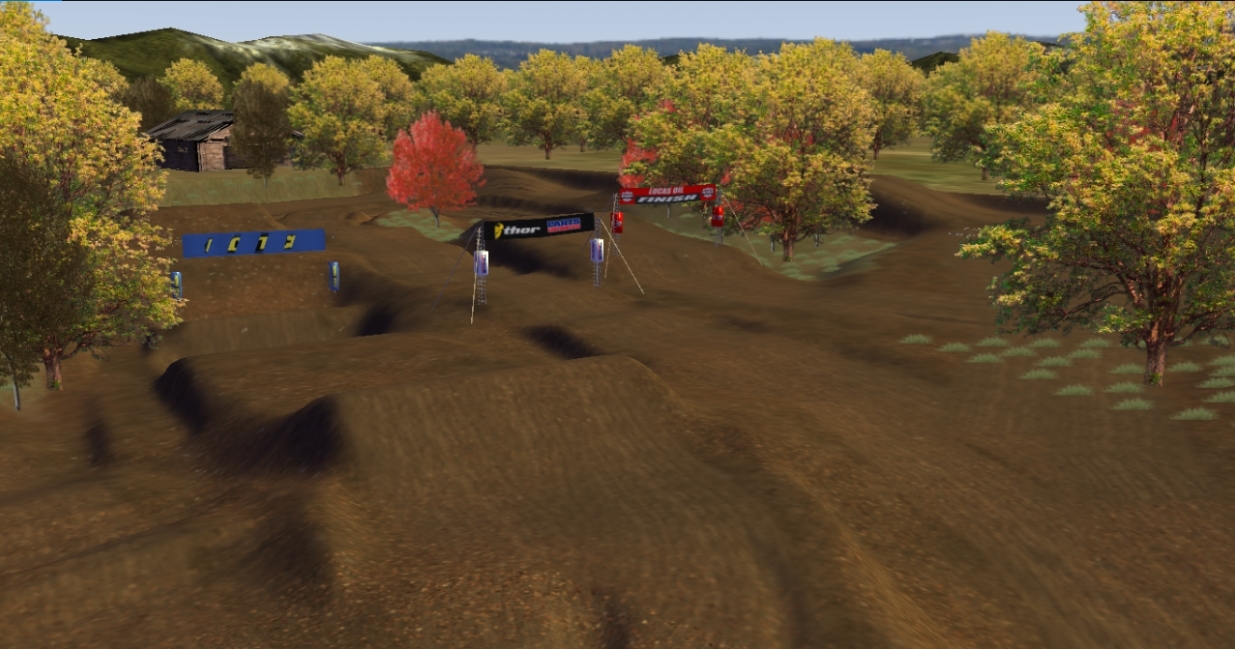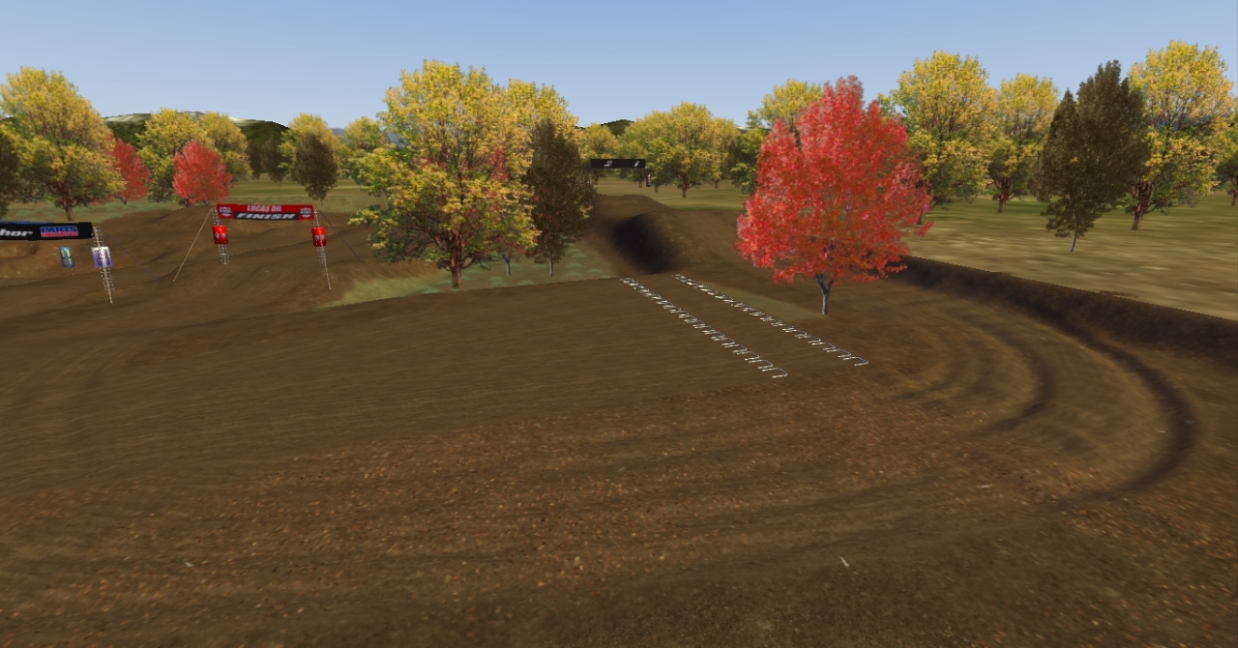 I would like to thank:
Wahlamt: Decals, Terrain.
VMX_SKYmx99: Bilboards, decals.
Osari52/Kellen Brauer: statues, tilemap and track building Tutorials
MotoRockstar777: statue
Barrington? statue?
JGMTbike: Statue
JLV: for this -->
http://mxsimulator.com/editing.html
If I forgot anyone, let me know, and if you know who made the over head banners, please speak up, I forgot

Let me know what you think and have a nice

http://www.mediafire.com/file/lyx832138 ... dahood.zip