It's lit.
Link (thanks JLV)|
http://www.mediafire.com/file/fc64fi7wc ... alXRD2.rar
Credit to JGMX for tileinfo and decals.
Whoever made the doghouse and put out the PSD, Thank you.
The toughblocks, Yellow track marker I have no idea who made them but they helped, Thanks.
It's in game as BattleGrounds LocalX Round 2 and is on flowtech:19853
The free ride section is fun asf to me hopefully it is for yall too.
Lmk what yall think! Good and bad!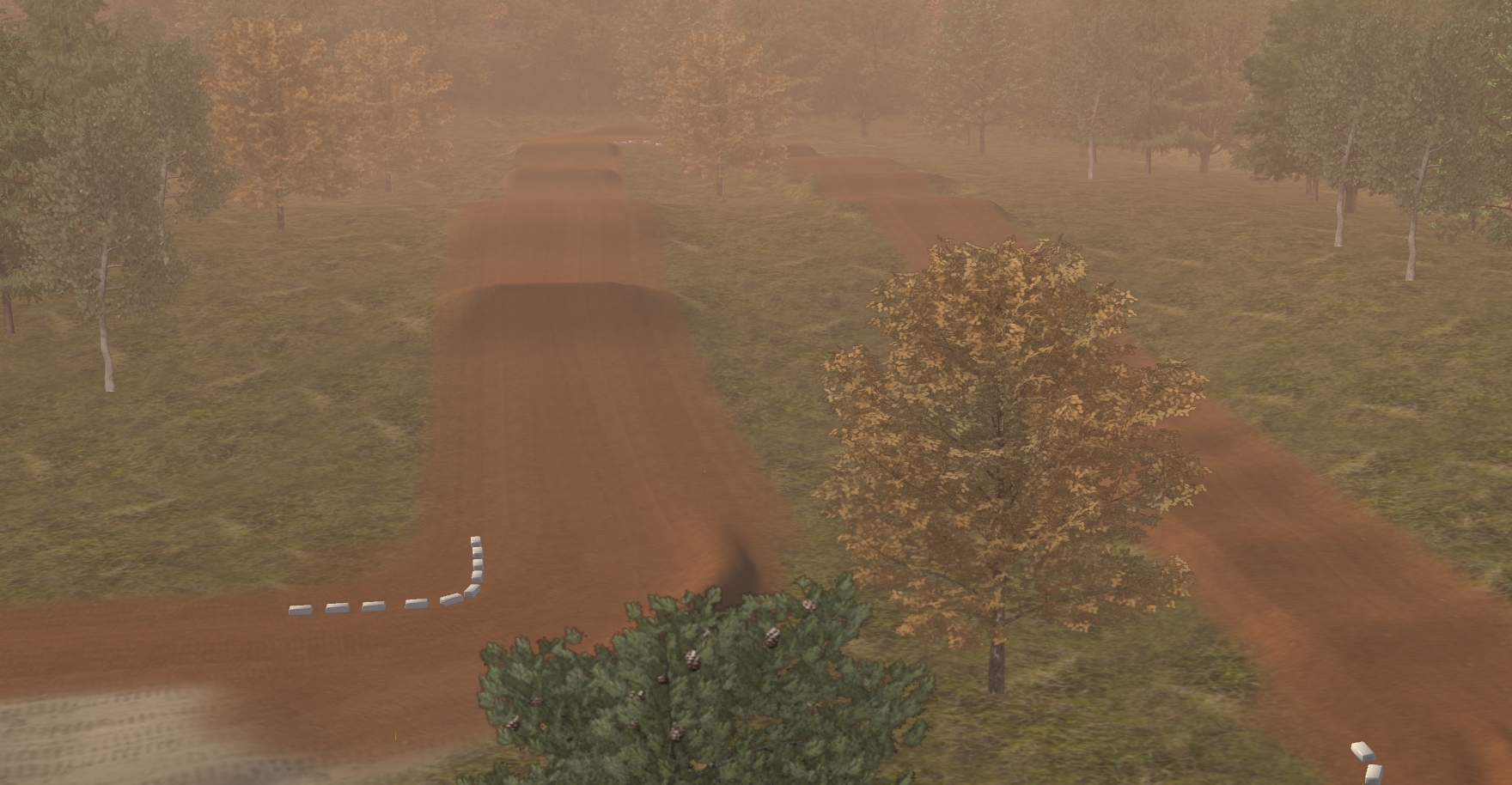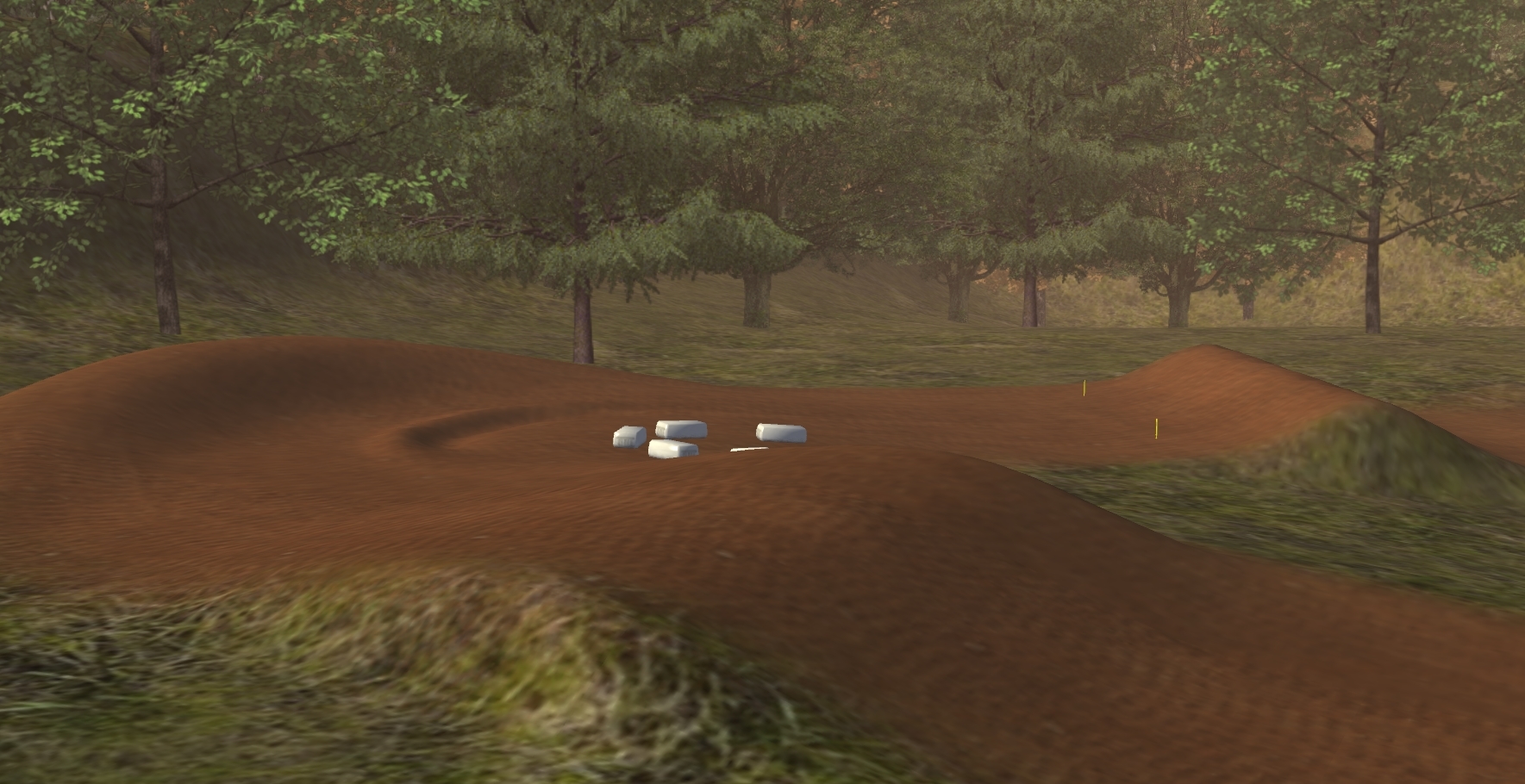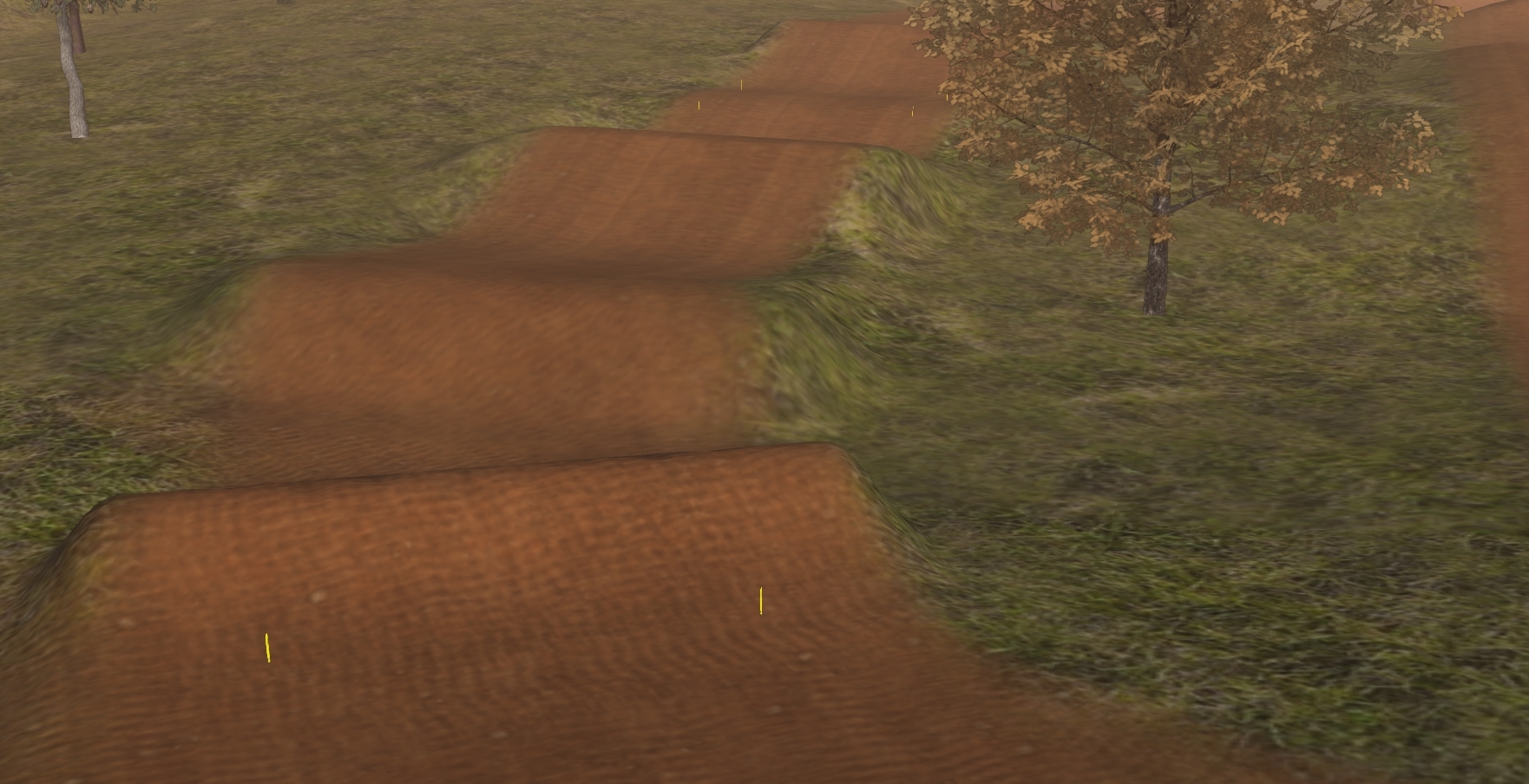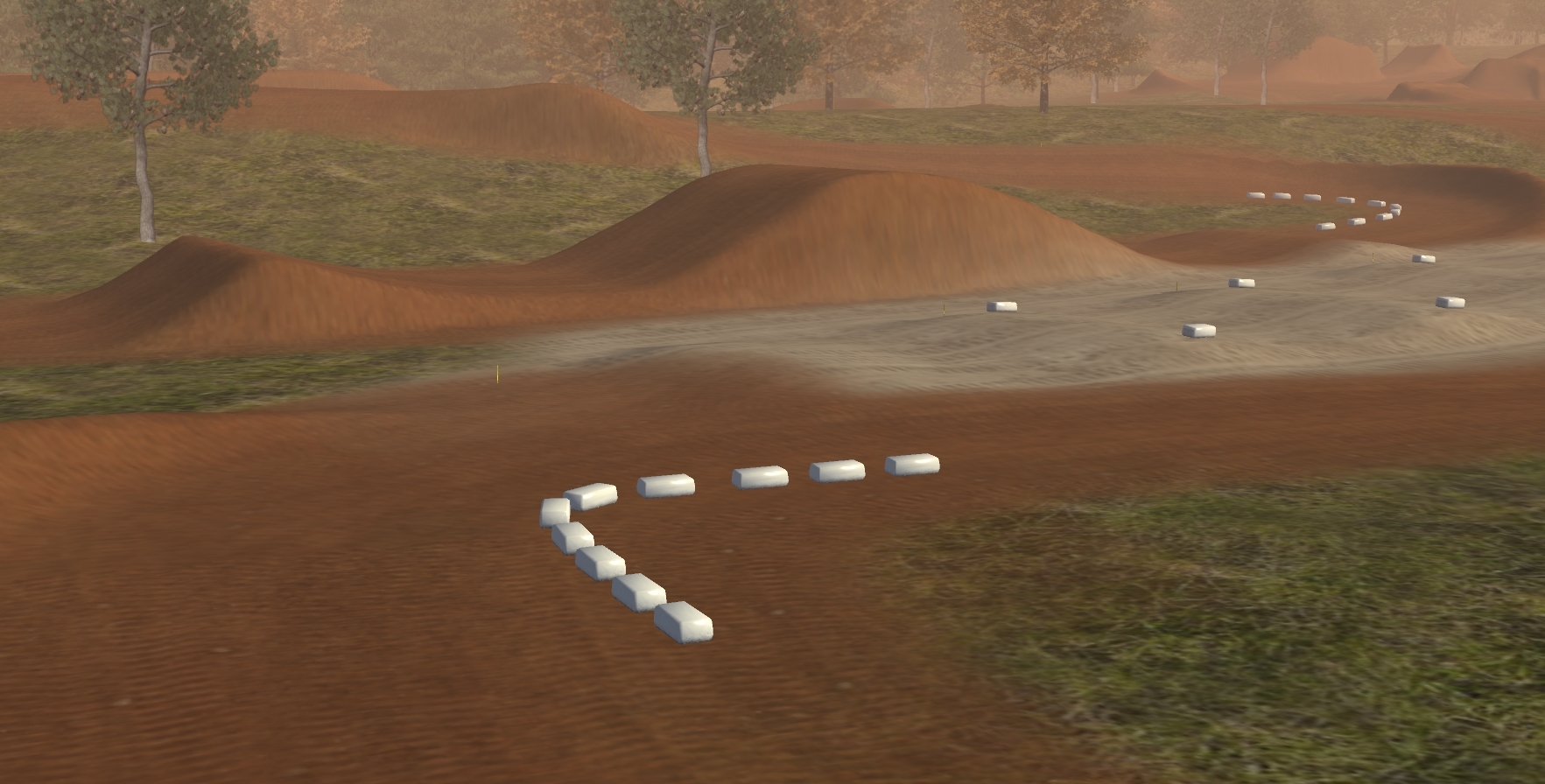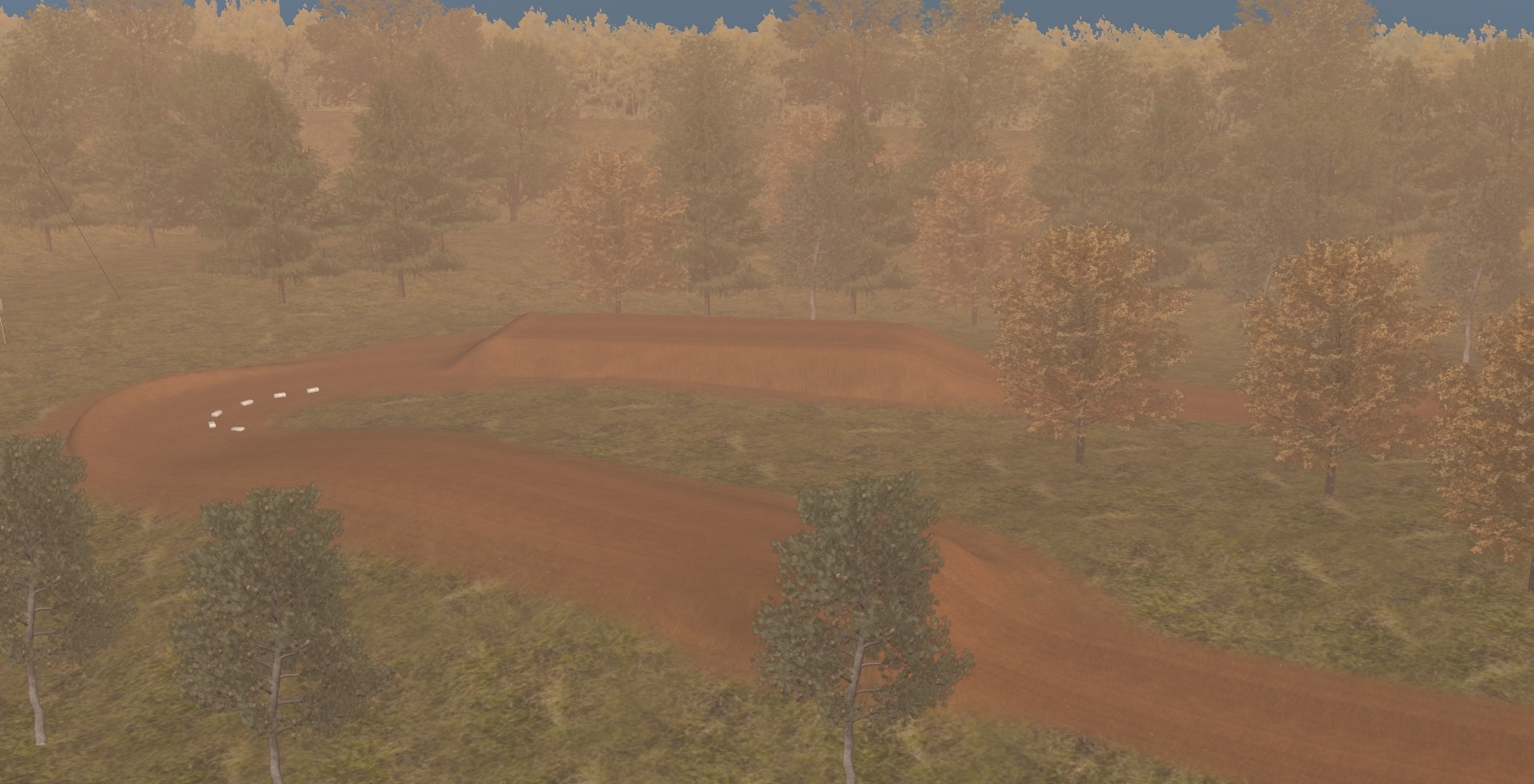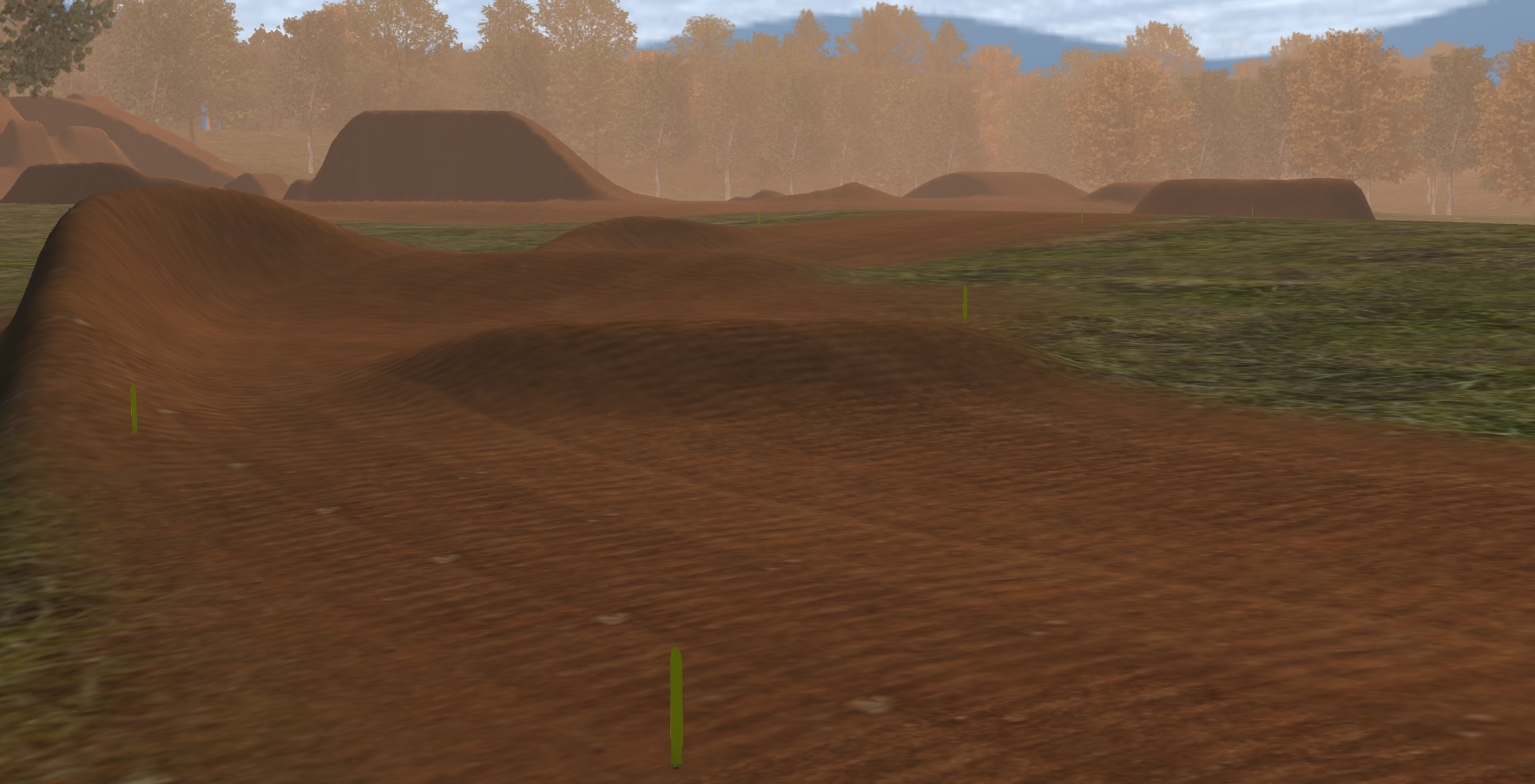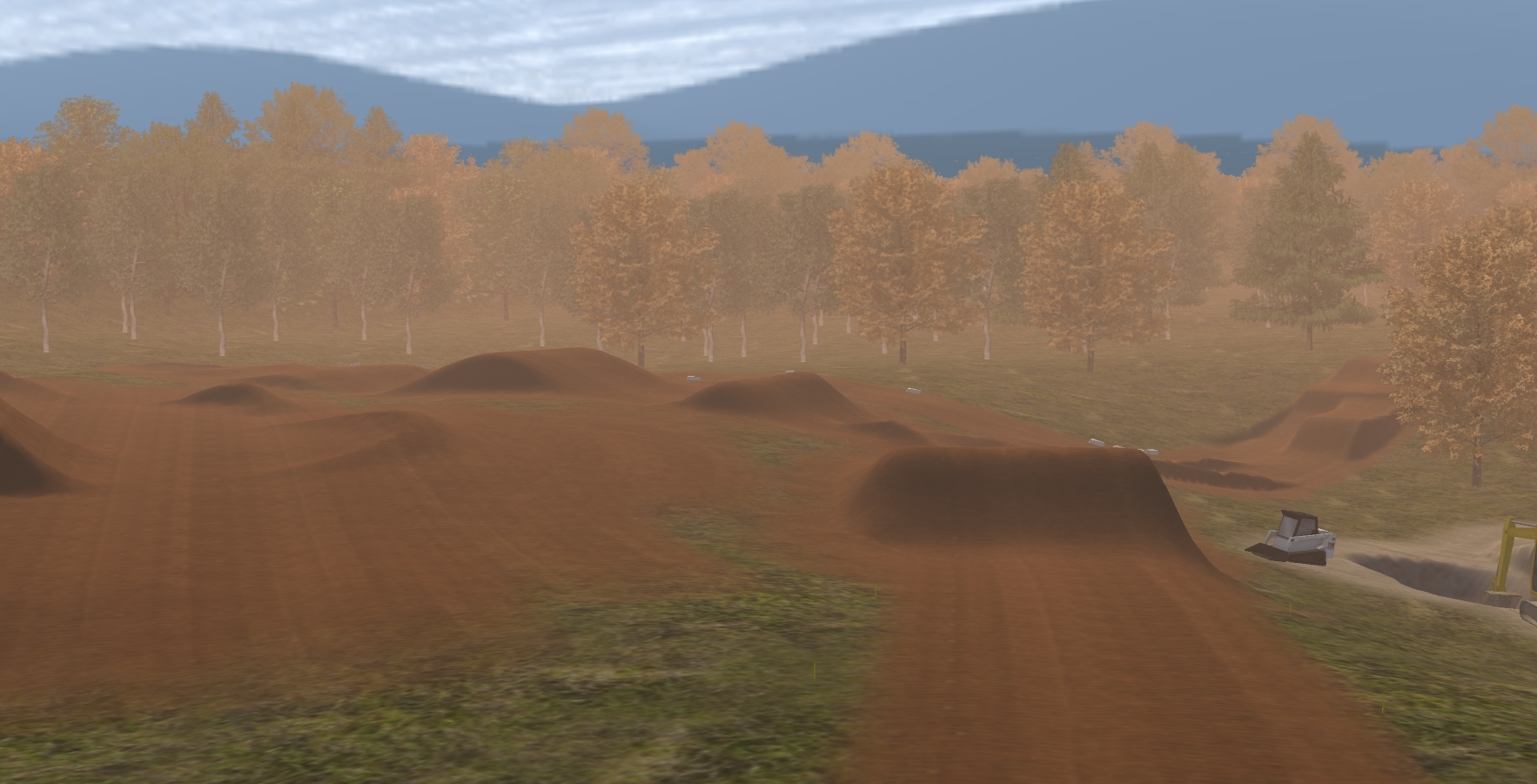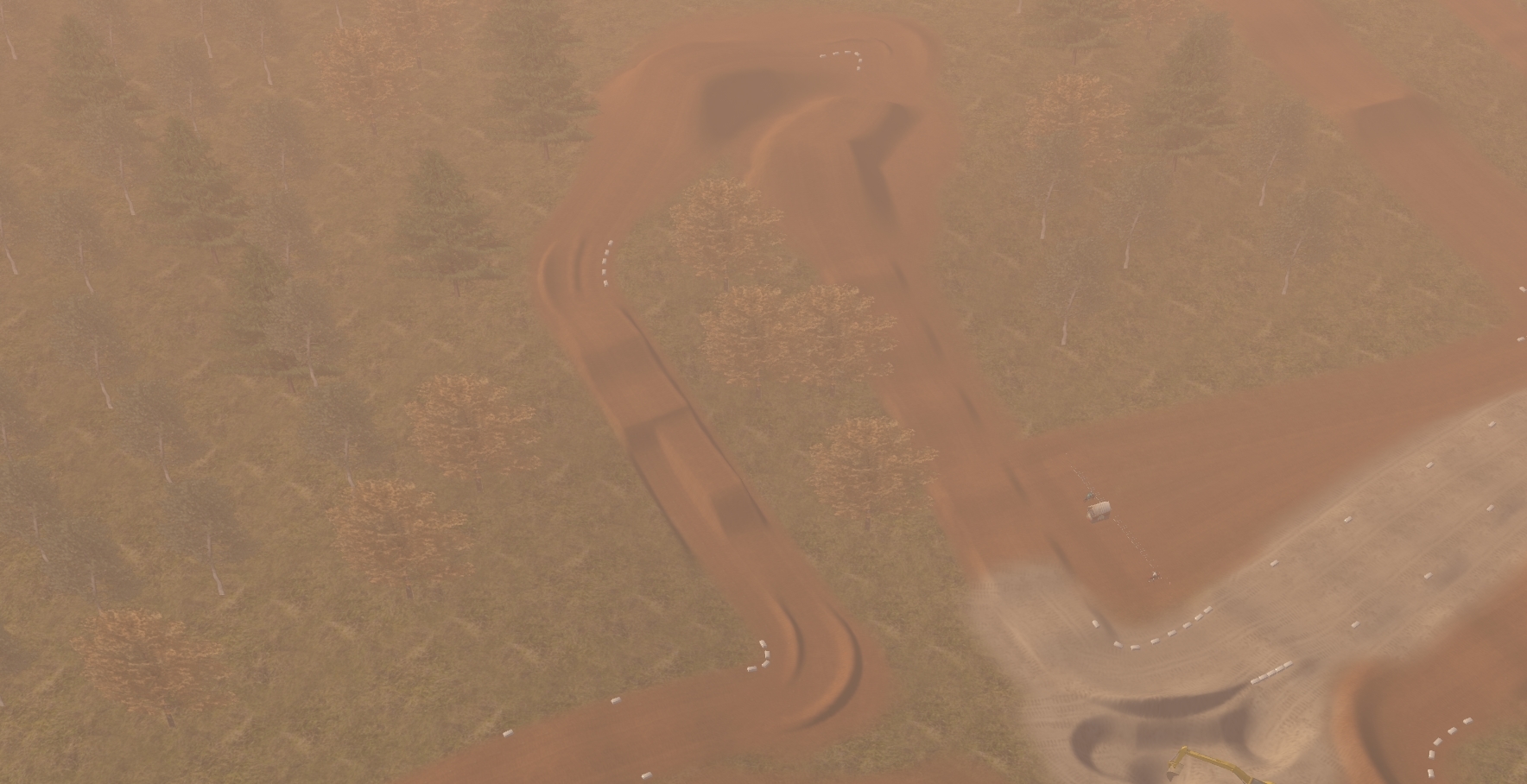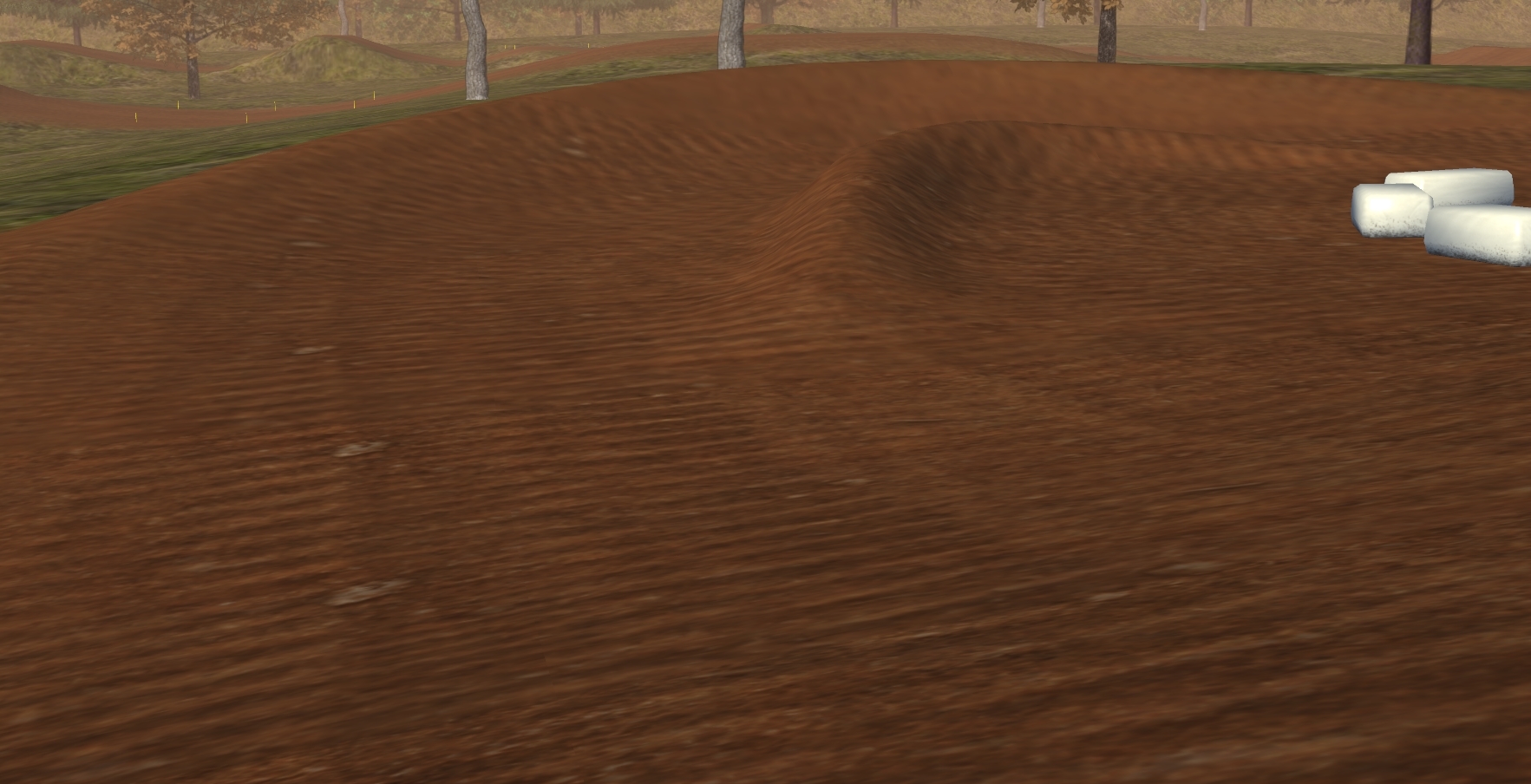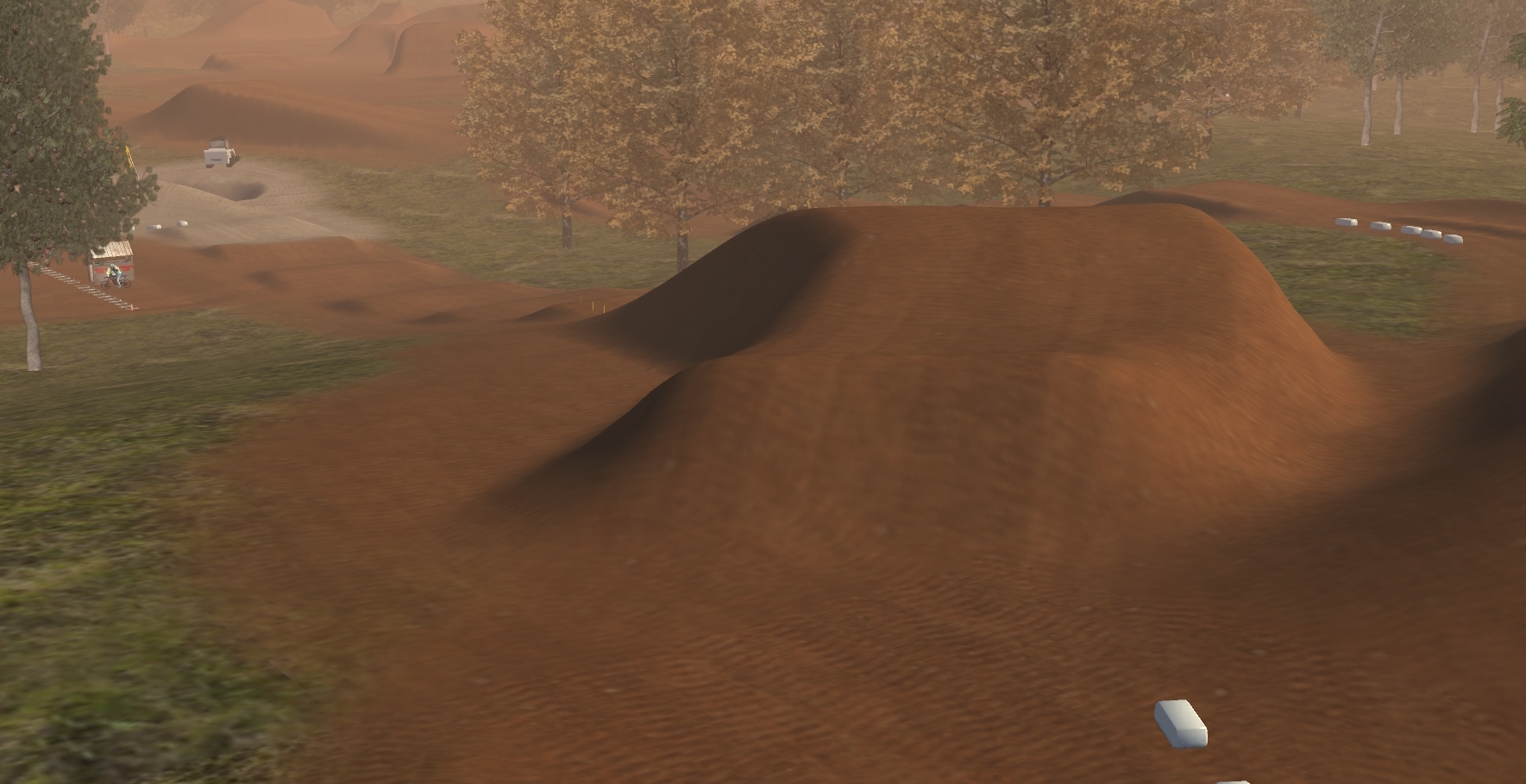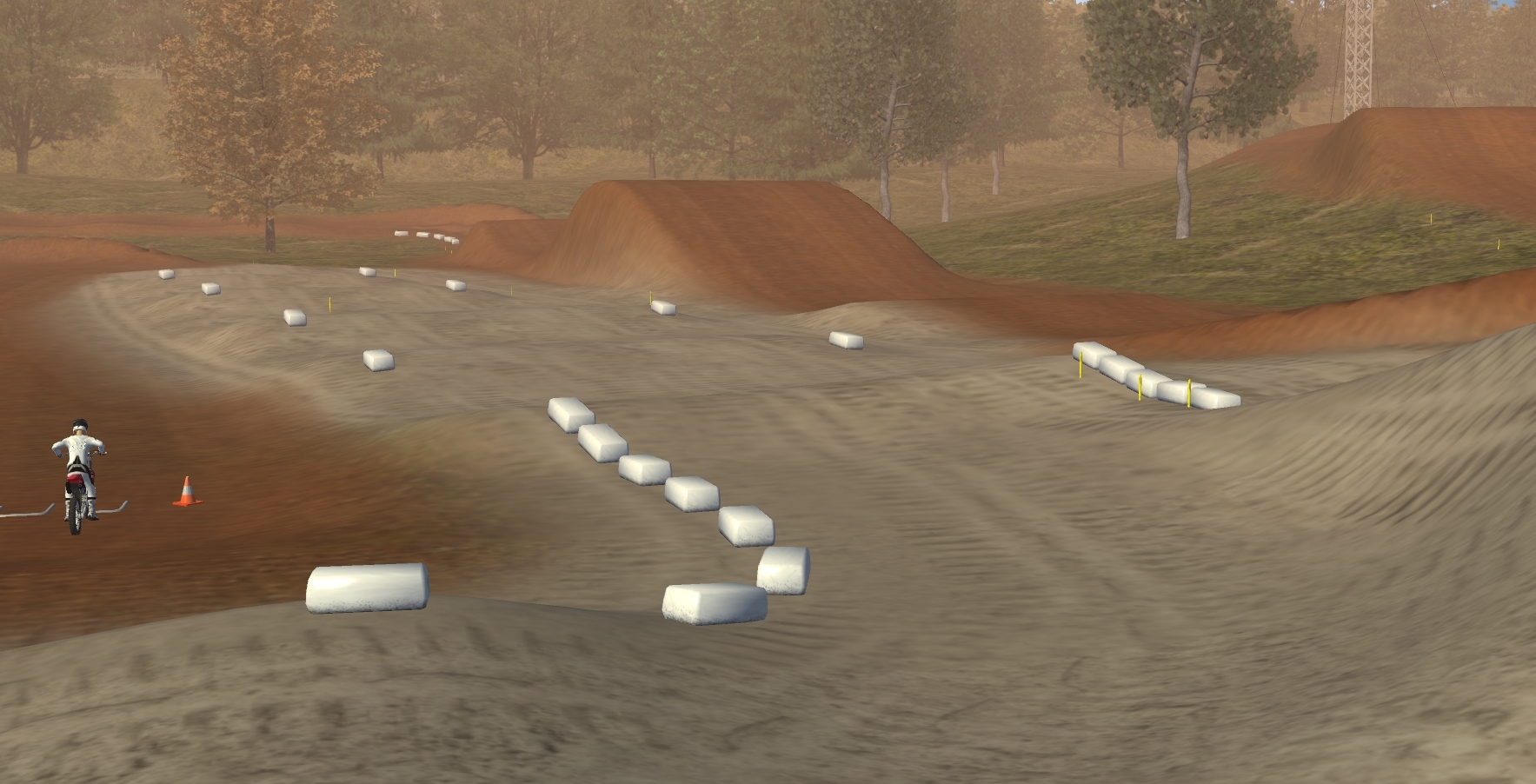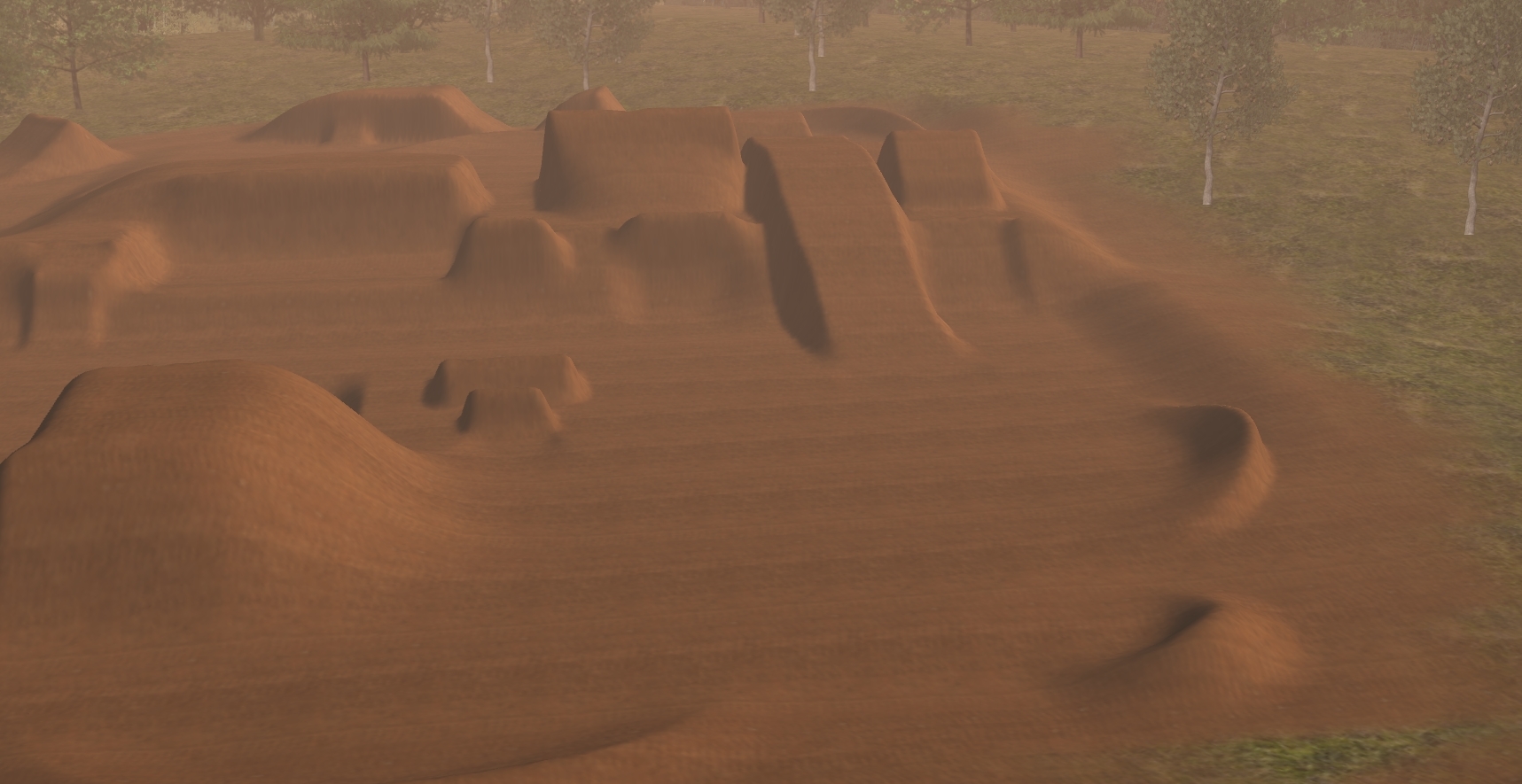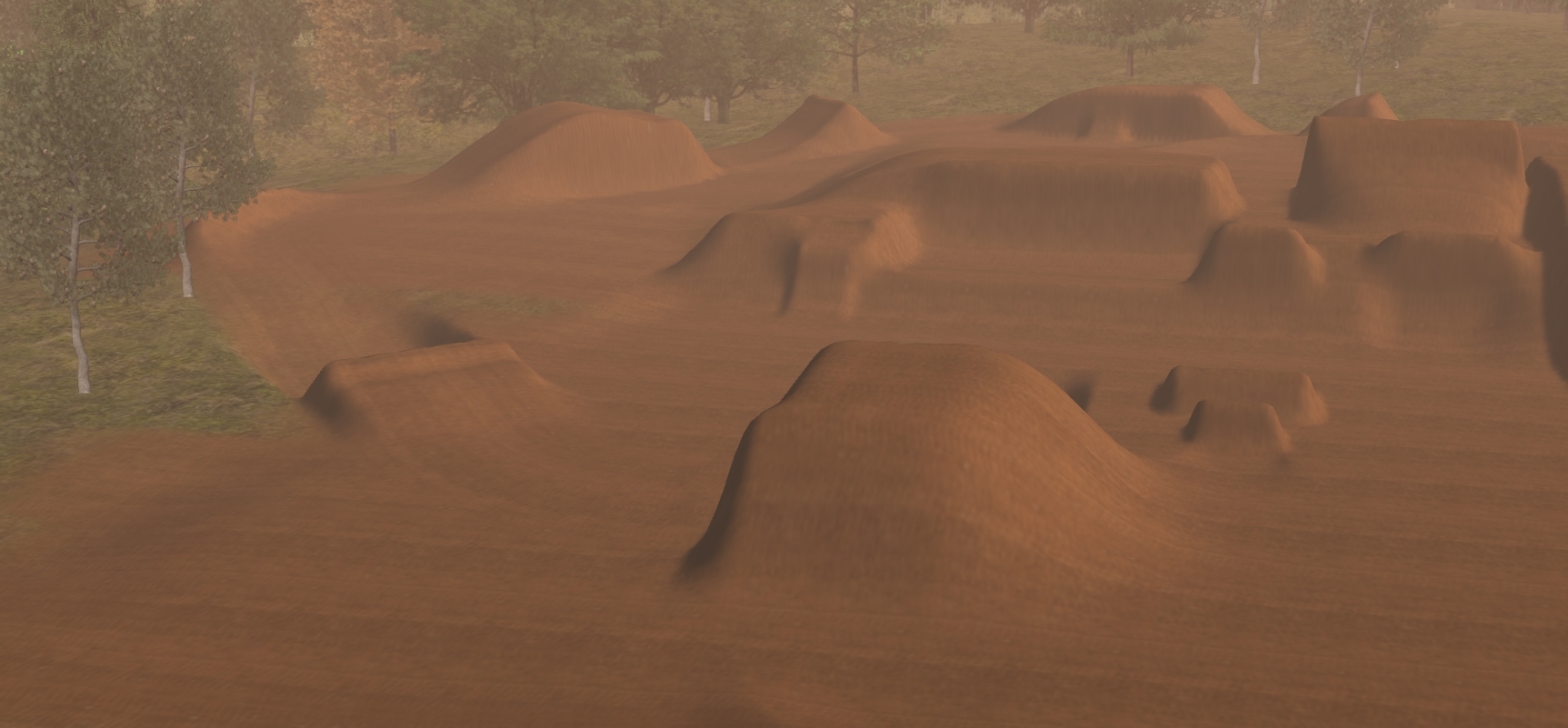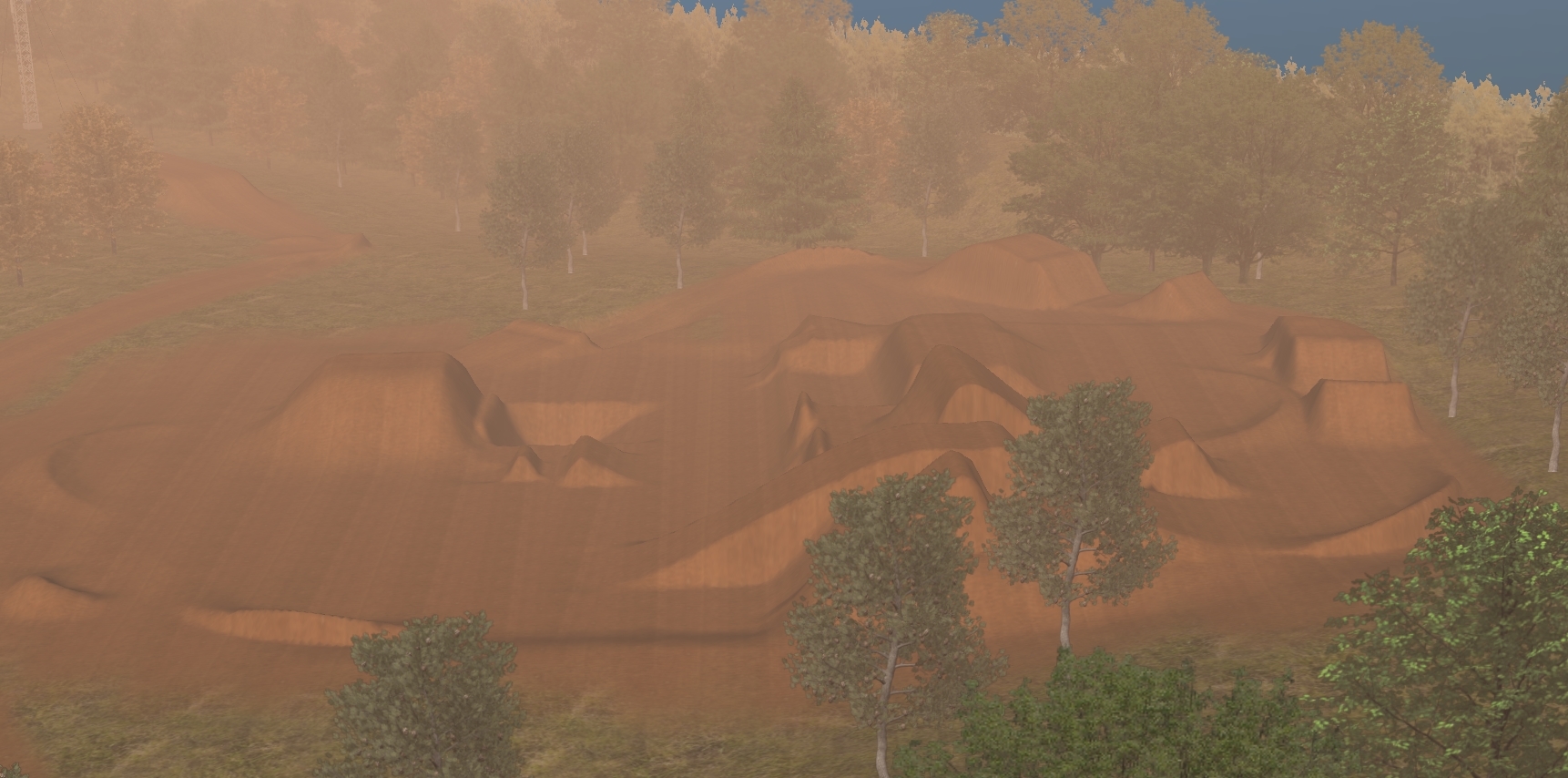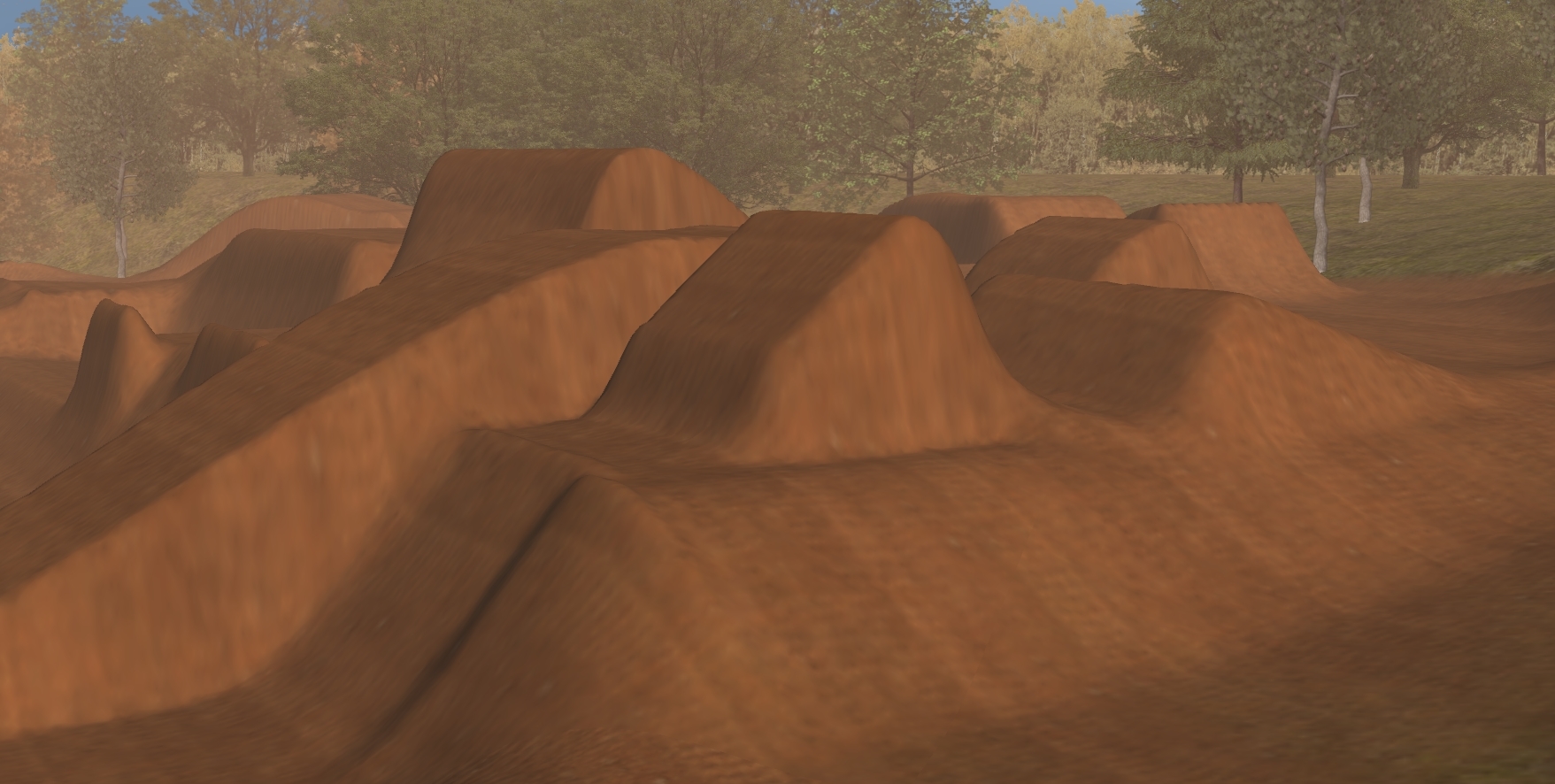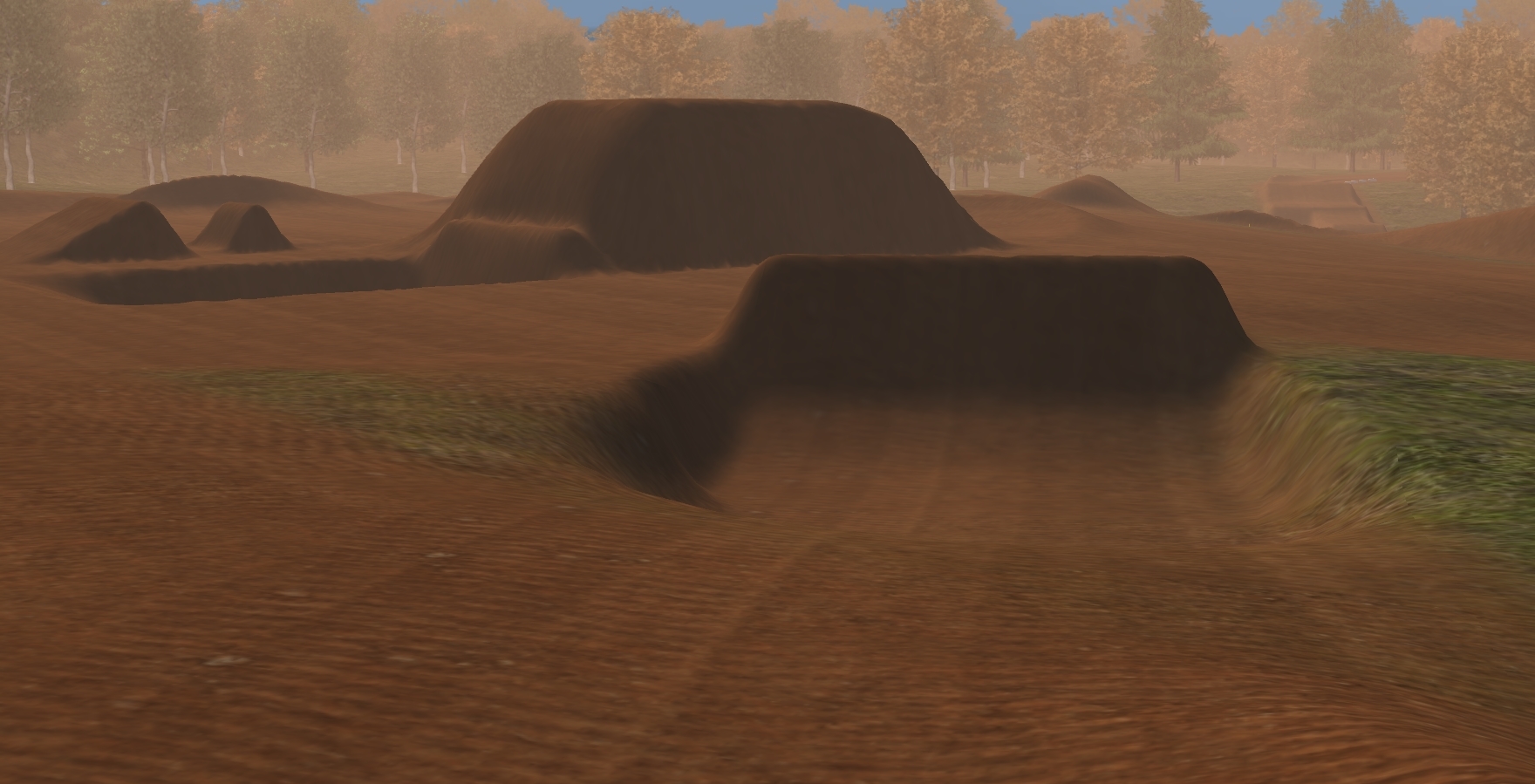 Sorry my screenies suck..