I've wanted this track in sim for a long time, and I was waiting and hoping someone would just do it and things would be grand. After a long time of no one making the track, I decided, "new year, new me," yada yada yada. I attempted to make the track, watched tutorials on the interweb, and, well, I realized I just don't have what it takes to make finished products.
However, I wanted to make a start in case someone else wanted to steal it and make it better. The terrain needs help (mainly ruts), and the banners/buildings/objects are non-existent. Timing gates work though, and the basic geography--elevation changes/jumps--feel decent. I made it with respect to the 125.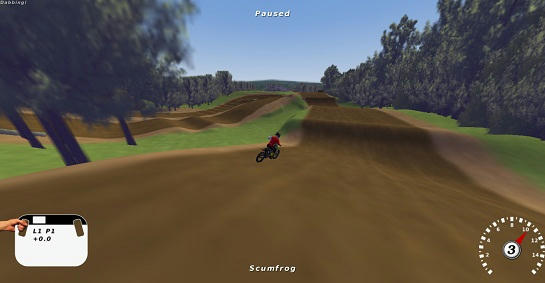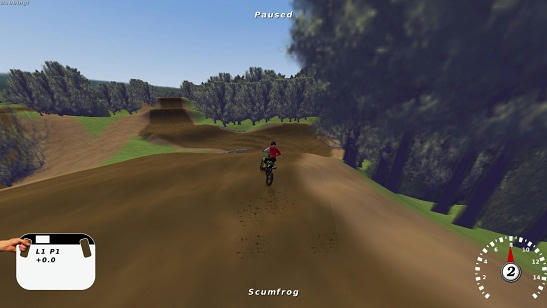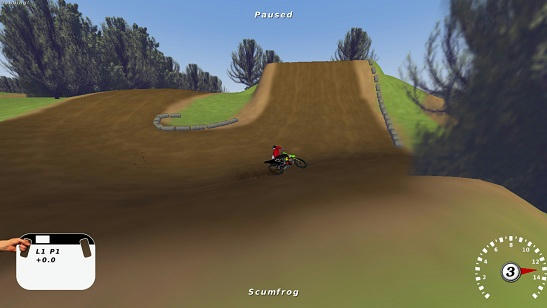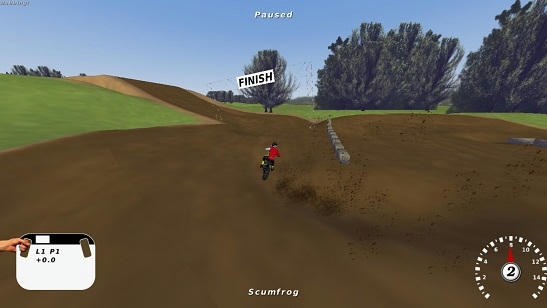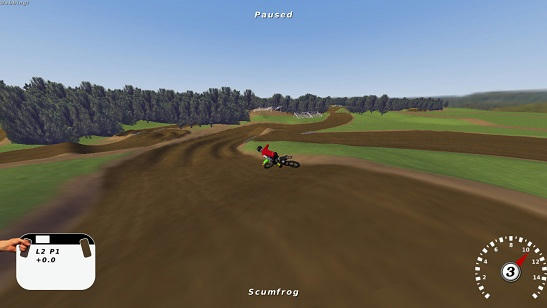 The track folder is about 10.4 Mb. It's that basic.
http://www.mediafire.com/file/ds92blf76 ... an.zip.zip