After 3 months of work. He's finally here. I worked hard for
my first track
and I hope you like it.
The turn of the track is about 2:00.
This track is a replica of a track in Switzerland.
I tried to do my best for my first track.
Anyway I hope you guys enjoy this track I will try to push out another one soon.
Tell me what you think also!
I make an edit on the track with a virtual lap!
Go watch it :
https://www.youtube.com/watch?v=kyc2Sk_V1io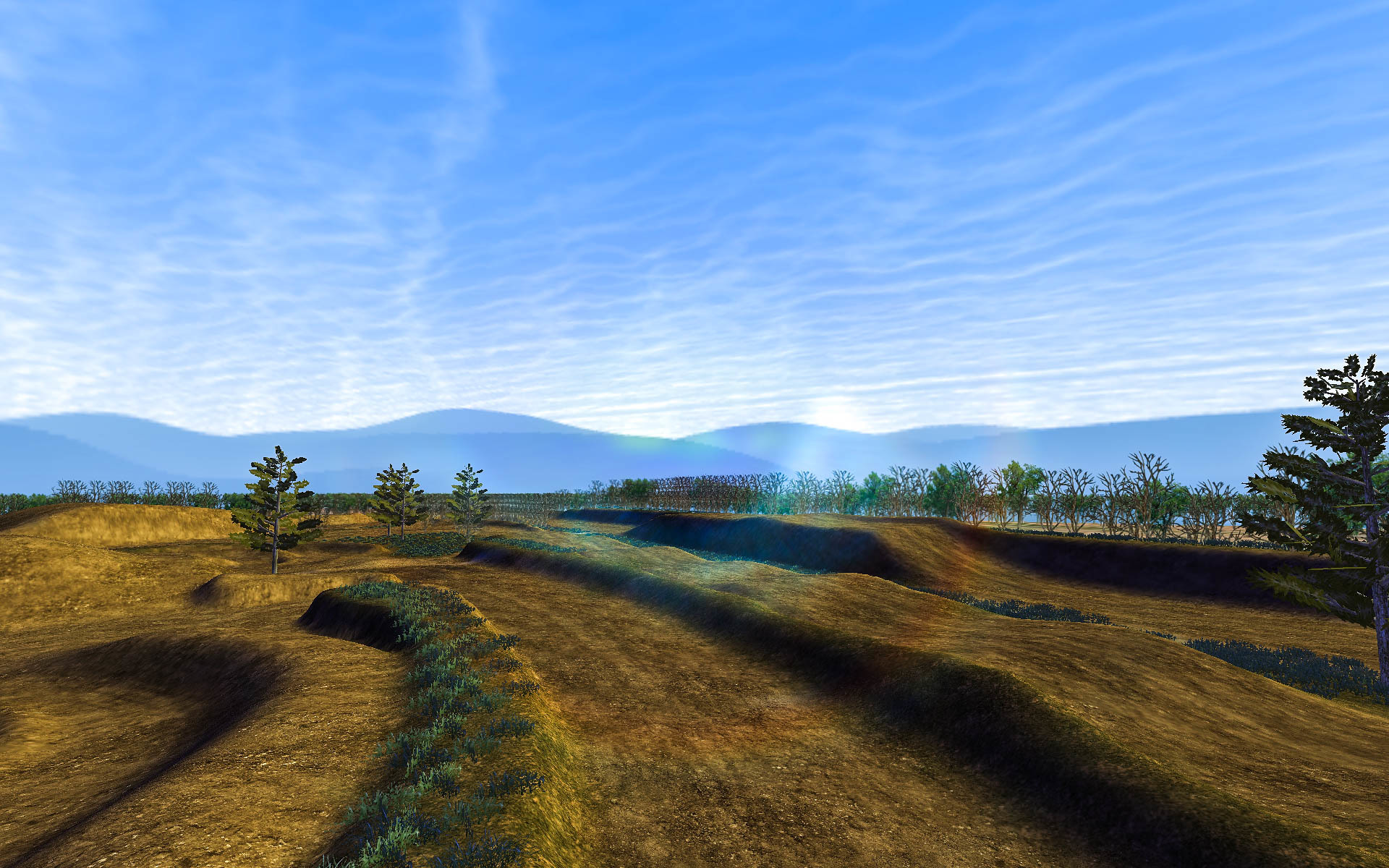 2018 Sezegnin Mx :
http://www.mediafire.com/file/jb1quoq15 ... gninMx.rar
Thanks too
DelbSX for some bilboard
Heksenplas 2017 replica for some object
WDMXPaletaraceway for some decals
and some others that I forgot sorry
Facebook : https://www.facebook.com/fabioguido732/

Discord : Fabio #9835