Guys, I TOTALLY stole the banners from Pala 2010 (thank you for those!), and I also ripped the Acerbis stakes from...Kaworkz: 2017 Raceway Park? Traction came from burnsvillemx. I love the tracks that y'all make, and I really appreciate the community of folks that put time and effort into making this great game even more awesome (insert JLV shoutout here

).
So this is some track I found in a dried-up riverbed. It's a bit burly, and it tends to favor half to three-quarters throttle. It reminds me of a LLQ track that hasn't been groomed for a few weeks. "Slower is faster," they say, and for this track it might just be true--minus the quad that takes 5th gear on the 250f.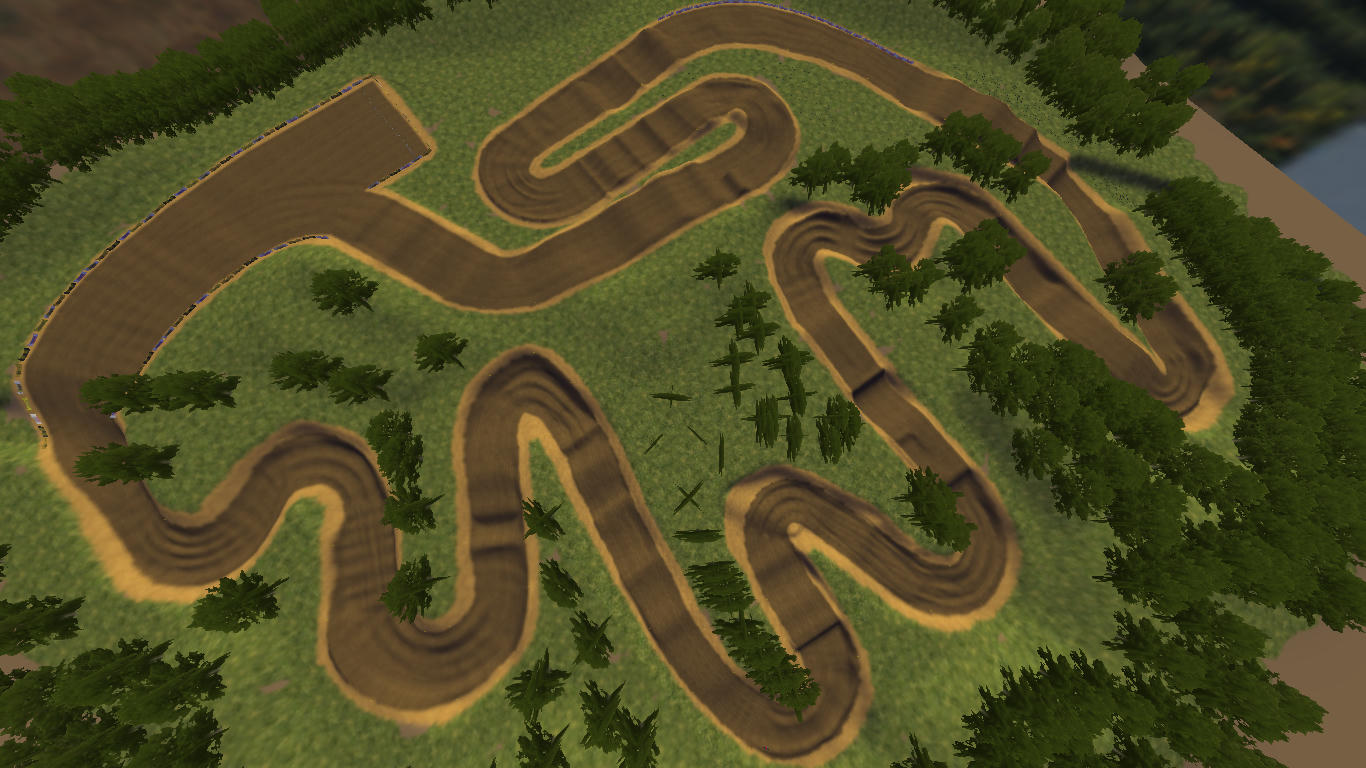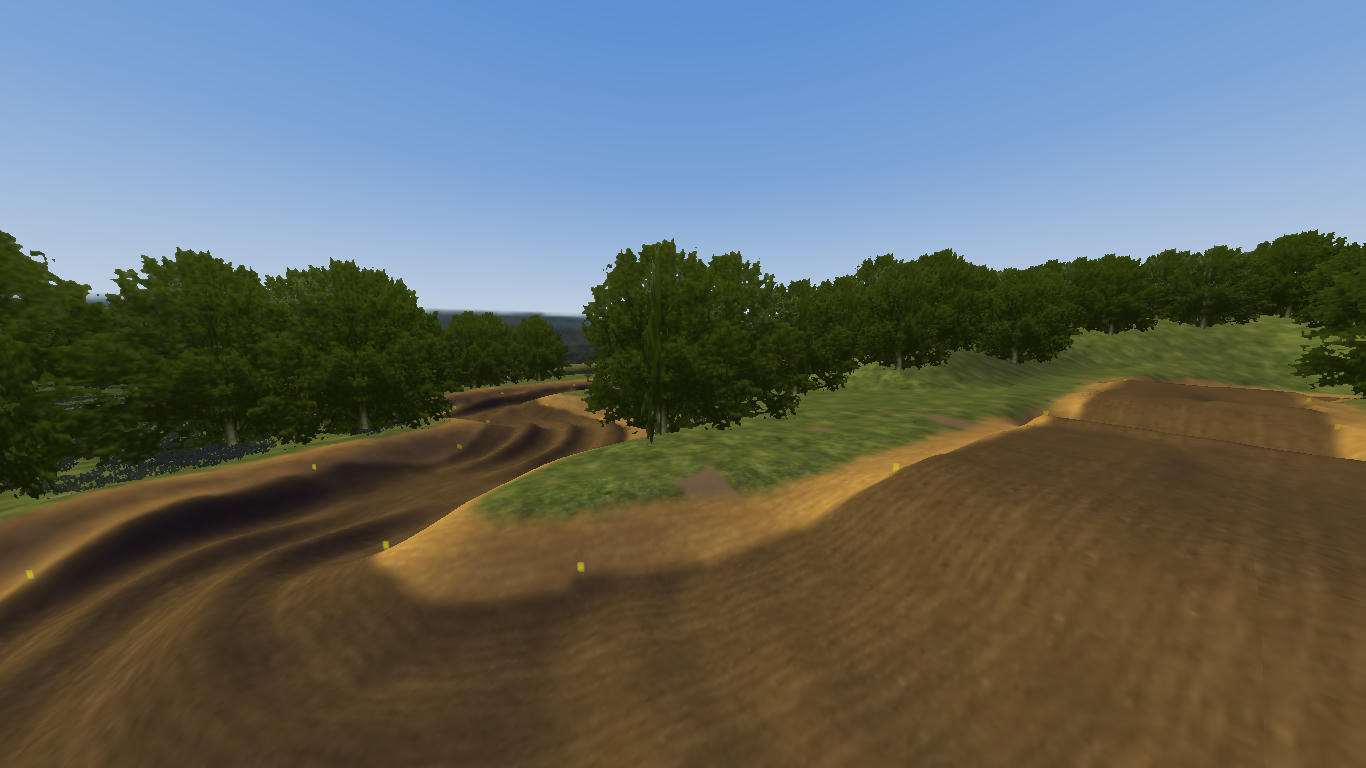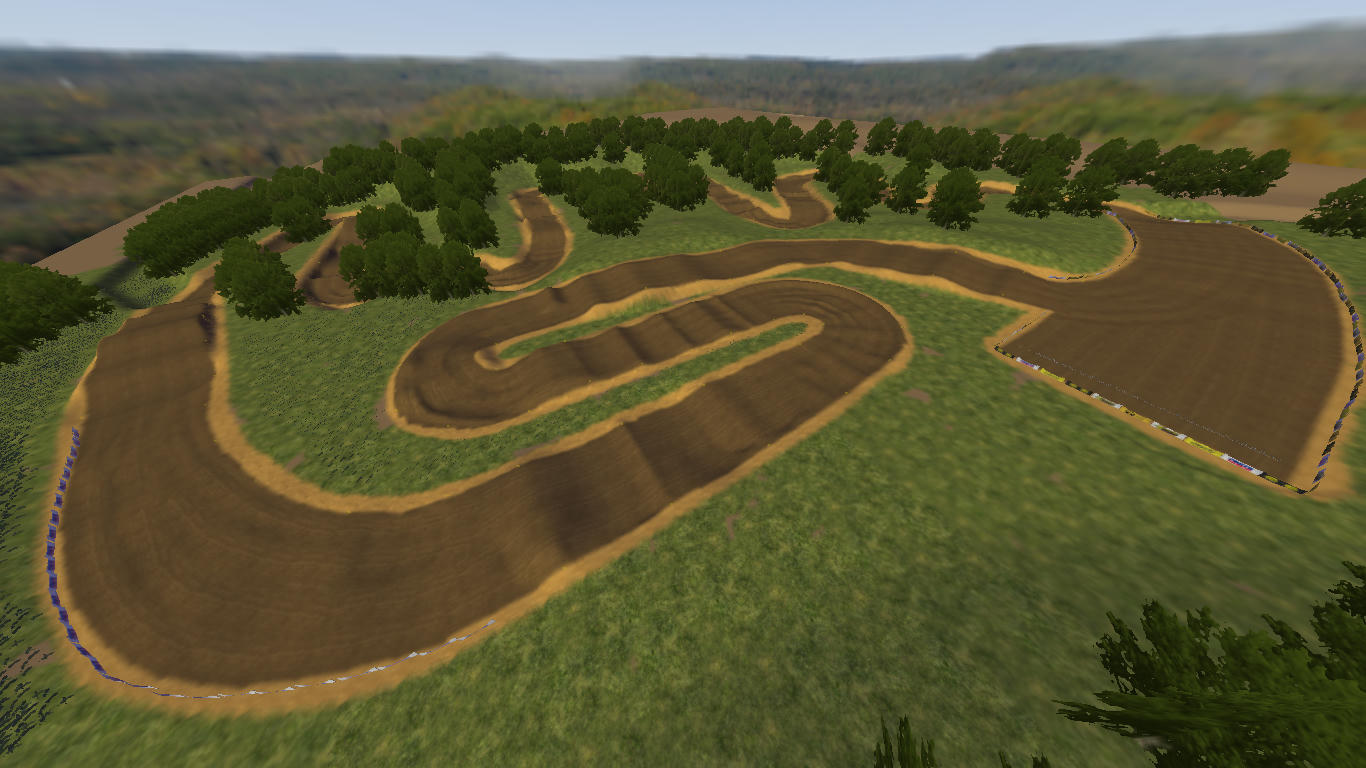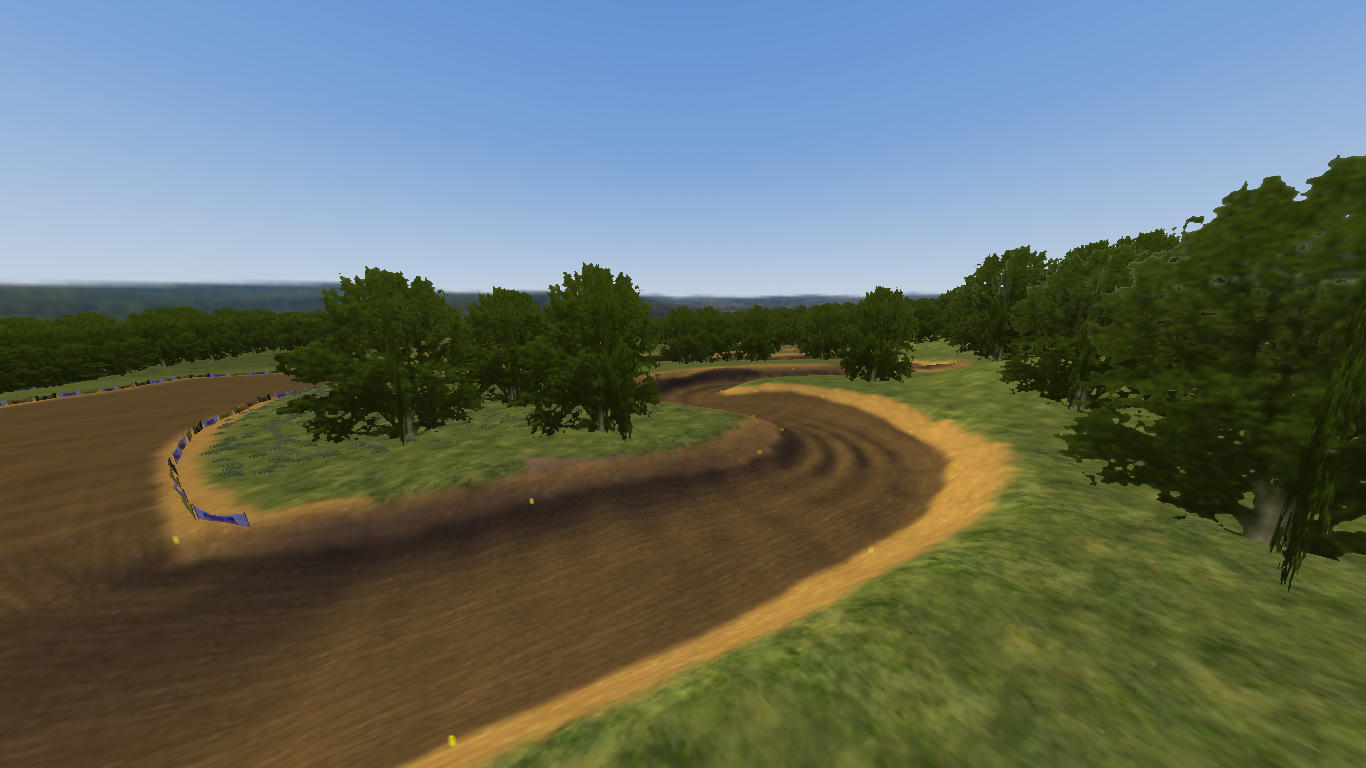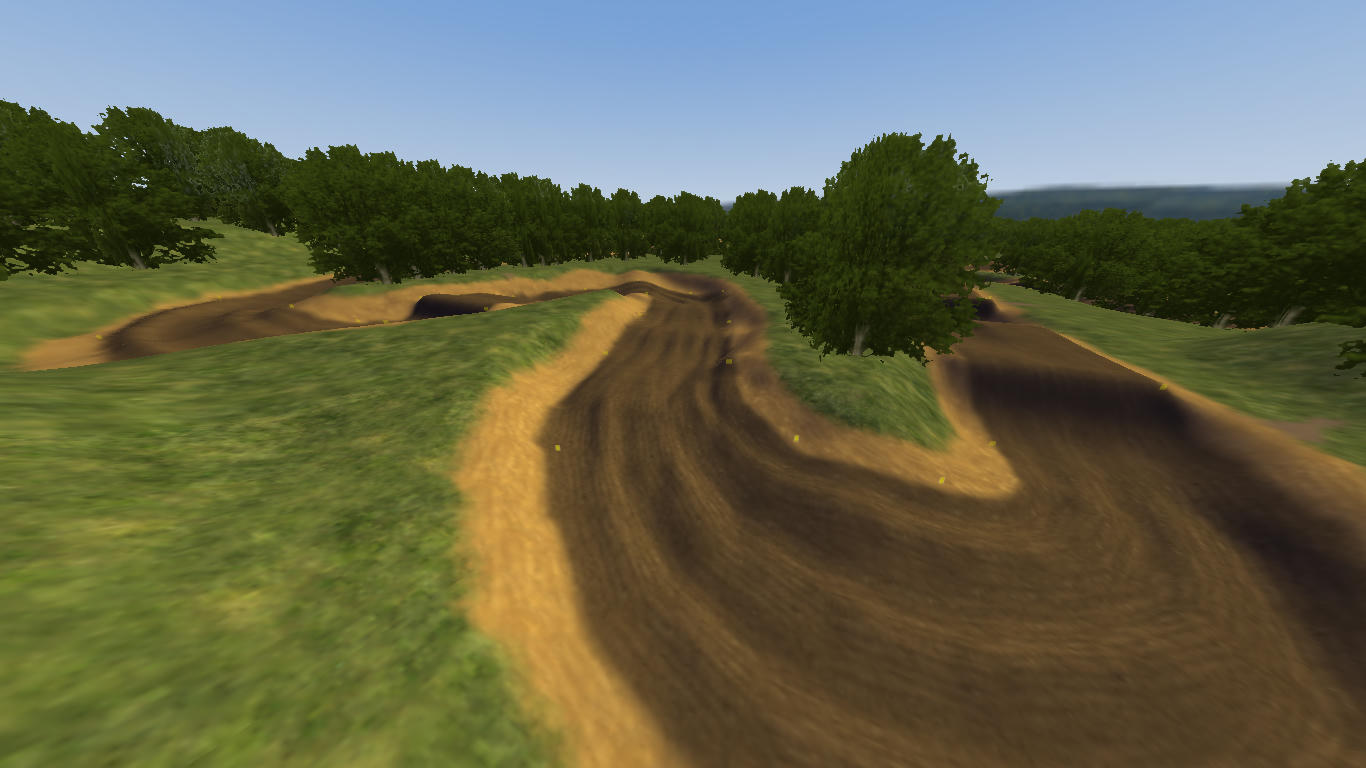 It's a small file...I think around 14 Mb.
http://www.mediafire.com/file/cfruuptj7 ... reekMX.rar