Hey guys, This is my latest track, I have been working on it for a few weeks now.
http://www.mediafire.com/file/kb6jt7bpf ... tracks.zip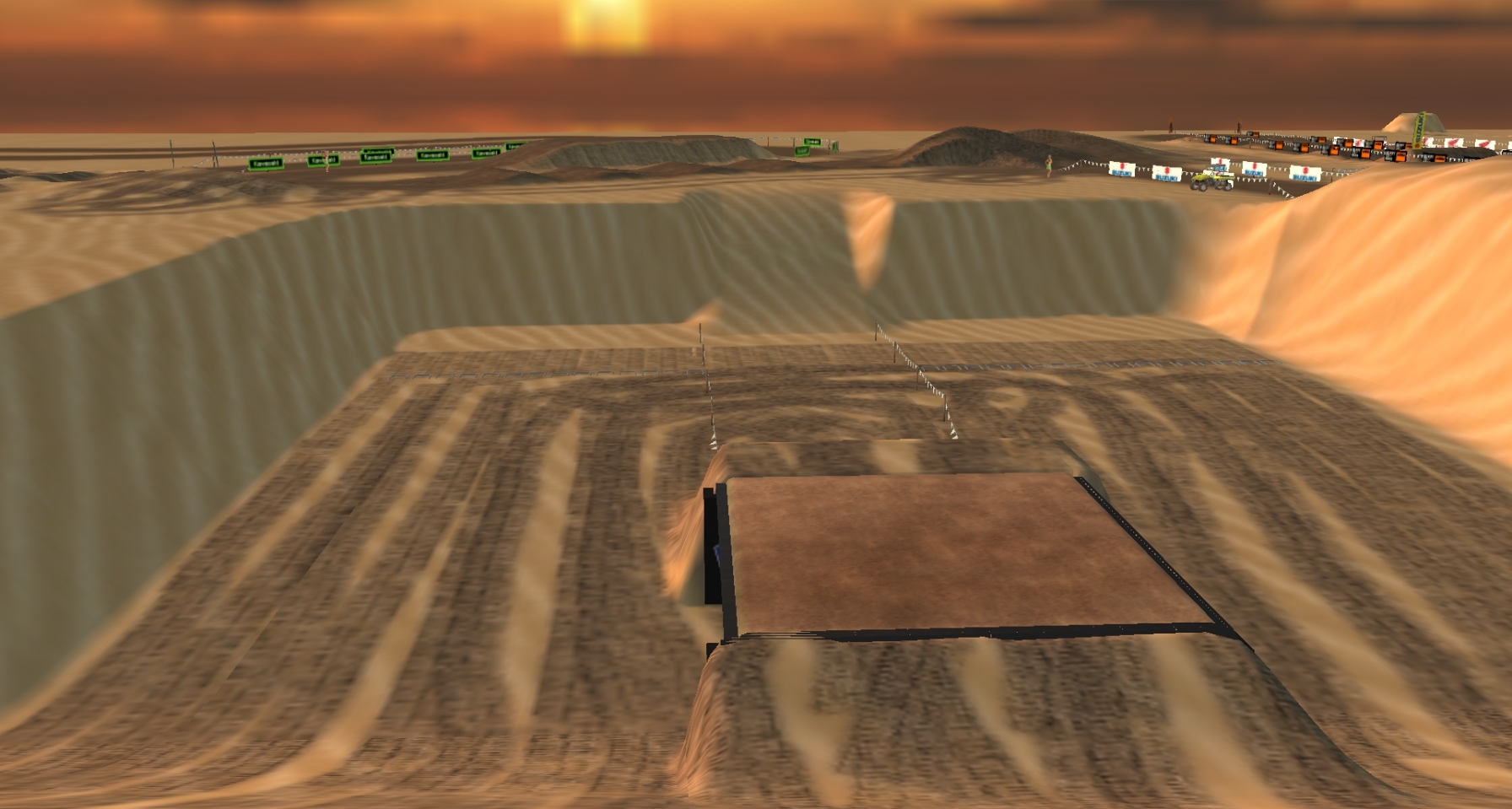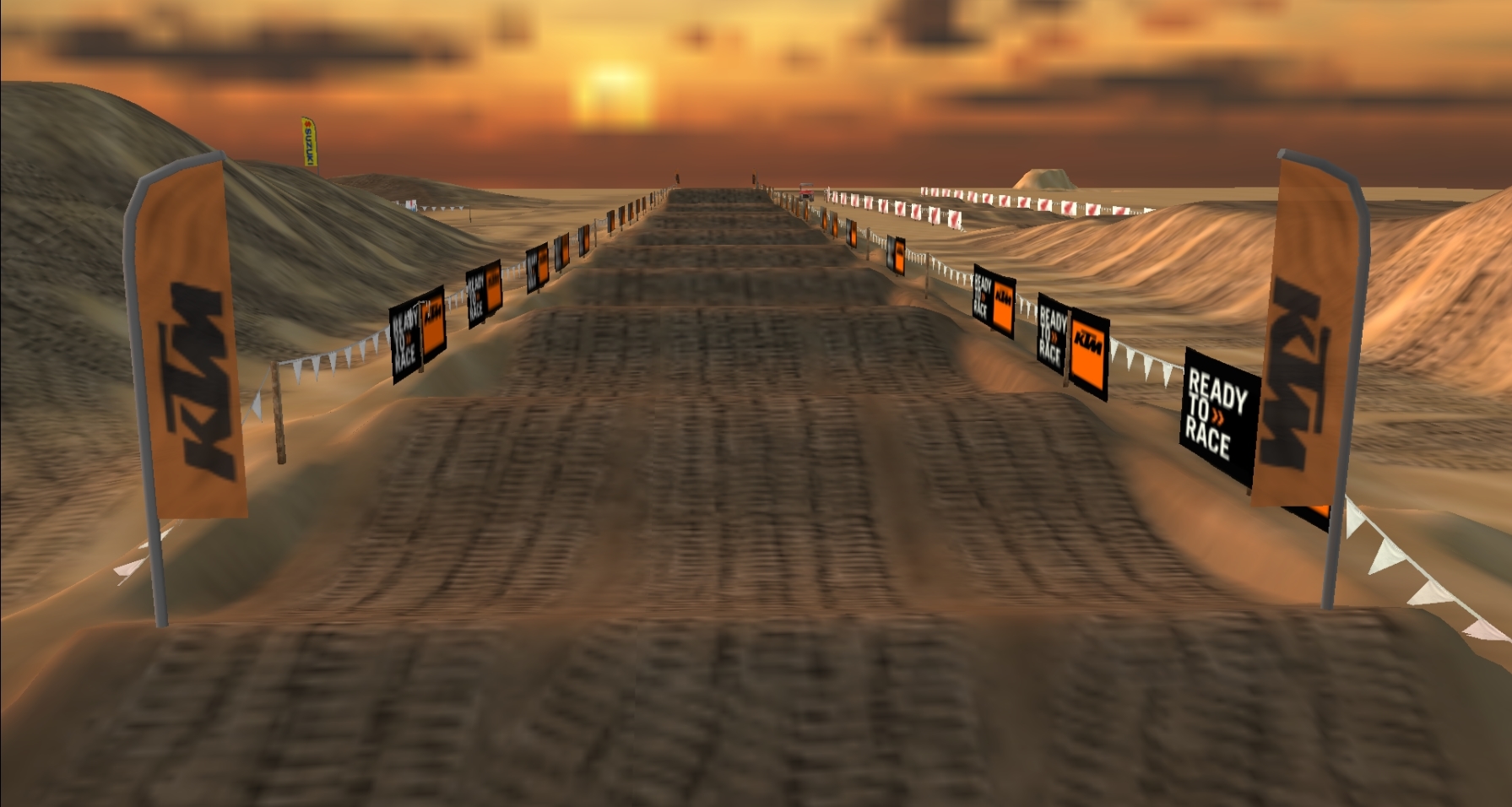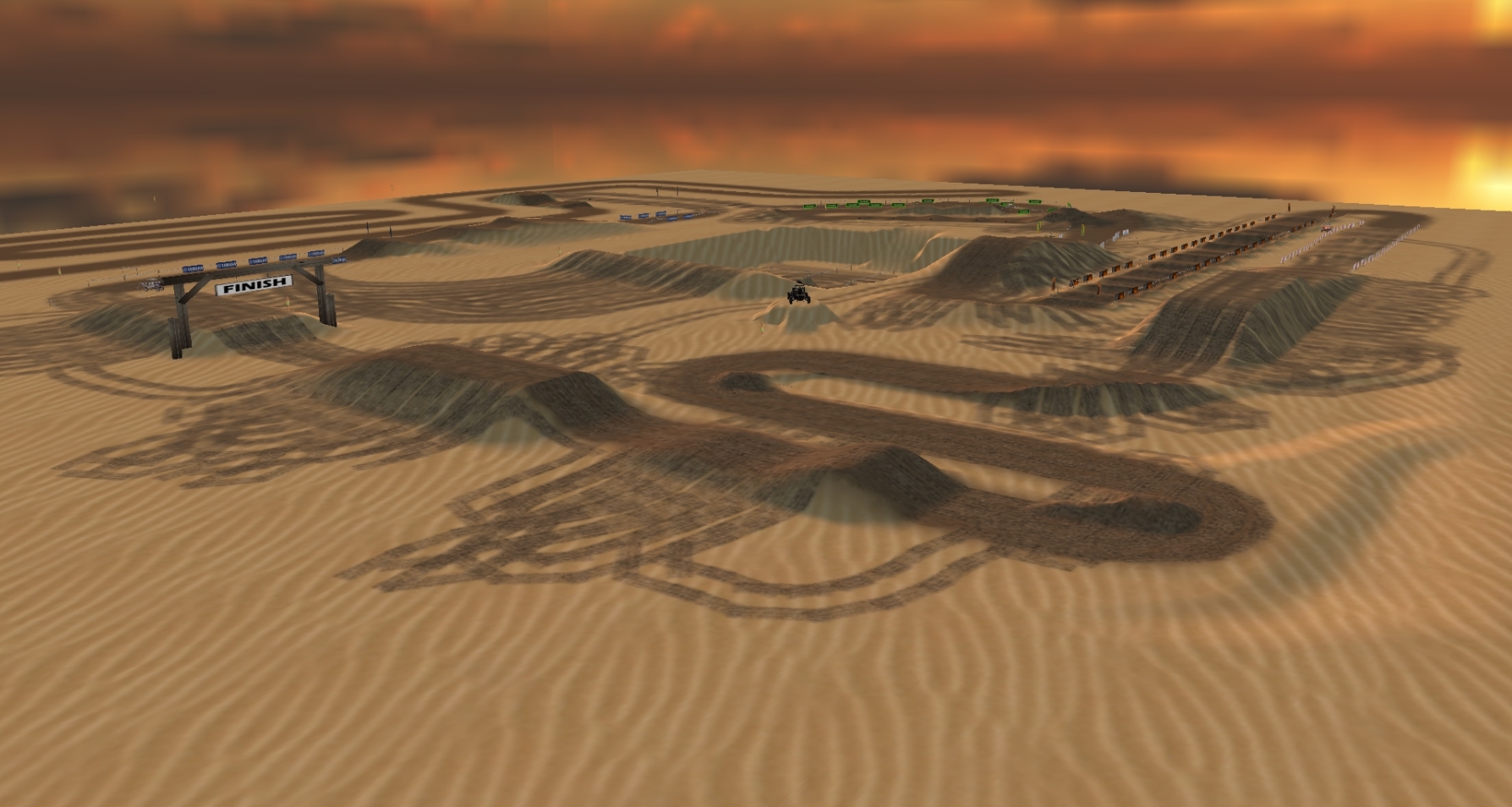 This track is made to be played with erode. This track requires two other tracks that I have included in the download, Badlands by staydown and Maresia MX Park of Brazil by ddmx.
Thank you list:
Objects: staydown, ddmx, MXfish, Osari52, ColtonD719.
Decals: mxrewind665, tyskorn.
Game: Jlv
In game name is racebeachnati.
Let me know what you think and have a nice day