Forum rules
If your topic doesn't contain a track link, this is the wrong place to post it.
2018 Southwick Supercross for erode testing

2018 Supercross - Chexville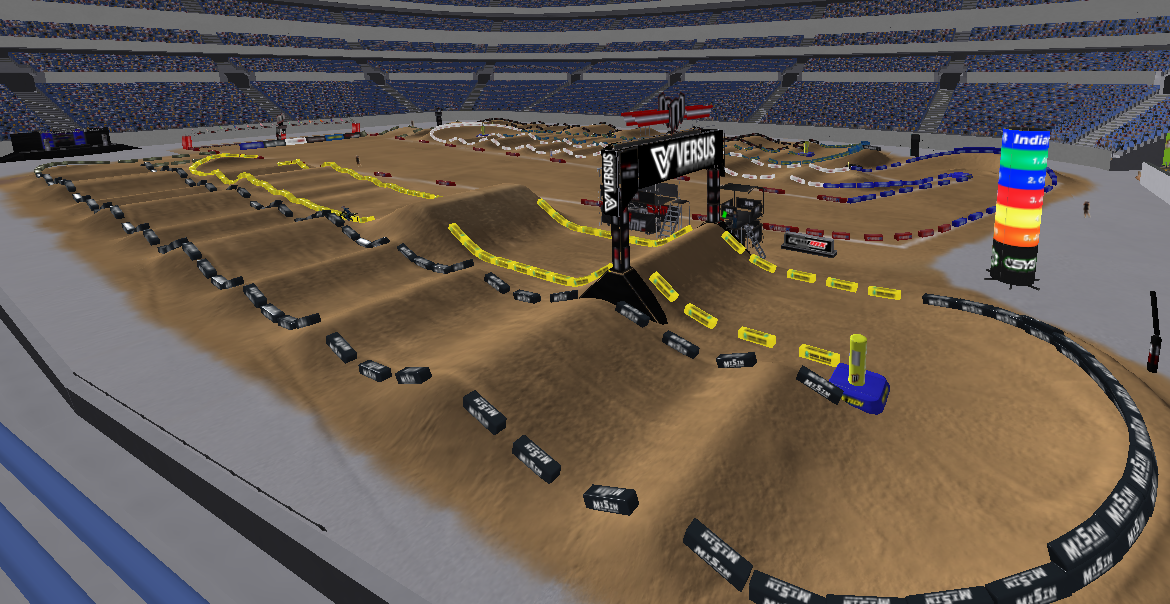 http://www.mediafire.com/file/fagsmbo647b23bw/sx2018chexville.zip
(MUST HAVE 2018 Indy SX)
---
Enjoy Content? DONATE!
---

---
Atta boy

---
Good job Chex. Can't wait to ride this with erode!
I am the one and only Larry Lawn Dart, if you see me on the track I will probably be on the ground - Eli Block
---
---
Posts: 1056
Joined: Wed Jul 23, 2014 7:17 pm
Team: TMFR [Aulmni]
Location: TN, for now
Very fun layout, really enjoyed how you switched up some of the sections. Hope the erode is more cooperative with what you guys are working towards!
Justin Smedley | #304 | UID 13800 |

Aggressively Mediocre
---
---
Who is online
Users browsing this forum: alex521 and 3 guests