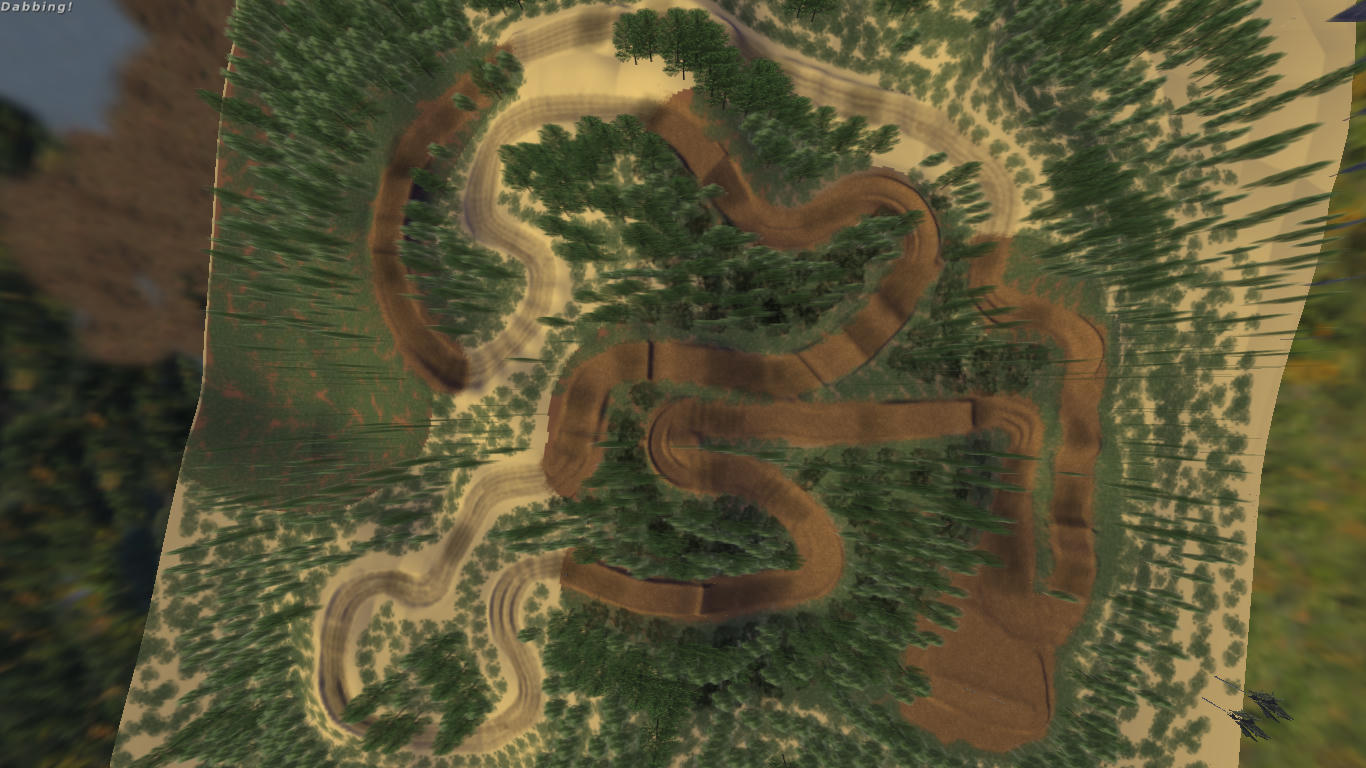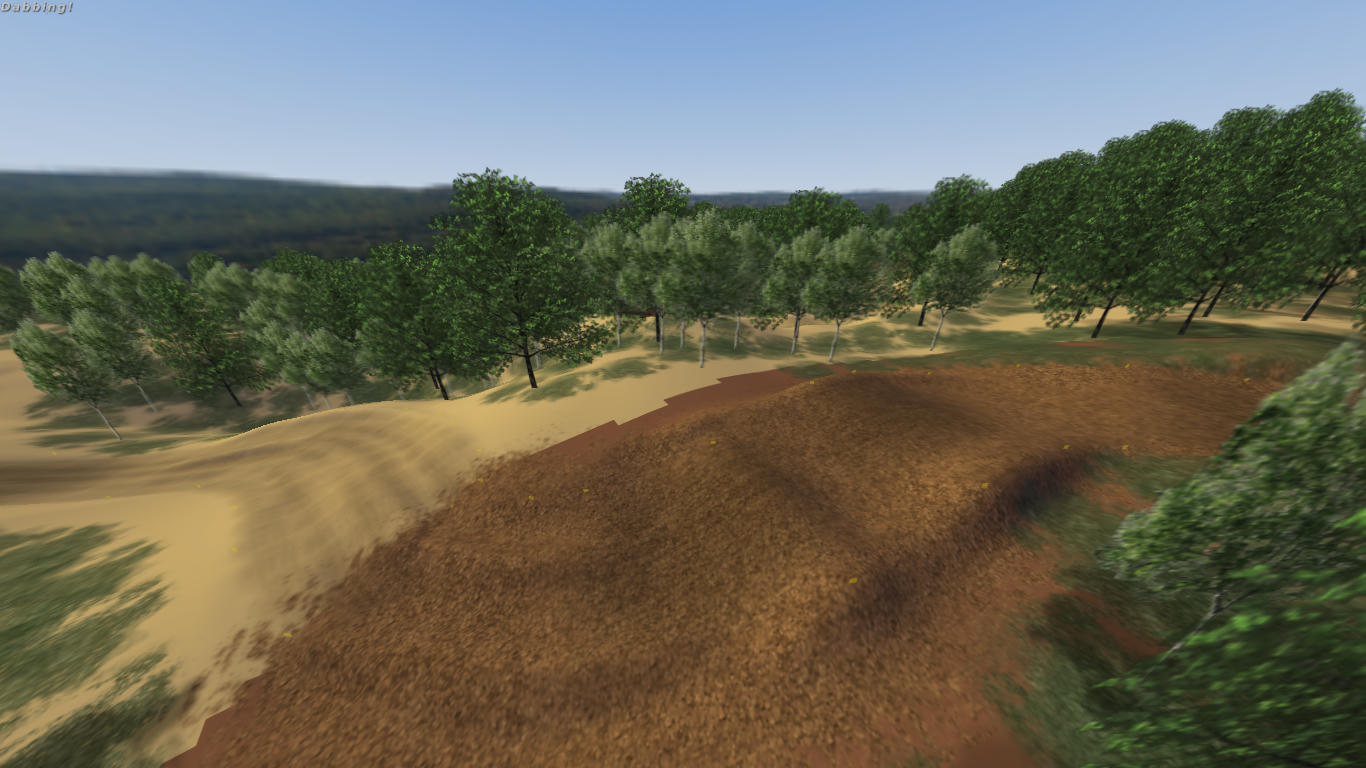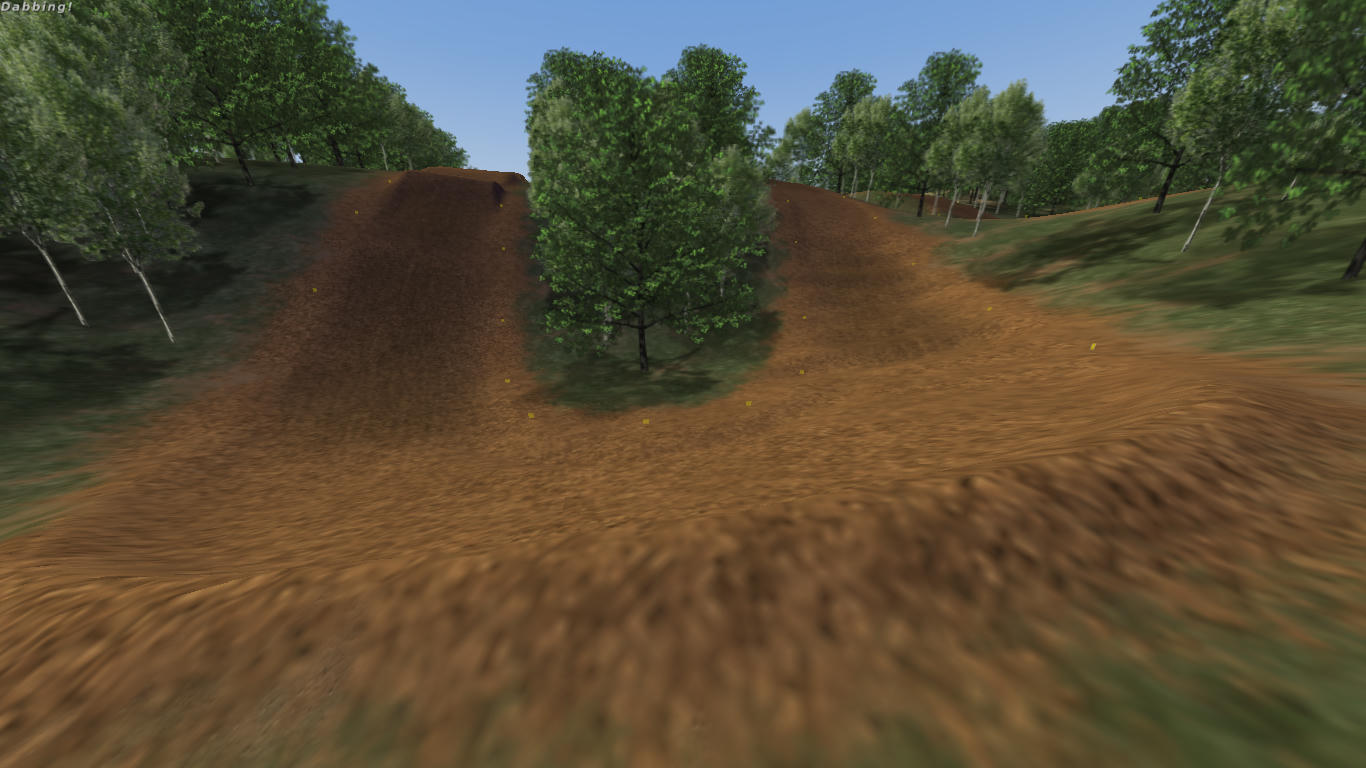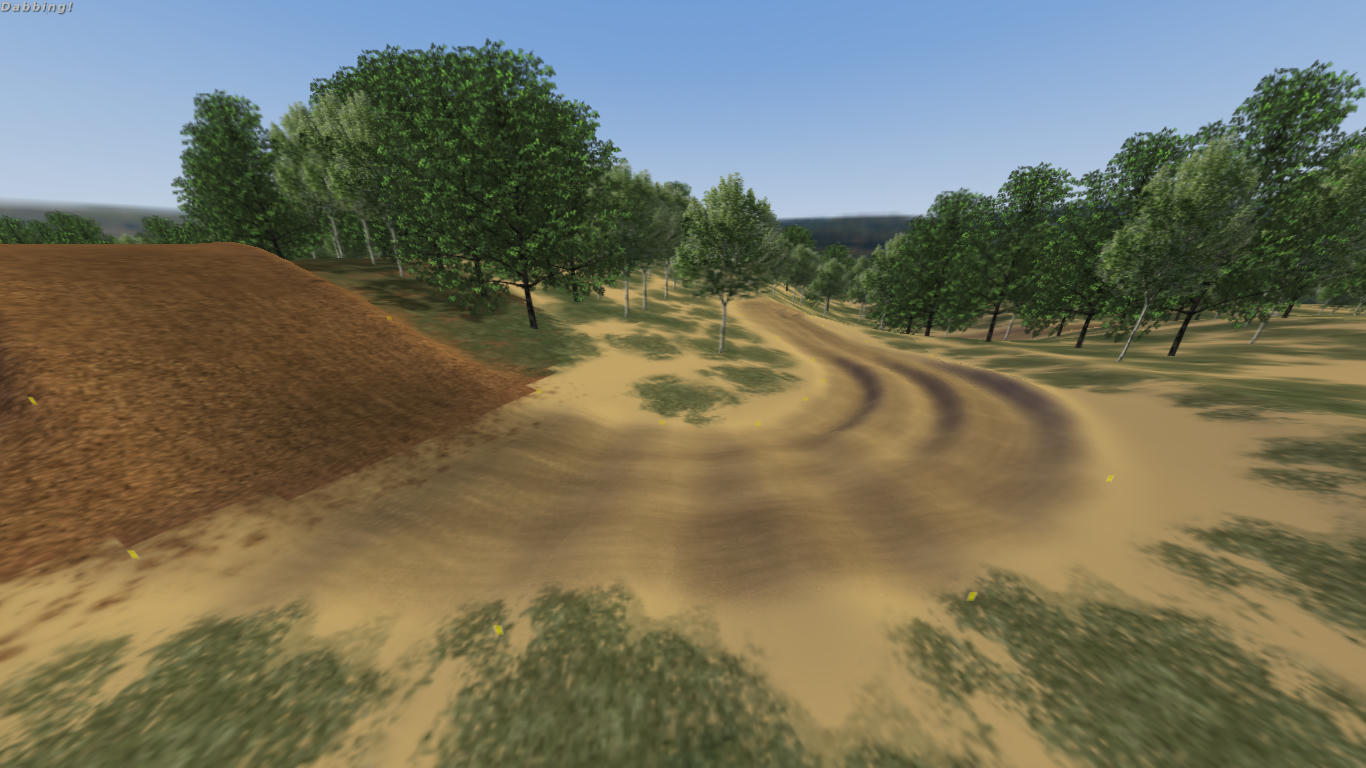 Hey folks, for this one I tried messing around with tilemap. There's some sand and different kinds of dirt. (I covered both kinds of dirt with the same decal). I'm still just trying to learn about track making.
I'd like to give a big thanks to JGMX. I used some of your earlier tracks as...inspiration, haha. All the decals, billboards, and tilemap came from his tracks.
Let me know what disappoints you about this tracks, so I can work on figuring out how to be less bad.
http://www.mediafire.com/file/urjb9u1bt ... aceway.zip