Hey guys my new track is out!
It's been a long time since I thought about doing DornoLand. It's a track with quite big jumps and a lot of ruts!
(the track is more fun with a 450)
I hope that you will have fun and that you will enjoy riding!
Tell me what you think also!
I did an edit of the track with a virtual lap!
https://www.youtube.com/watch?v=HASIQWyP7tE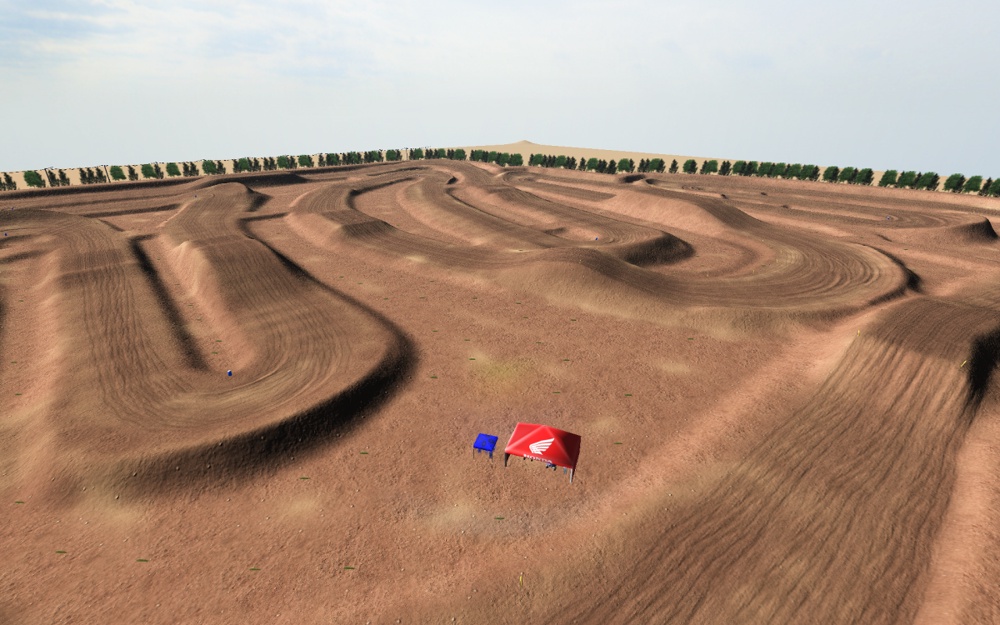 2018 DornoLand Mx :
http://www.mediafire.com/file/acuzt9c7p ... LandMx.rar