Hey guys, this is track number 4 for me. I stole most of the objects and decals from MM_Atacama MX. I also took some from the released object pack from...Millville?
The skybox from MM_Atacama MX is super cool. I'm a big fan.Thanks for that!
I'm really starting to enjoy making tracks for this game. I hope y'all like riding them. The dragon's back will F you up if you don't hit it square

Erode should work on this track, but due to the almost unnecessary use of decals, it'll take a few laps to be noticeable. Traction should be there all day (minus the sand). If it's slippery, please let me know; likely the files are misrepresented.
As always (and please), let me know what disappoints you about the track. I'd like to make tracks that are bueno.
Thanks!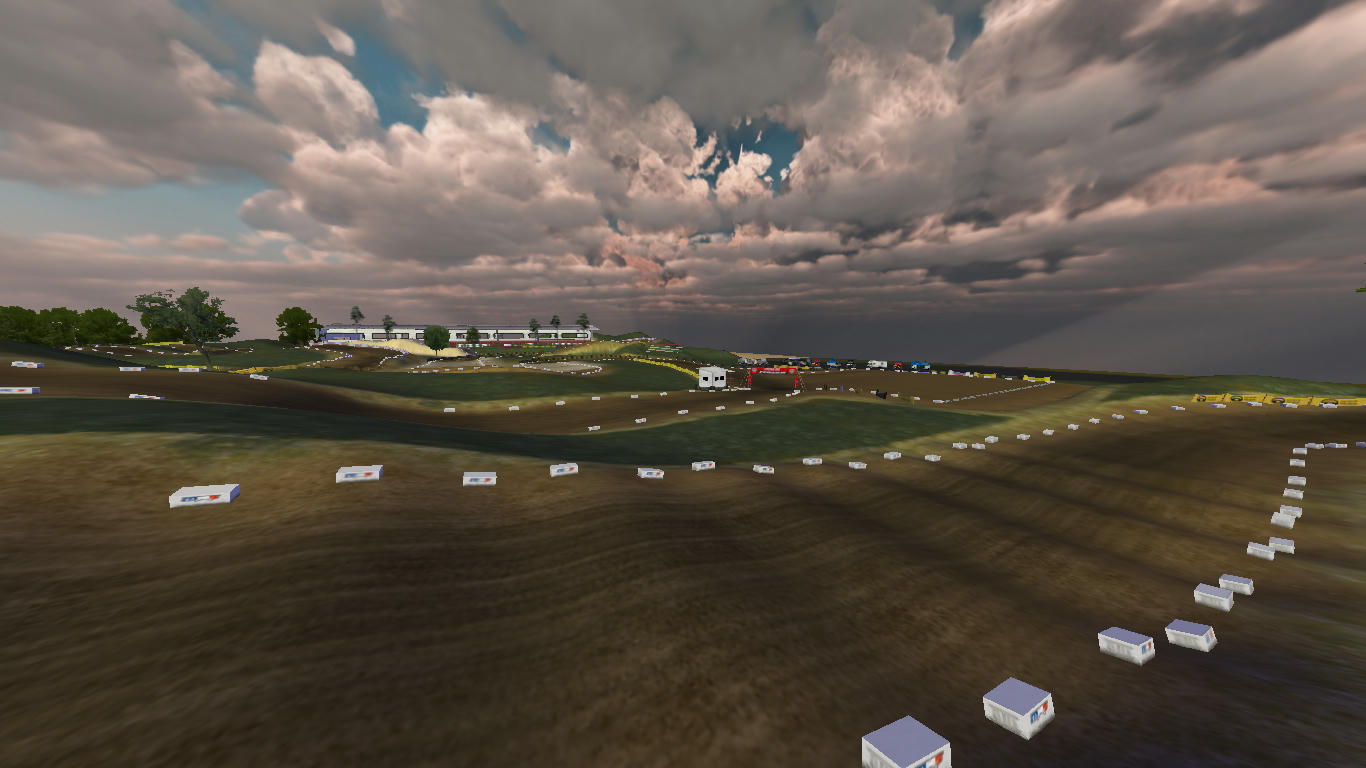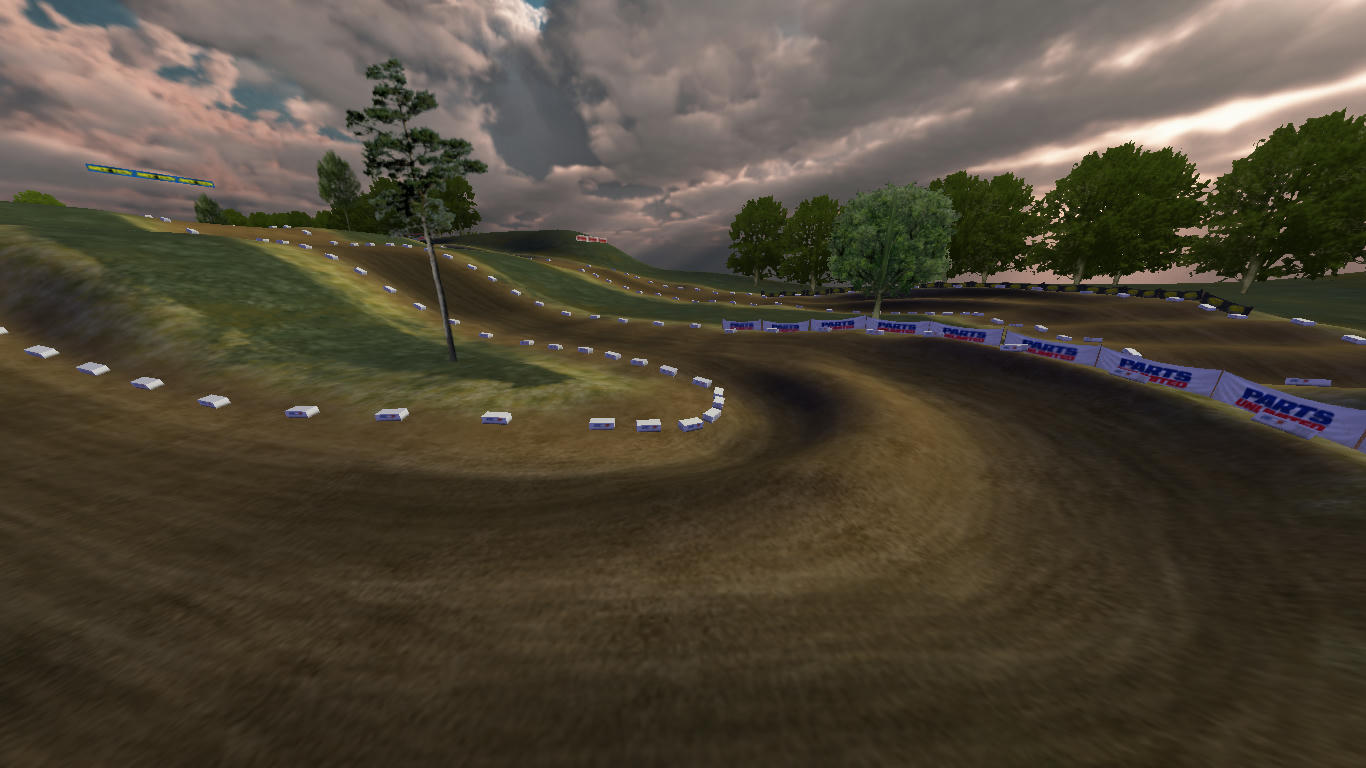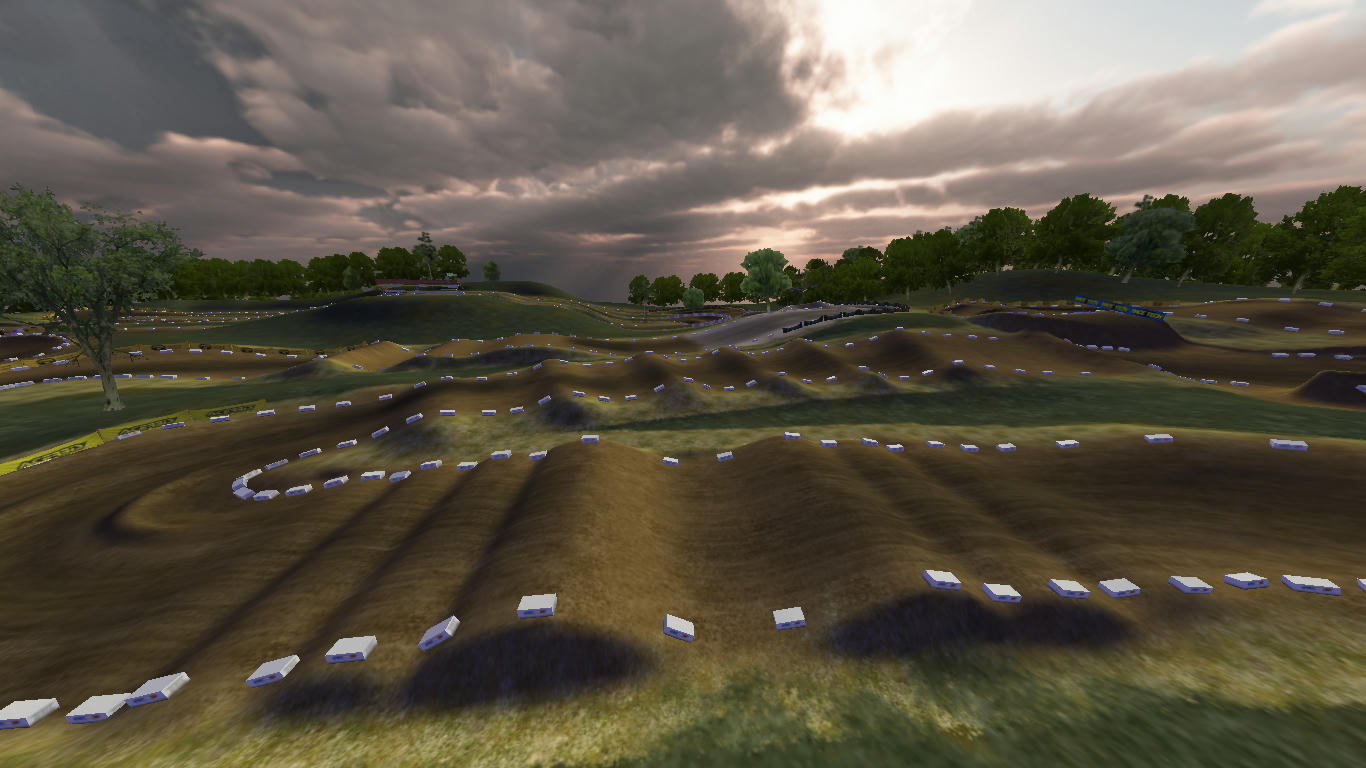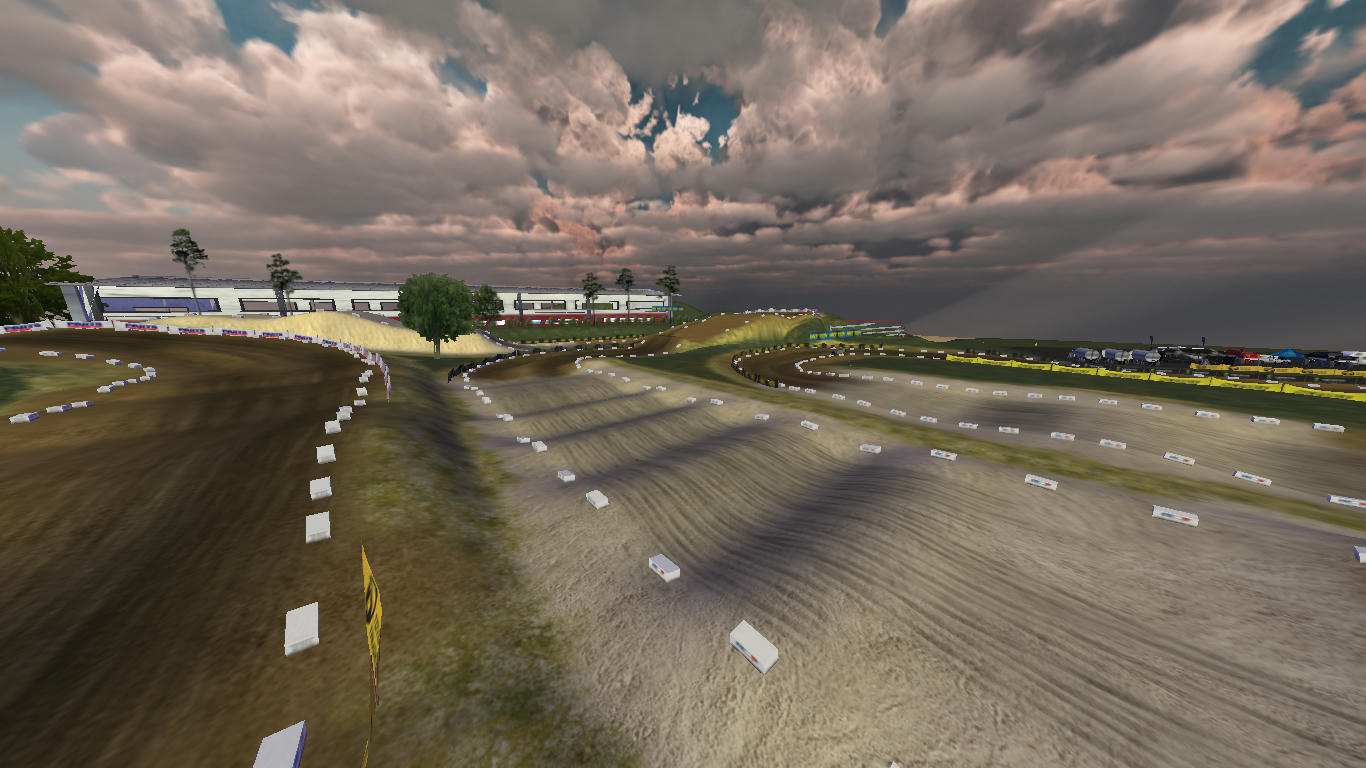 File is about 222 Mb.
http://www.mediafire.com/folder/ddb9i9s ... wx2/shared