Forum rules
If your topic doesn't contain a track link, this is the wrong place to post it.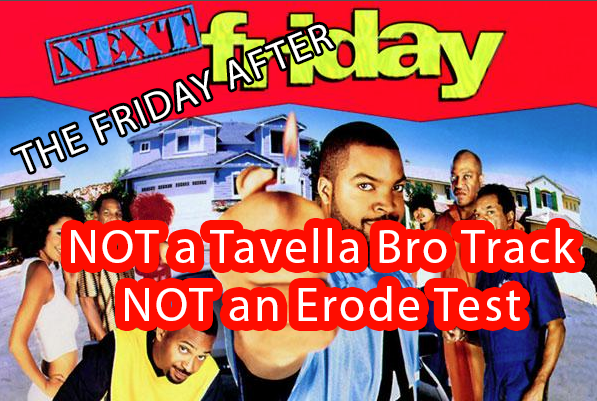 http://www.mediafire.com/file/jaz4y54jpf3caei/nextfridaymx2018.zip
IMPROMTU Fun race on official.mxslobby.com:19808 right now
Enjoy the new sequel to the classic Next Friday MX
---
---
---
Thanks bb
---
i dont see any Tavello Bros tracks ??
---
Posts: 279
Joined: Mon May 18, 2015 5:20 am
Team: Relax Attire
Location: Washington, USA
Damn was hoping this would be an erode test.
Kevin Ferzacca | Team: Relax Attire | National Numbers: #61 ('17) - #32 ('18) - #52 ('19)
---
Posts: 139
Joined: Sat Apr 09, 2016 10:34 am
Team: Privateer
im getting weird shading on this, anything i should remove from folders?
---
---
---
Posts: 1283
Joined: Mon Jul 30, 2012 9:34 am
Location: Straya
I still to this day ride next friday and next saturday, Thanks chex

---
Fun track, brings back some good memories on the original. Only ridden it on a 125 so far and I don't really want to ride it on any other bike... I give it a solid 12oz out of a tall boy.
TeamHavocRacing wrote:If I had a nickel for every time someone asked for this, I would have a whole shitload of nickels.
---
---