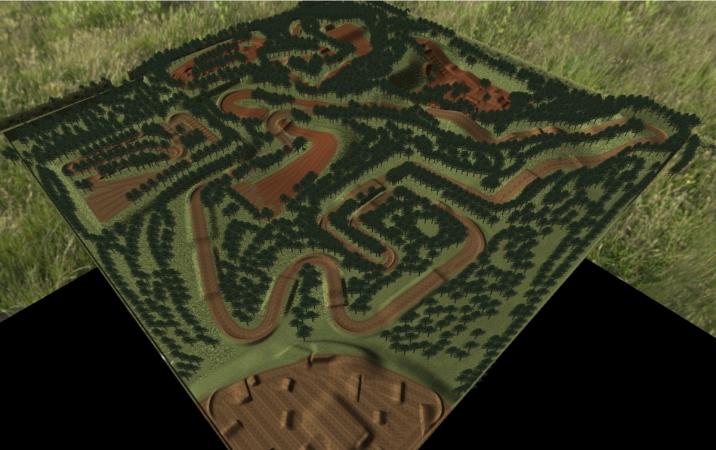 Sorry I spent about as much time on the enviroment as I did the screenshots, but there's 3 sx tracks on here, a little play loop, a main track and a fmx course.
This will be on flowtech:19882 for a lil while also.
I've had these files in this folder for almost 8 months I honestly dont remember where ANYTHING came from, but to those who make stuff for people like me to use on tracks, You're greatly appreciated.
Thanks to hubbard for explaining how to not make the upload almost a full g
and to the many who tested in the early stages giving me motivation to keep on it.
All tracks have starting & timing gates, hope yall enjoy this one.
Oh & excuse my bootlegged track map. spent about 2 mins on it lol.
http://www.mediafire.com/file/yne8izi42 ... x.rar/file
Let me know if theres any issues with downloading.