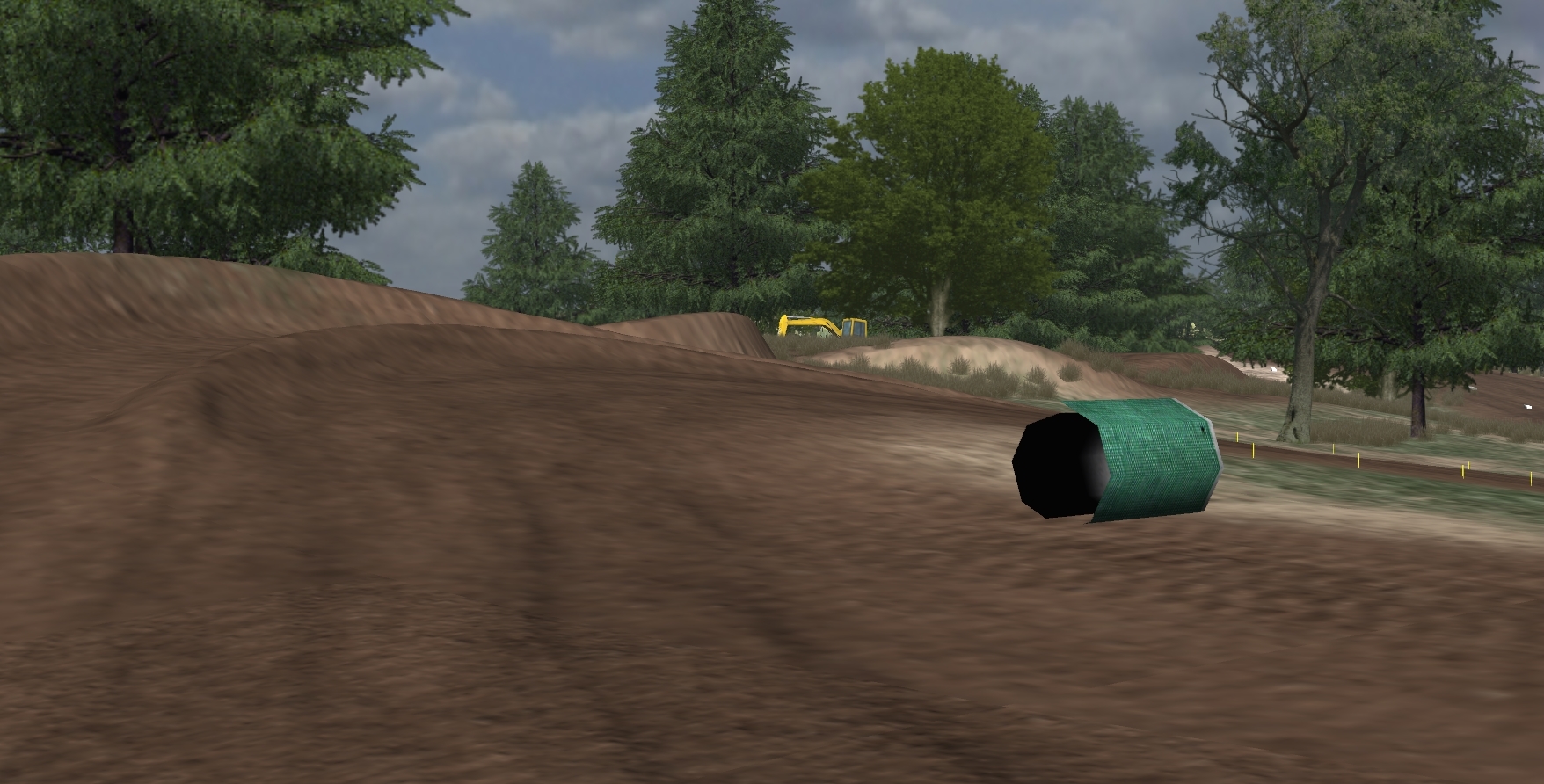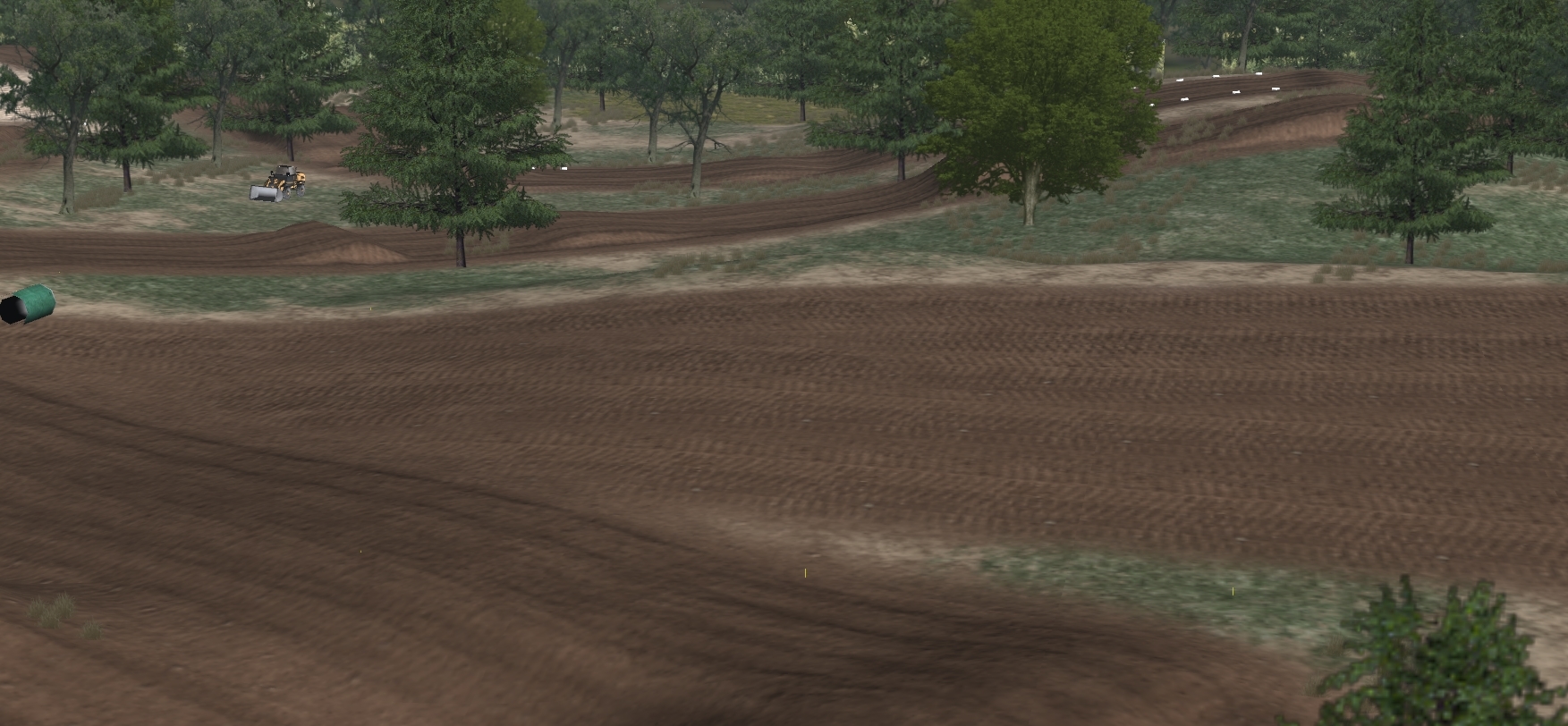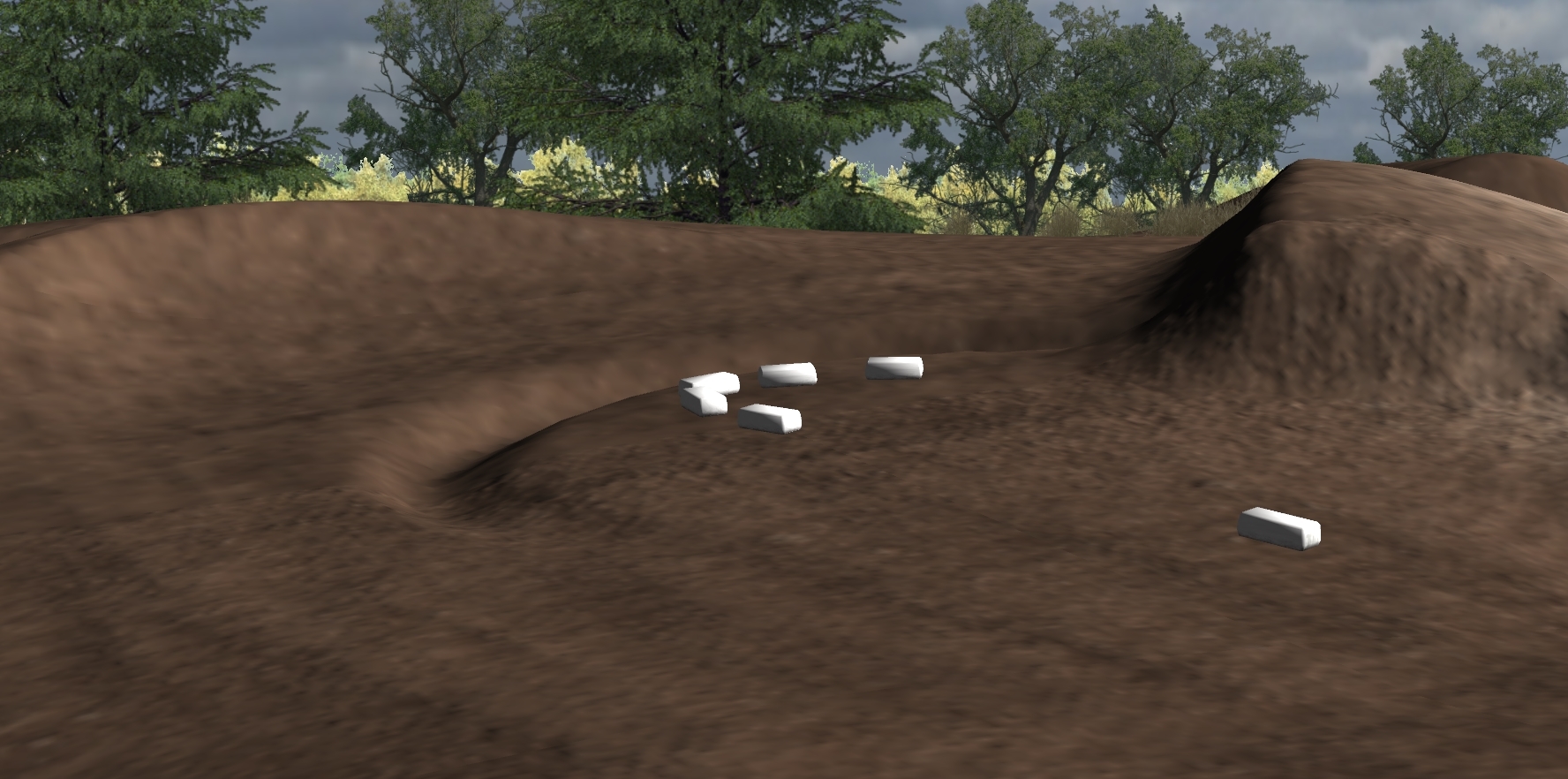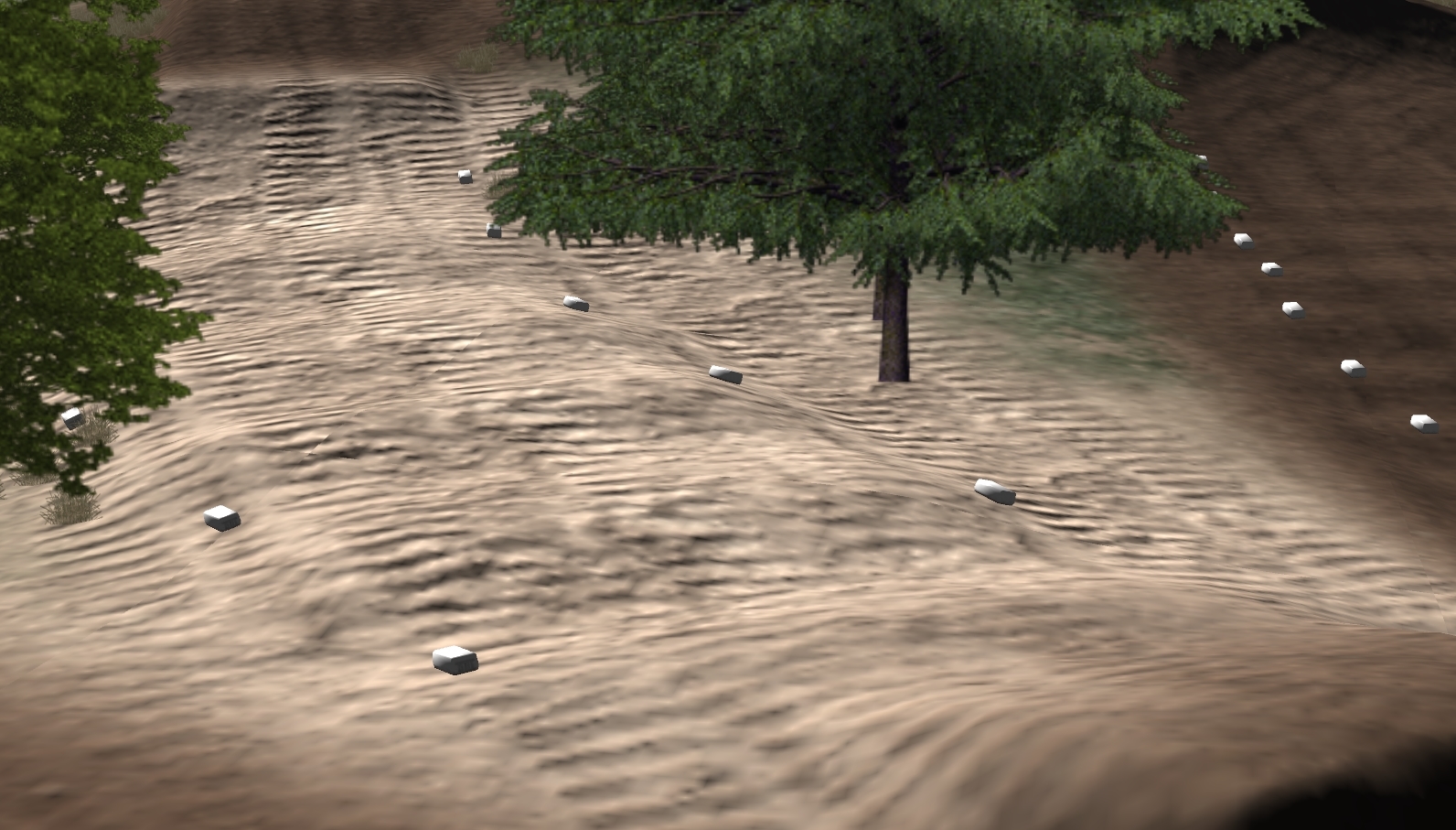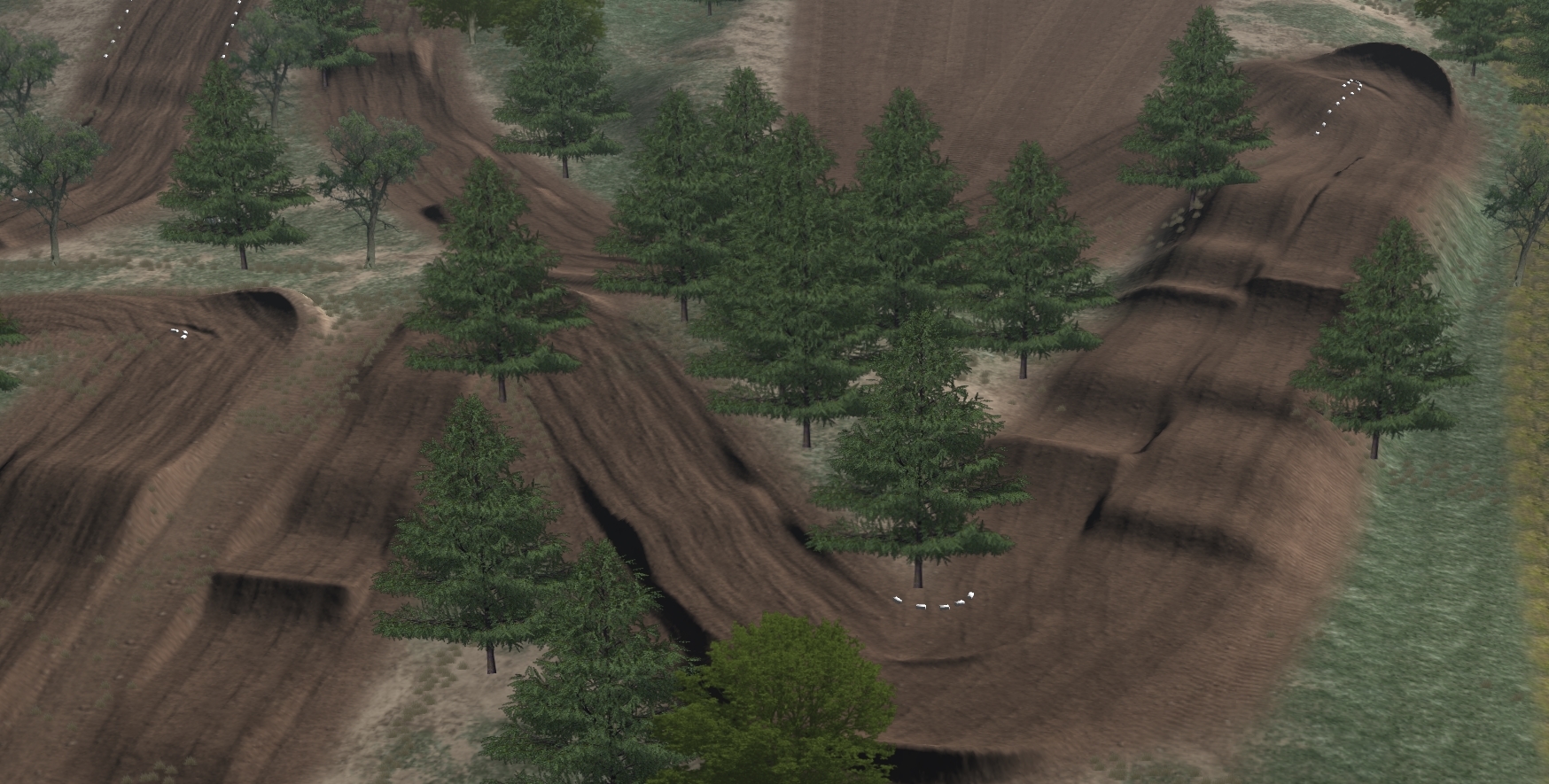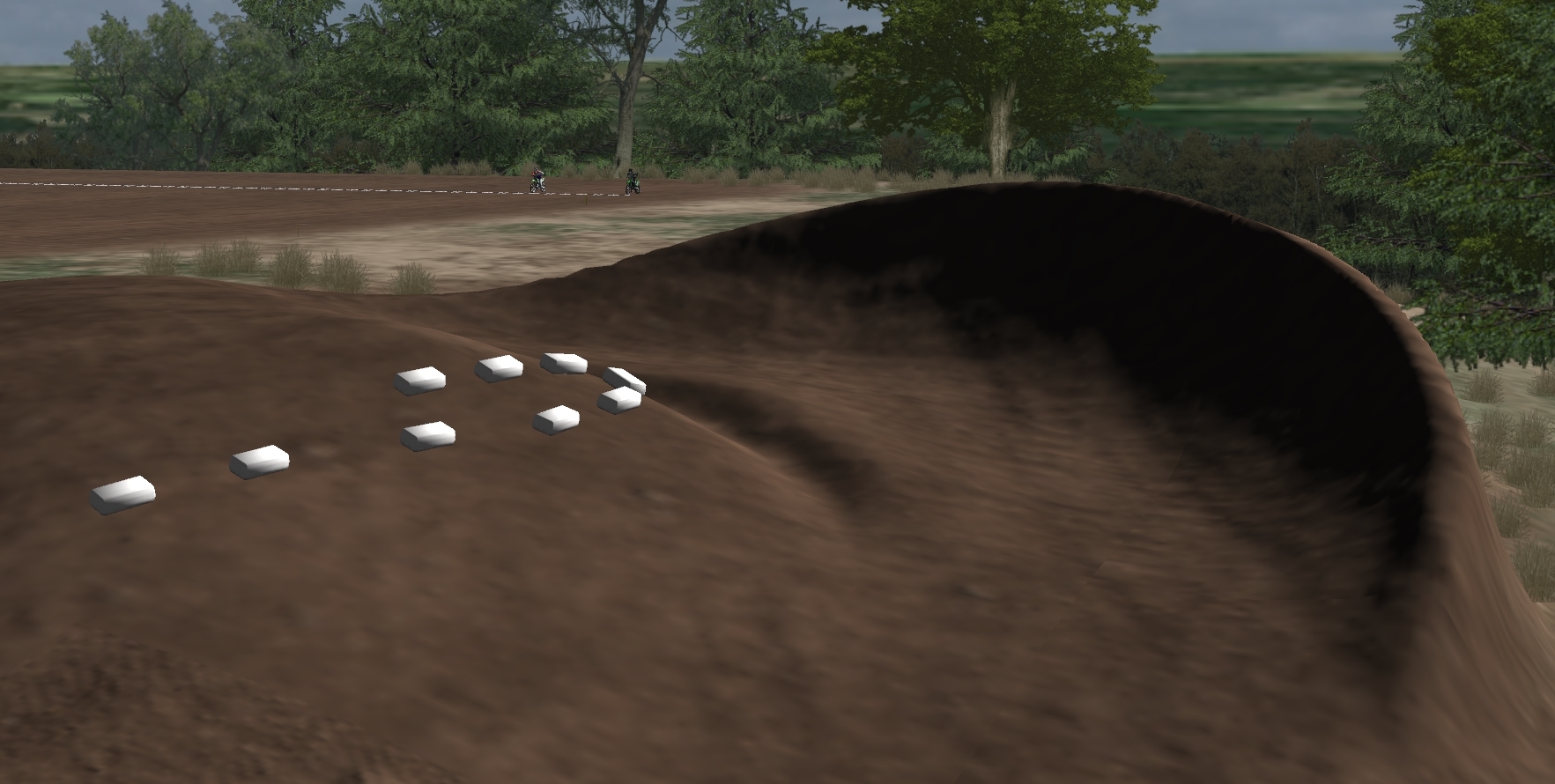 Made this with intentions of a fun track, while still keeping in mind of racing lines. I actually had some fun making this one so I hope yall enjoy riding it.
Credits:
Kyle Watts for tileinfos, traction.
All the people who created various objects/decals etc that I've used, you guys are awesome and I wish I knew who all of you were so I could properly give credit where it's due.
Also wanna shout out to those who beta tested from the BG discord and actually gave back some feedback I could use.
JLV of course for this masterpiece.
I host a good amount of fun races and also share stuff I'm working on and our discord has some pretty chill people in it, figured id drop this for anyone who is interested - dont be a fool
https://discord.gg/TrdVvAe
Please let me know what yall think of this one and also if there is any issues downloading. Thanks for scoping out the new track
It'll be the battlegrounds server for a lil bit
battlegrounds.flowtechmxs.com:19882
Link : : :
http://www.mediafire.com/file/cwjbpu191 ... t.rar/file