THANK YOU LIST
J.Perry-669
viewtopic.php?t=41427
Spencer Turley
https://www.youtube.com/watch?v=LHVS27u ... KoWJknop5y
ColtonD719
viewtopic.php?f=4&t=46698
mxrewind665
viewtopic.php?f=4&t=49800
slowngreen
viewtopic.php?f=4&t=33518
AtlasZoor
viewtopic.php?f=4&t=49705
vmaki
viewtopic.php?t=42891
WellsMX524?
viewtopic.php?t=37231
I think.
dionhuybers
viewtopic.php?t=40219
Marcus Beasley
https://www.youtube.com/channel/UCZ4c7l ... XPI9p8417w
I don't remember where the fence came from, and if I forgot anyone I am extremely sorry, please let me know.
Screenshots: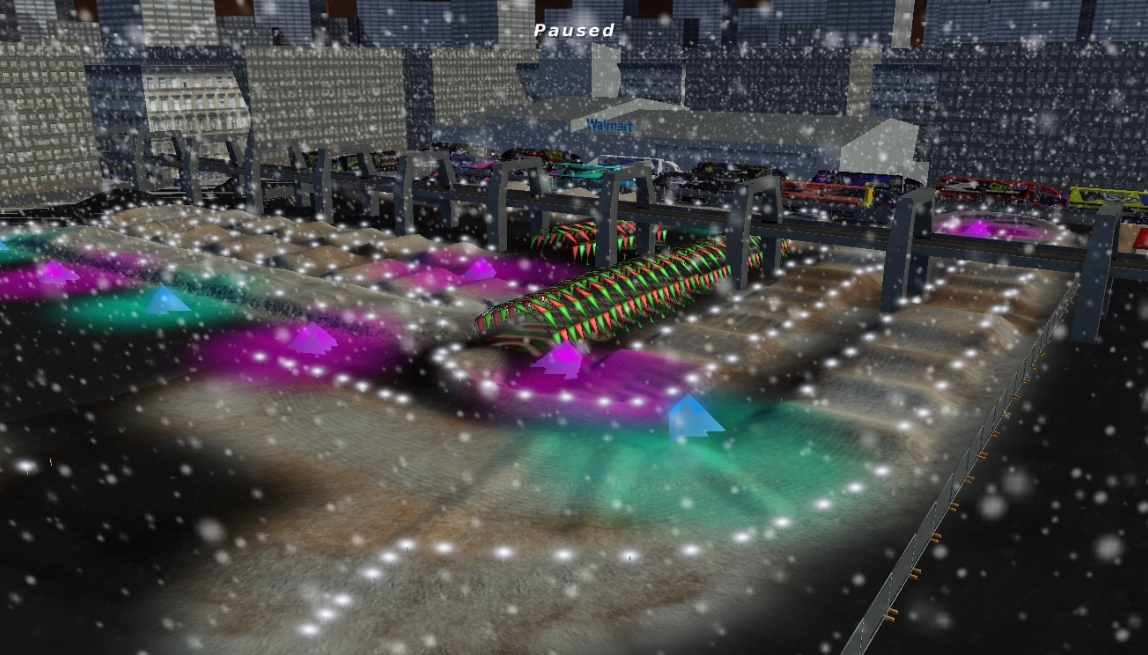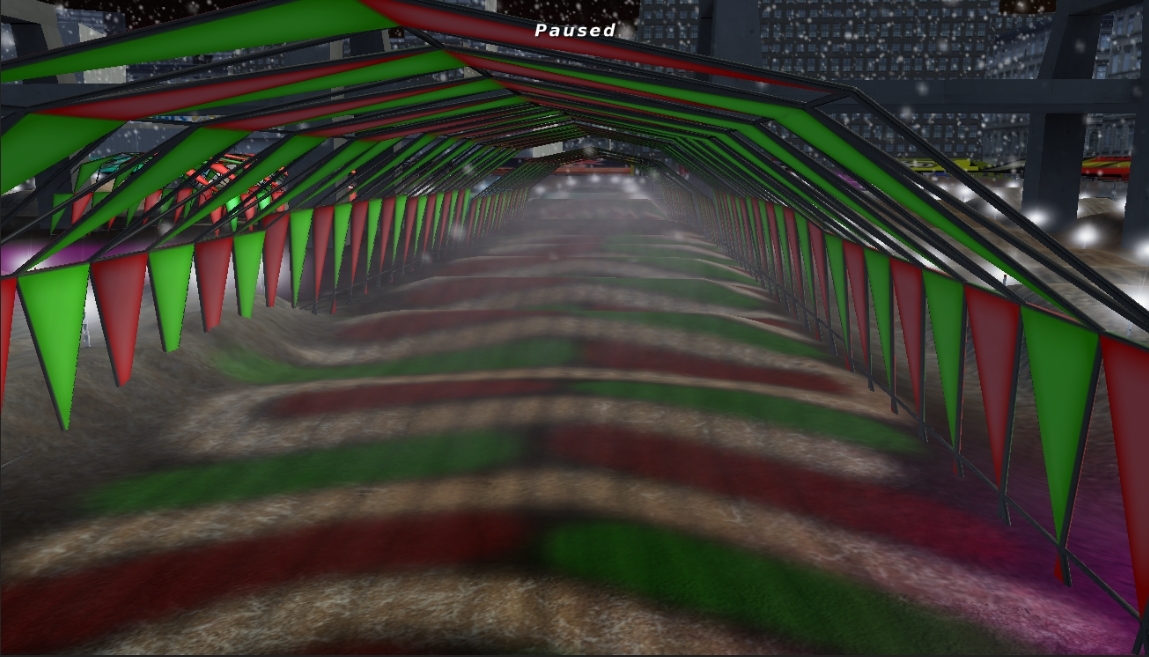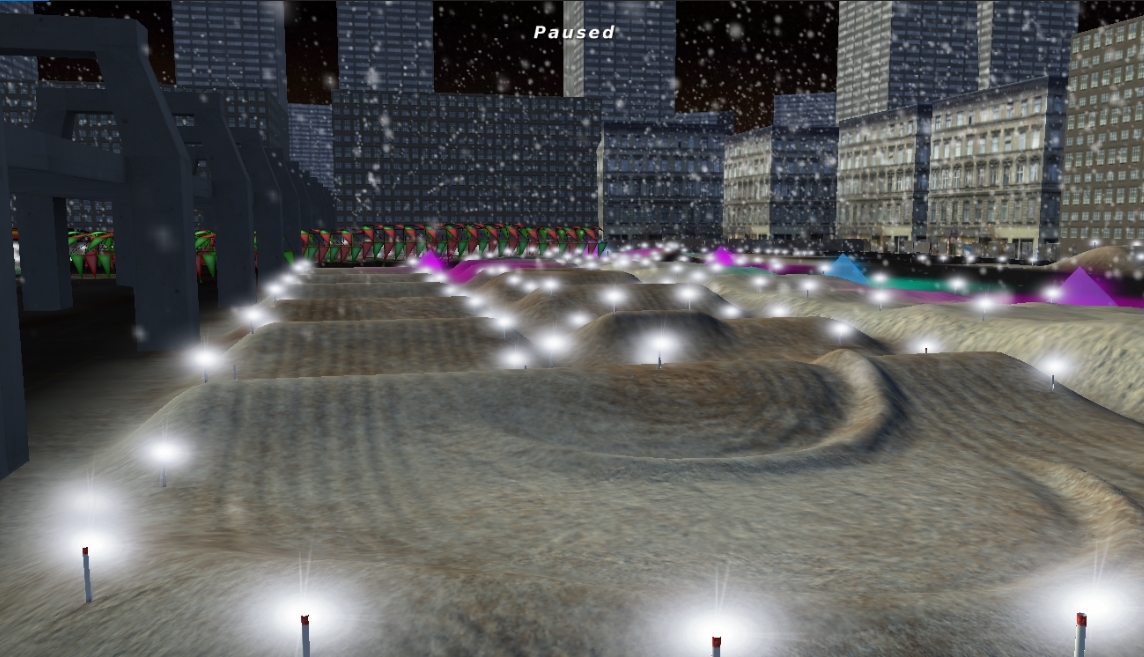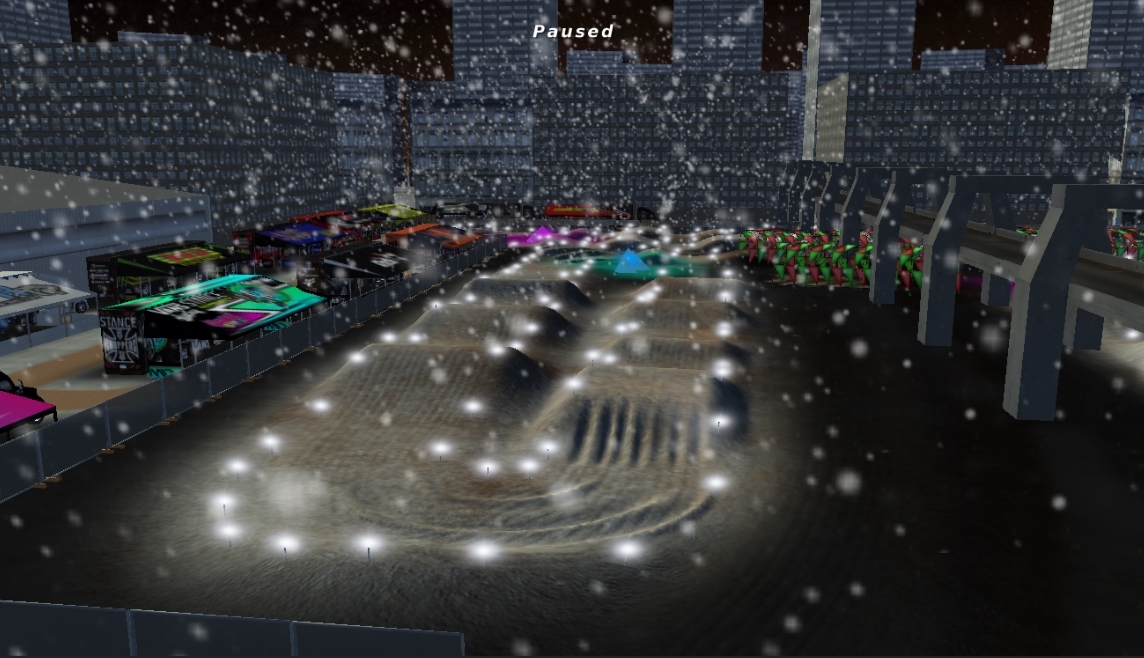 This track is kinda hard so I have included an "easy" version for people like with no ruts and smaller whoops. The snow is also pretty deep on the normal version, and is a lot lighter on the easy version.
LINK:
http://www.mediafire.com/file/091kr2lce ... HIS%29.zip
This download has 3 track folders inside of it plus 2015 Houston SX, you will have to open the folder and take the files out in order for the objects and decals to show up. The three tracks are the original, one without pits and an easy one without pits, this track is kinda hard on my laptop so people with pc's like mine, go ahead and remove the track markers. Please give feedback even if it is negative, it is the only way I can get better.
Track name in game is Oregon Winter (portland)