POST FOR SETH GARRETT
Originally, I was going to recreate anaheim 1 like I did last year, but somebody beat me to it this time. So instead, I decided to recreate what IMO seems to be a pretty popular round during the season, Atlanta.
First thing I'd like to point out is that the track isn't an exact replica, there were parts in the blueprints I didn't really understand how to make work in sim, so I just did my best to make those parts close to the blueprints but still work good.
Another thing is the offtrack. YES, I KNOW. It's bad, but I seriously can't be bothered to create a cool environment that nobody (except Spencer Turley lol) really cares about or even notices. However, for those using --editor, there's a special surprise for you

Also, I suck at taking screenshots, so like goddamn are these not doing the track any justice..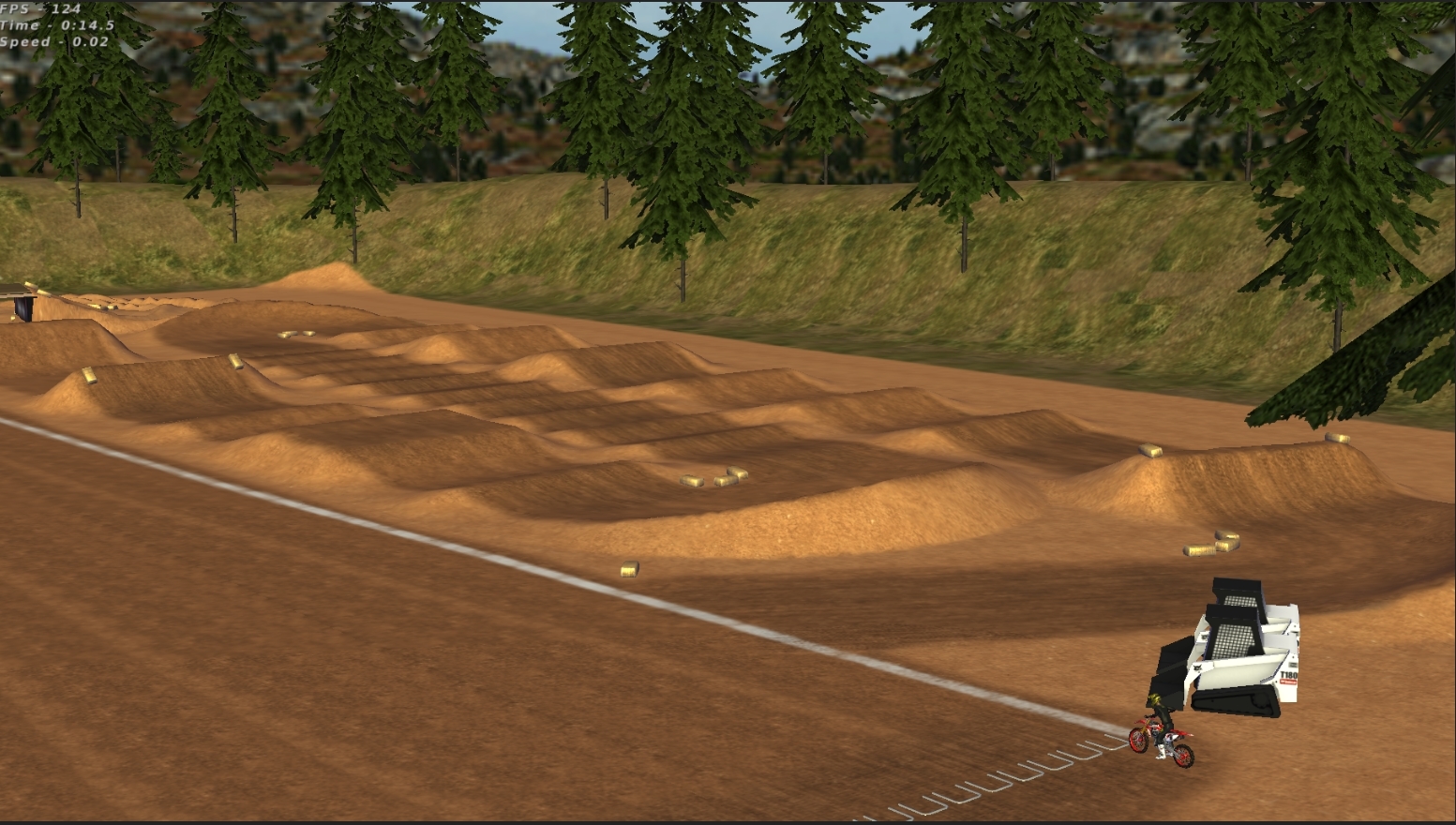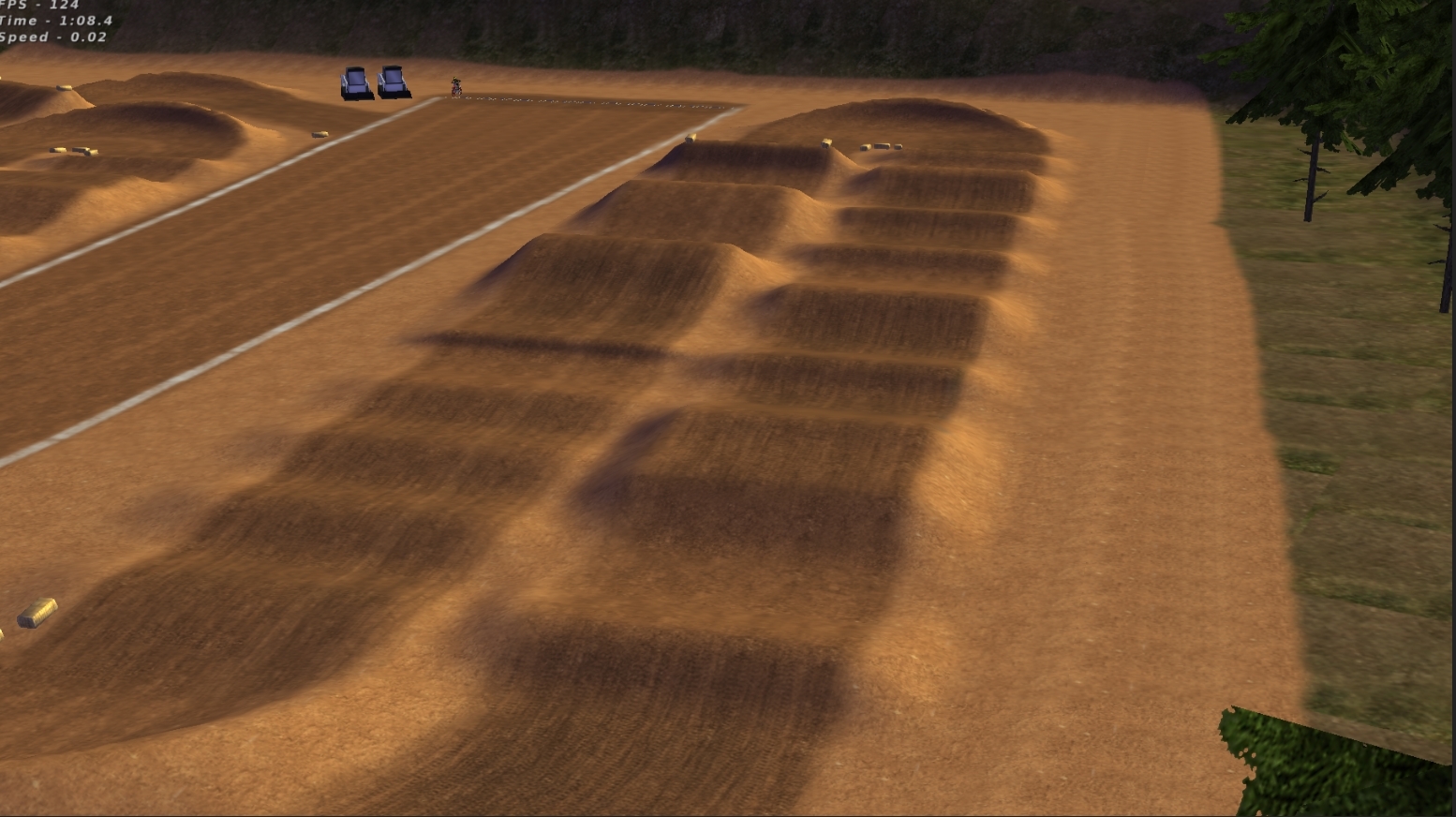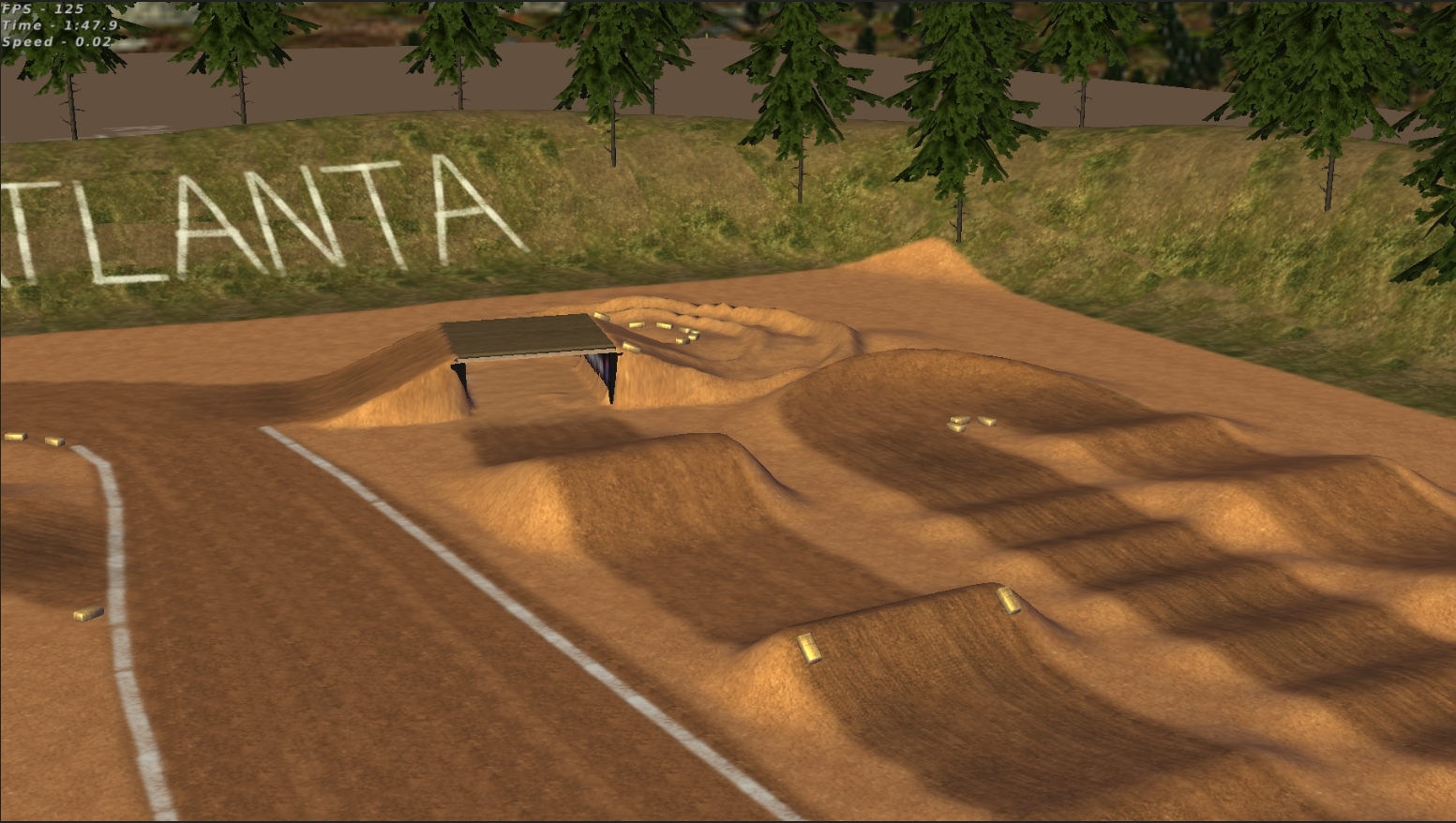 track map:
https://www.mediafire.com/file/87liq53b ... 1.rar/file
SIDE NOTE: You'll need 2018 Tampa SX
creds:
Racetechtrainingcomplex: for trees and some decals
I stole bales from 2018milestonesx
Used the 2018 sx bridge from Tampa
took decals from 2017 atlanta
JLV