The Round 2 of the Inter-Regions Championship
Pretty much time to make that track, hard to make all the relief just with the editor!
It's my first relief track too

I hope u will enjoy it! Quali are open on MXSEMF !
http://mxsemf.com/racecenter.php?series=222&race=958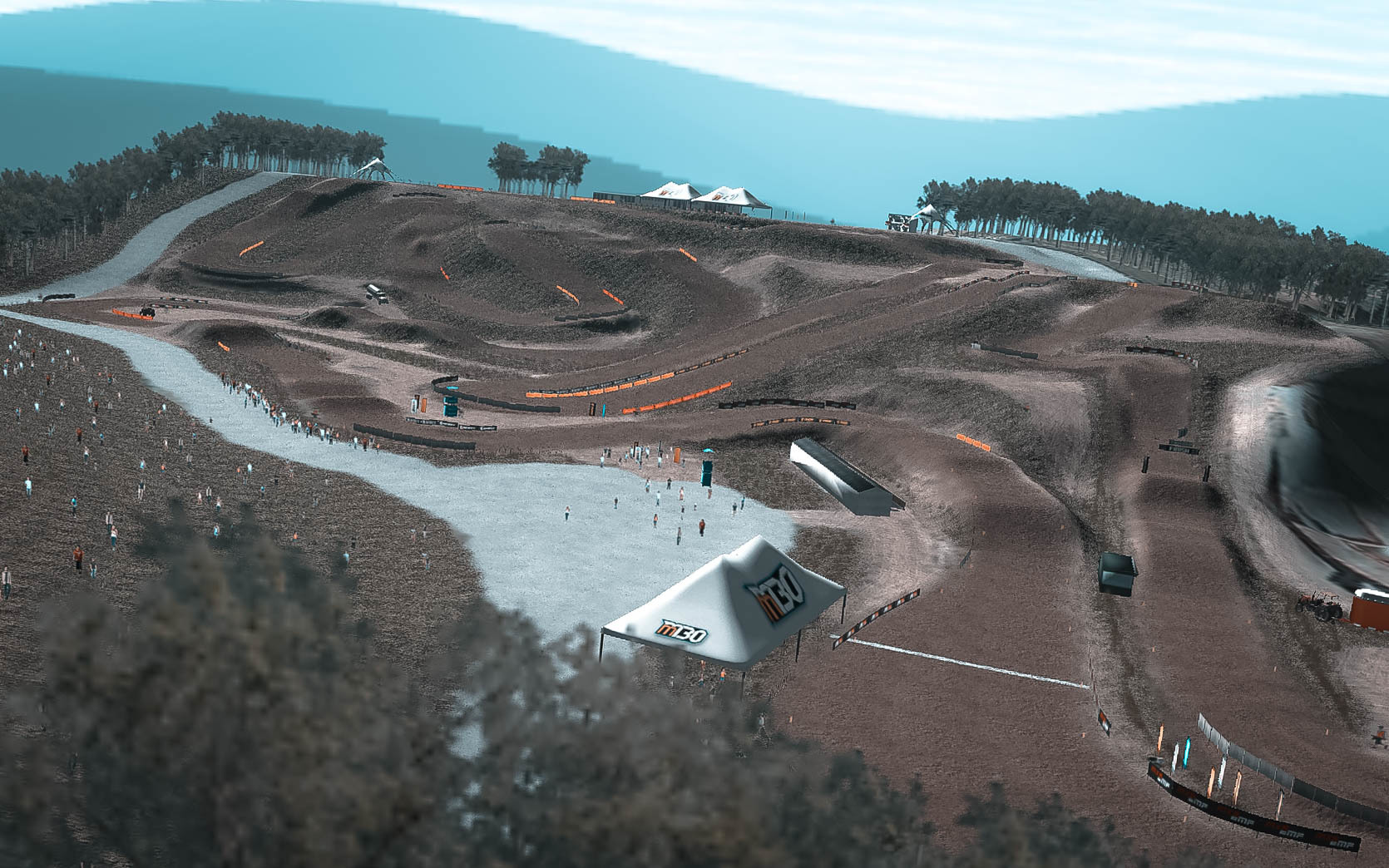 Link :
http://www.mediafire.com/file/1fmfd3mre ... e.rar/file
That's the release with some bales (Updated Version) !!