This track has been sitting on my computer like 99% built for over a year now

. Some how I managed to finish it and I hope you guys like it. You need this track to see statues and maybe the decals, its been a minute im not sure.
http://forum.mxsimulator.com/viewtopic.php?t=31144
LINK
http://www.mediafire.com/folder/22m5nd9 ... ard's_Home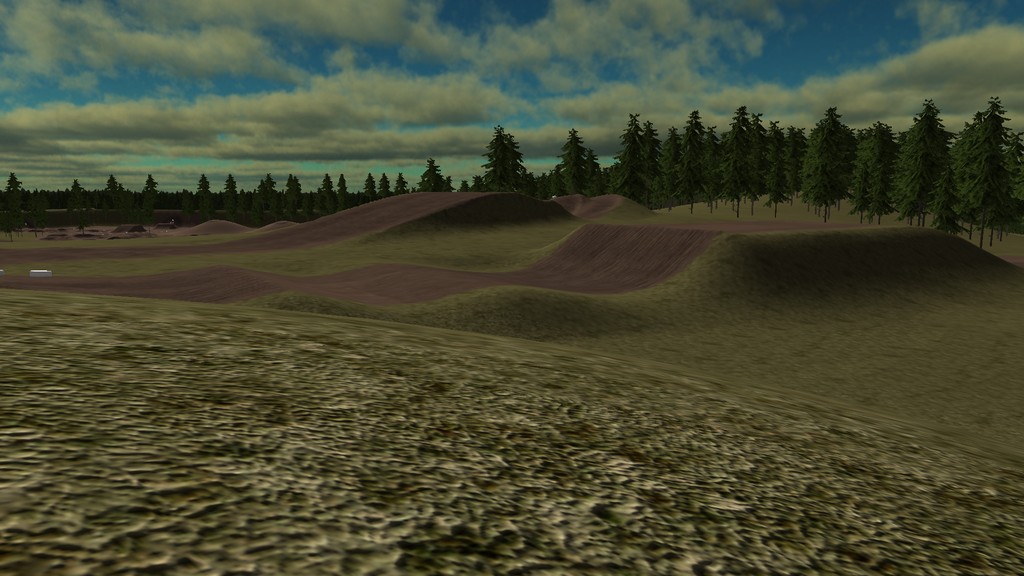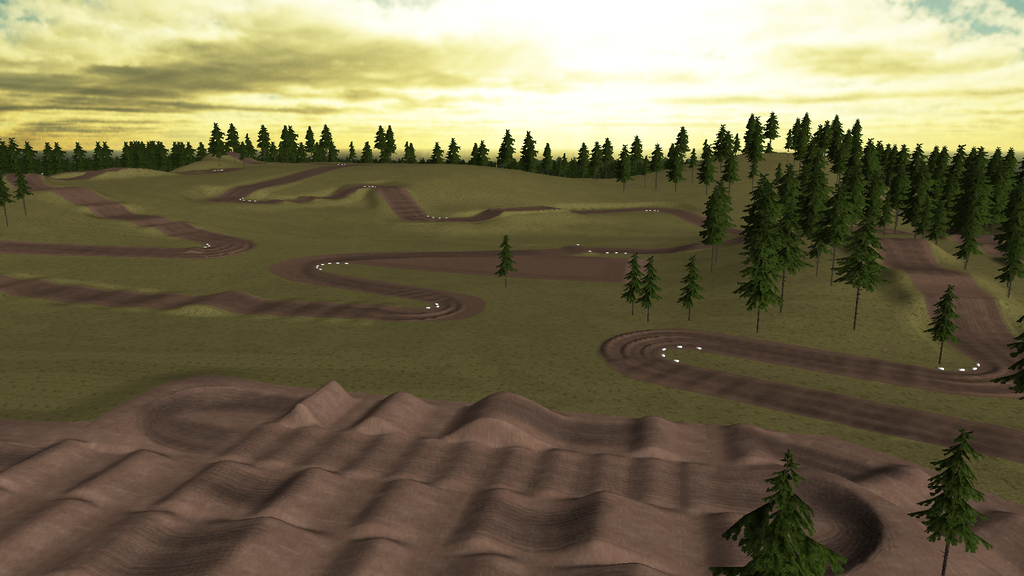 Thank you
Ogden12
Owen Hillman
Justin Wood
Frank Kastermans
Berry Goudbeek
MotoBoss
Greg Dearman
Jay
EMF Series
JLV
Special thanks to my boi Prokop for some help finishing my track up.