Forum rules
If your topic doesn't contain a track link, this is the wrong place to post it.
Posting for Dcope
Here ya go. Enjoy.
Did You Even Beta Test This?
Credits
Checkers - Erode Settings
Race- Decals
DJ- Objects
Whoever else I forgot, thanks
http://www.taggerdesigns.net
#screamingcreative
---
Posts: 620
Joined: Wed Apr 23, 2014 12:33 am
Team: BPC | let's get it
Location: Portland, Oregon
HEATER
Chase Blakely | Oregon Based
---
this is sick
Cam Lee - #36 - 450 Pro
---
Trynna get off the on-offs like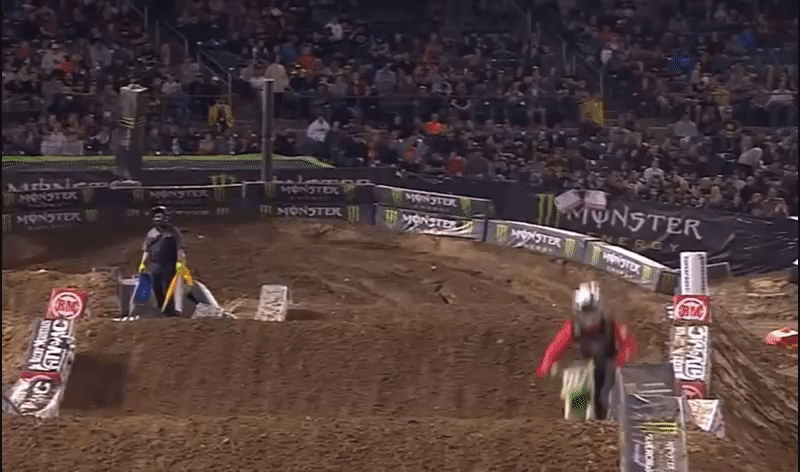 ---
Posts: 884
Joined: Fri May 12, 2017 2:23 am
Location: Alaska
Contact:
agreed, the on offs are a little sketchy
jlv wrote:WTF I love Trump now! Make America great again!
---
Posts: 243
Joined: Wed Jan 01, 2014 4:15 pm
Team: TG Films
Location: Madrid,Spain
Great track man, keep them coming!
2016 EMF SX 250 Amateur Champion

---
Posts: 141
Joined: Sat Apr 09, 2016 10:34 am
Team: Privateer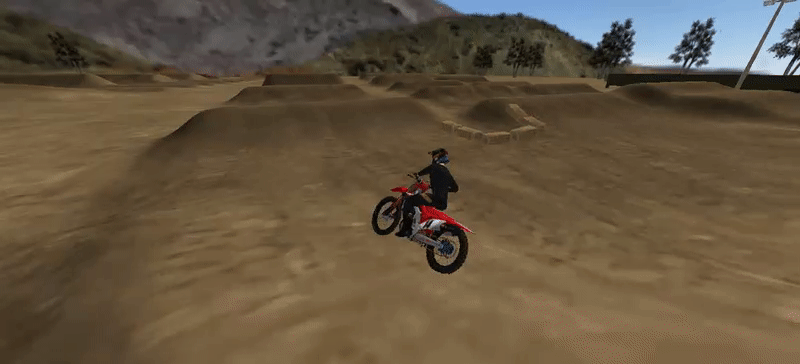 loving this triple

---
Posts: 1067
Joined: Wed Feb 08, 2012 7:14 pm
Team: Privateer
Location: Veldhoven, The Netherlands
Contact:
Track is sick, thanks! I think the on offs are pretty solid and in my opinion quite easy. Thing I'm struggling with is the dragonsback, keeps fucking me up

Nick van Gerwen
---
Posts: 64
Joined: Sat Sep 08, 2018 5:00 am
Team: Privateer
Location: Washington
Tracks sick so i made Edit! Enjoy!

---
---
Who is online
Users browsing this forum: No registered users and 8 guests