This is the Mx Simulator sponsored official 2019 replica supercross series.
Round 1Anaheim 1
Password
FrZLT]GU6@DhR9+C=g"[R}wbt;"\P&Ld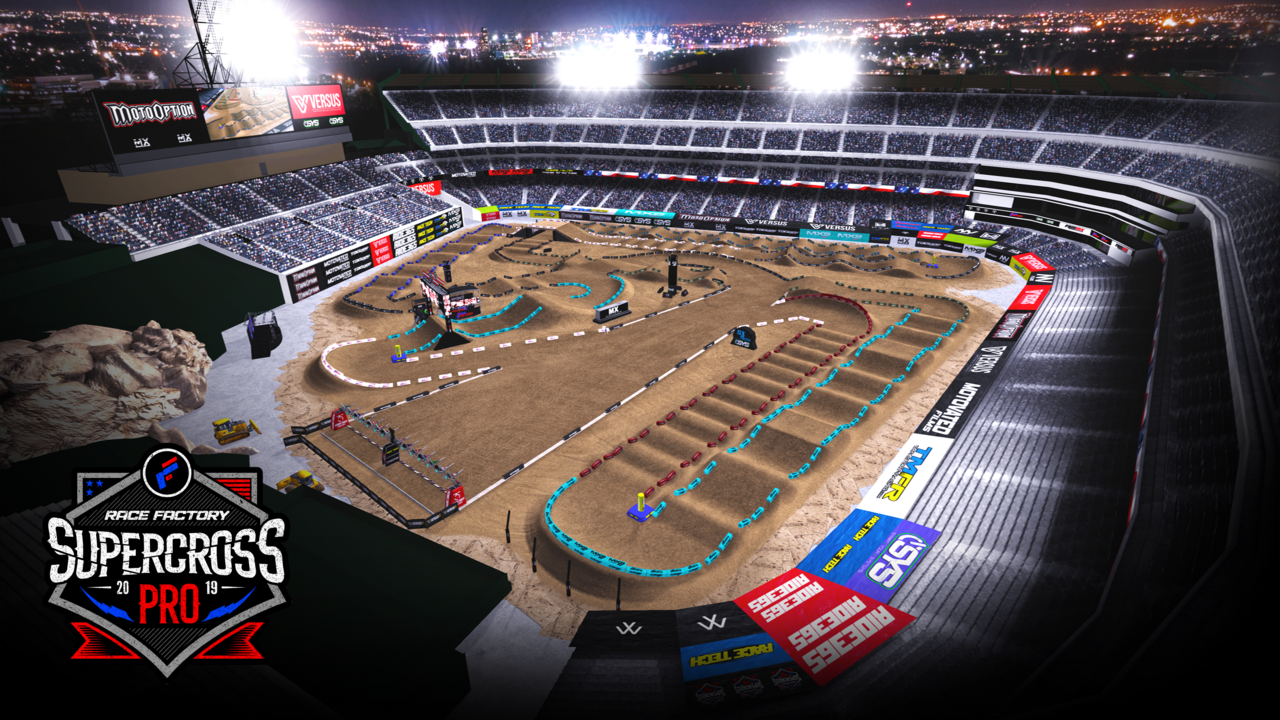 Round 2 Glendale
Password
ravLdRokiji4@LgimozacuxochoBr?xa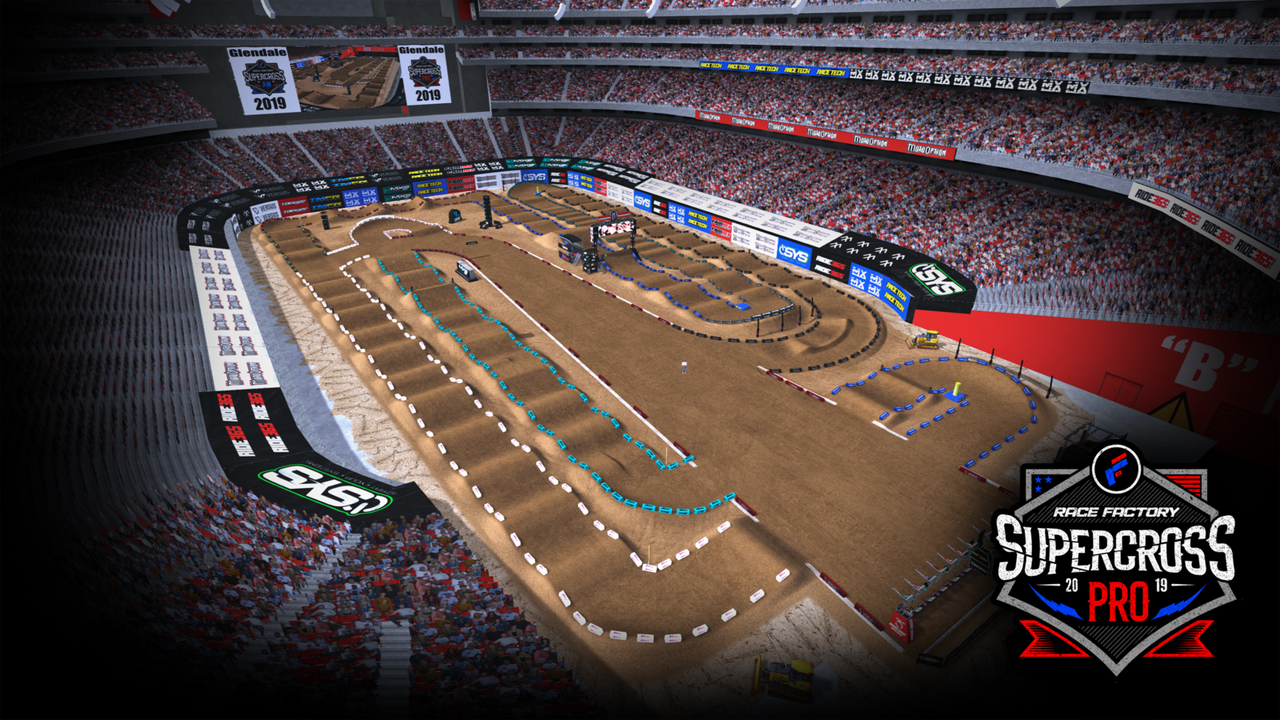 Round 3 Anaheim 2
Password
Pukat6taQu8he0T-giwo7up5thuSeyAs
*Please revert to the newest snapshot. The Javascript files have been fixed. Going to the new snapshot will boost FPS and increase erode visibility.
http://forum.mxsimulator.com/viewtopic.php?f=1&t=51152
*Anaheim 1 is considered the "object pack". Whichever version you choose will be the version of objects used for all tracks.
*All tracks and content on the track are property of RaceFactory and are not to be used for organized events without our written consent.