Welcome to Dirt Farm Motocross Park out of Folkston, GA. This track is about 45 minutes north of WW Ranch by the Okefenokee swamp. The owner actually retired from the Okefenokee State Park. Track is a blast to ride so I figured I would make it in the game too. Added a lot of solid berms and didnt make it too rough for yall. Traction will allow you to actually lean the bike. Enjoy everyone!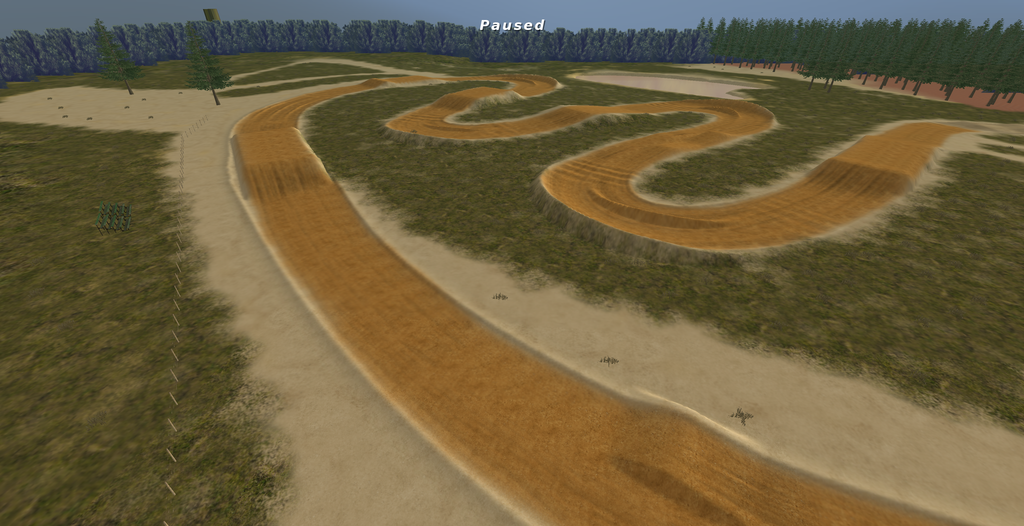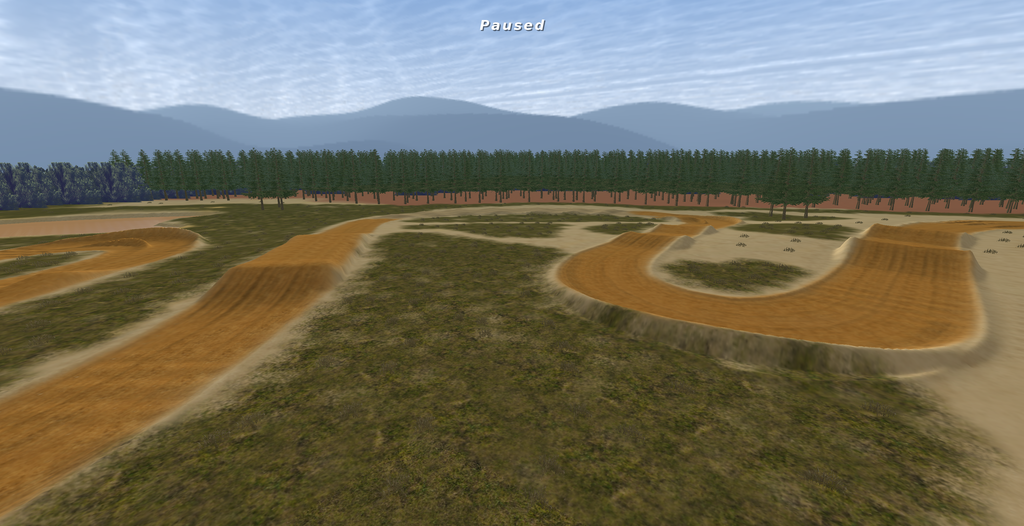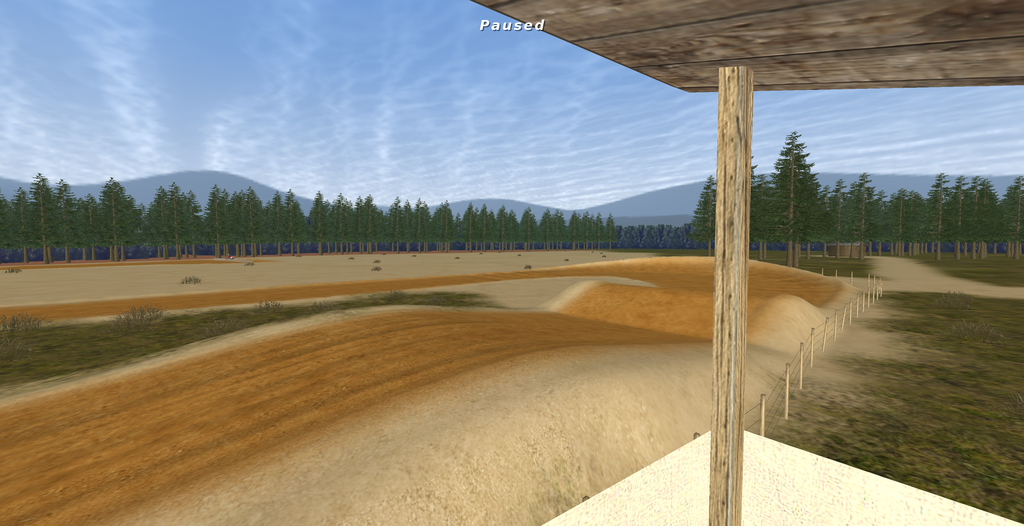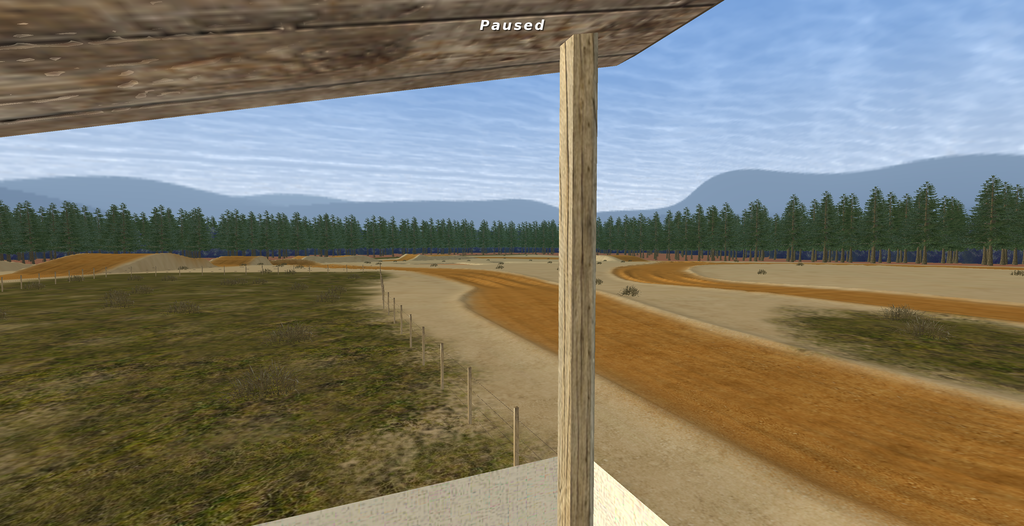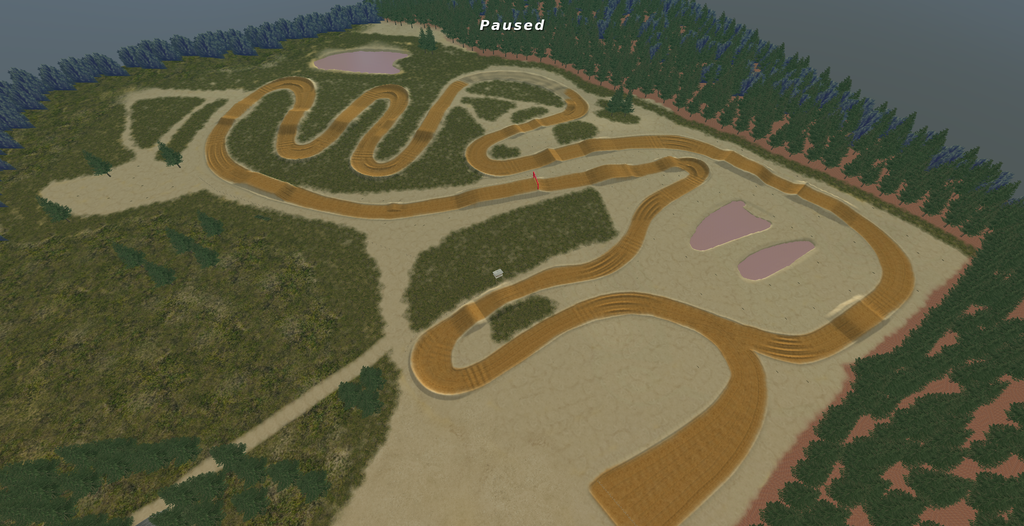 Props to TM for some track objects.
Thanks to TMFR for monster mountain and letting me steal that water and let me figure out how to apply the track layout decal right over the track to copy.
Thanks to the creator of Cornet Bay as well. I tooks traction and some other things from that track as a base!