Whelp here it is a track with trees and a house and made by the man the myth the legend! I wanted to go for a turn track style track. And something easy for the newbies out there in the mx simulator community.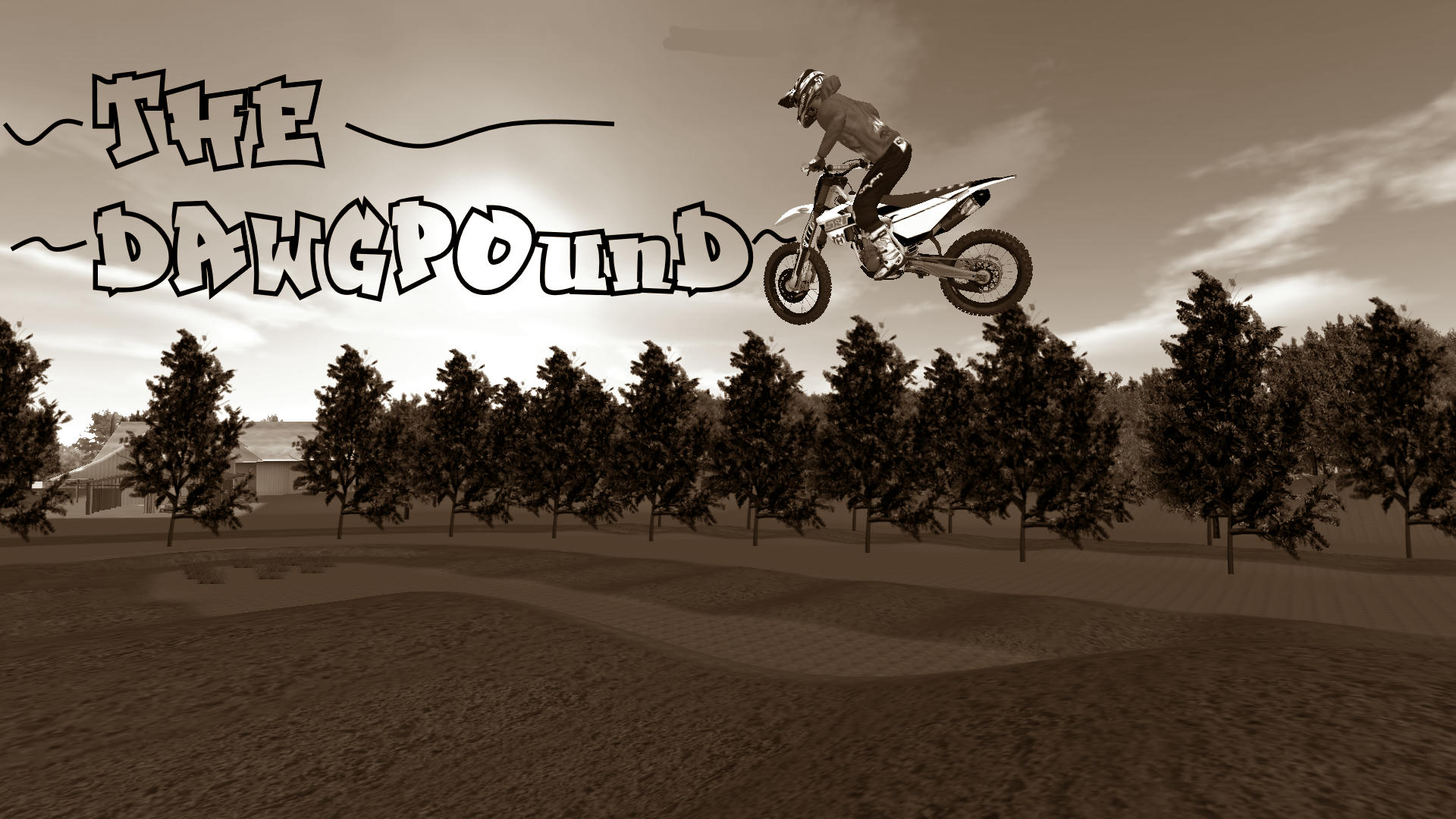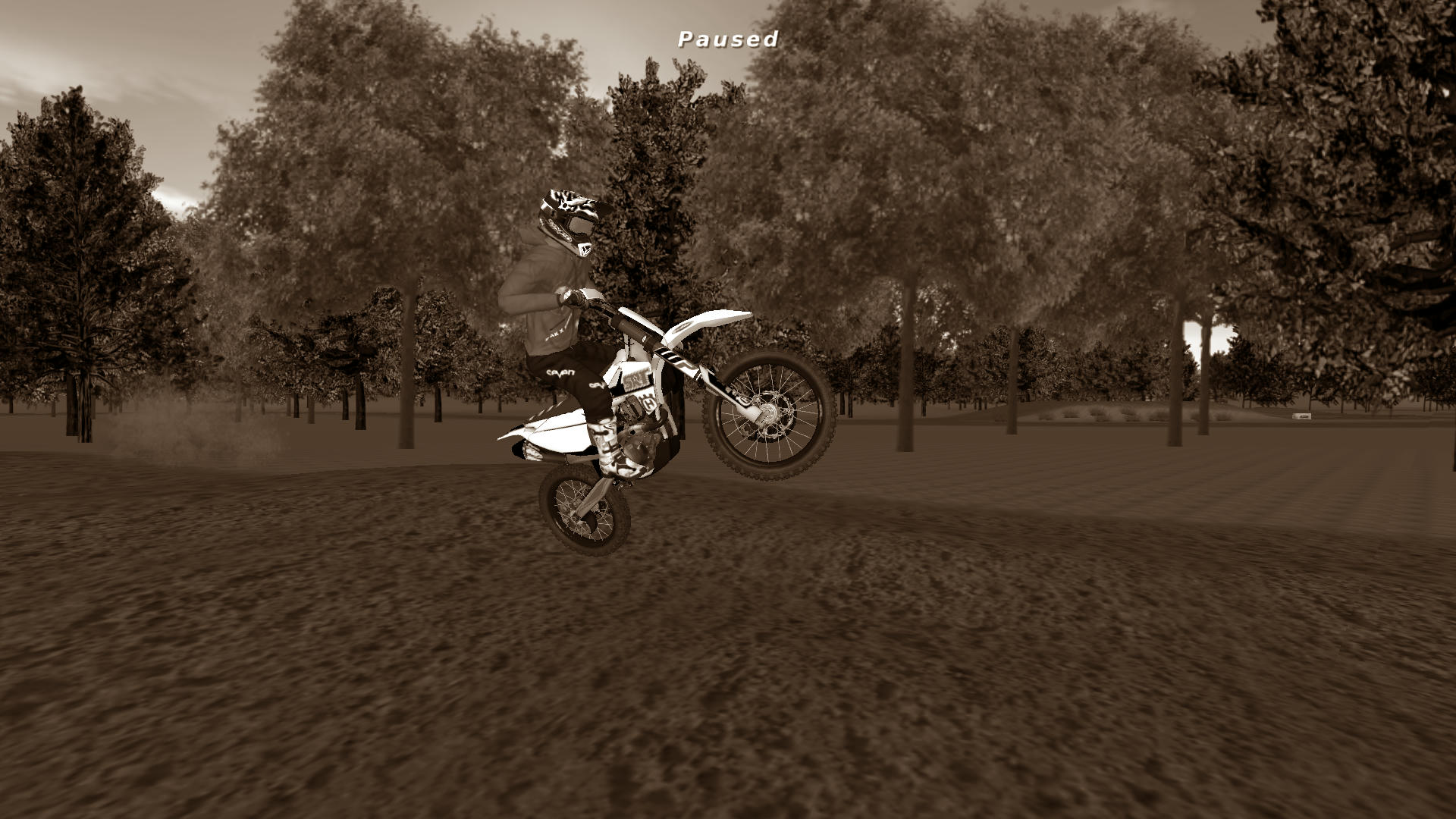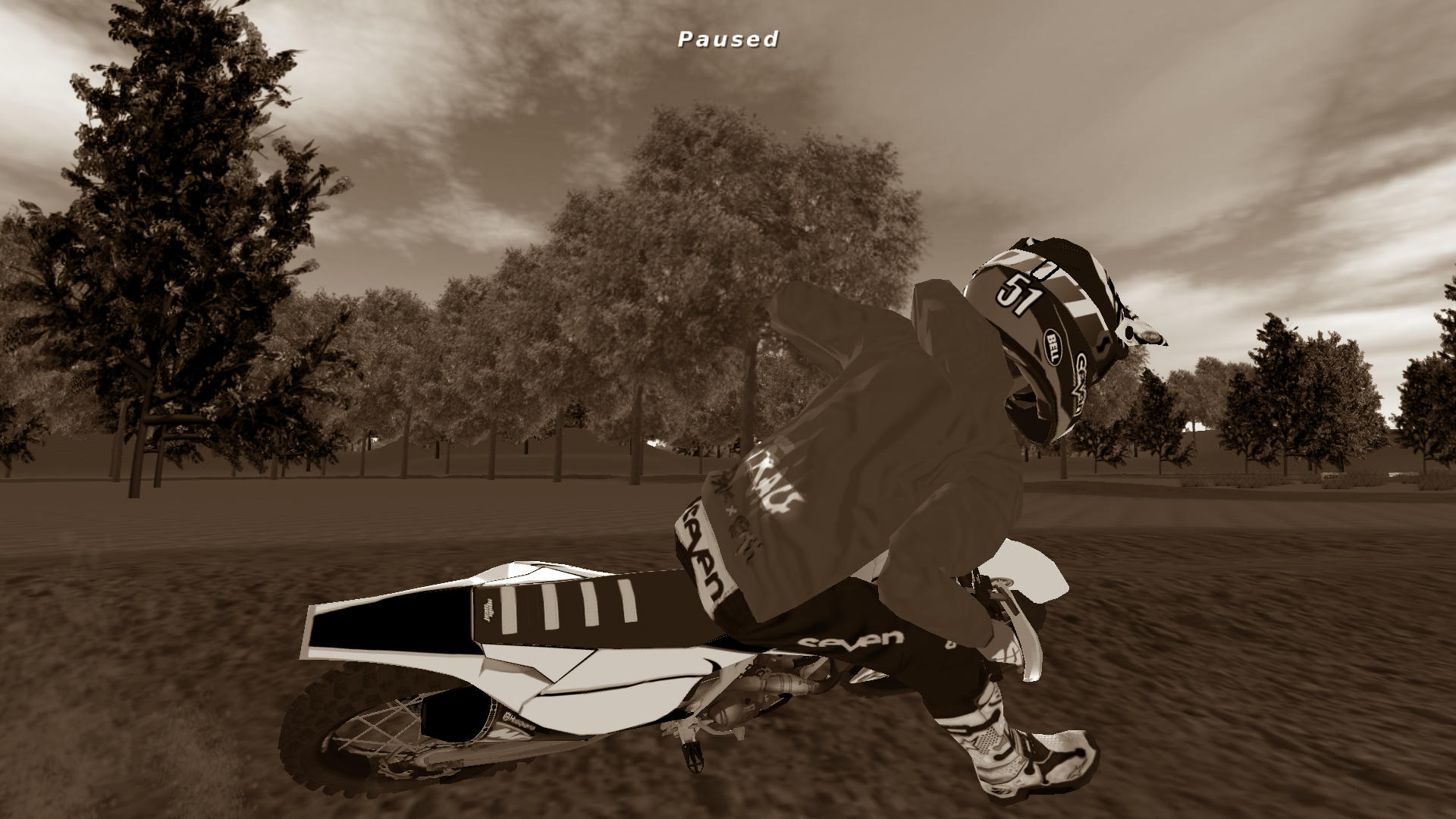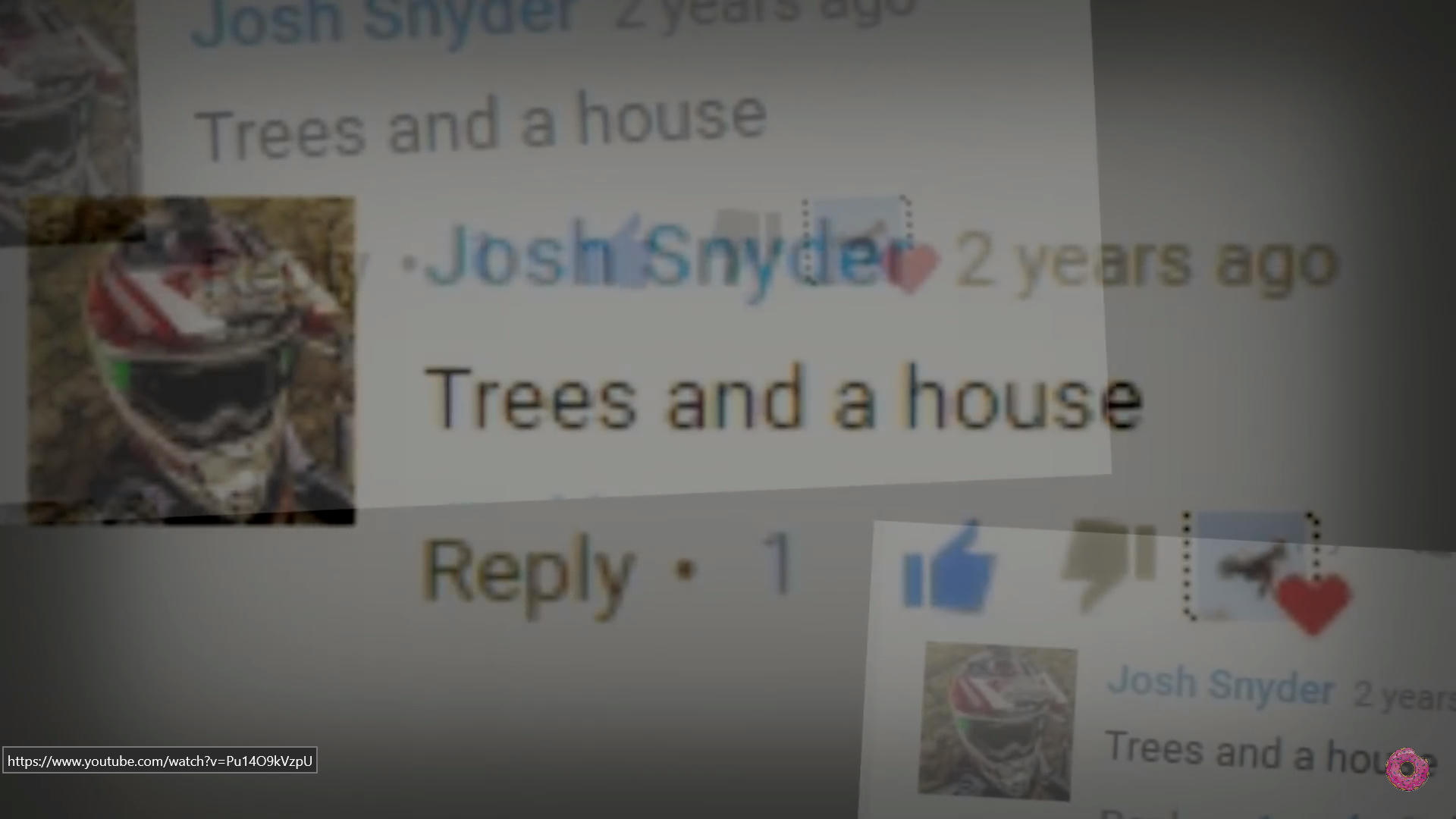 DOWNLOAD LINK
http://www.mediafire.com/file/bk2dzc61f12rxhk/yourtrackname.zip/file
Credits:
Thank you JLV for an amazing game!
Thank you Twistmoto for the blank track!