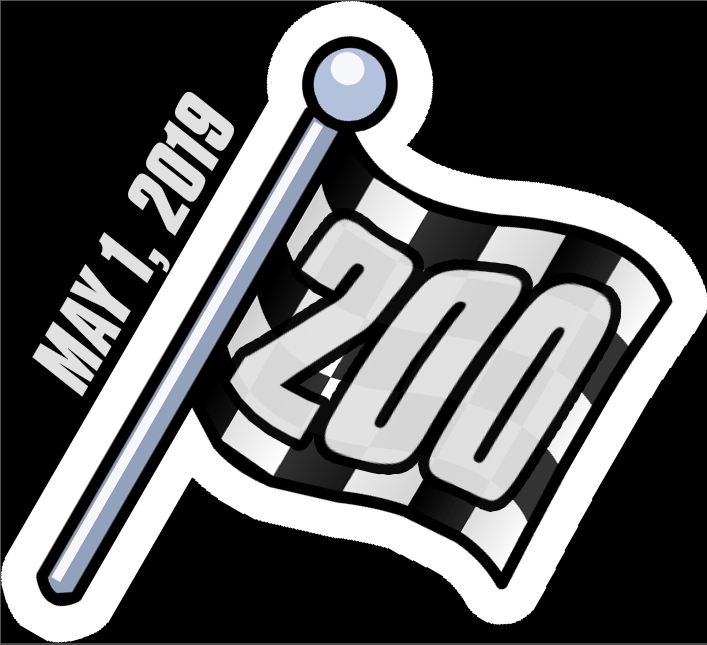 PS, thanks Willskiii for the screenshots.
PS2: If anyone would like to help me celebrate my retirement in Vegas, the paypal link below still works and I always accept free drinks hahahaha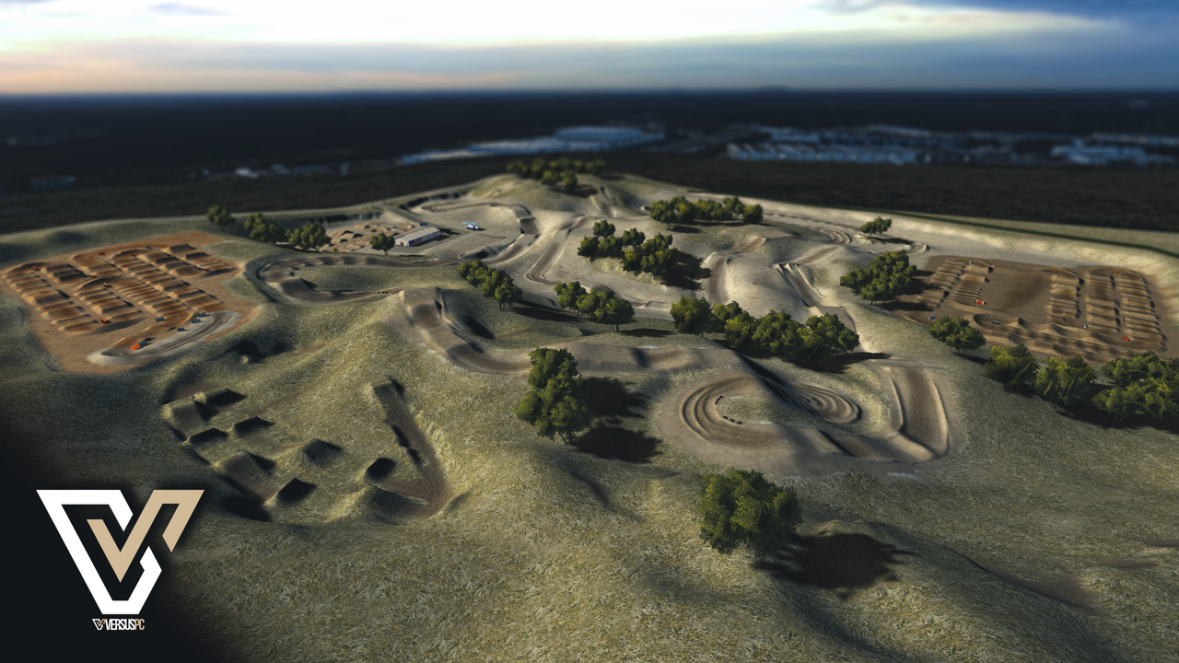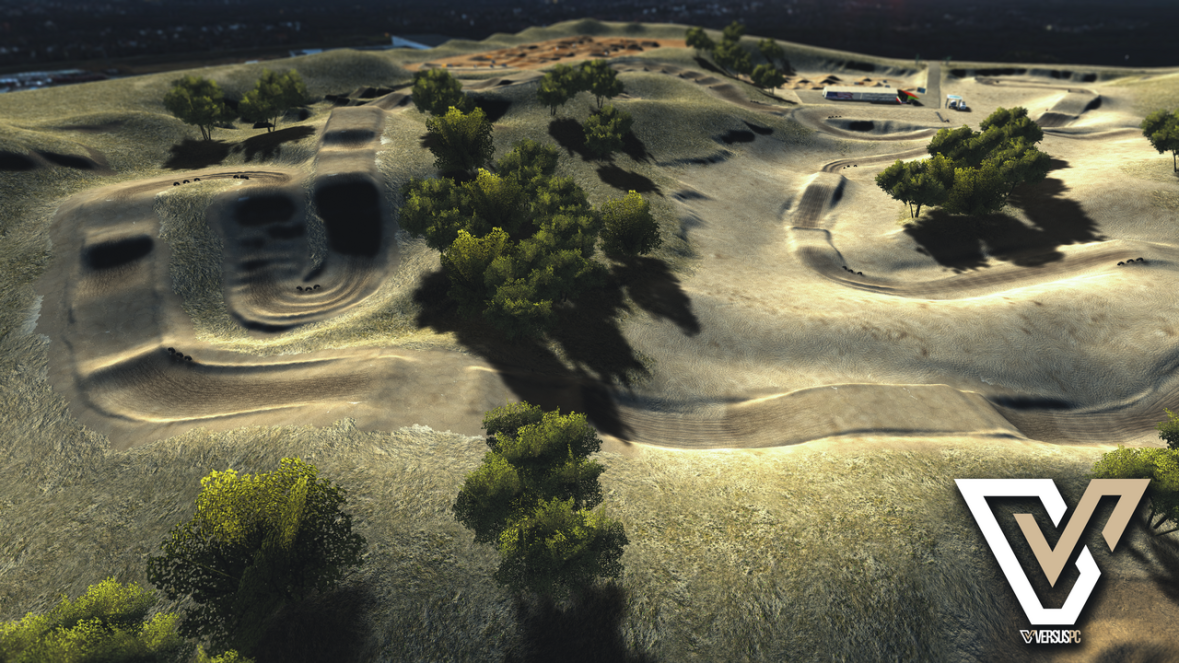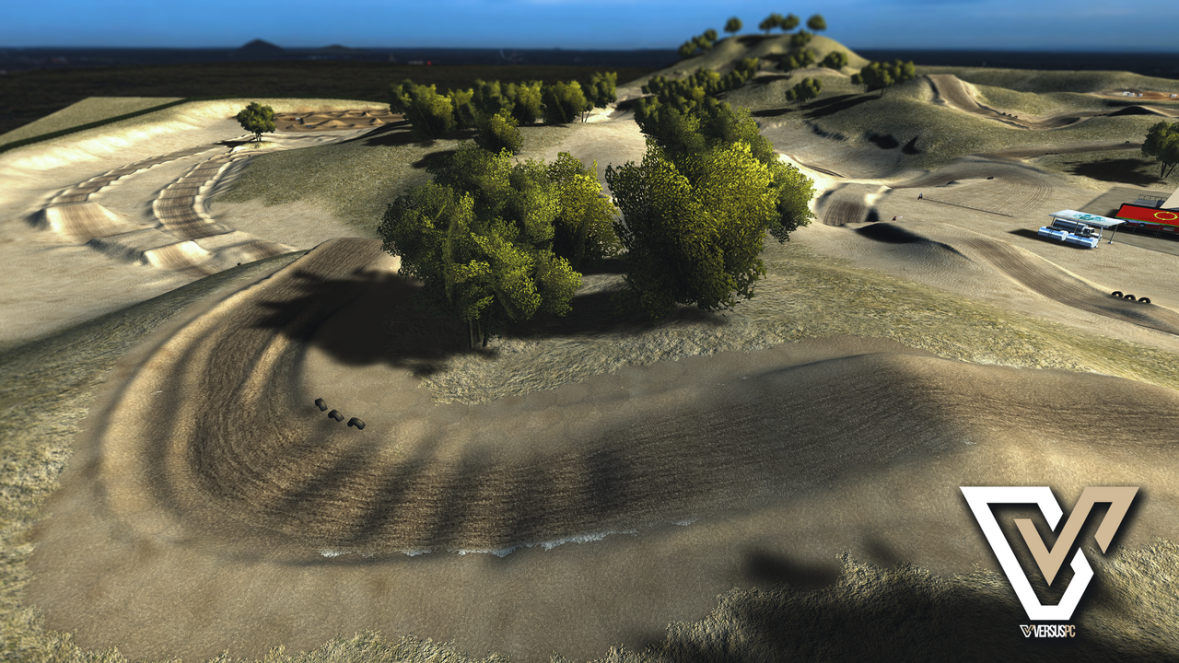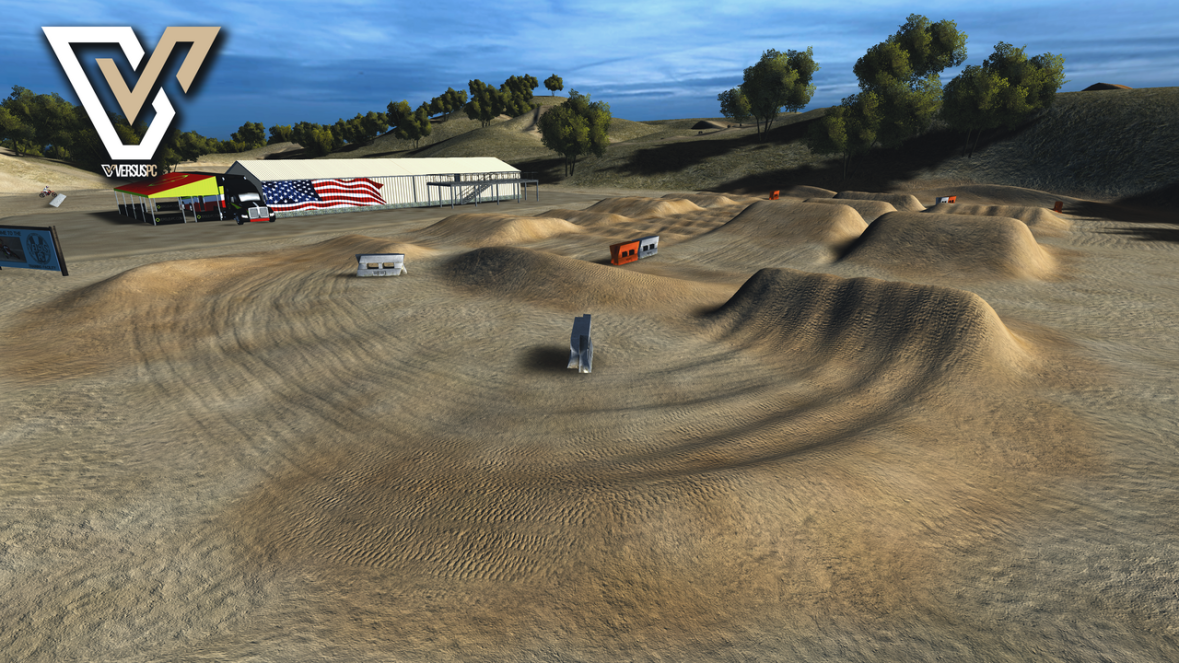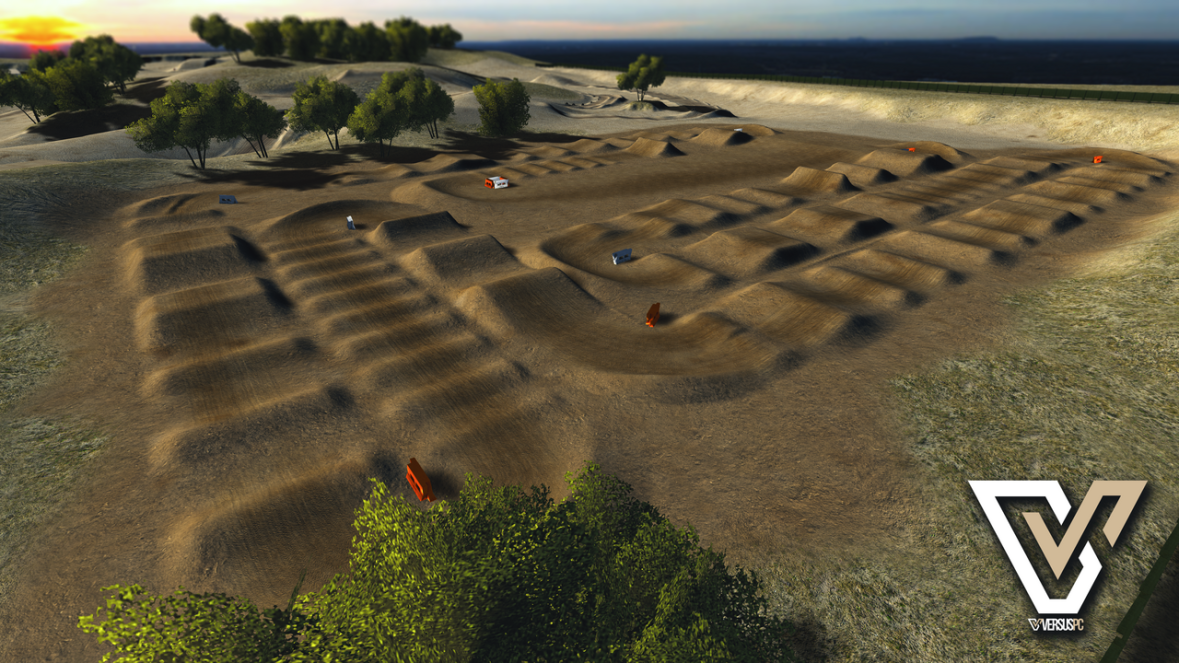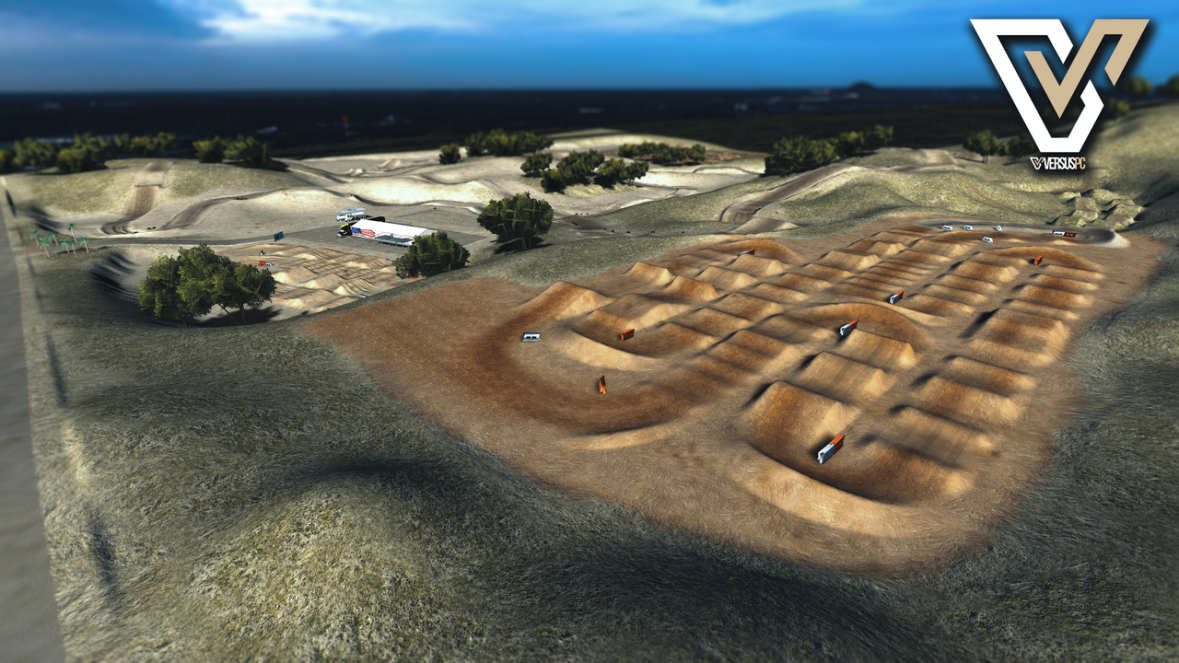 VersusPC.com is a longtime supporter of MX Simulator, rF Gaming, and creators in the community a-like. In addition to being experts at designing and building custom PCs, Versus also understands the unique demands that MX Simulator poses on your hardware and can help deliver a build to maximize your experience.
When the opportunity came up a few years ago to build this compound, I couldn't say no. The outdoor was requested to be a test track for the nationals containing similar sections to what is found on the real tracks. I took my favorite sections from many of the AMA Nationals and tweaked them to fit into a layout all together, tossed in some custom elements, and this sand/dirt mixed track arose from the dead. The SX and AX tracks are fully custom, though, someone should probably get the dozer out and prep the AX track.
http://www.mediafire.com/file/p7vd4nayn ... x.zip/file