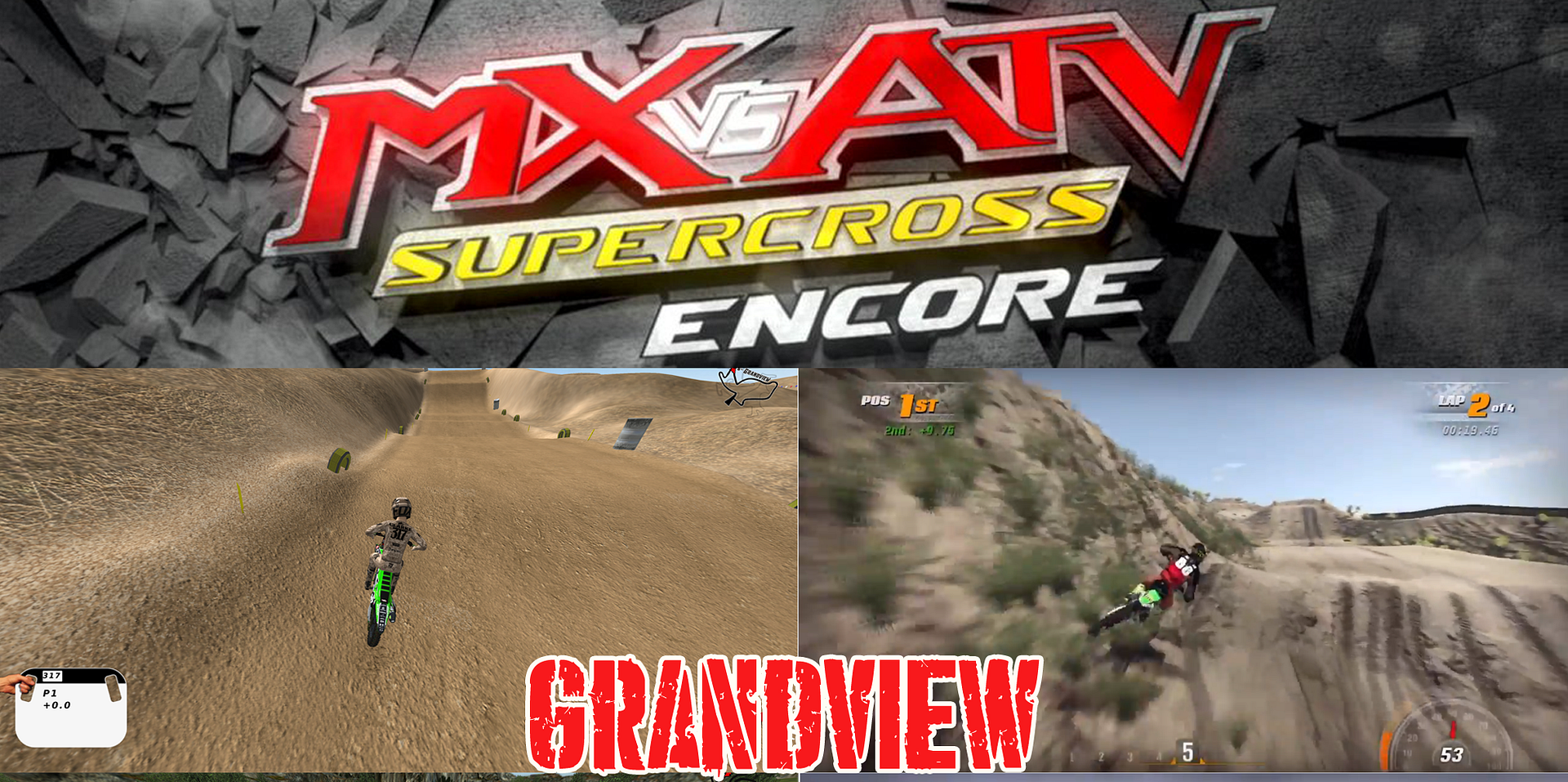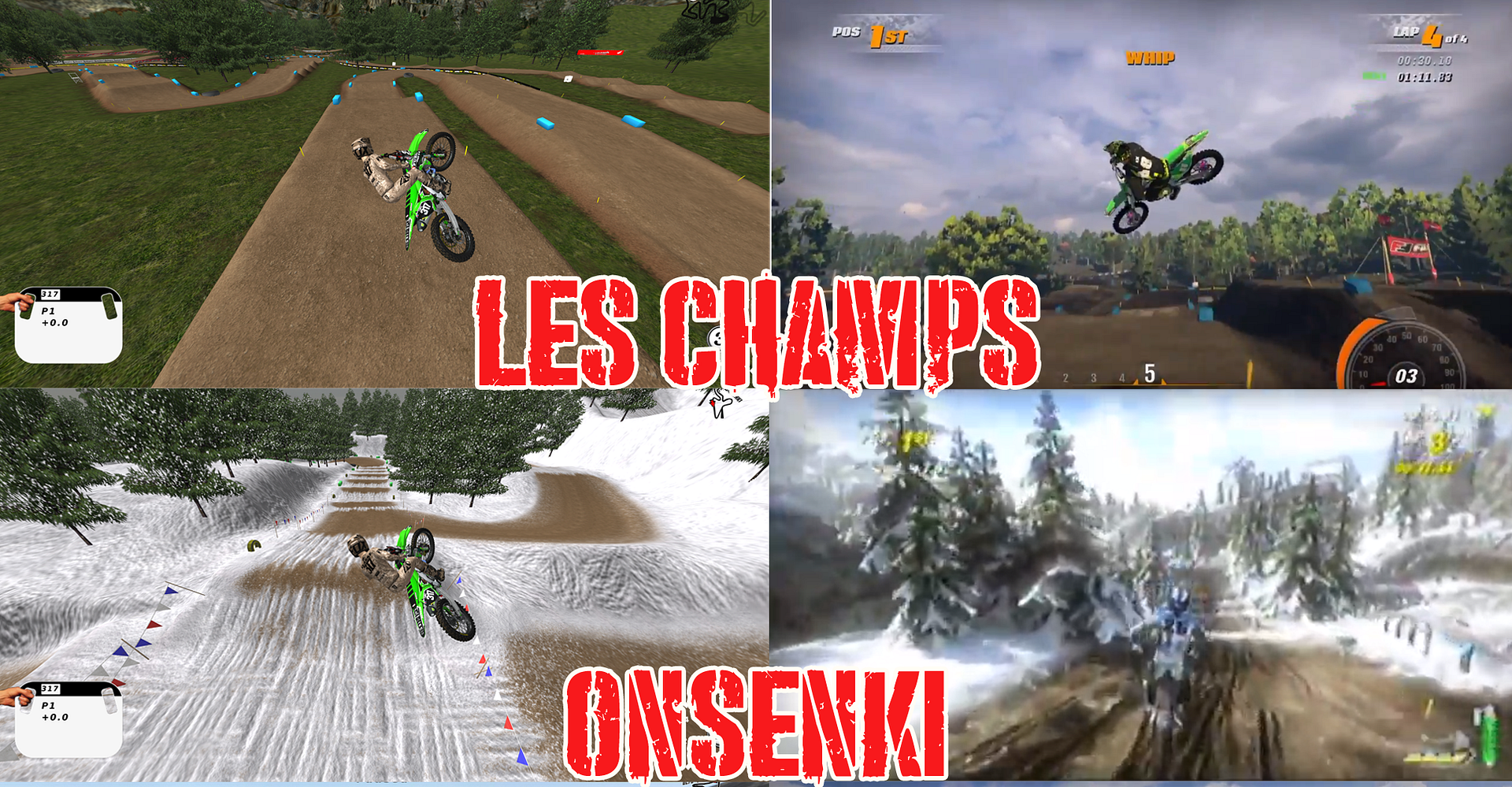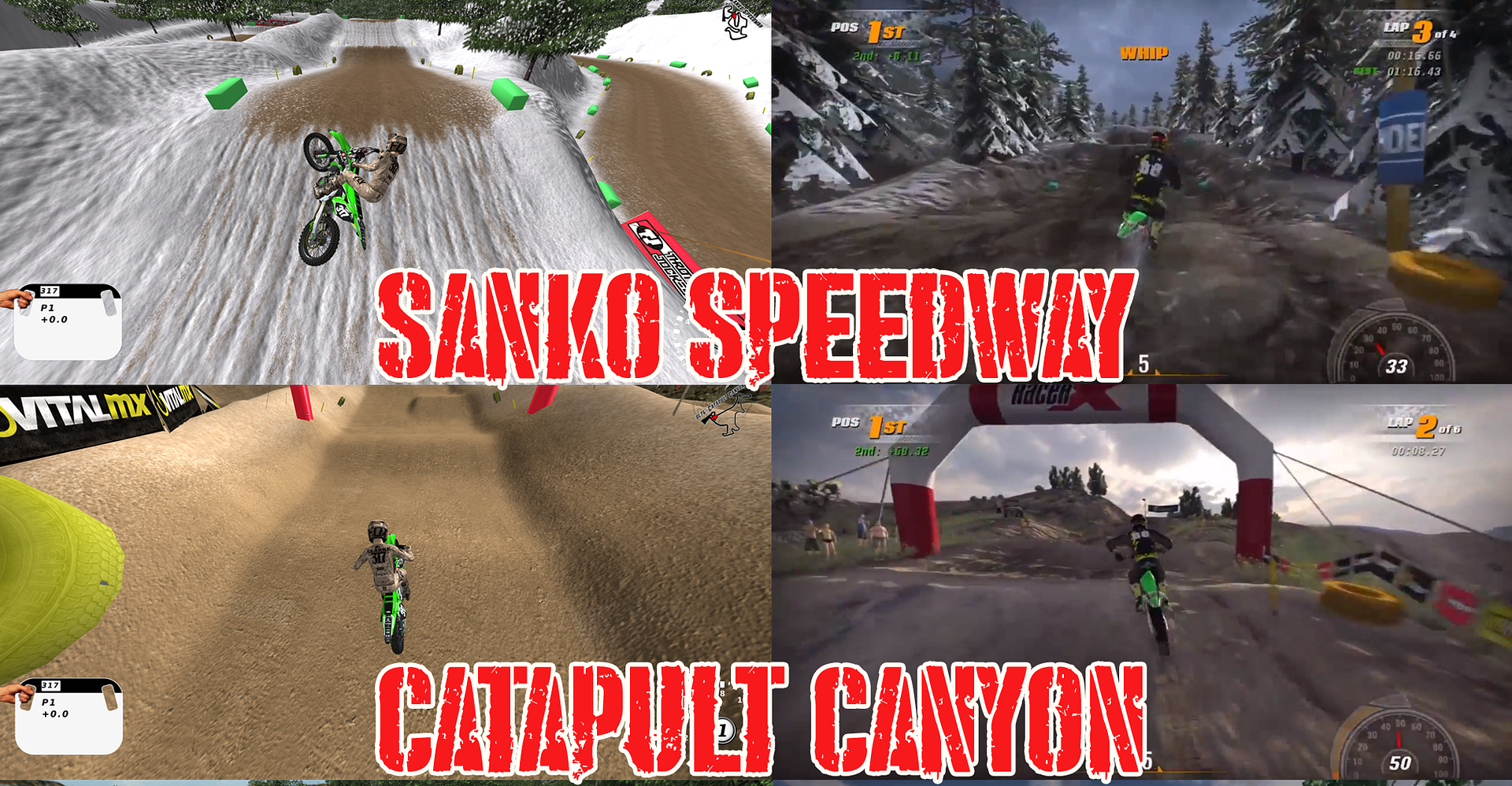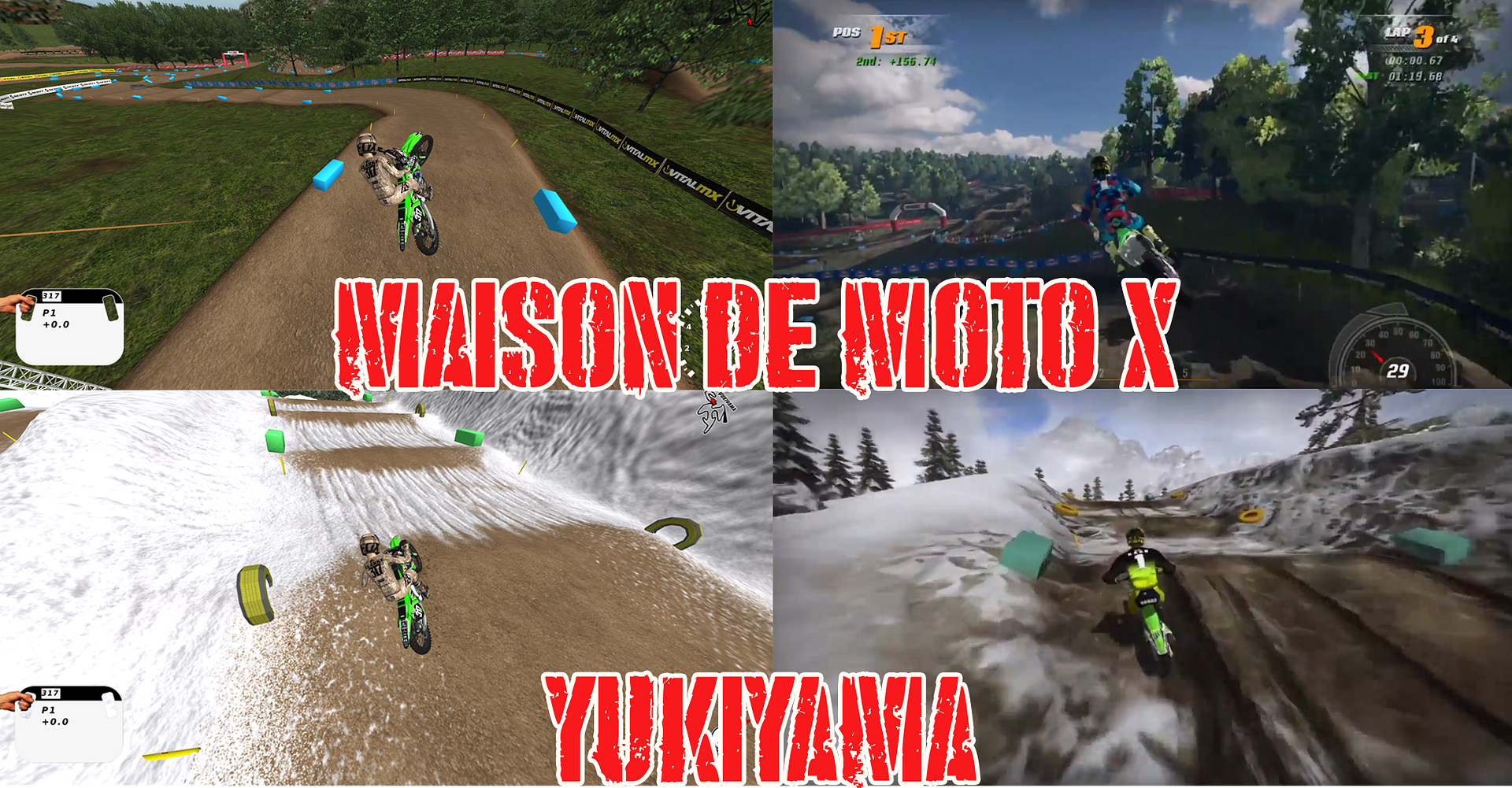 Happy Friday Everyone. Since playing SIM I have missed playing hours of MX vs ATV Supercross Encore. So I figured I would bring the tracks to SIM. This has taken quite some time to complete but you will get 9 nationals tracks for under just over a 200mb download. I will be running these tracks on my server in the order they were on encore. I put on erode and with 5 lap races. Lap times are comparable to Encore lap times. I dont know how to model so I did the best I could with what I could muster.
MVA Track Server: UncleLiberty.flowtechmxs.com:19879MVA Track List
Grandview
Les Champs
Onsenki
Piston Valley
Sous Le Pont
Sanko Speedway
Catapult Canyon
Maison De Moto X
Yukiyama
I was burning out on completing the last 3 tracks so i decided to see how this release goes. If it gets a good response and people seem to want it then comment below and I will make 45 Palms, Oceanview, and Bamboo Hills.
Thanks to all the people who put out templates to make track objects and anything that I have used. Yall are the real MVPs and make this game what it is. Thank you Dirt Twister for all the track overlays, as this wouldnt have been possible without you.
Download Link: http://www.mediafire.com/file/2yb31euzu ... k.rar/file