CREDITS
haggqvist for the Haybales and dropbox and tilemap
DJ99X for Grass, trees, shrubs, logs and decals
Tristan.Botteram for gates, fences and the pipe
checkerz for the Semis, ground, banners, bleachers and all the cars
mxrewind665 for overhead banners, tilemaps and roostfiles
Wahlamt for the signs and roostfiles
WellsMX524 for the doghouse
MXfish for the red and white banners and decals
Shadow for the railings street signs, tilemaps and decals
VMX_SKYmx99 for decals, skybox, lighting and the best normal maps in the game

I would also like to make a quick list of people I want to thank personally for various reasons:
ColtHans, Wahlamt, mxrewind665 for giving me good feedback on some tracks in the past.
Marcus Beasley for testing some of my tracks for me
Osari52 for tutorials on the SYS channel
and finally, VMX_SKYmx99, Shadow, mxrewind665, checkerz, haggqvist, and everyone else who made tracks back in the day that are the only reason I ever even bought the game and started building tracks. My tracks could never hold a candle to anyone I just listed, but I really mean it when I say every track I have ever made took inspiration form one of them. So, thanks... for everything. I never made the best content, but I was always happy knowing that when I uploaded a track at least one person was going to have some fun for the next 2 laps before they go back to whatever JGMXfuntrack that came out in 2016. I know no one is going to read much past the first 2 names on the credits list then dive down to the link ride it for a lap and move on with their life, so I'll wrap this up.
BTW, this track was intended to have a few versions, along with the last track I uploaded. There also is no low res versions of this track, if someone wants to make one that would be awesome. Sorry for the big download.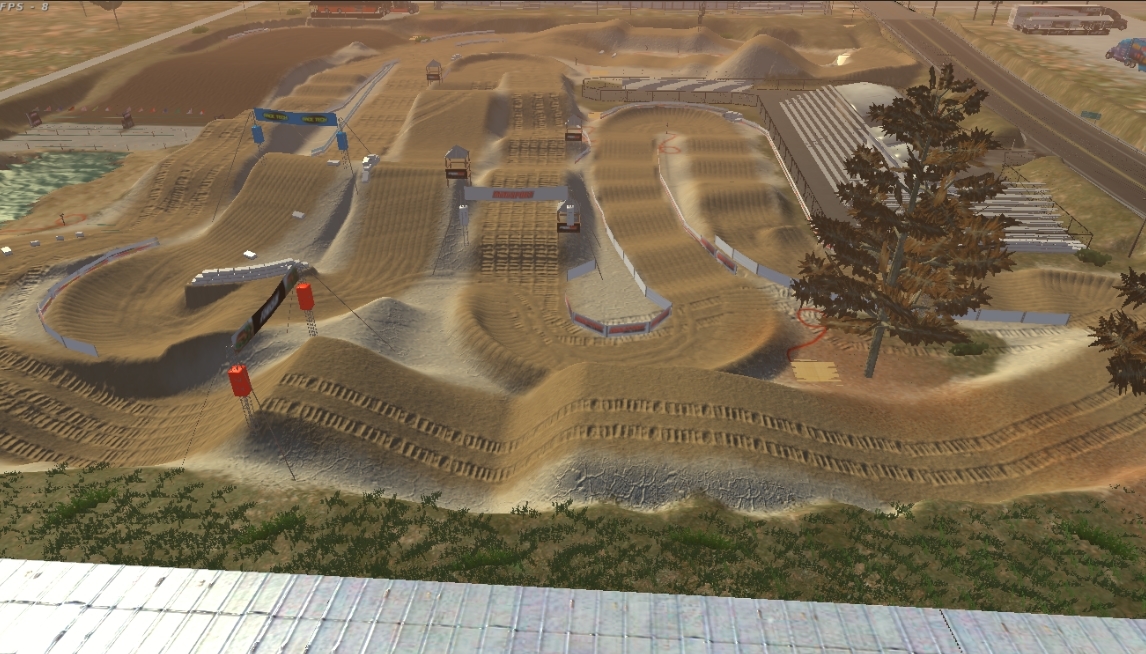 Well... it's been a good 3 years.
goodbye
LINK:
http://www.mediafire.com/file/5inkmonzm ... y.zip/file