Eckardts Pitbike Compound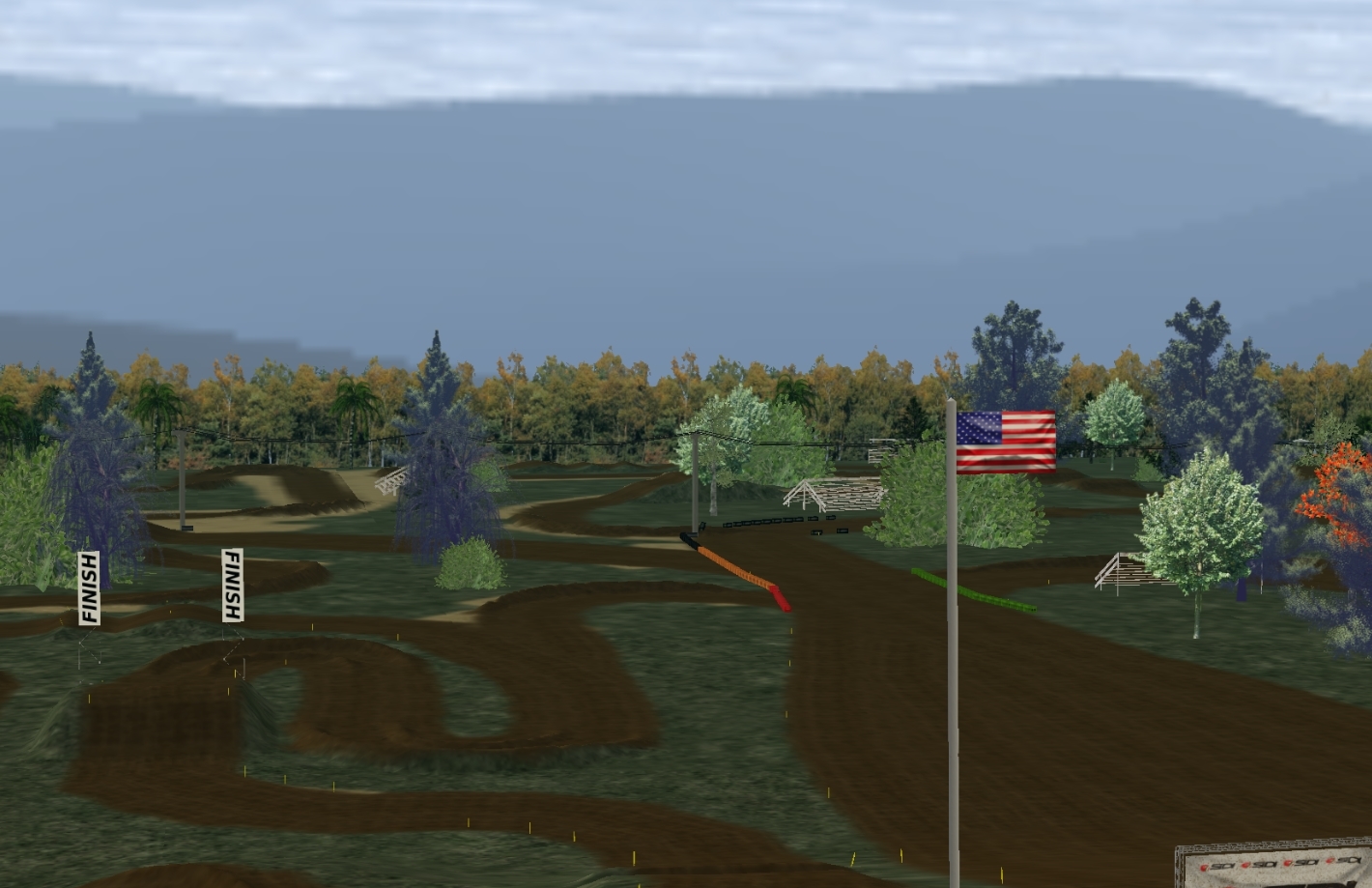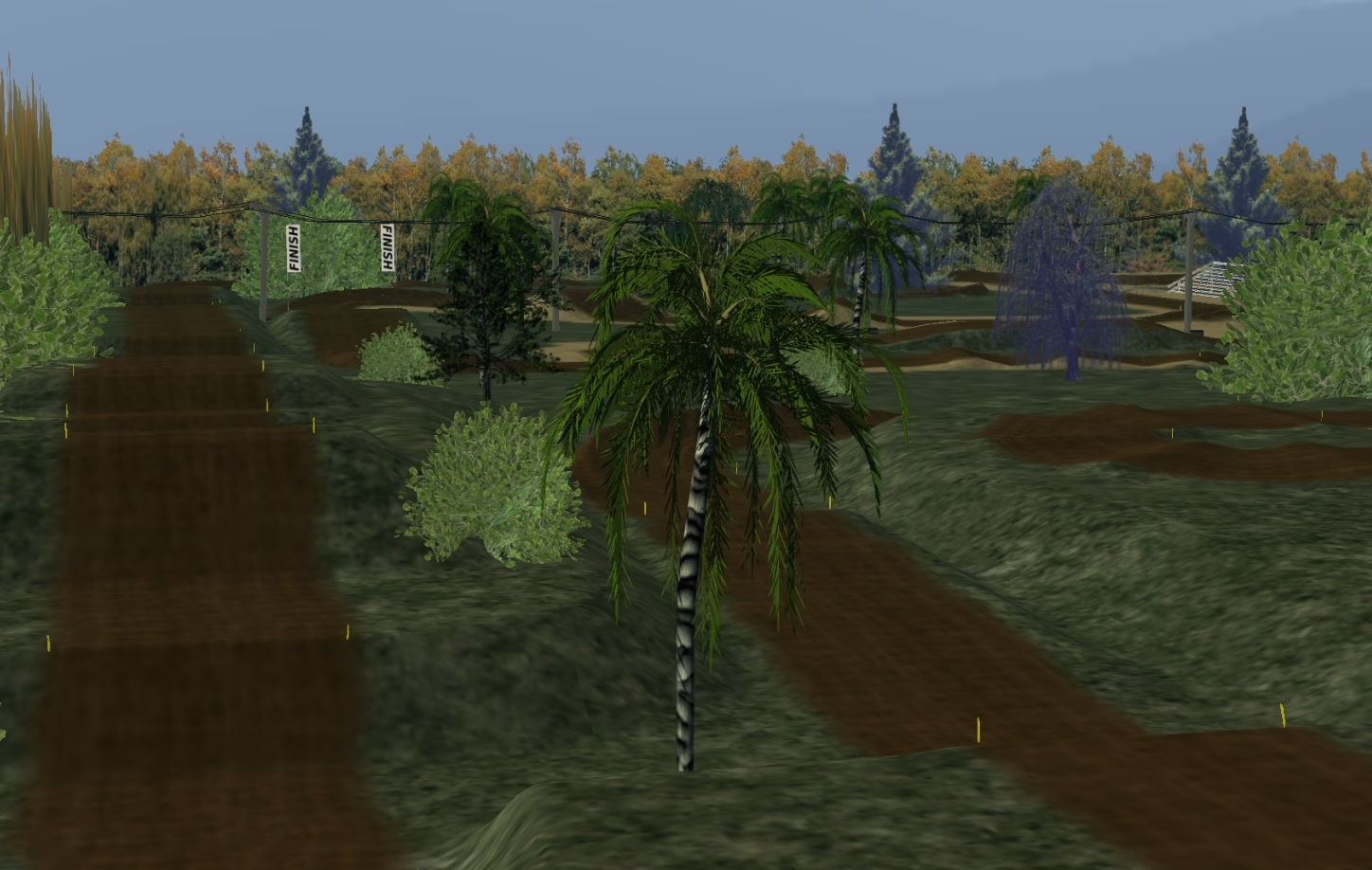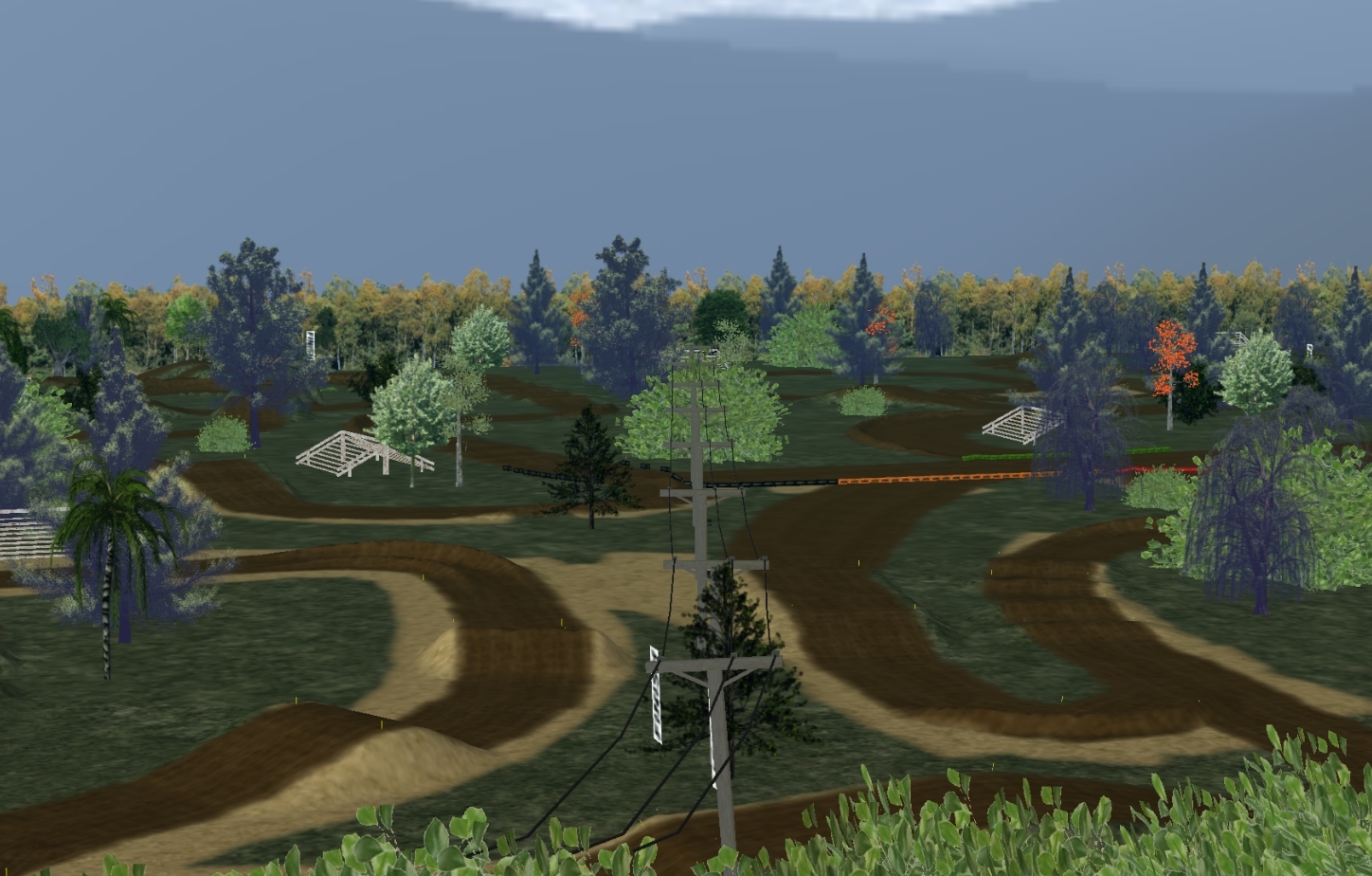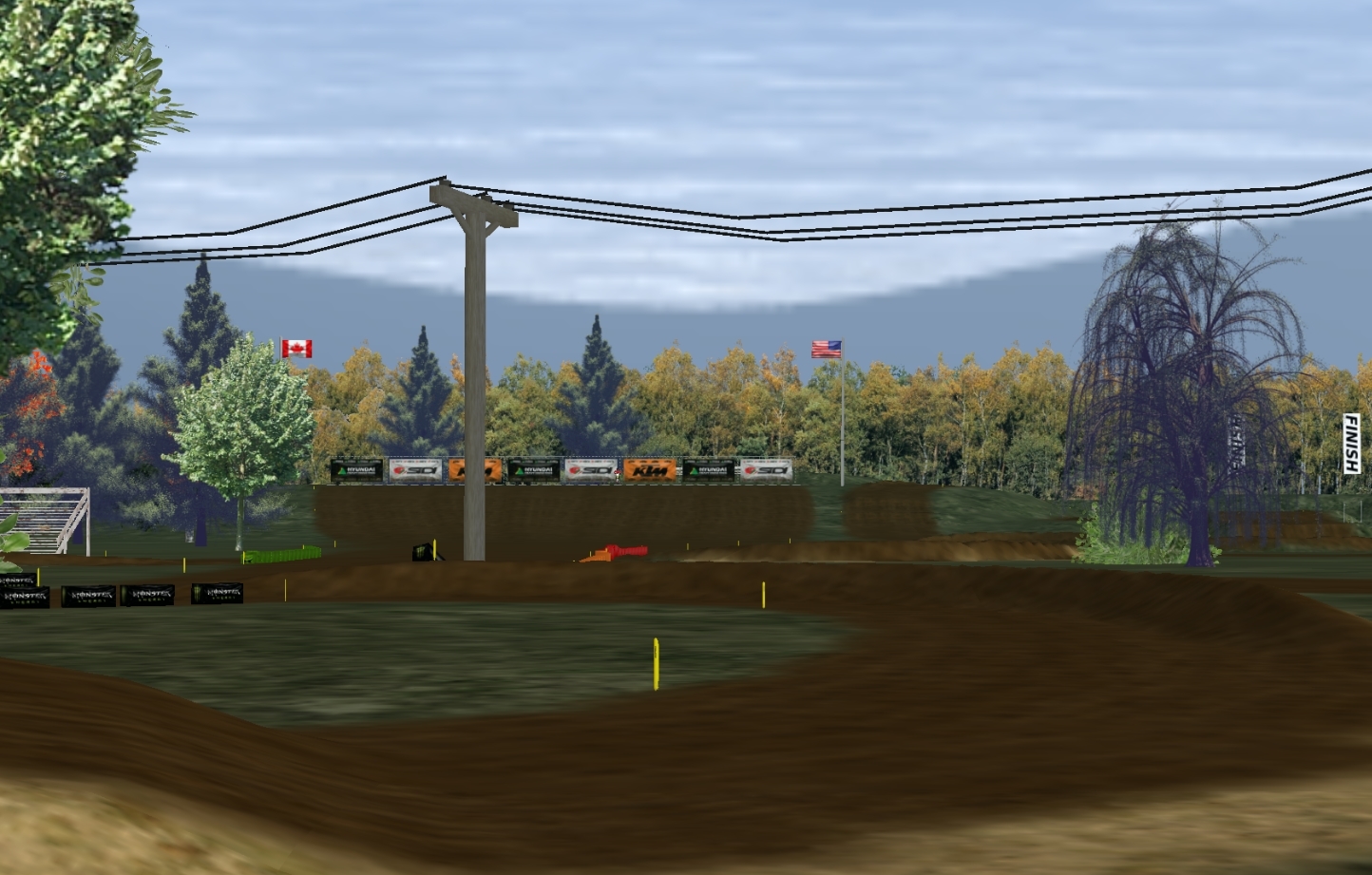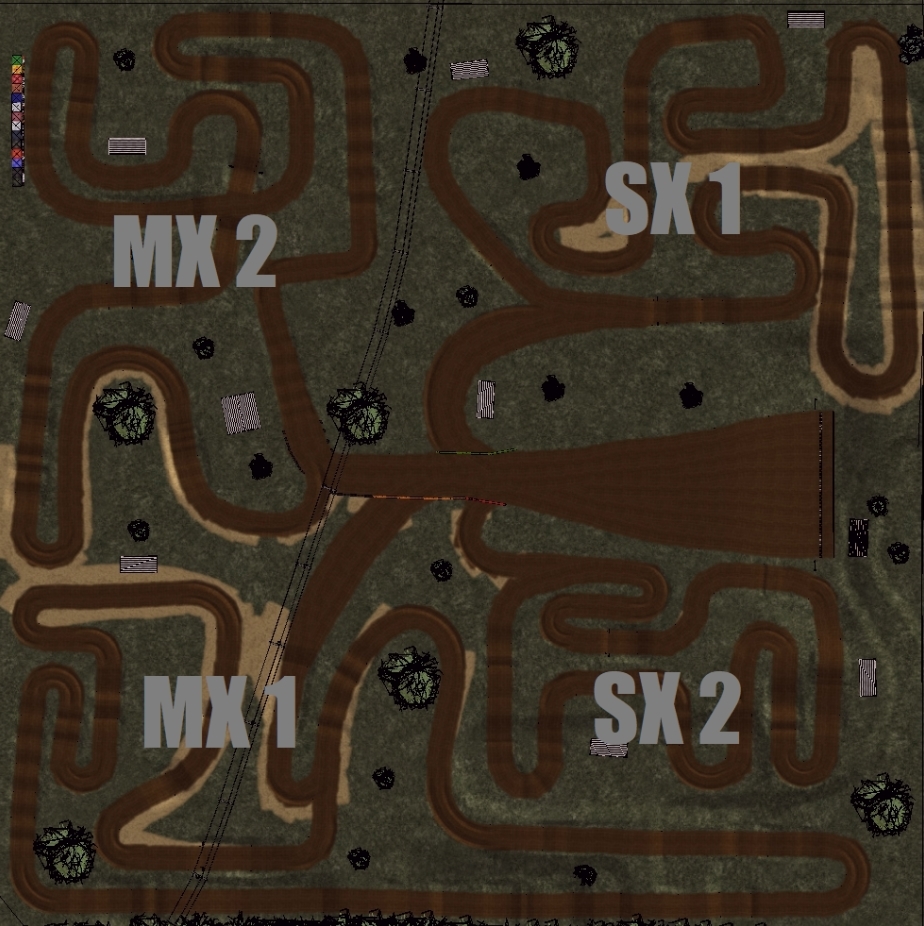 Track Pack Link-

https://drive.google.com/open?id=1rtSunhLvmQ-MndX8ty5CZYFfFHkDG_3z

Compound Info-

This compound is inspired by my first pitbike track. It is specifically build for the 50s in the game, however there is a lot of fun to be had on big bikes as well. There are 4 tracks in this compound, 2 are more tight with a supercross like vibe. The other 2 are more open with bigger jumps more like a true MX track. Download the tracks and give 'em hell. Any feedback is much apreciated!

Server-

bubmoto.mxslobby.com:19902

Hop in the server and run some motos!