Hi guys,
I made a replica from a local track in Holland in the city of Lelystad
It is one of the few hardpack and fast tracks in holland.
Allot of GP teams are training on this track and i think it's a fun one to race..
I made track pretty flat with easy burms to keep it easy and fun to race.
DOWNLOAD LINK
http://www.mediafire.com/file/d041qf8l70f6p8f/lelystad.rar/file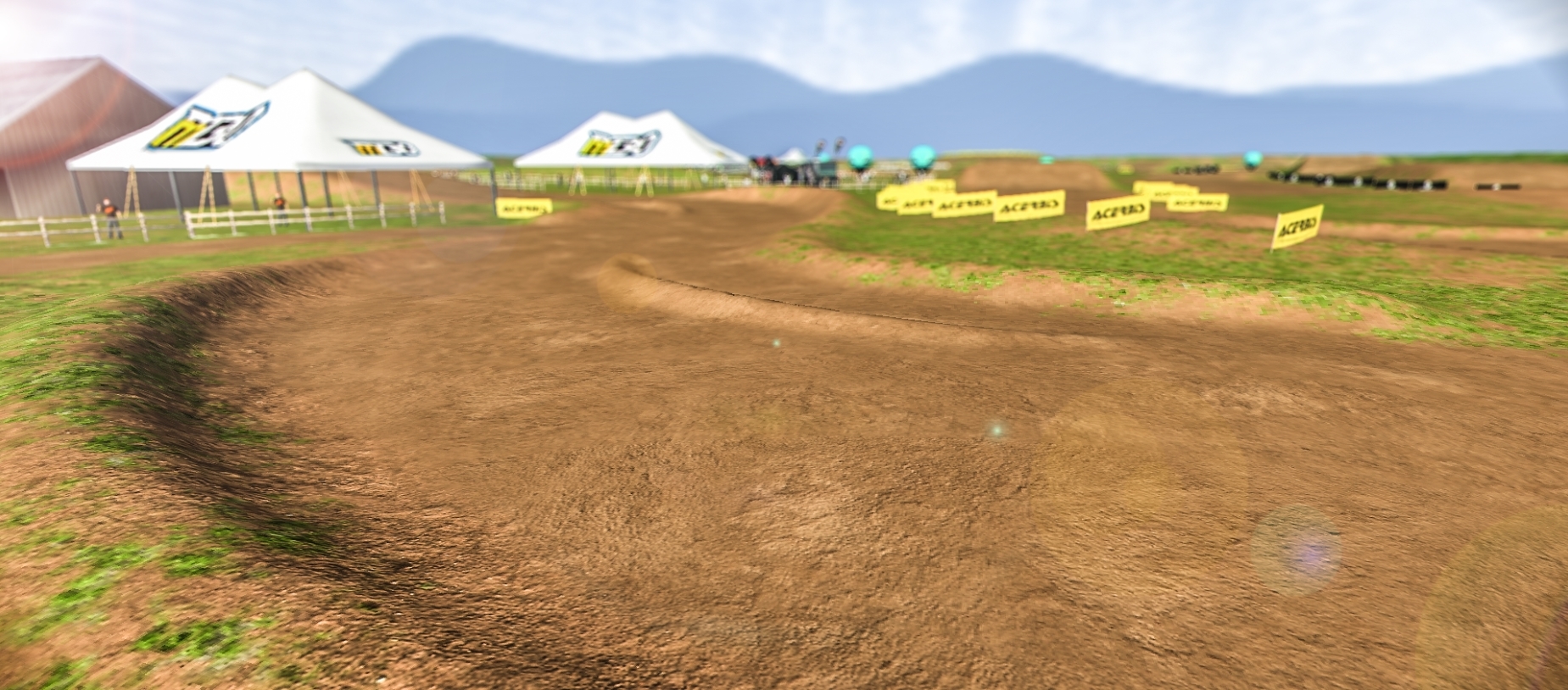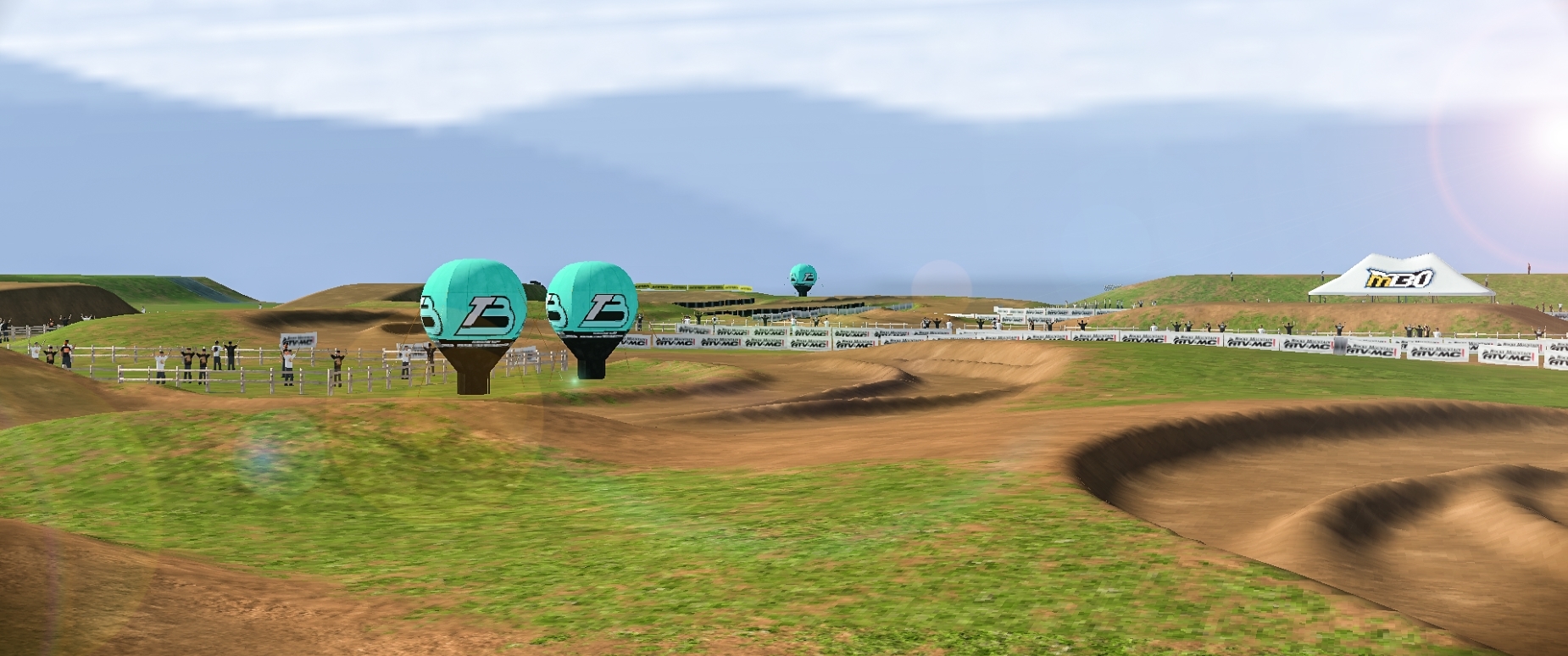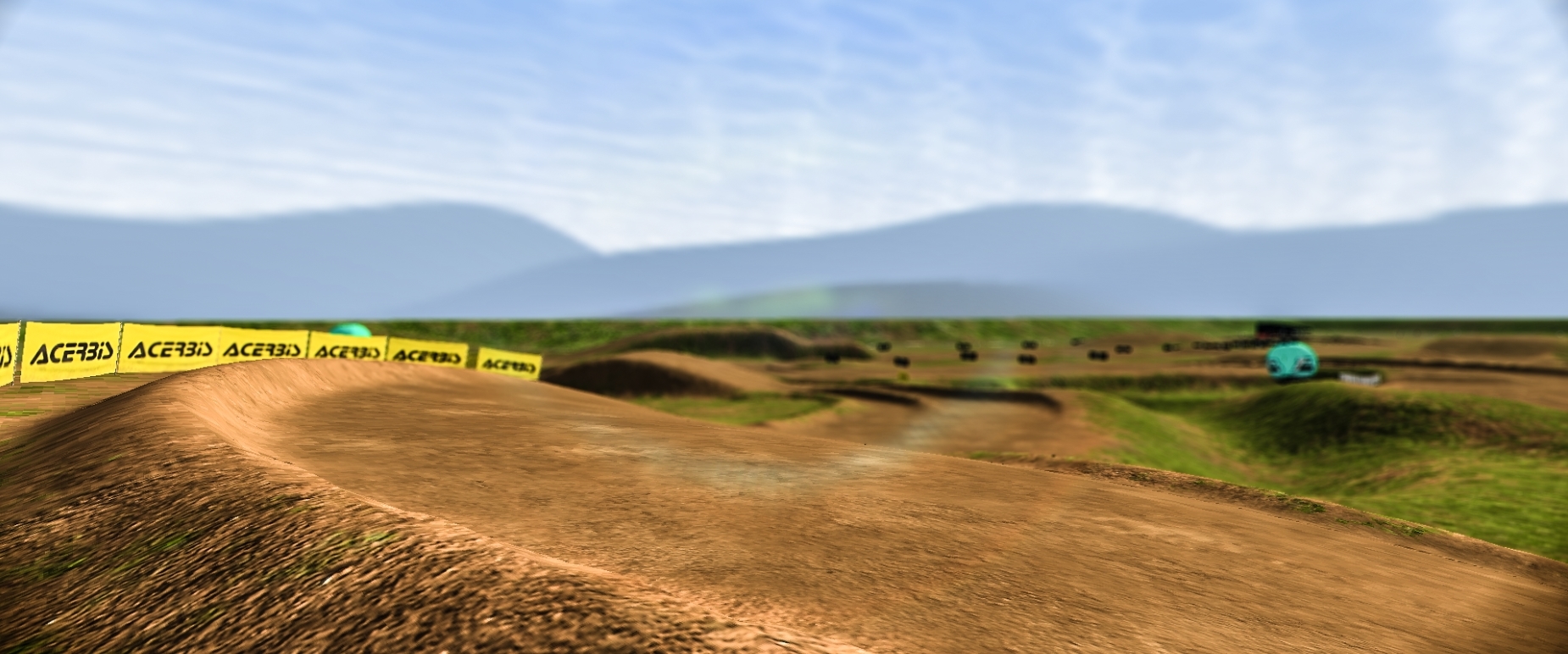 For the local riders i know it's not perfect and i know Paddock/start is on a different area but couldn't fit the start in.
Have fun with this track and hope u give me some good feedback