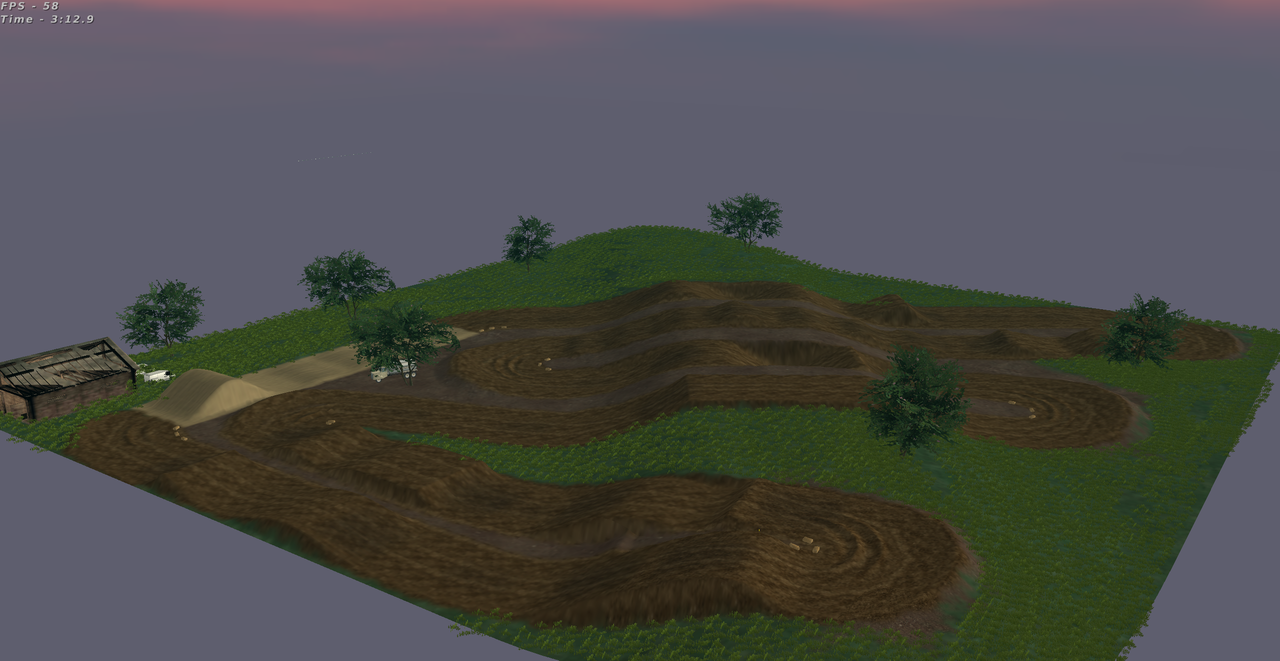 Whats up everyone, over the past week I have been working on my first track and finally feel like its ready to release! This track is not the longest but its really fun, I hope everyone enjoys it and please let me know what you think!
LINK:
https://www.mediafire.com/file/mw45lv3ibzs6pj0/Carewtest.zip/file
CREDITS: I used statues from the following tracks...
Craigsfactory
2018MiniosSX
FireAtFall