post for seth garrett

2019 Red Bull Straight Rhythm Replica
Doing what Perry did last year and borrowing Checkerz 2015 environment, I have created the 2019 RBSTR using ARay's Vlog and Ken Roczens Gopro video. It's not as high quality as a J.Perry track, but It's still got a lot of flow and is a blast to ride.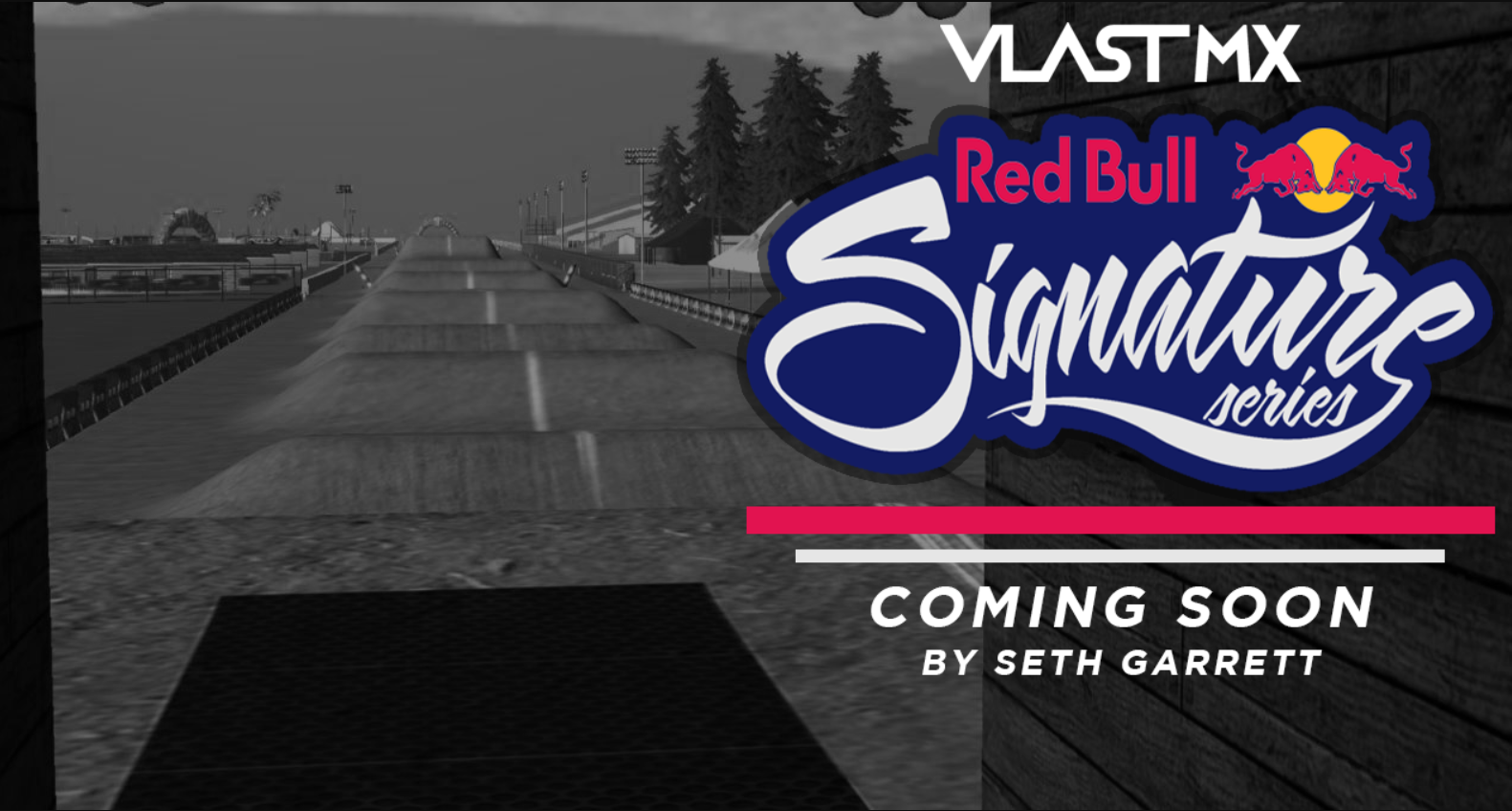 The track is made for 125s/250s, so 450s might be to much.
Honest Huge Thanks to:
Checkerz | The Whole Environment
Jack Perry | I stole your whoops lol
Aquaz, KR Money, Colt Hans, Ryan Hudson, Erin Rockafellow, Gatlin Morrow and Cooper Hunt | Testing