post for Seth Garrett
VlastMX: Squid Squad Compound
Fast corners, huge jumps, fun track
This will be my last track release for quite a while as I am leaving for USAF BMT next week.
wish my luck hella nervous
This track was made for my dude, Crispy. I've made the track to be fast, easy, and fun. Lots of huge jumps and railable burms, with a pretty basic AX track, 2 super rough rut/corner tracks, and a hillside SX track.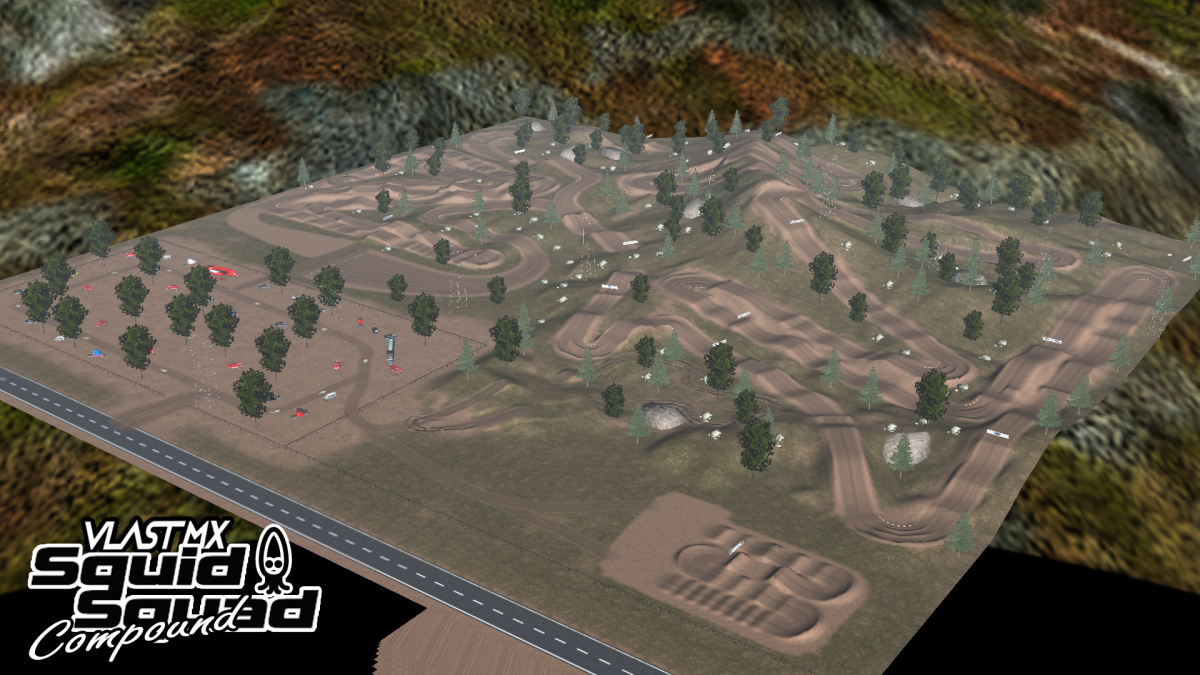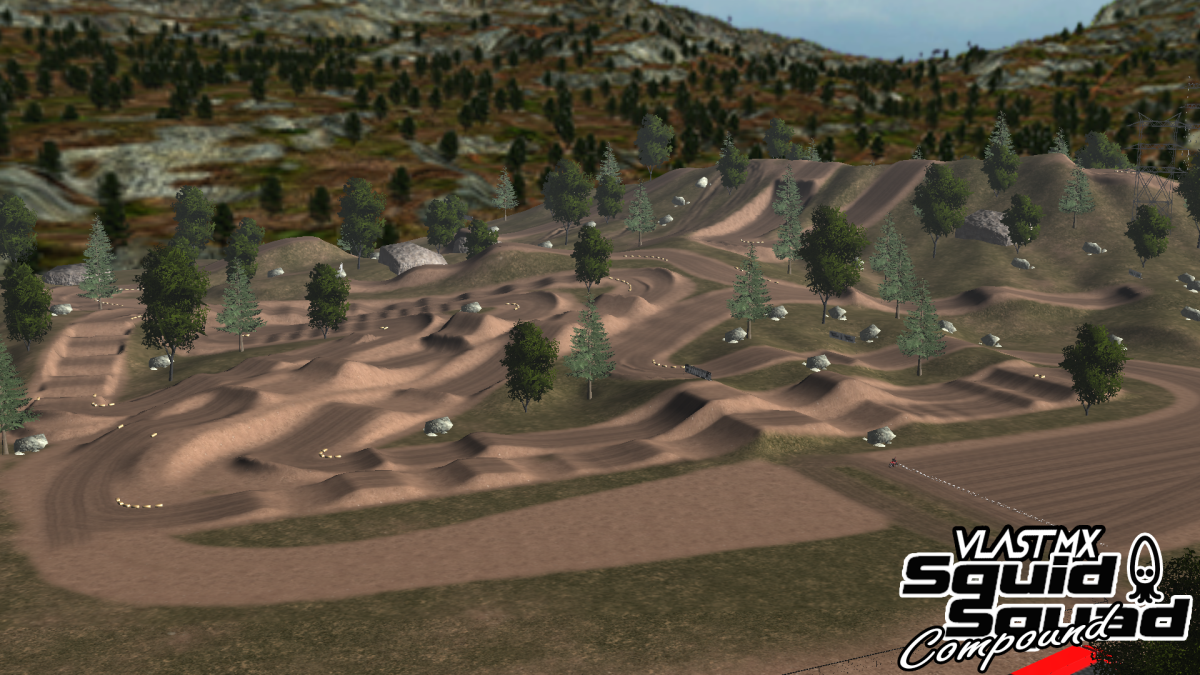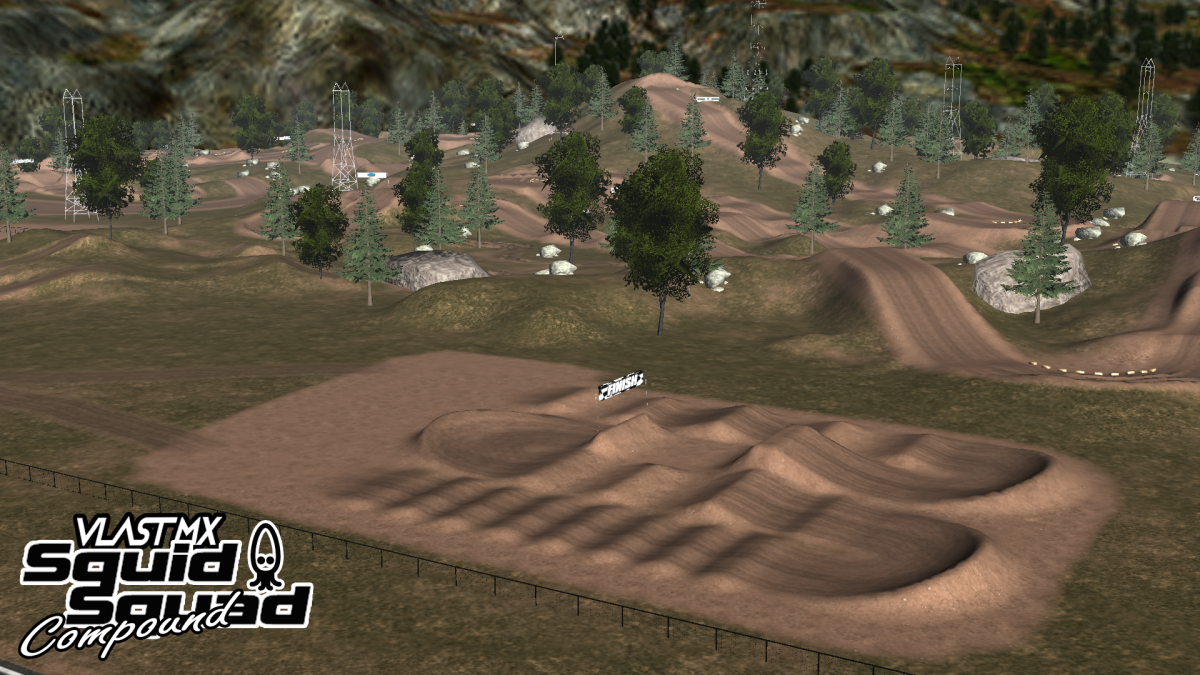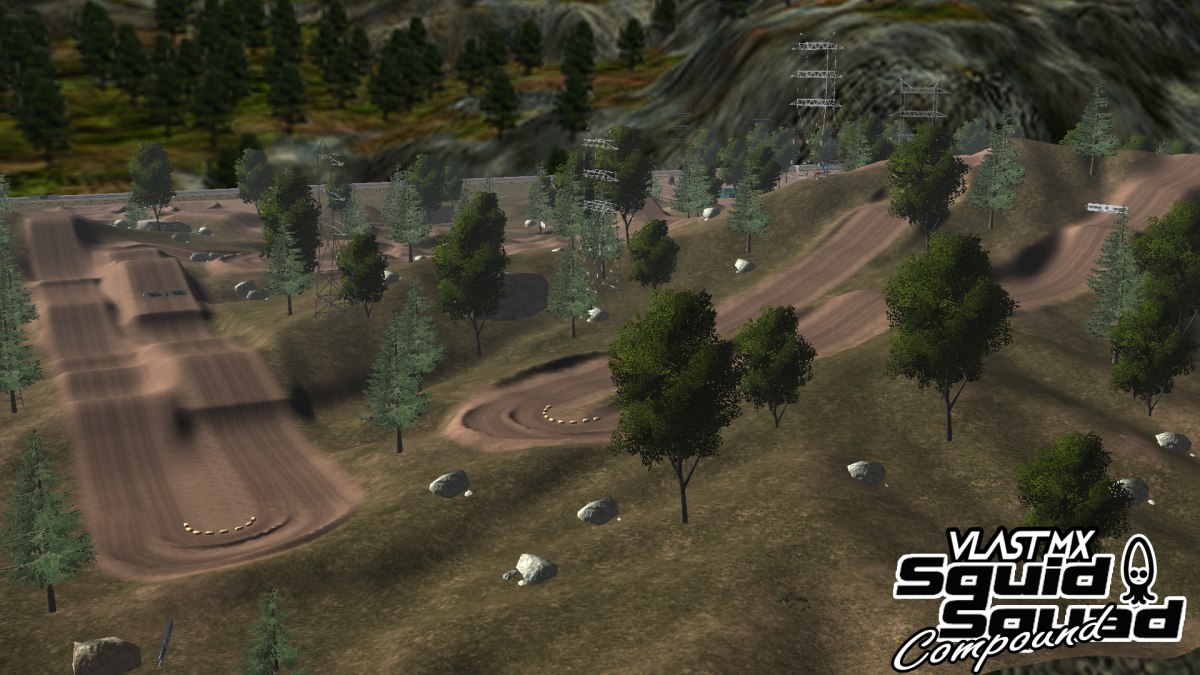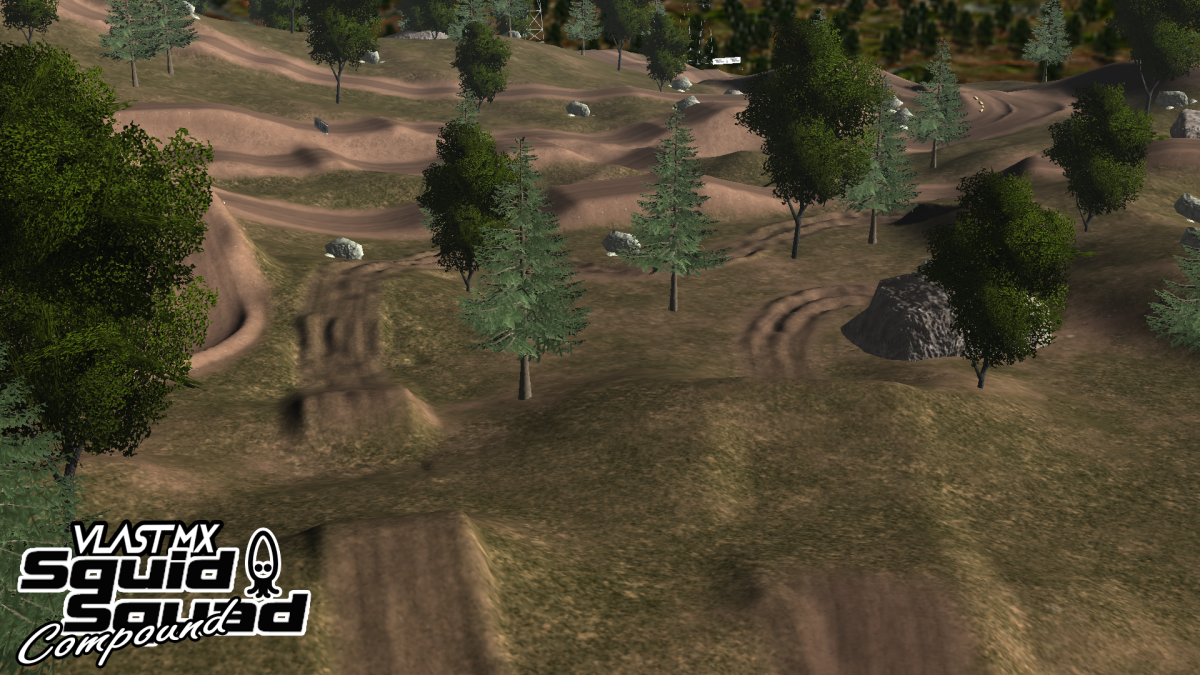 Download | 151 MB
Credits
Objects | JGMX Localcross
Decals | KaWorkz ETown
Testers | Colt, Gatlin, Michail, Crispy, Mason, Erin.
The Community | Always supporting my tracks!
Anybody I'm missing | The stuff I'm missing