I know it's been almost a year since Night 1 was released but here is night 2. I wasn't sure where the series was going so i held off on this for a while. It's just a simple remake of San Diego 2012 with a little few twists after the finish line. I hope everyone enjoys!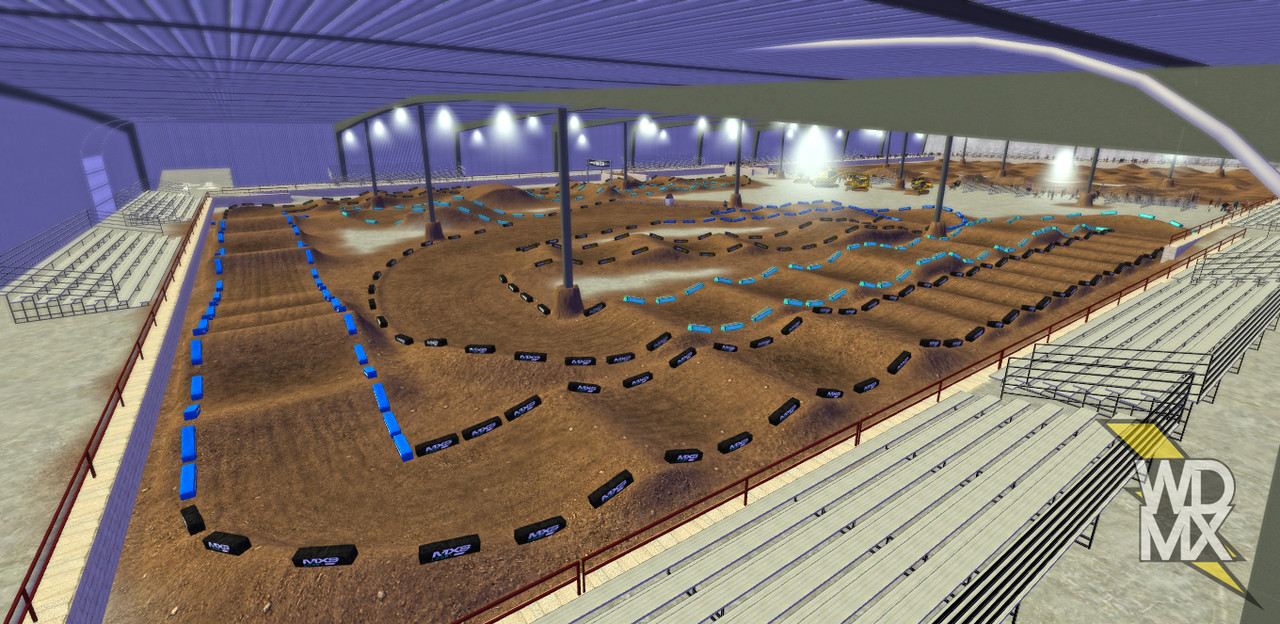 http://www.mediafire.com/file/q2aql31vzh2ys31/WDMXlcqfacilitySX2.rar/file
I might suggest downloading SX night 1 which can be downloaded here.
http://forum.mxsimulator.com/viewtopic.php?f=4&t=50921
Credits:
- dearnhardtfan7 for the buildings from Carson Road MX Facility
- Josh for the tough blocks
- J. Perry for some help
- LCQ team for letting us shred the 2nd completed SX track