Credits:
Checkerz
Osari52
Tristan.Botteram
aeffertz
DJ
DDMX
Anyone else I forgot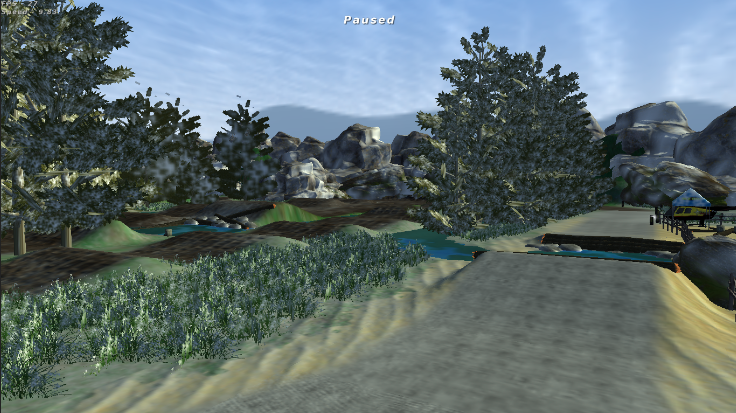 This track was created on a hightmap created by aeffertz, if you would like this track taken down for any reason, please let me know.
OG track
viewtopic.php?t=36885
Link:
http://www.mediafire.com/file/64hhxbr2o ... h.zip/file
Disclaimer, this track is insanely hard, it has a slick bass traction, deep snow, and icy spots. Good luck, and good night.