Hello everybody,
well, here is my Replica Version of the Geman "Crossfinals" 2019 Track located near Magdeburg.
Its just my second Track, so i really need some feedback, only a friend and I tested this thing.
I upscaled the jumps a little so that its still fun, at least i think it is

A little backstory to this:
The last time i went riding was mid october and on this Track. It was during the last moto i was going to run that day, the wind cought my front wheel and pulled it of to the side (at the first tabel you hit on the track). Out of relex I stuck my leg out and successfully stoped myself from falling, but my knee got absolutly crushed. At least I didnt tore my cruciate. I couldnt walk without help for 3 weeks.
So i decided since i couldnt rek this Track in RL, just do it in Sim. (But I still suck though)
Pictures: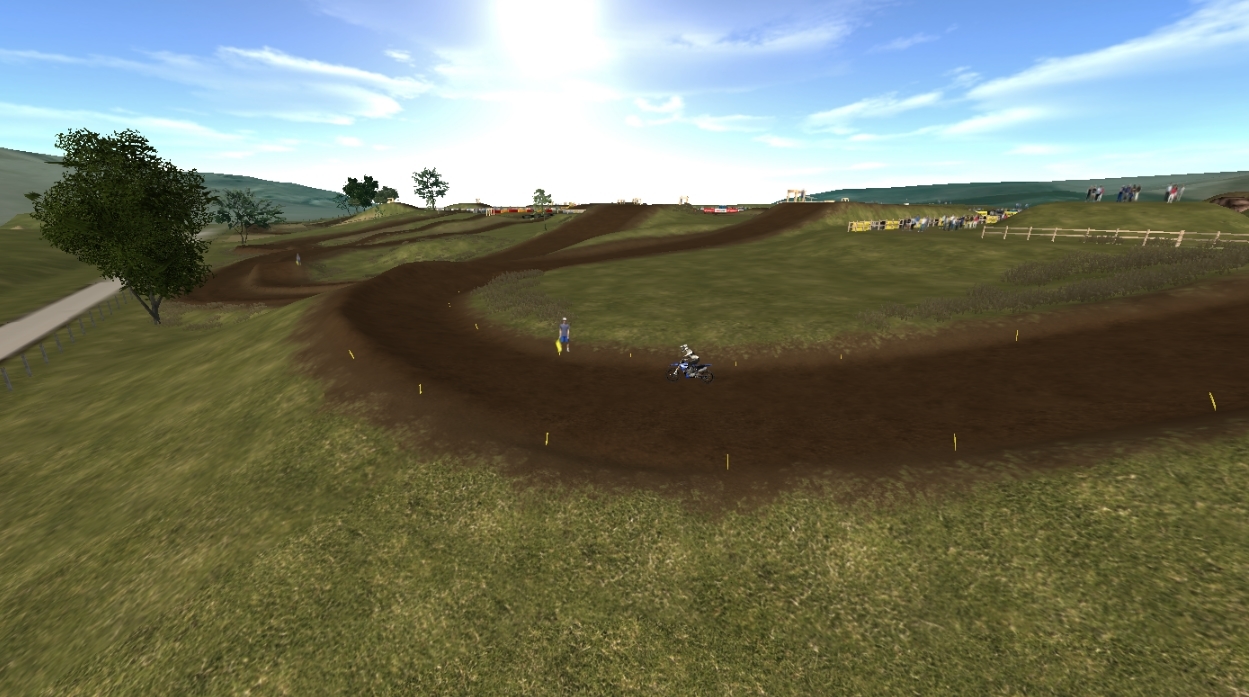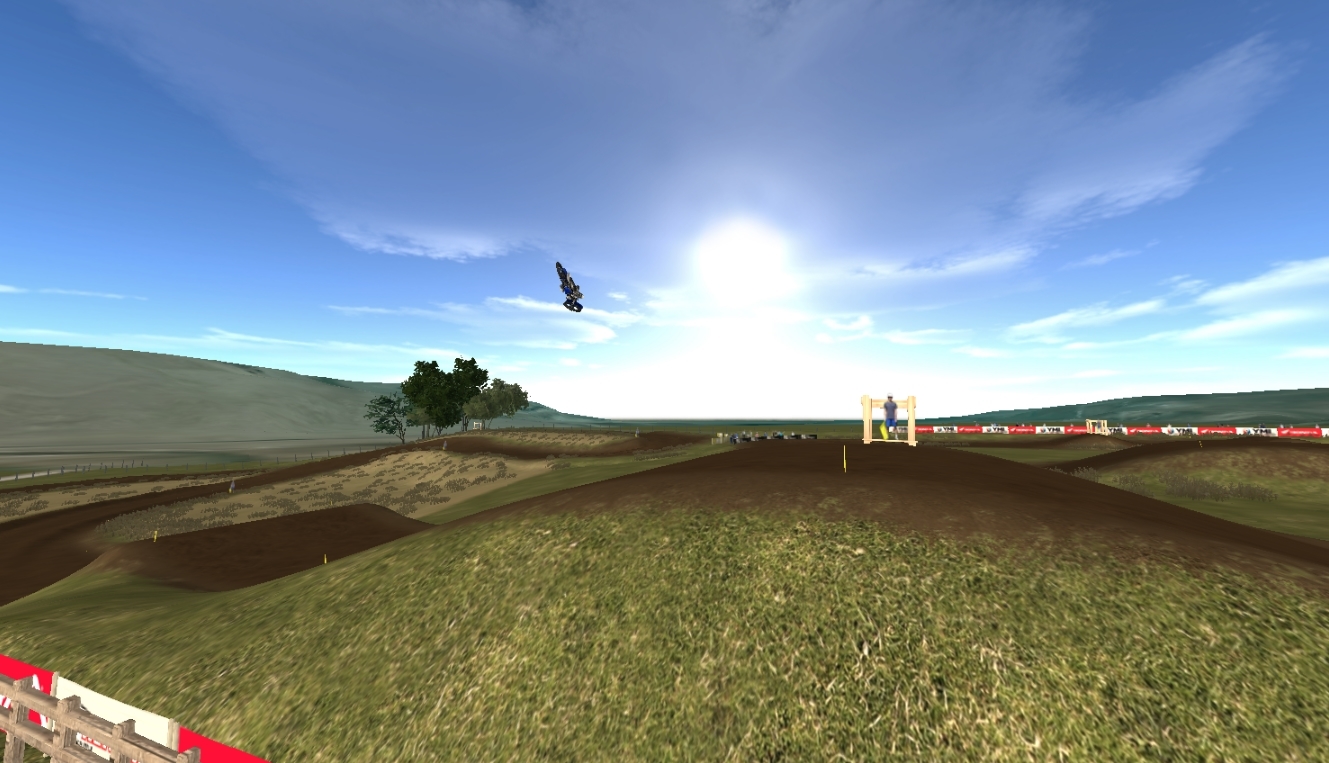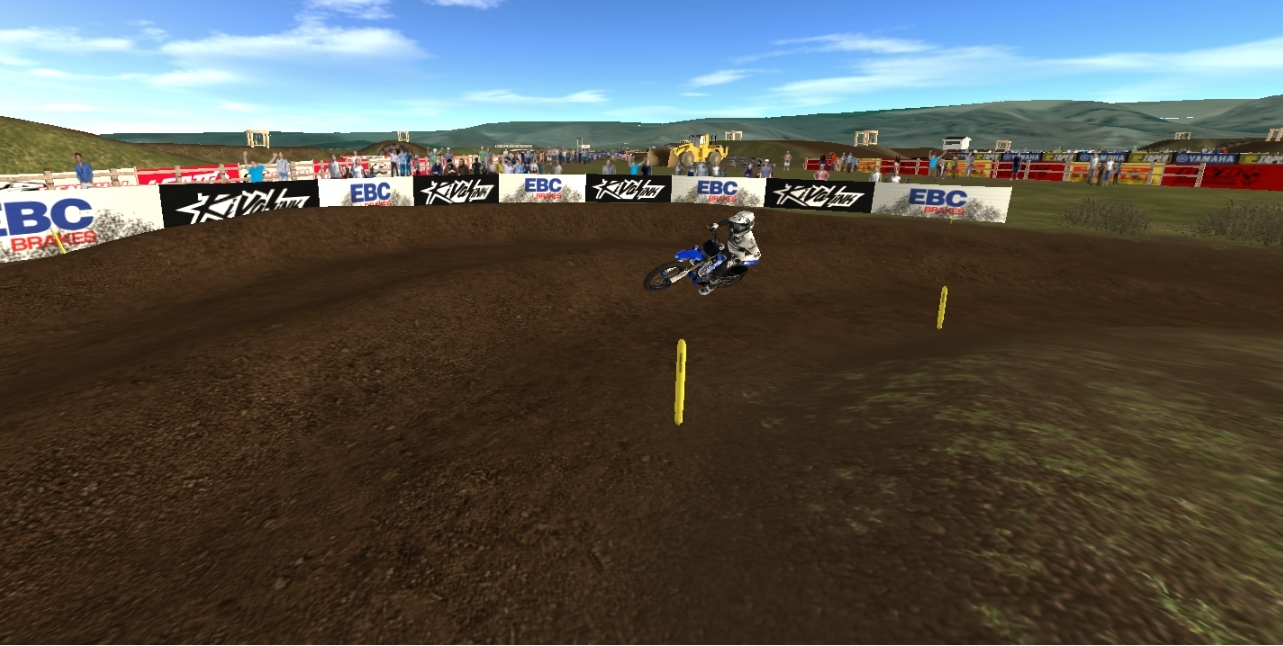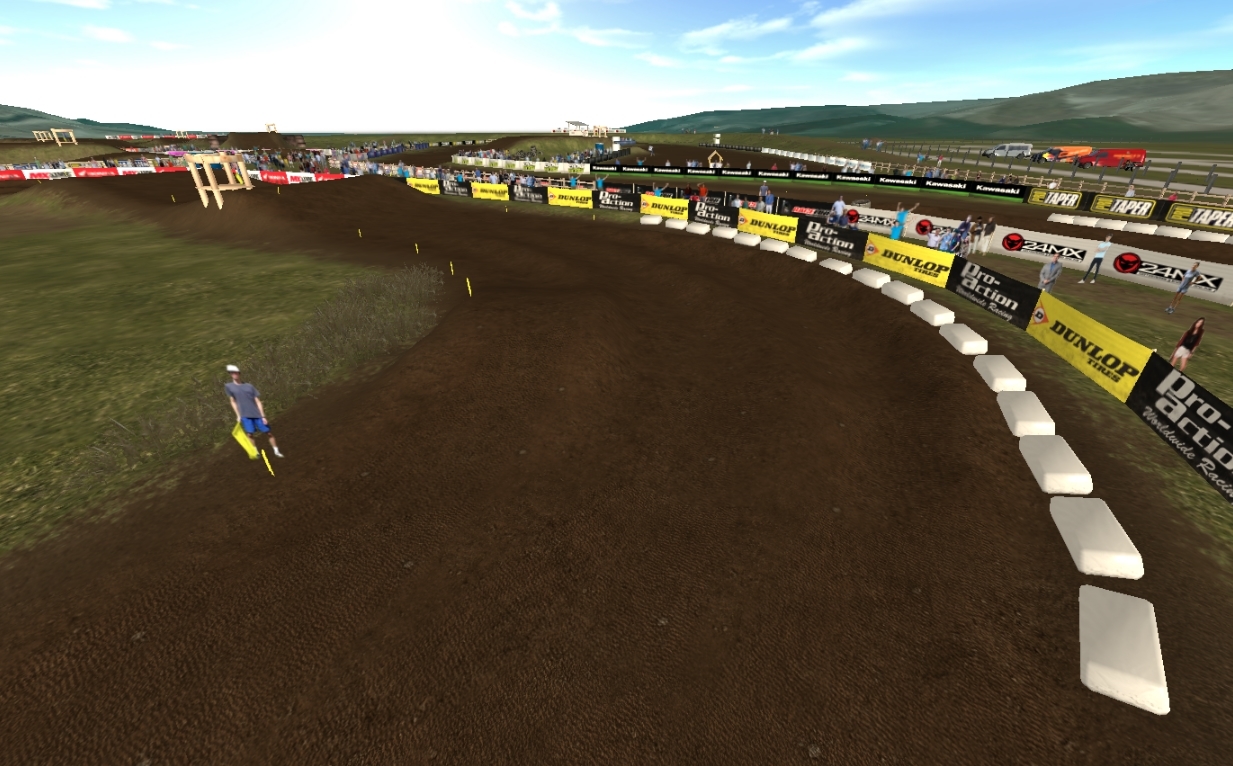 Smooth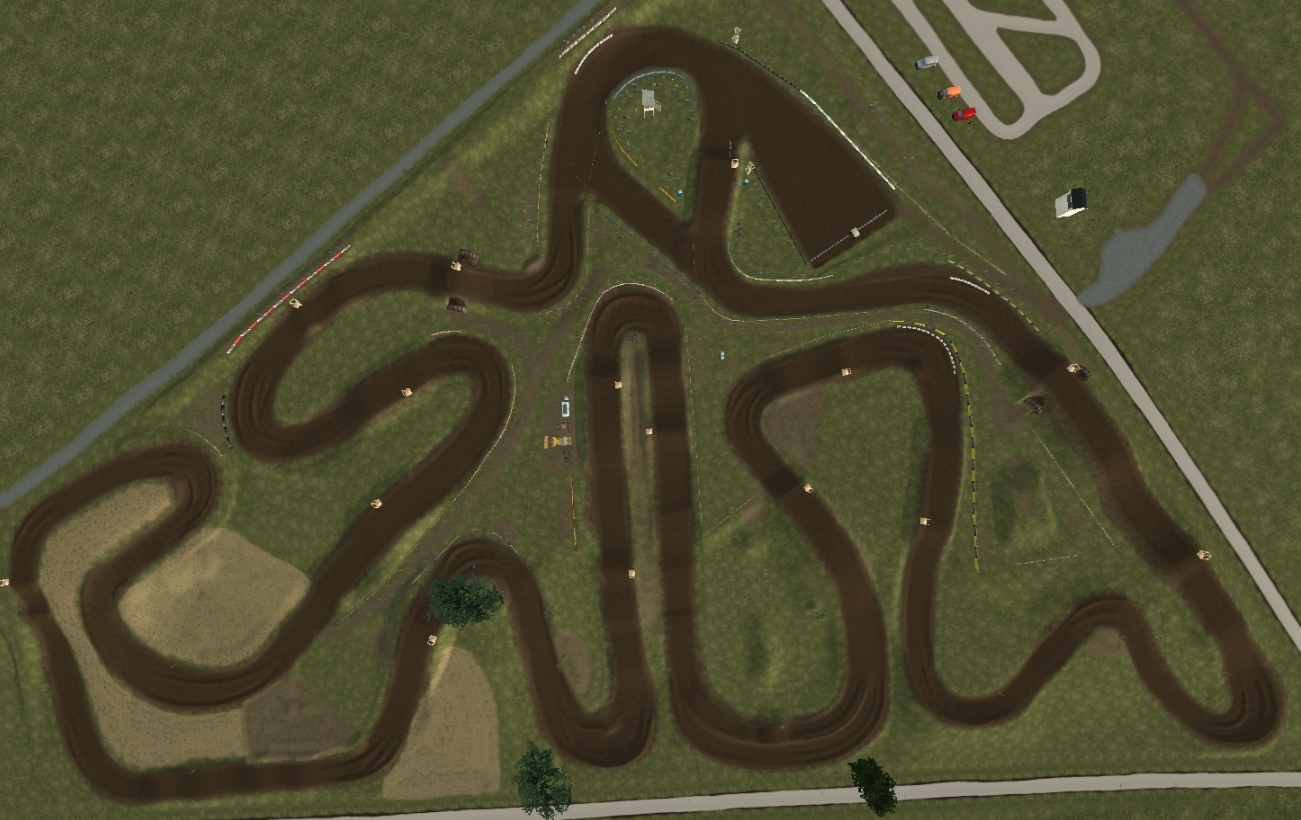 Rougher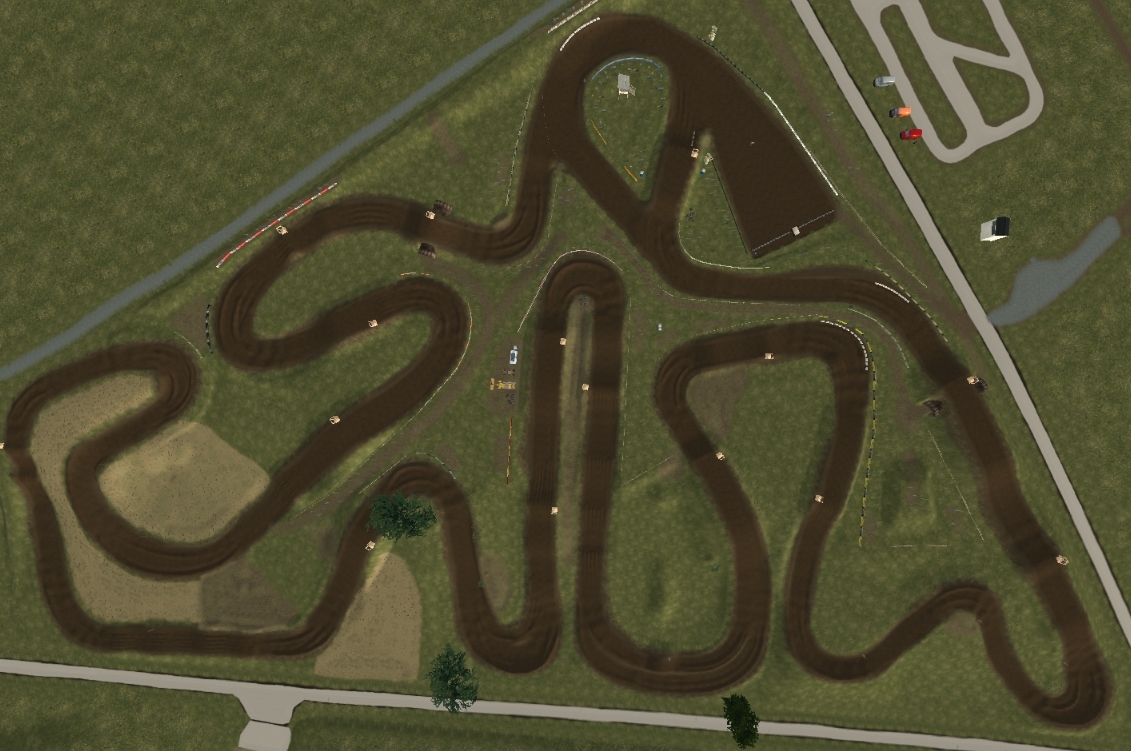 Smooth Versions:
https://uptobox.com/user_public?hash=0e04d8fd88b32242&folder=528678984
Rougher Versions:
https://uptobox.com/user_public?hash=d47436abab264532&folder=522780744
High and Low Versions are compatible (same Tackinfo hash) Took me a while to get that right

Some feedback on the roughness would be great too.
Have fun guys.