Hi folks!
Today i am releasing a fun easy sx style track with good flow!
easy to ride but also some big lines!
Let me know what u think please!
Download Link
http://www.mediafire.com/file/0zqm7fti0cb2pqn/TKRraceway.rar/file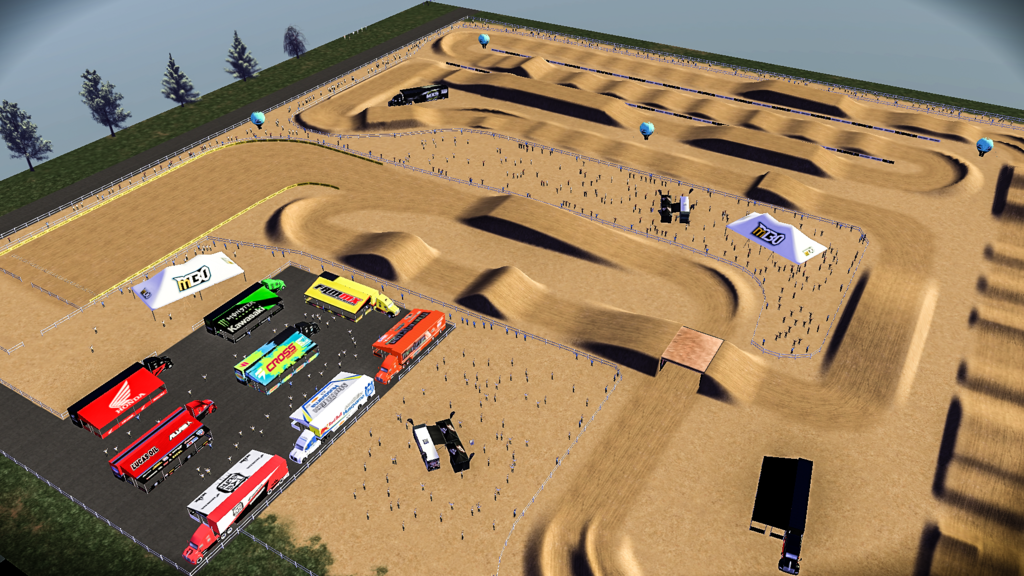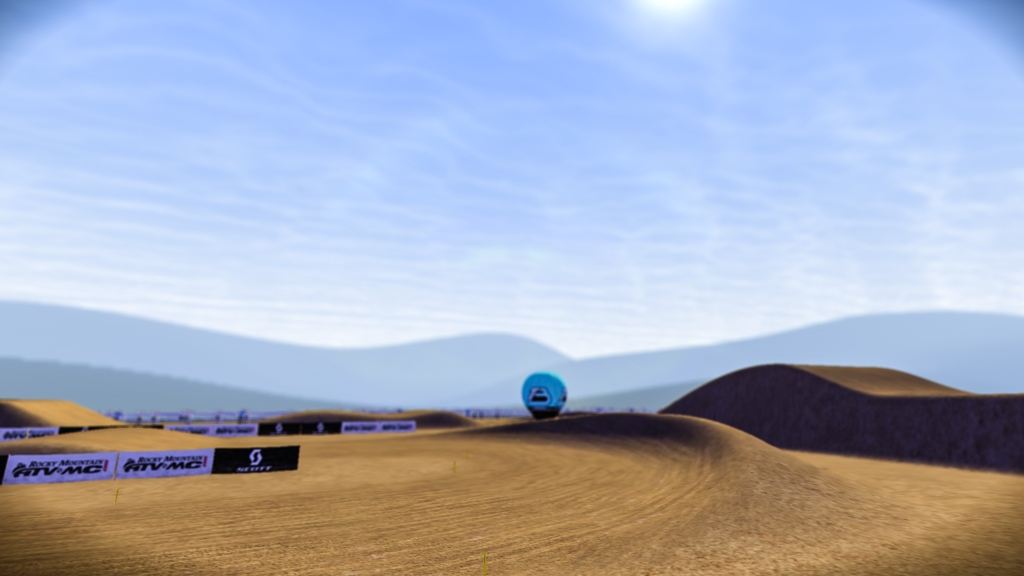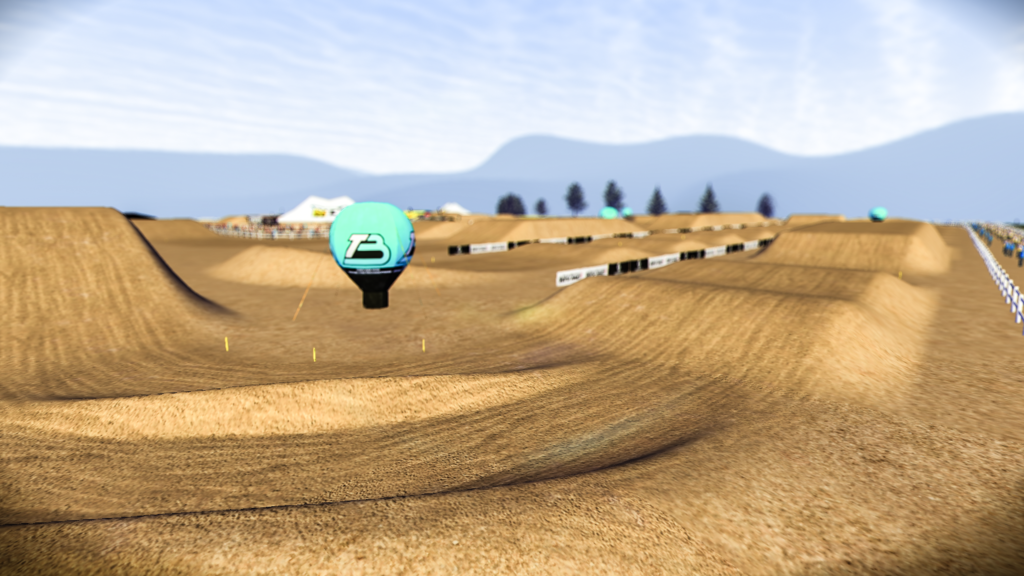 CREDITS
Tristan Botteram for the pictures and some statues
Dont know from who the rest of the statues and decals are, but thanks!
!!!!!Tomorrow gonna release this track!!!!!!