Sup boys, so I was going through my drive and found this folder. I deceided to plop it in sim and check it out and immediately had a massive nostalgia flash. this baby has been hanging around since at least early 2017, back when I was playing this with Blake Kibler and Garete Cross, I think their was a couple other people but I remember those 2 the best. it's one of my only surviving tracks from that period and I had so many I wanted to release... Oh well, thats how it goes sometimes. Anyway, this was a track I found in the MvAU example tracks folder I think, I was really new to track making and really wanted to work on building environments for my tracks, I remember not being able to get the .seq files from not another test track to work and giving up... Anyway, heres the link to the track:
http://www.mediafire.com/file/skrpvenfb ... t.zip/file
Only credits I have are staydown for all of the decals, objects, billboards, skybox and tilesmap. And whoever built the track originally.
Not really looking for advice on this track since it really isn't even mine. I always wondered who made the track, maybe someone will be able to tell me after all these years lol, most likely not since it came from a game that is 16 years old.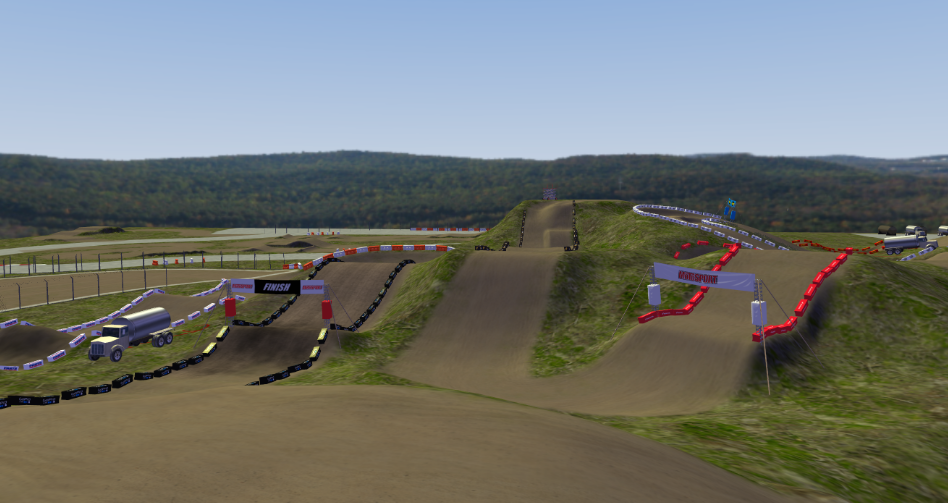 and yes, the track name in game is scenetest