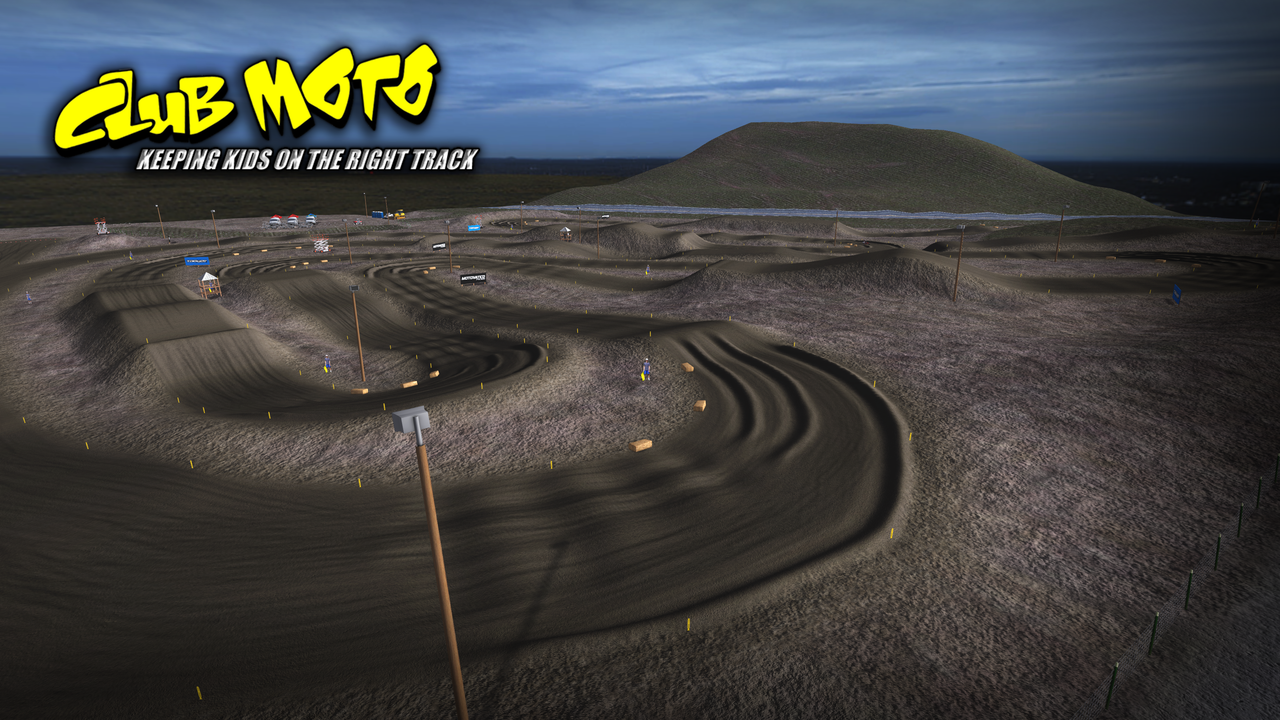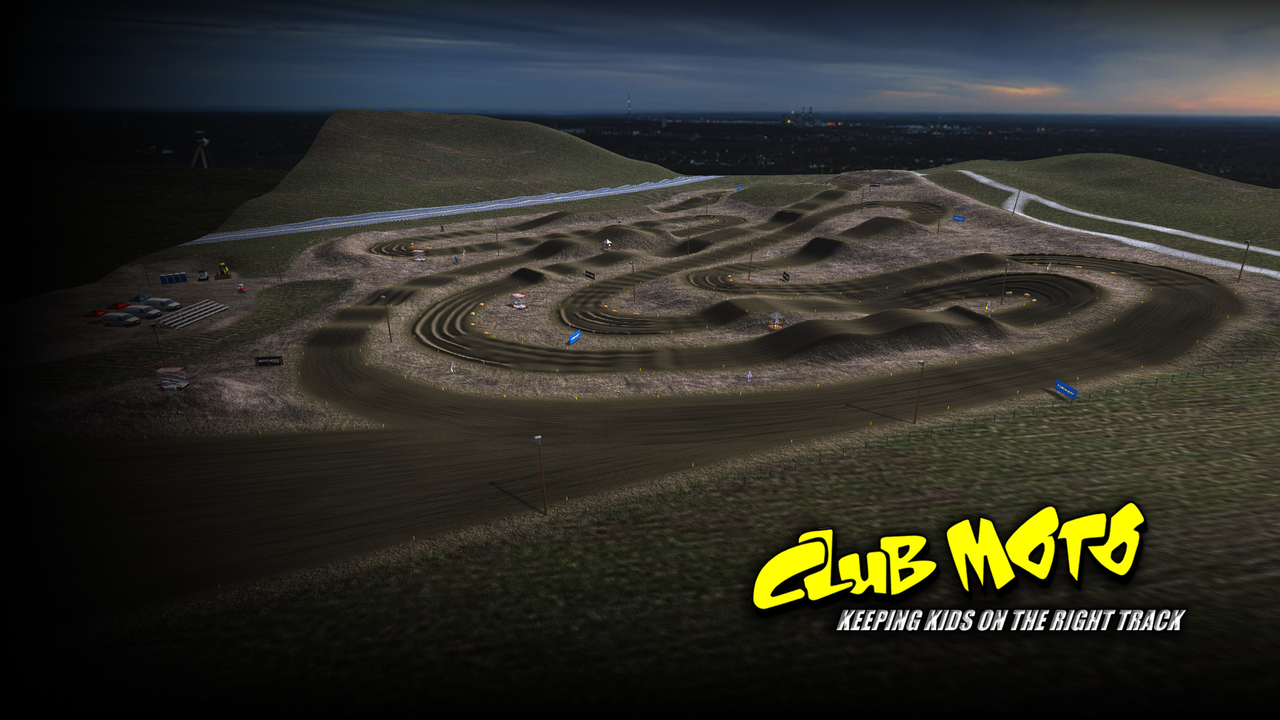 Shoutout to Willski for the sick screenshots!
Decided to replicate one of my local Northern California tracks just in time to get some prep in before the outdoor season gets under way. Enjoy!
Download
Credits
Big thanks to Jeremy for holding my hand through this entire project.
Objects & Decals- rF Crew
Anyone else I forgot that helped make this possible, thank you!