WCTD: O'BLOCK SAND TRACK
What's up boys , the sim community is lackin custom tracks...soo.. been workin on this on and off since Christmas and deciding to release it.. It was "Hooters Sand Track" originally but i seen someone else had released a Hooters track , so this was the name i came up with. Im sorry for having no creativity when it comes to track names.
LLV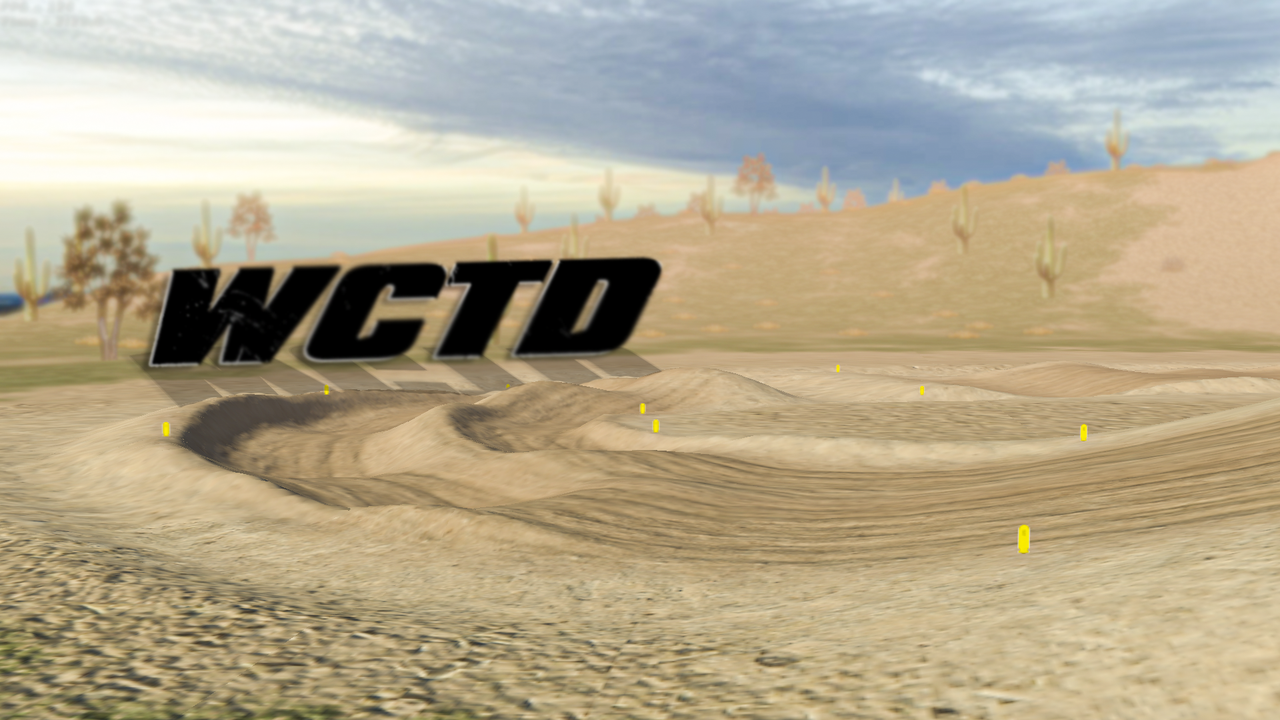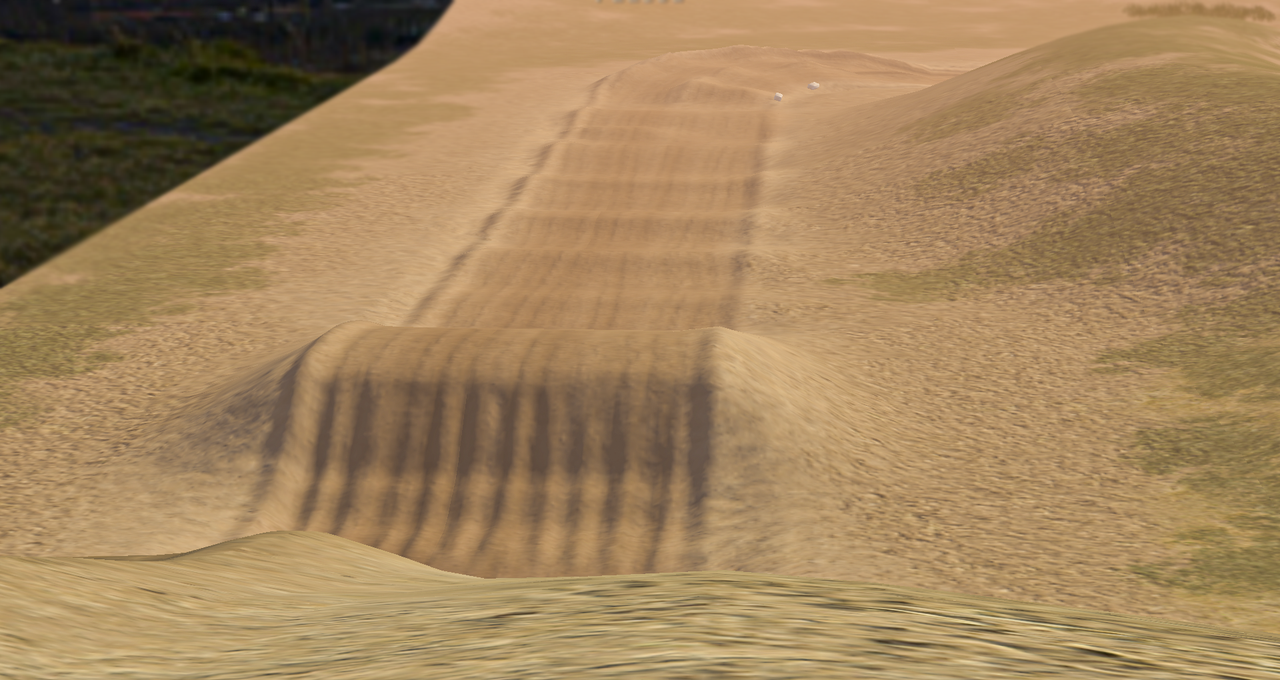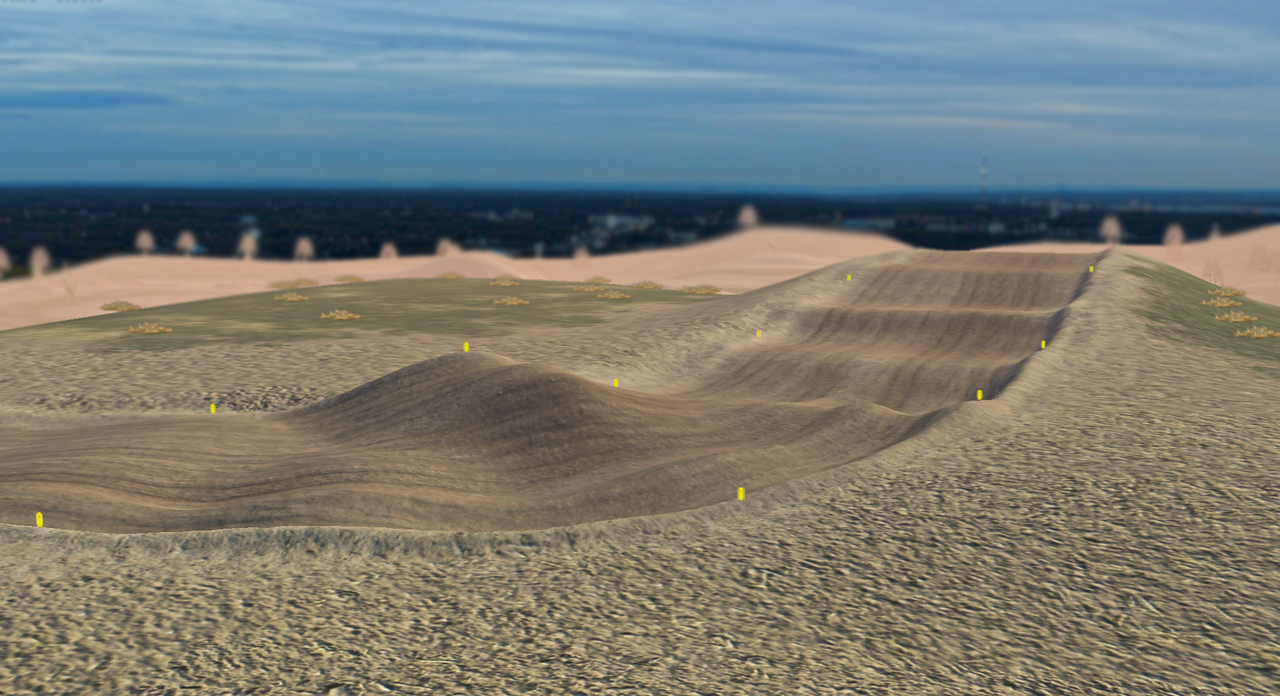 Thanks to
JLV for the game
Whoever made the decals and statues and stuff
Sorry I don't know you...
https://www.mediafire.com/file/ng74flpe8hz75qp/WCTDoblock.rar/file