Flatchat Sandy Hills
Hey guys, haven't uploaded a track for a while, this was meant to be part of a series I was going to host, hence why there is an object pack, but I have been caught up in a lot of school work, there are more tracks for this "series" that I have part made which I will upload if you enjoy this one.
I am not the best at the environment or statue placing so ignore them if they are a bit off, also if the actual banner design is off as I am also not very good at photoshop. Feel free to use any statues or take them out of the folder to help any lag you may get.
The erode works perfect and gives a sandy track feel, would 100% recommend a 450 over 250 unless you are decent on a 250.
Feel free to use this in a series if you want to run one instead of me.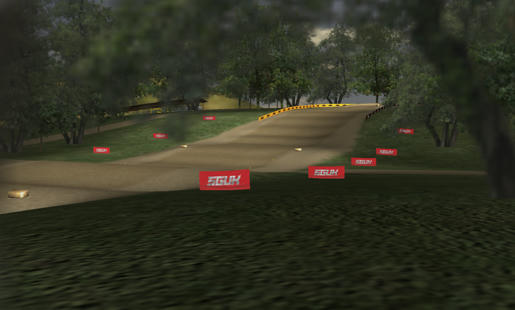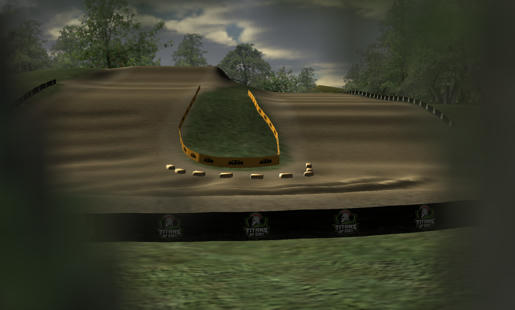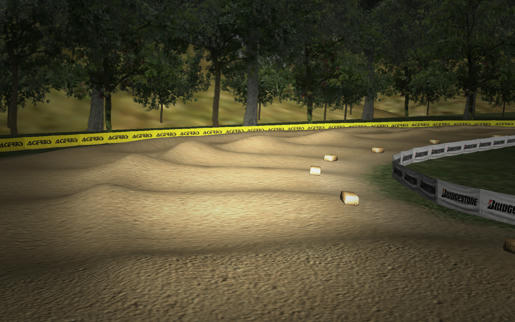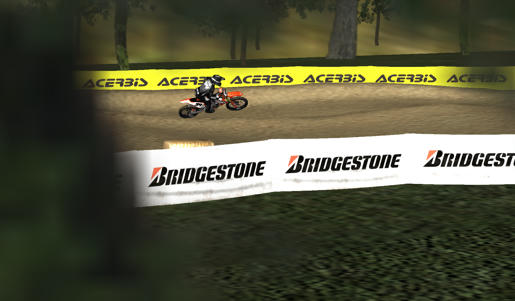 Credits
CDMX for the banner templates
BDawg for the base of the decals (changed the colours a touch)
TMFR for the mesh grid and finish building
(whoever released hangtown statues for the start wall)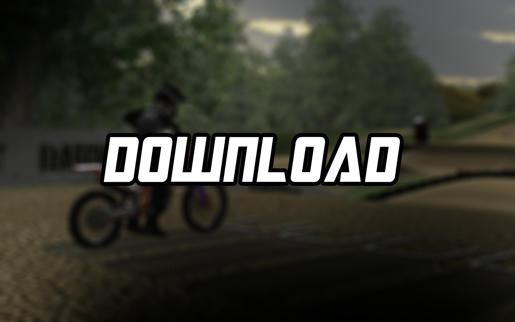 Go check out all of the below:

For some real nice Kit and Clothing

For the best cleaning products

For some top quality graphics and stickers