Credits:
Jay: statues, decals, skybox, lighting and tilemap
Pulse: decals
WolFmx: decals
Motoboss: decals
Osari52: statues
MXfish: decals and billboards
Dj: statues
Chackerz: statues
Haggqvist: statues
JB323: statues
yFmx: statues
Sorry if I forgot anyone.
This track requires both Possum Creek and Beaumont Mx (from track comp 1), both of these tracks are included in the download. These objects are used without permission, if you don't want these statues used please send me a pm and I will take the track down.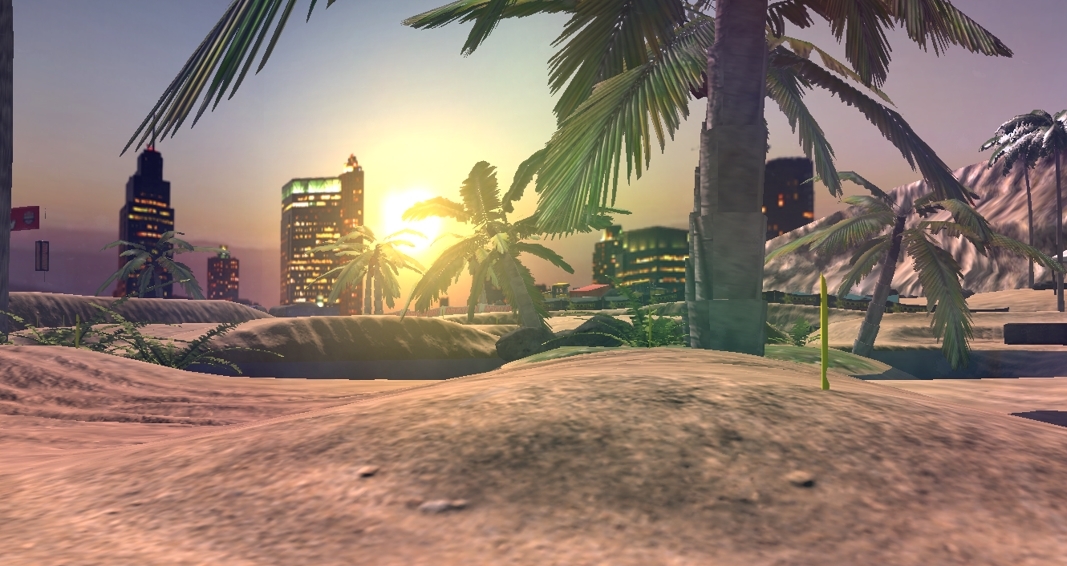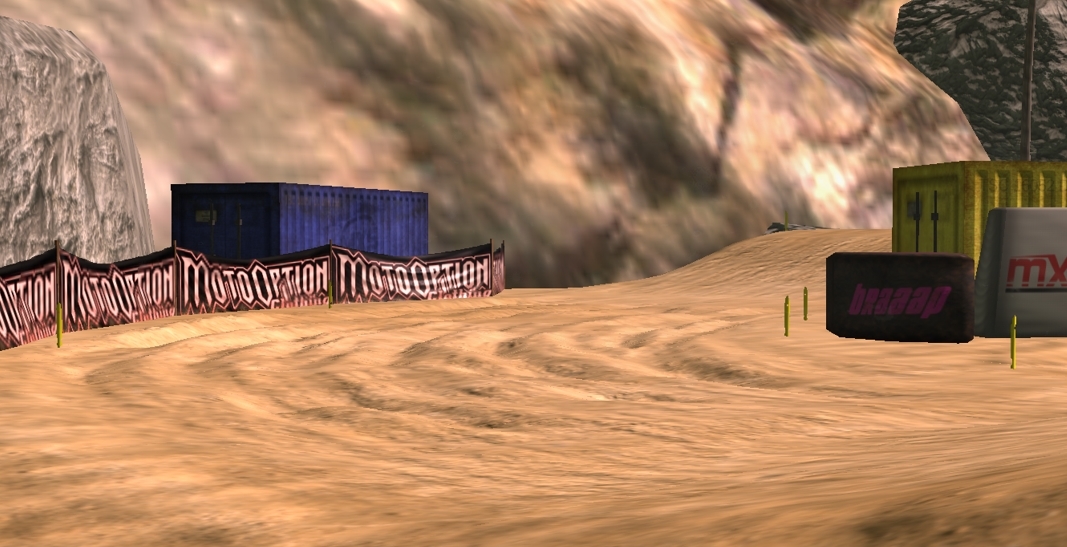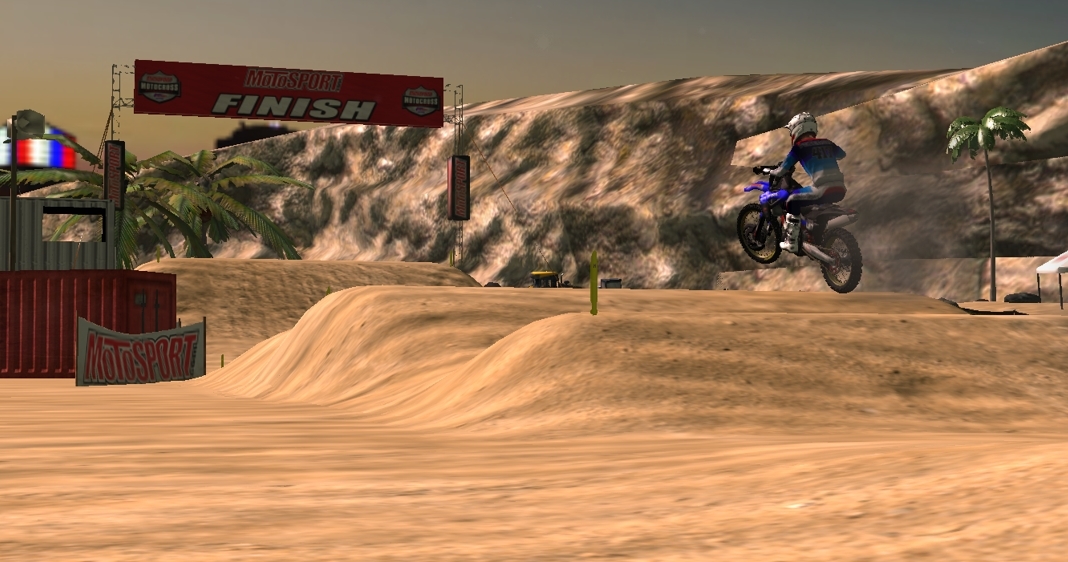 https://drive.google.com/file/d/1dHyPVR ... sp=sharing