WCTD: WCTD'S IMAGINATION
Spent a good amount of time on this and can't thank the homies who helped me with this project enough. Truly believe everybody will enjoy this dirt freeride course. With a wall ride , Shipping Container to ride across or wheel tap , FAT jumps and a bad ass quarter pipe , let your imagination run wild!
Follow my pre-existing lines or get creative and make your own!
https://youtu.be/WUAdWA5jhzc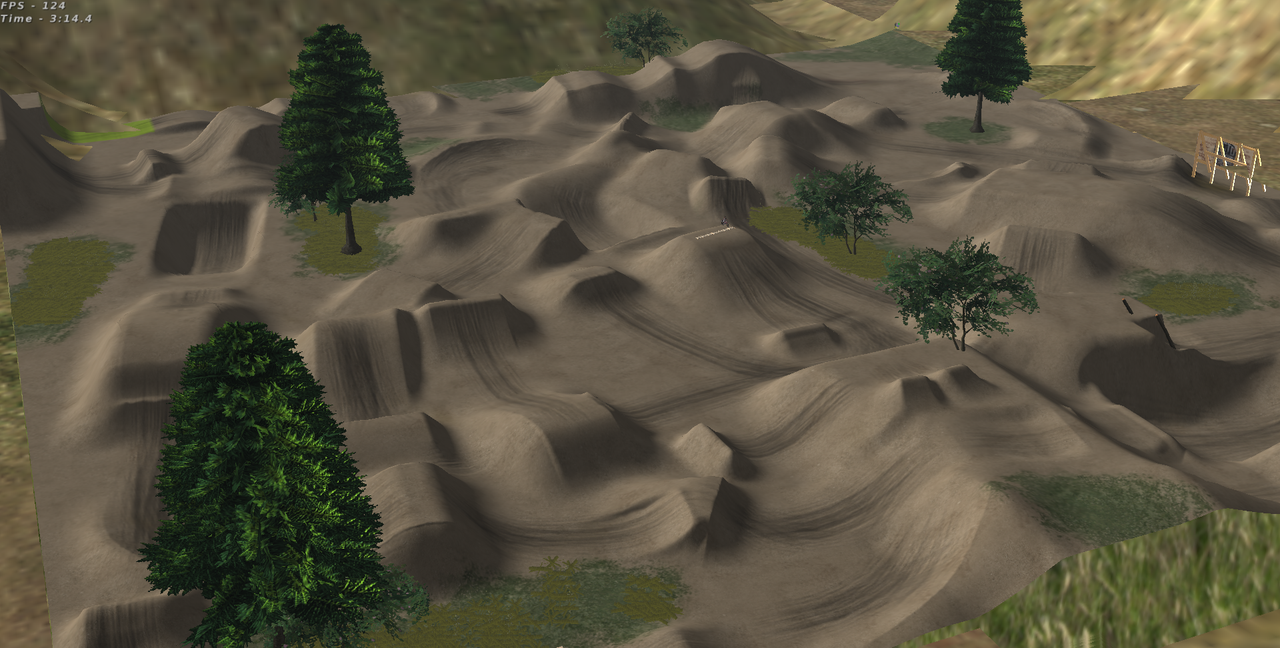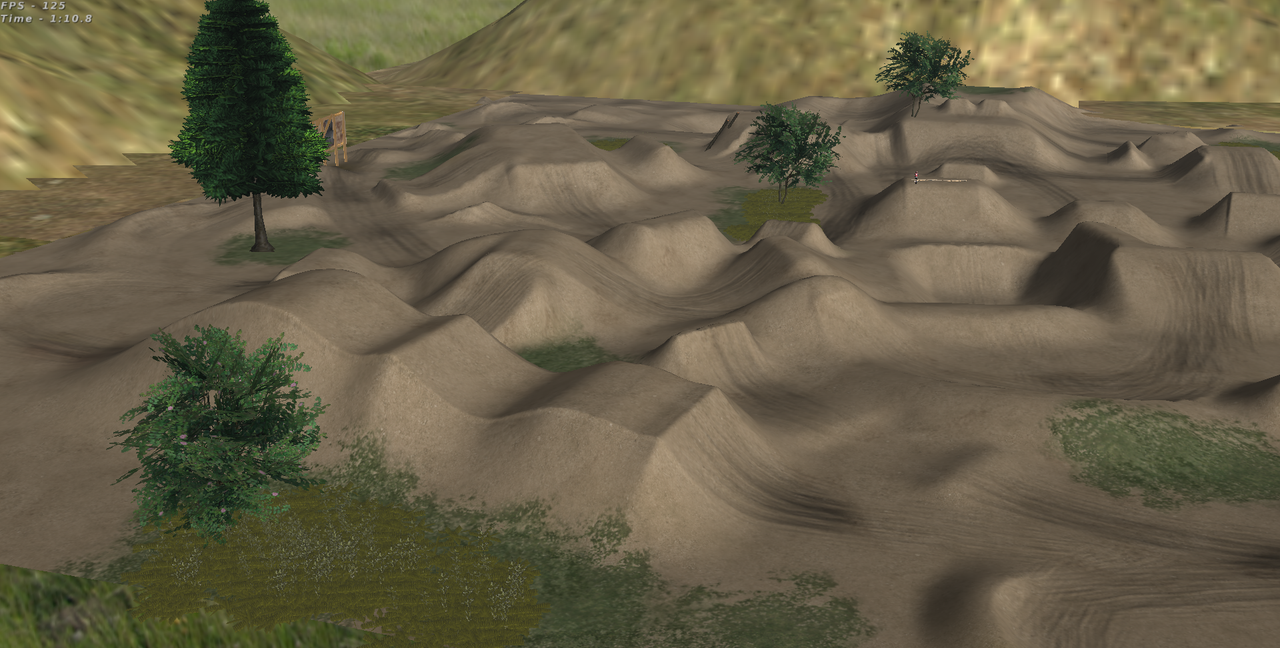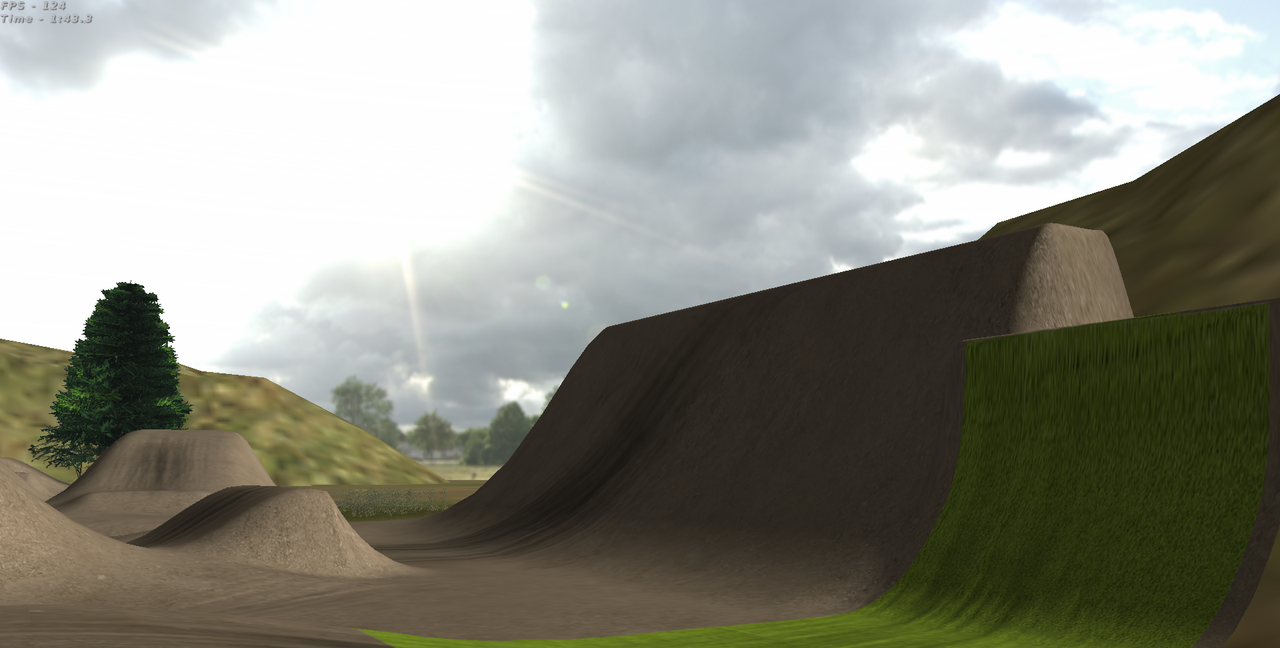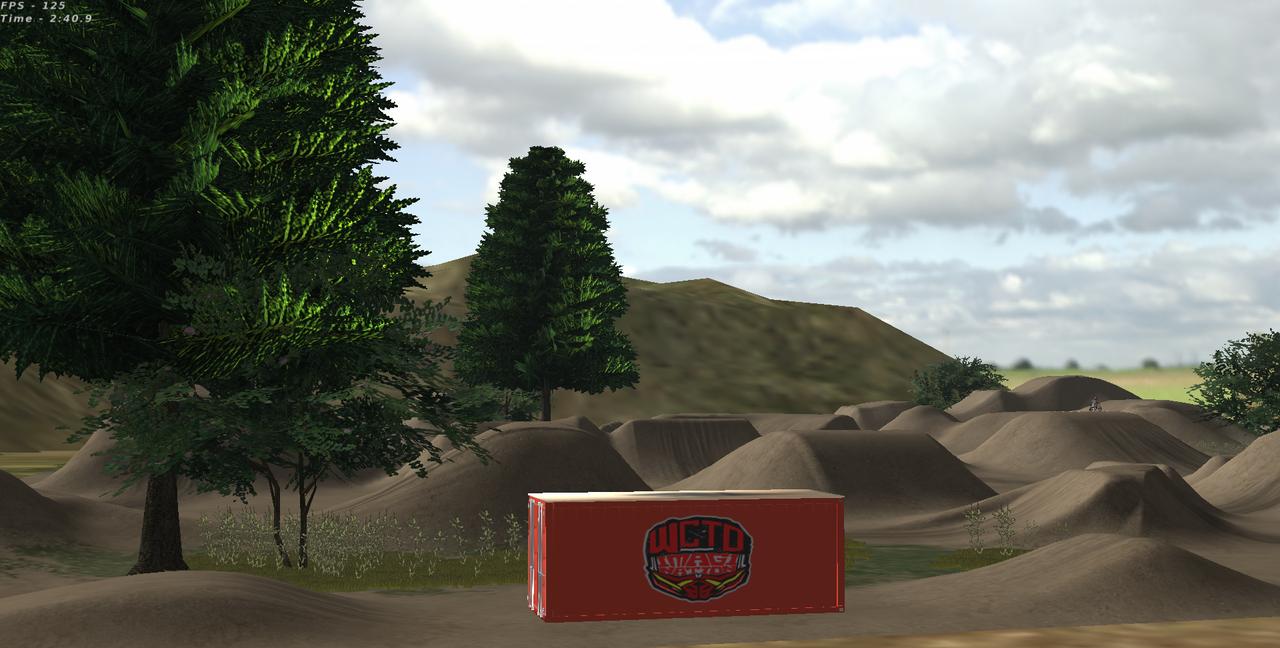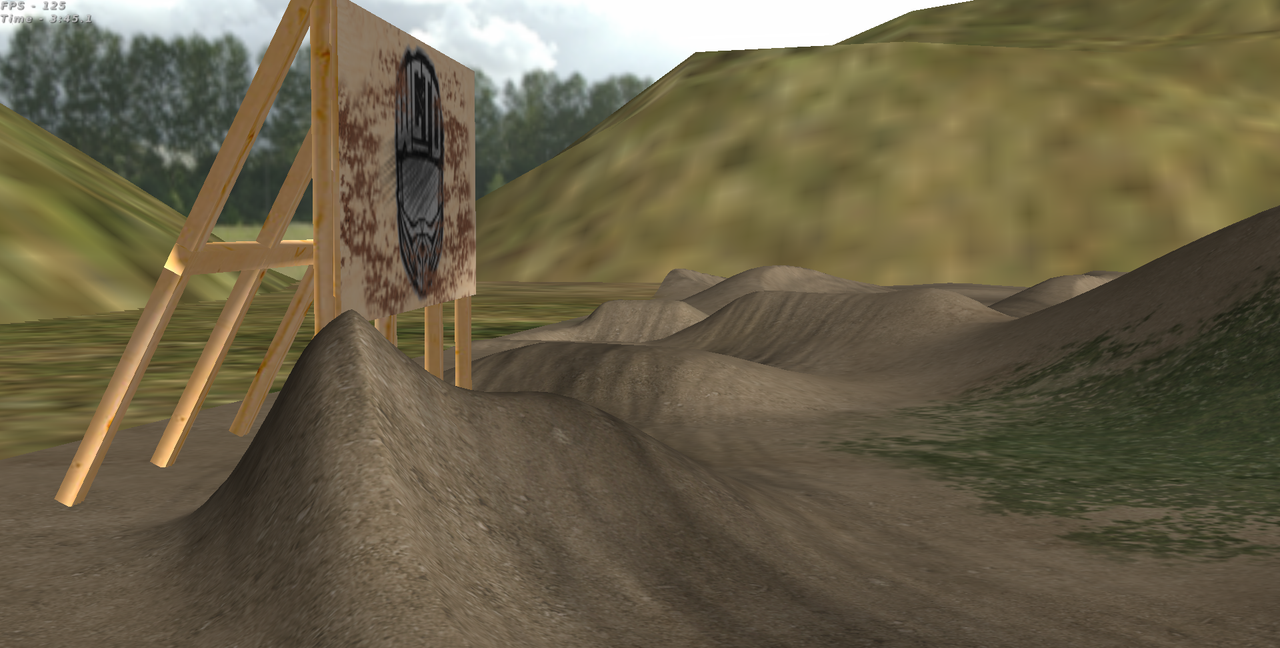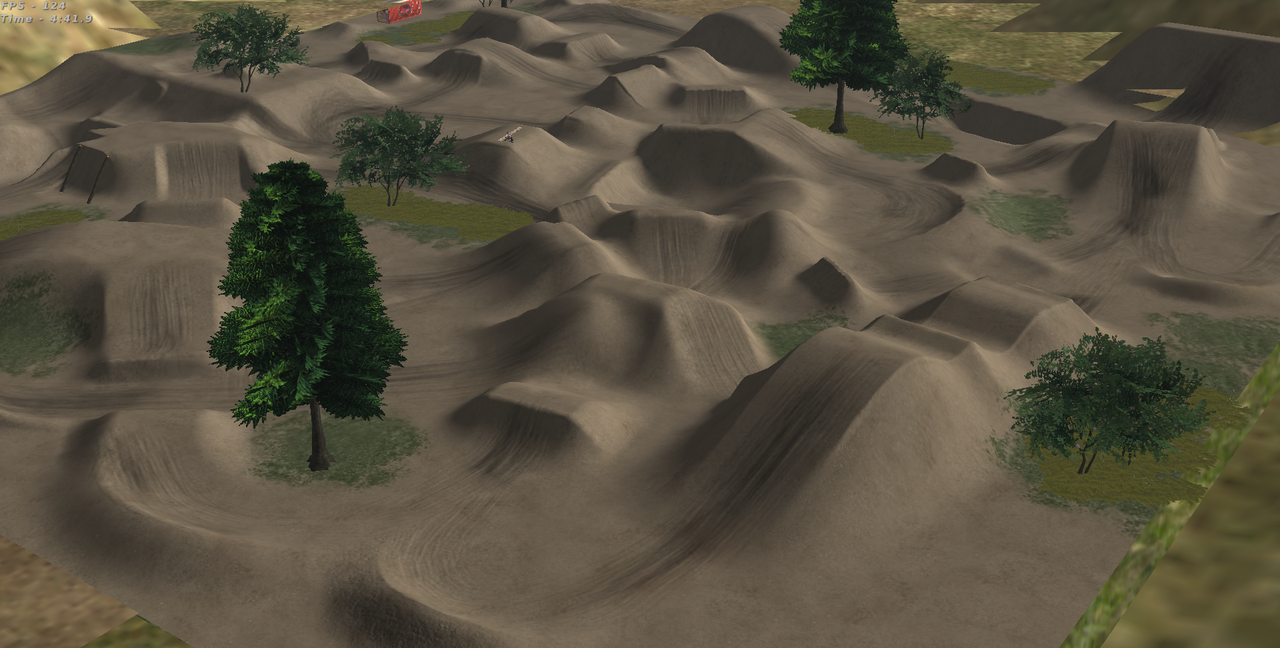 HUGE THANKS TO
Dylan Kelso for making the statues for me
Cameron Perkins for helping test
JLV for an awesome game
Anybody who worked on decals or skybox etc.
TRACK LINK
https://www.mediafire.com/file/vzysauu88l6f0z1/WCTDimagine.rar/file