This is the official 2022 AMA Motcross Esports Championship Series.
Click here to download the object pack
Round 1 Fox Raceway 1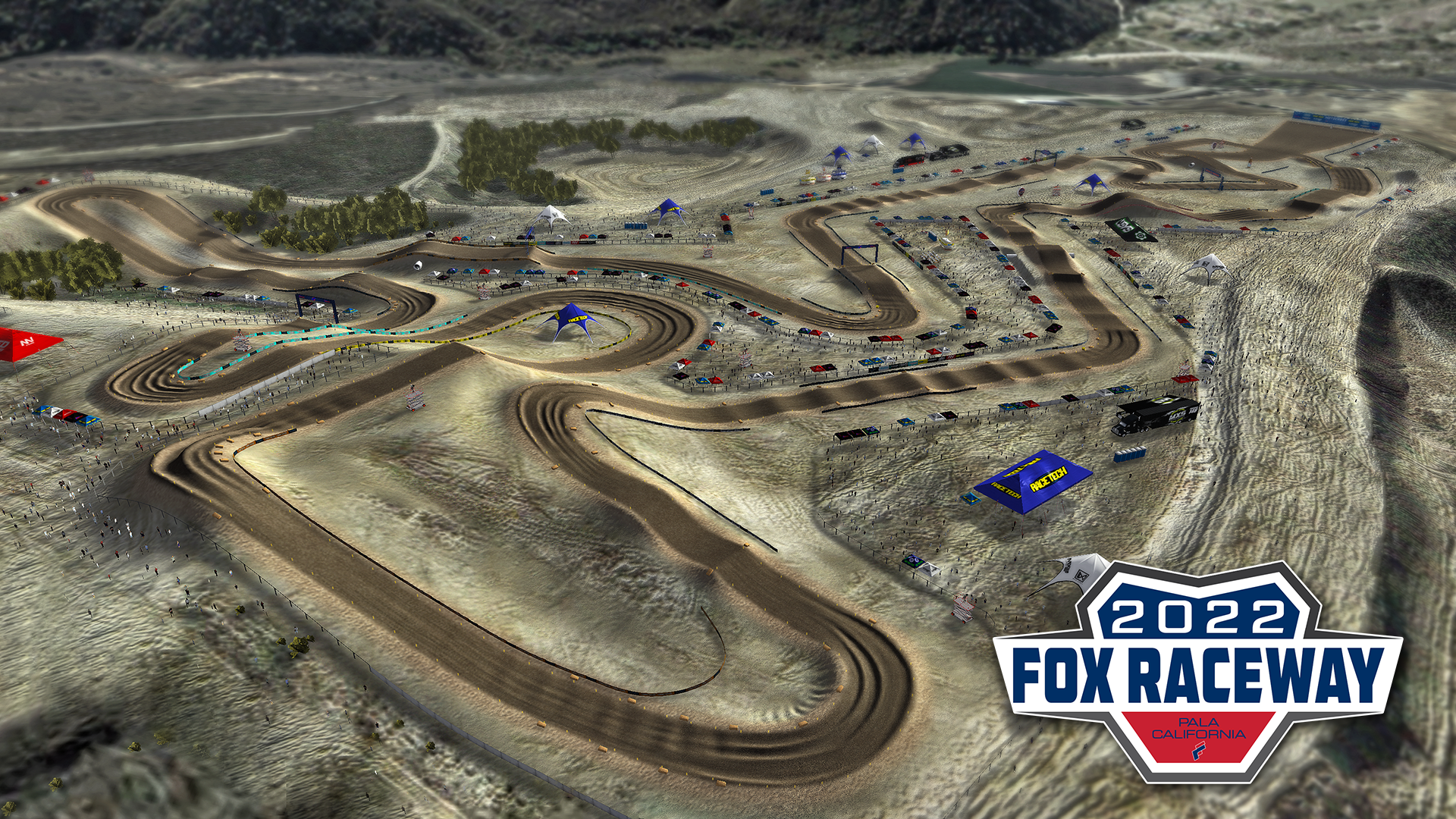 *The "playdough" version is made to increase visibility for the racers. "Mediumv2" Is the medium resolution track, with objects removed.
*All tracks and content on the track are property of RaceFactory and are not to be used for organized events without our written consent.