Perched atop the peak of Monument Valley sits a Supercross track built by a rather unforgiving God. Heavily inspired by Sim tracks like FSK Hideout, So you think you know sx and Coyote Bluff. This track is also inspired by a track in Motorstorm also named Raingod Mesa. This track is very difficult and you are at risk of jumping off the tracks build plan. I've blocked off some easy to fall off spots but be mindful of where you are on the track, it isn't completely dummy proofed and you can still jump over the barrier,
you will not be able to get back to the track if this happens
. it has 24 gates in the front row and enough room for a full 40 riders

. There will be 2 more iterations of this track in the coming weeks and the difficulty is only going to increase. Any and all feedback is always appreciated, there are problems that I am aware of but don't be shy voicing your concerns.
CREDITS
Shadow: Objects and Tilemap
Jay: Objects
Jannikmx15: Objects
MXfish: Objects
And a massive shout out to VMX_SKYmx99 for everything from Coyote Bluff:
viewtopic.php?t=37662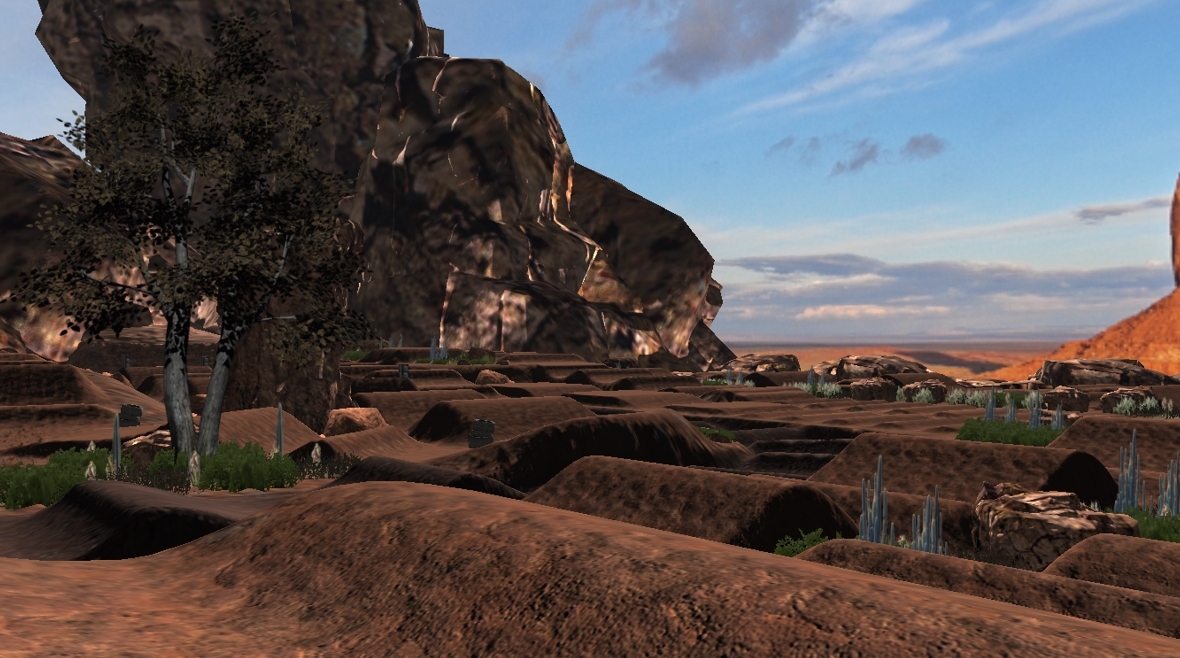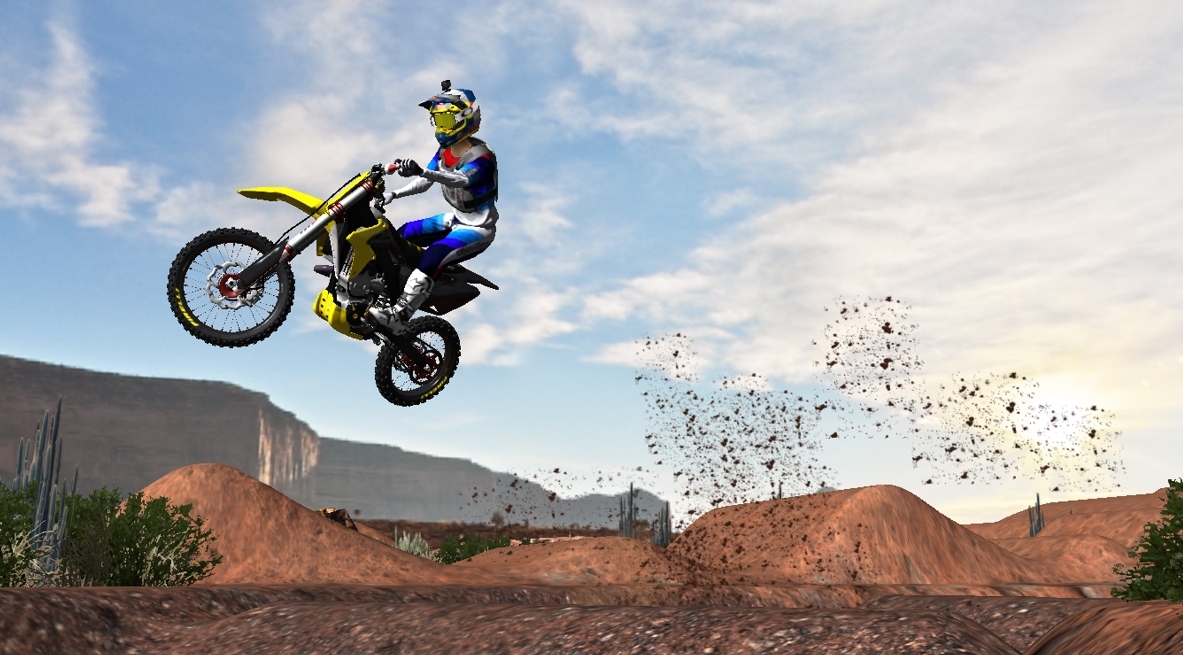 DOWNLOAD
https://drive.google.com/file/d/1UgopcA ... sp=sharing